Last week, we hosted a BUILDx online event to discuss sustainable fashion and conscious consumption in the context of Palestine. We were joined by four creative individuals who are active in the movement: Malak Ghanam, Anas Dalou, Elias Rizek, and Najla Abdellatif.
Why is fast fashion a problem?
Najla Abdellatif, the author of Zero-Waste Palestine, shared an insightful presentation on the effects of fast fashion. The first reason is that fast fashion is the second polluter of the environment after oil. Additionally, an insane amount of water is used to produce clothes; in fact it is estimated that a mere 1Kg of cotton needs 13,000L of water to be produced. Najla also addressed child labor as well as inhumane working conditions within big fashion companies such as Zara and H&M. Finally, Najla explained how eventually, 60% of our clothing ends up in the trash – which evidently negatively impacts our environment. Conscious consumption means thinking about everything that went into making the item you buy, and making your decisions based on that.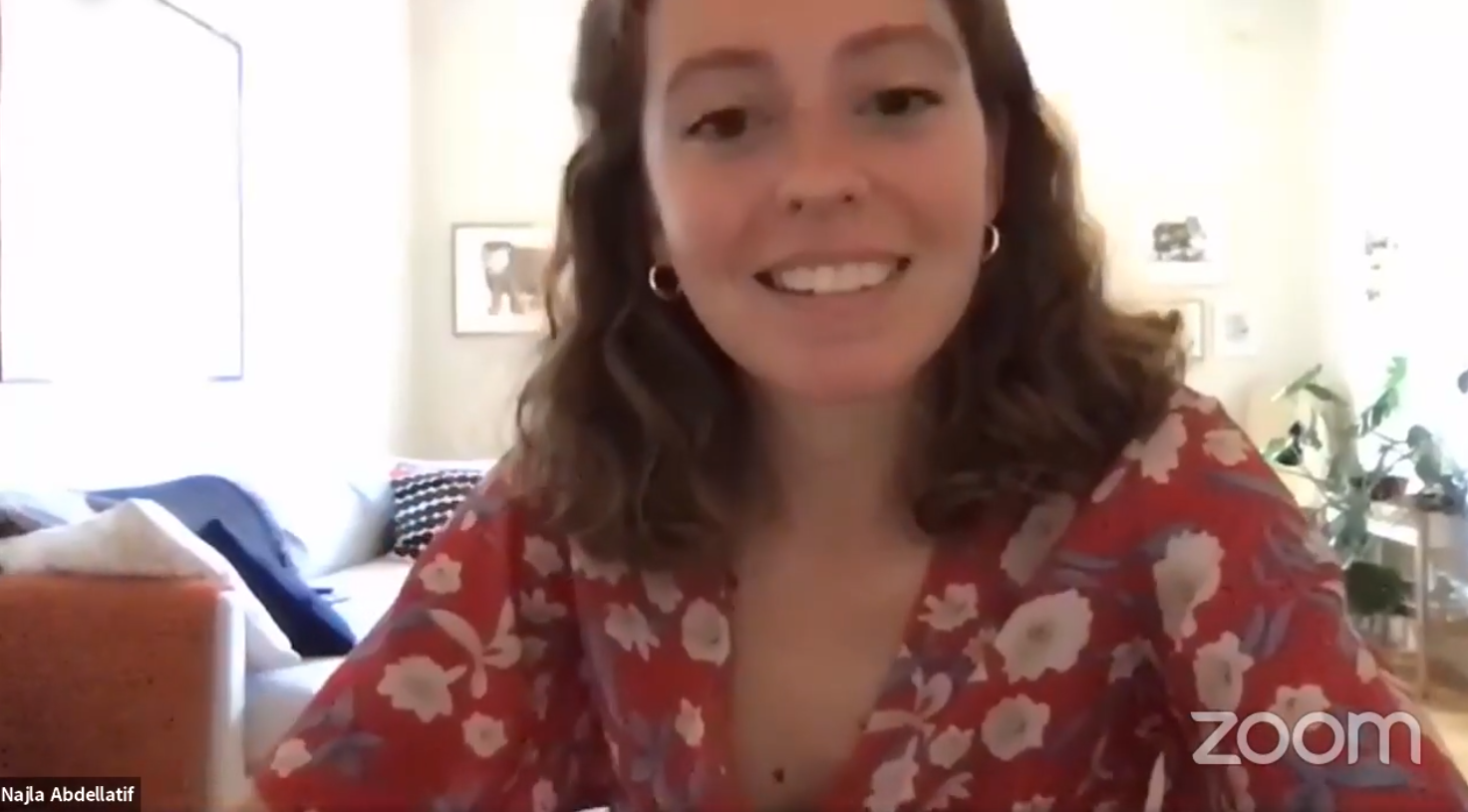 ''Small businesses are an amazing way to leave an impact in the world we live in"
Each and one of the following initiatives and businesses have an inspiring story that shows us how innovative members of the community can make an impact.
Our first creative individual is Anas Dalou, co-founder of Basta Online Shopping, a second-hand online shop. It all started when Anas and his friends were walking in Nablus and a friend of his asked them to go to the Baleh, Nablus' huge second hand outdoor market, a thrifting bazaar if you may. After arguing against the idea, the group of friends ended up going to the market. At first glance, the market appeared huge, with clothes haphazardly thrown around everywhere. Anas wondered where this place had been his entire life as he began to dig through the items. He wished there was a place like this in Ramallah, with clean and ironed clothes to browse. And that's where Basta was born from. Anas simply thought: "Why don't I do it?". The Basta team began to source second-hand items from different markets around Palestine to later sell at affordable prices on Instagram. Today, they have over 6,000 followers on Instagram, and plan to develop a website and a mobile application in the next year.

Power on, Basta!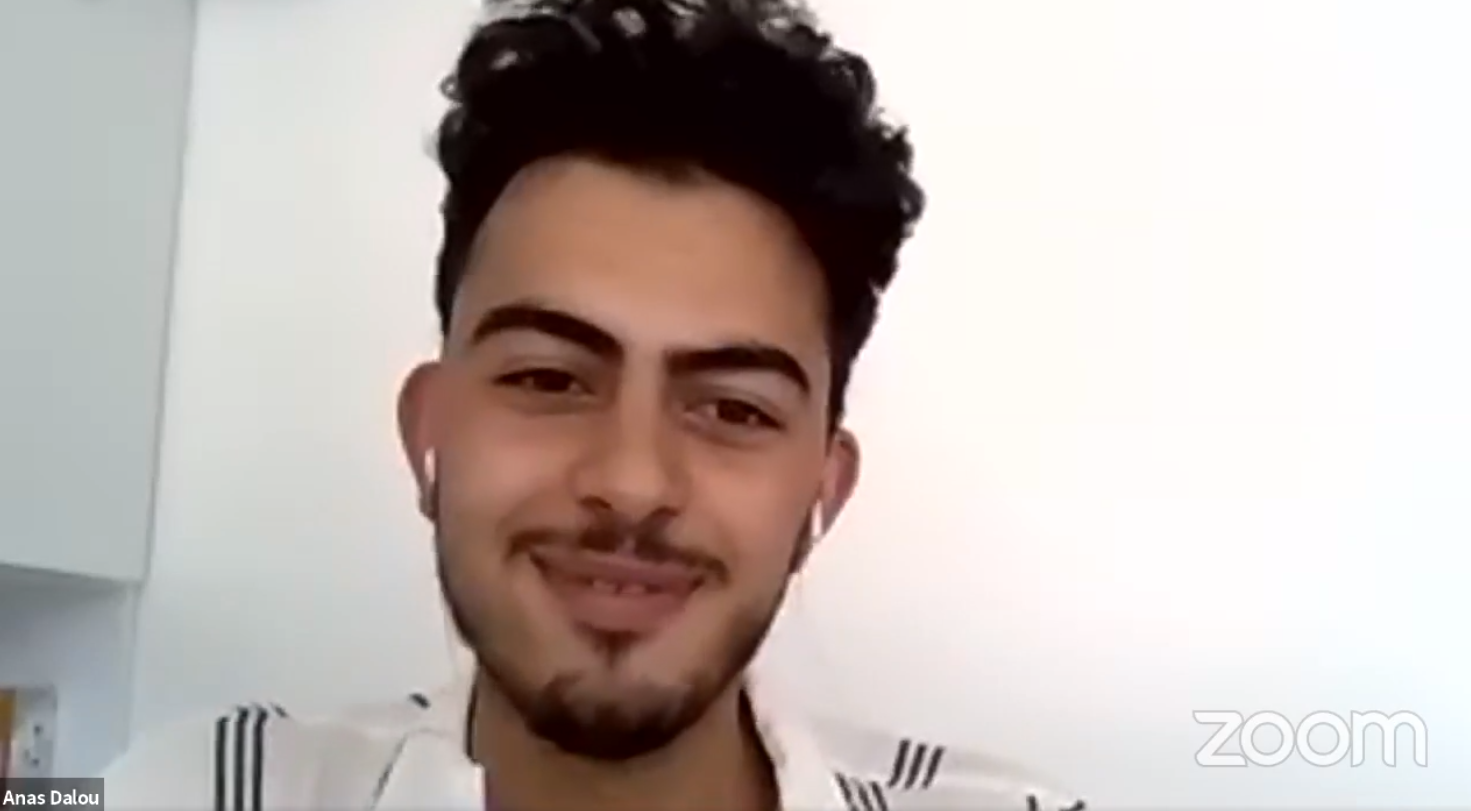 Malak Ghanam, co-founded Retro Ramallah, a second-hand shop when she and her friends were talking about the number of clothing items they buy and barely use. She started Retro with the hope to counter the negative effects the fashion industry has on the environment. Retro's model works as follows: Retro features sellers' items on their Instagram page. If the item is sold, sellers receive 50% of the profits, while 40% goes to Retro, and 10% to charity. If the item isn't sold, the seller chooses to either donate the item, or collect it. This way, when you buy from or sell to Retro, not only are you earning money, but you're also contributing to a larger social mission.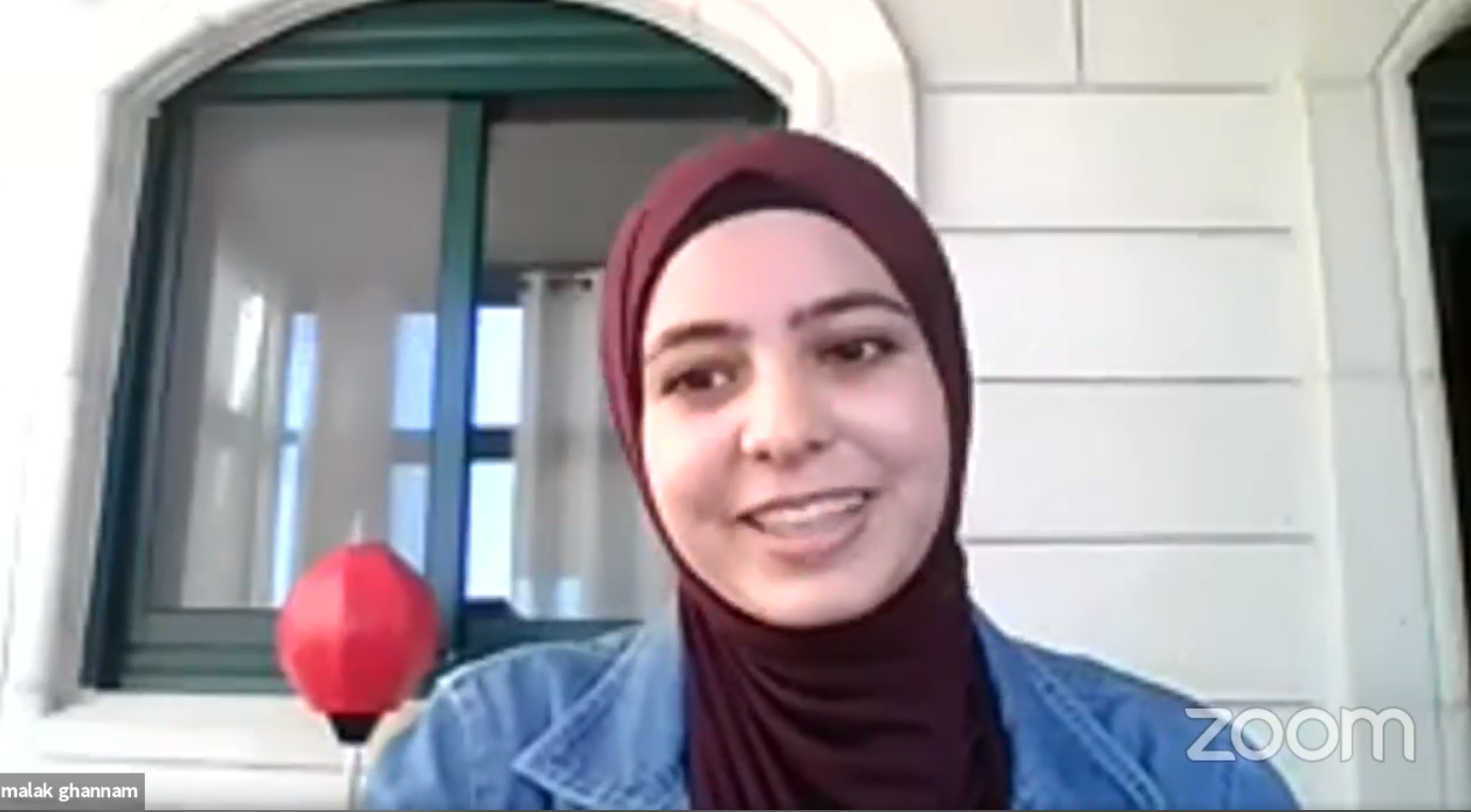 And finally, we were delighted to hear from Elias Rizek, founder and general manager of Al-Mustawda3, a project that is based on micro-donations which aims to reduce the negative impact of consumption on the environment, and society as a whole. Al-Mustawda3 took economic, social, and even political considerations when creating their business model. Their donated space boasts a second-hand shop, a cinema, a gallery, and an eco-friendly cafe. Whatever choice you make as a consumer, it's ethical – from the T-shirt you buy, to the film you watch, right down to the cup of tea you order!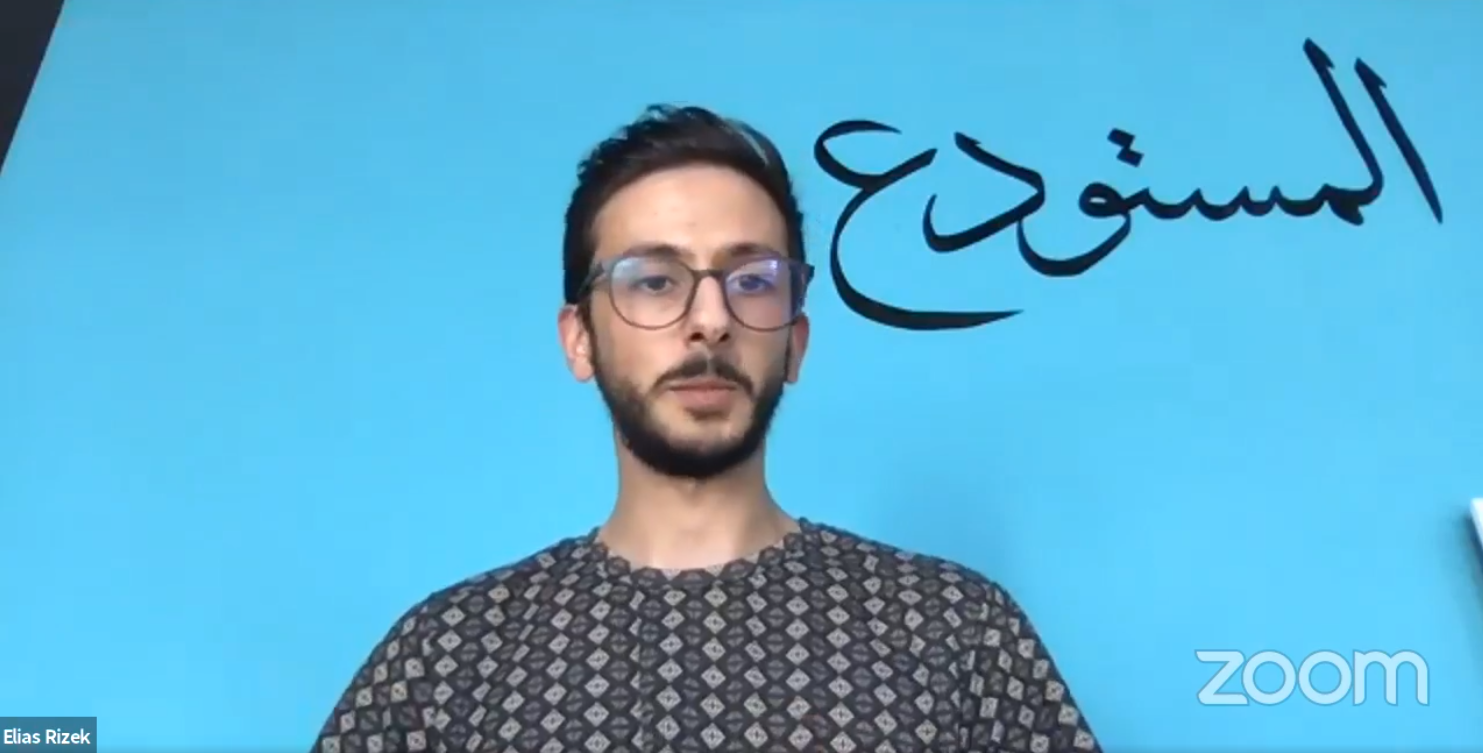 The Biggest Challenge to Sustainable Fashion in Palestine? It may surprise you.
The biggest challenge is culture. Yes, culture.
Thrifting and second-hand isn't a very common practice in Palestine, and people don't think twice when they go shopping. However, conscious consumption becoming more popular, especially among the younger crowds. We can see this reflected in the growing number of second-hand stores in Ramallah, and around Palestine as a whole. As Najla stated, the fast-fashion industry will continue to drive trends, and produce over 50 collections per year. But what if the trend changes? Recently in Palestine, second-hand shops are becoming a trendy option. This is a good opportunity to push awareness with regards to fast fashion, slow fashion, and sustainable fashion, and conscious consumption. If we push this trend to become part of the norm, we'll make a bigger impact.
How can you help?
Convincing people to change their habits can be difficult, but there are ways to drive change. For one, educate yourself and those around you about the negative impact of the fast fashion industry. Second, support local change-makers including the above, and check out other second-hand options in town such as Dukkan (Dalia Association), Raabish, Shams Vintage, Doulab Palestine, among others.
The session's attendees also suggested awareness campaigns at universities and schools, as well as raising awareness through social media and influencers.
Maybe we can't make everyone stop supporting fast fashion but at least we can change people around us, a small change can make a difference .
—
Co-author: Nisreen Zahran. Nisreen is a recent high school graduate, and a volunteer at BuildPalestine. Before joining BuildPalestine, she was involved with various Palestinian institutions such the Popular Arts Centre, the Ramallah Municipality, and Al-Kamandjati. Nisreen currently holds an IB Diploma from EMIS, and working on her applications to universities abroad.