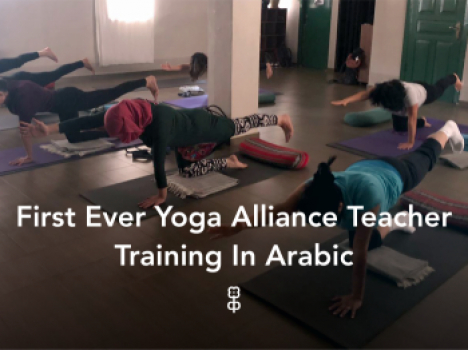 First Ever Yoga Alliance Teacher Training in Arabic
Farashe Yoga is offering the first 200 Hour Yoga Wellness Teacher Training program taught by Palestinians in Arabic – starting January 2020
$4,965 raised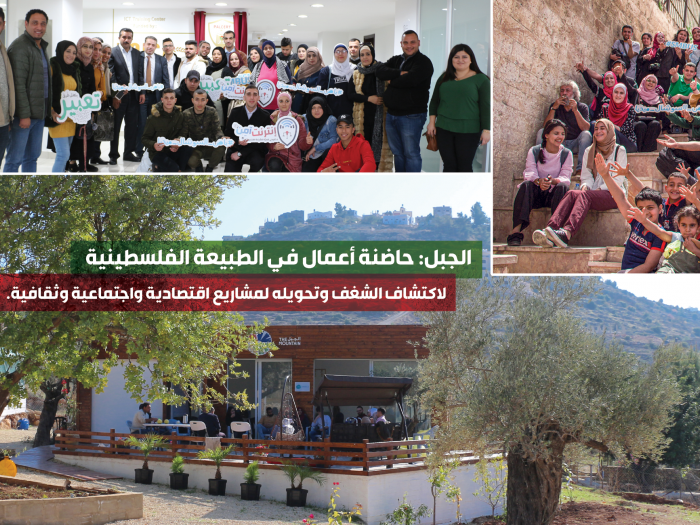 The Mountain: Inspiring Social Change in Palestine
 We will use your donation and the money to build a Well in order to sustain the Mountain, to support the surrounding farms and to go green
$5,892 raised
Paint the Walls of Balata Refugee Camp
Paint the Walls of the largest refugee camp in West Bank, Palestine with beautiful art murals from professional artists, Local and International
$5,075 raised
Support Women in Gaza to Access International Markets
Help disabled women freelancers in Gaza improve their skills to compete internationally on different freelancing platforms and obtain job opportunities
$6,874 raised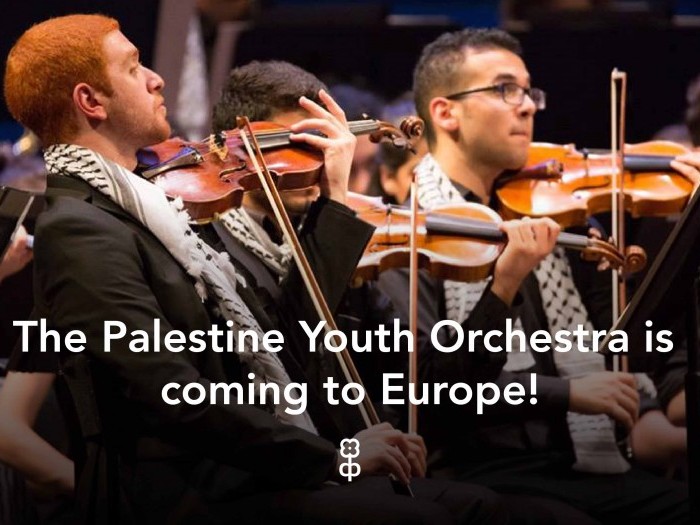 The Palestine Youth Orchestra is coming to Europe!
 The Edward Said National Conservatory of Music is organizing a tour for 90 Palestinian Musicians in five European countries
$11,232 raised
Create jobs for talented women in Gaza
Purchase handmade Palestinian embroidered products and join the life-changing journey of talented refugee women. 
$5,018 raised
Help Bring Medical Aid to Palestinians under Siege in Gaza
This campaign will purchase medicine and medical supplies from private pharmacies to help hospitals and clinics provide urgent services in Gaza
$32,767 raised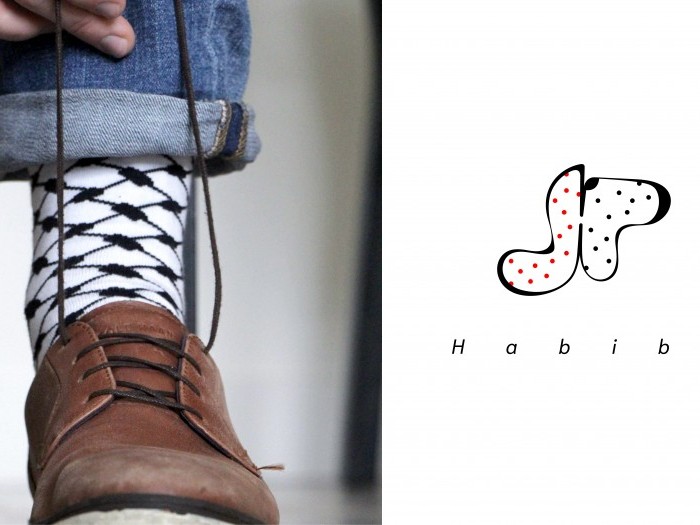 PaliSocks by Habibi Worldwide
 We are launching a line of socks inspired and designed by Palestinians. Check out our new Hebron Pottery and Olives designs
$7,808 raised
Support uMake, Palestine's Leading Coworking Space
We reached our full capacity, and with the current prices, we can't sustain. The only solution is to expand and allow more people to join our community! 
$10,120 raised
Interactive, sensory room for children with autism in Palestine
Raseel organization is working to establish an affordable sensory room for children with autism in Palestine. Be part of this!
$14,949 raised
Order the First Palestinian Comic Novel
Tales of Elia is the first Palestinian comical series telling new stories about the land and the people to the world. Order your copy now!
$5,000 raised
Support Raya to earn her MA at Sussex University – Recollecting the dream
My dream is to join the world #1 Development program at the University of Sussex
$20,360 raised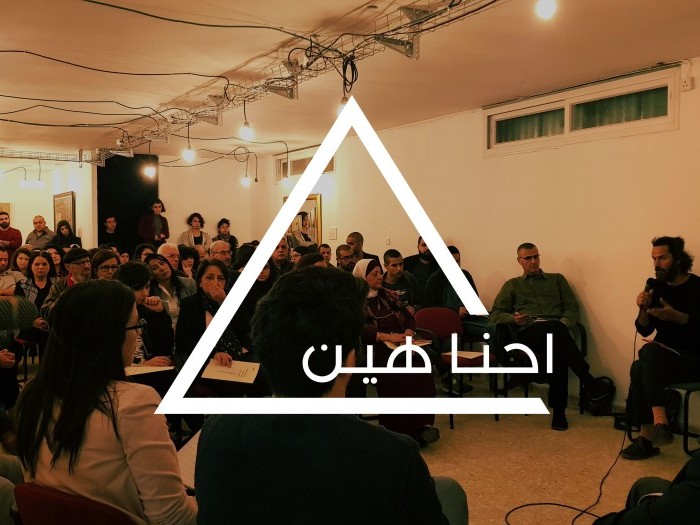 Help Establish a Palestinian Cultural Scene in the Triangle
 Tishreen Alternative space is a multi-dimensional platform that provides students, youth and artists with a welcoming space that facilitates networking
$5,396 raised
Support design, support Disarming Design from Palestine
 Thought provoking design label opens alternative school on the crossroads of design, crafts and community
€7,269 raised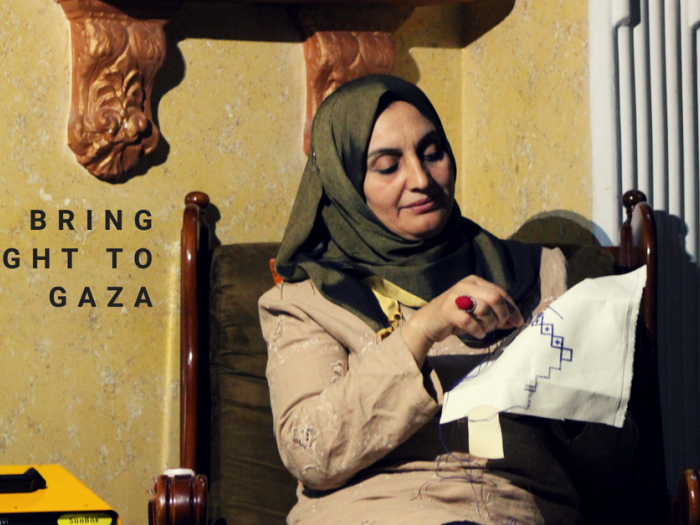 The Only True, Sustainable Solution for Gaza – Energy Independence
We #BringLightToGaza through extraordinarily affordable, solar energy access.
$59,305raised
Embroidery from Palestine: An Instruction Manual
 Invest in the first-ever book on how to make Palestinian embroidery. Buy a copy. Learn the techniques. Support our actions to reinvigorate the cultural heritage
$15,100 raised
Build Physical Infrastructure for Jahalin Community Center
 We want to build a permanent classroom to host activities for Al Jahalin Kids in Palestine
$8,766 raised
Help Us Start The First Arabic Yoga Teacher Training Curriculum
Farashe Yoga Center in Palestine wants to create the first Arabic Yoga curriculum for teachers.
$2,776 5raised
Electrosteen: an electronic celebration of Palestinian heritage
 Electrosteen is an initiative to bring Palestinian traditional music, in its widest sense, into the contemporary international art/musical scene
$3,563 raised
Help Me Win the first Olympic Medal for Palestine
 I am Mohammed Khatib, and I want to win the first Olympic Medal for Palestine. Help me fund my training
$11,025 raised
Support the "Water Heroes" of Palestine
A game that introduces behavioral based environmental education in primary schools. The ultimate goal is to bypass the current water challenges in Palestine
$8,287 5raised