Ahmad Al Hajin
Founder and CEO, Kendi Farm
2022 Fellow – Gaza
I finished my studies from Al-Azhar University, specializing in mechatronics engineering. I am very passionate about issues of change and making a positive impact on the lives of others. I am now working in the field of agricultural technology.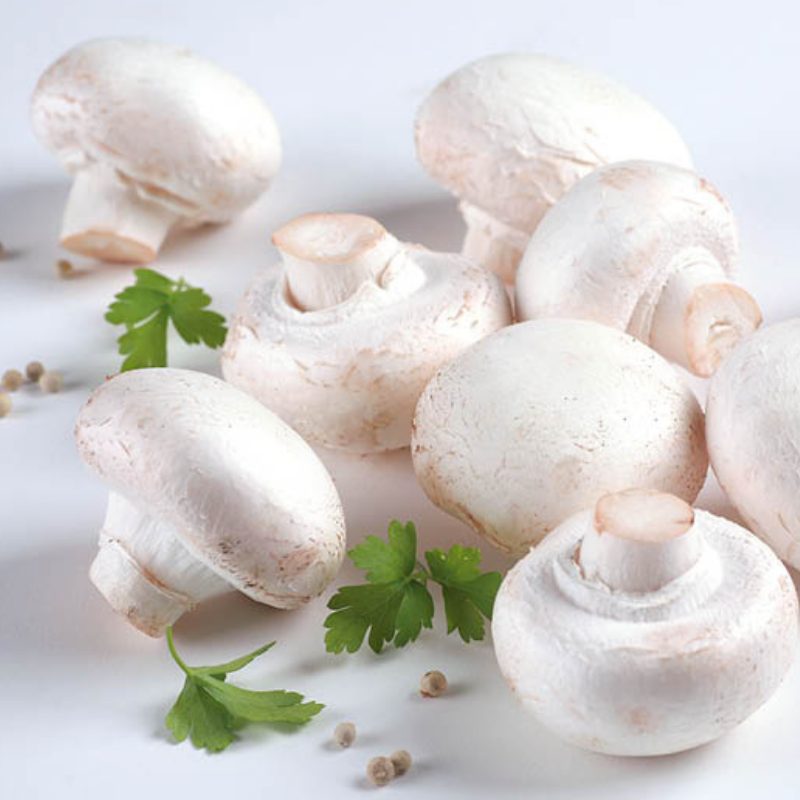 Kennedy Agricultural Technology Company
We in Kennedy Agricultural Technology Company work on converting agricultural and animal waste to compost and planting white mushrooms on it and then reusing it to improve soil efficiency. The entire process of this takes place locally without importing its components from abroad due to the occupation's control of the conditions for mushroom cultivation.