2020 SOCIAL INNOVATION SUMMIT  SPEAKER
Amalee Nsour
Innovation Strategist @ World Food Programme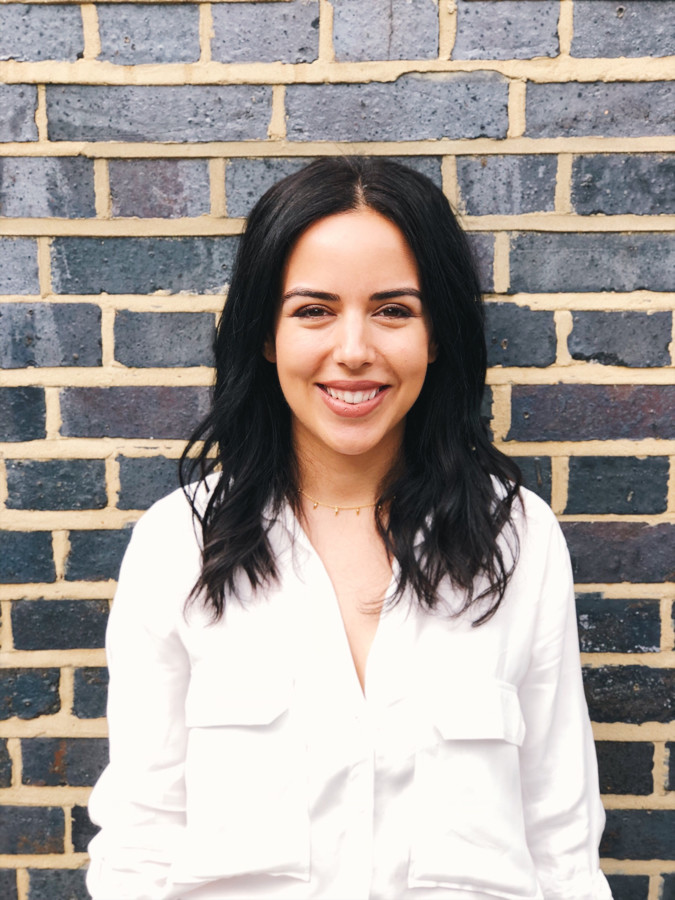 "Design Thinking Workshop: Identify your talents to help Palestine"
JOIN US TO RADICALLY IMAGINE THE FUTURE OF PALESTINE
Design Thinking Workshop: Identify your talents to help Palestine
Have you felt powerless when it comes to helping Palestine? We've all been there – it can feel like an impossible challenge to have an actual impact on Palestine and Palestinians while living your day to day life. What if we told you that no matter where you live or what you do, you can take lots of small and large actions to have an impact.
This workshop will use the design thinking method to help you identify how you can identify strategies to use your unique talents and strengths to drive impact.
Amalee Nsour's Bio
Amalee Nsour is the innovation hub manager at the World Food Programme (WFP) Jordan country office where she focuses on supporting the local ecosystem and startups to design, build and scale innovations related to food security. Prior to WFP, Amalee was with Startupbootcamp and Google.
This is your chance to plug into the social innovation scene in Palestine and directly connect with changemakers.