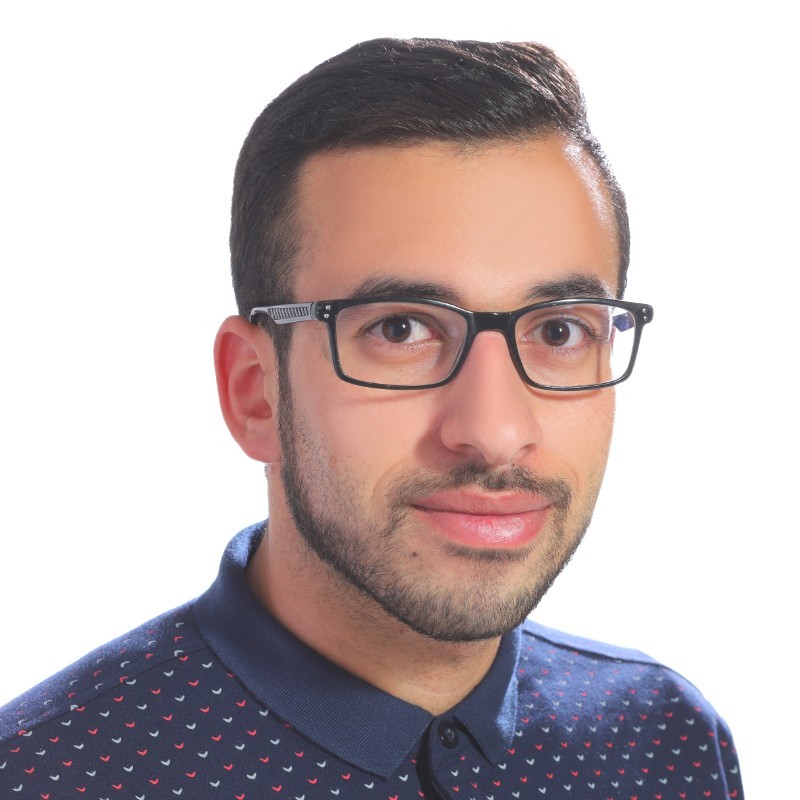 Ameen AbuDiak
CEO & Founder, Jusoor
2021 Fellow – Jenin
Ameen is the founder & CEO of Jusoor platform, which provides virtual labs in educational institutions. With 4 years of experience in entrepreneurship and startups, Ameen takes part in founding many startups and mentoring the terms in Hackathon and competitions like "Kids Hack Palestine 2020", and he was the lead organizer for the first online hackathon with Peace First organization for youth in the MENA region with more than 800 participants in 277 teams.
Ameen is also a scholar at the Abdulla Al Ghurair Foundation for Education, a Computer engineering student, and an Access Alumnus. Furthermore, Ameen is the technical solutions Chair in the Arab Innovation Network at An Najah National University. Ameen is also a Peace First Country Ambassador, the winner of Al-Taawon Youth Prize – Palestine, one of the Top 5 in Bedar prize – Turkey, and one of the top 5 in pace first Accelerator – UAE.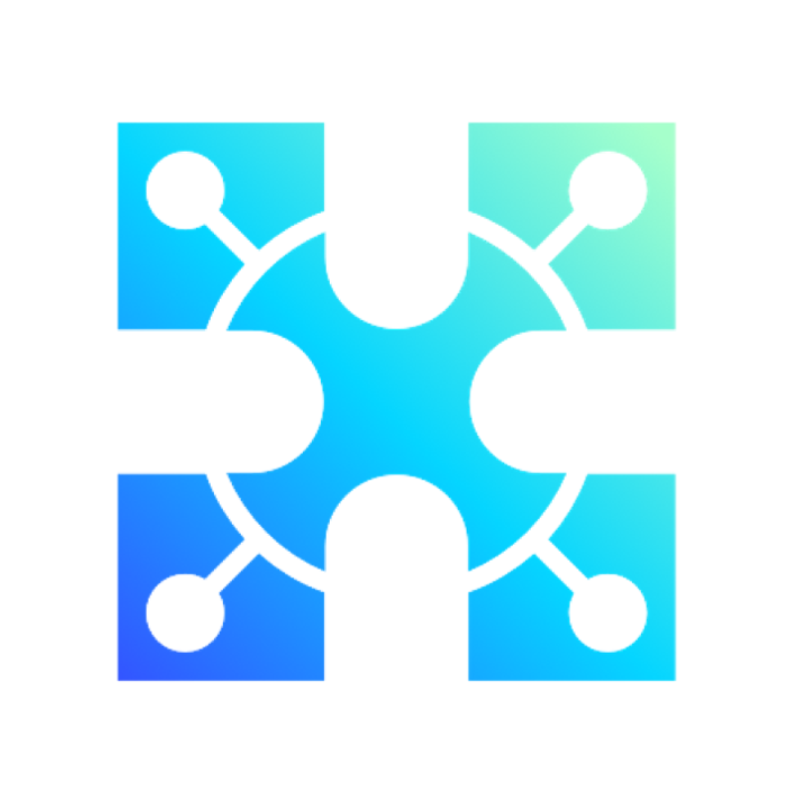 Jusoor

Jusoor is an EdTech Startup that offers interactive simulation, virtual labs for students and educational institutions; Especially in STEM subjects. Jusoor platform also helps schools and universities who have lack of access to physical labs due to many reasons, such as costs of labs and experiments, pandemic and lockdowns, risks or experiments, available spaces…etc.