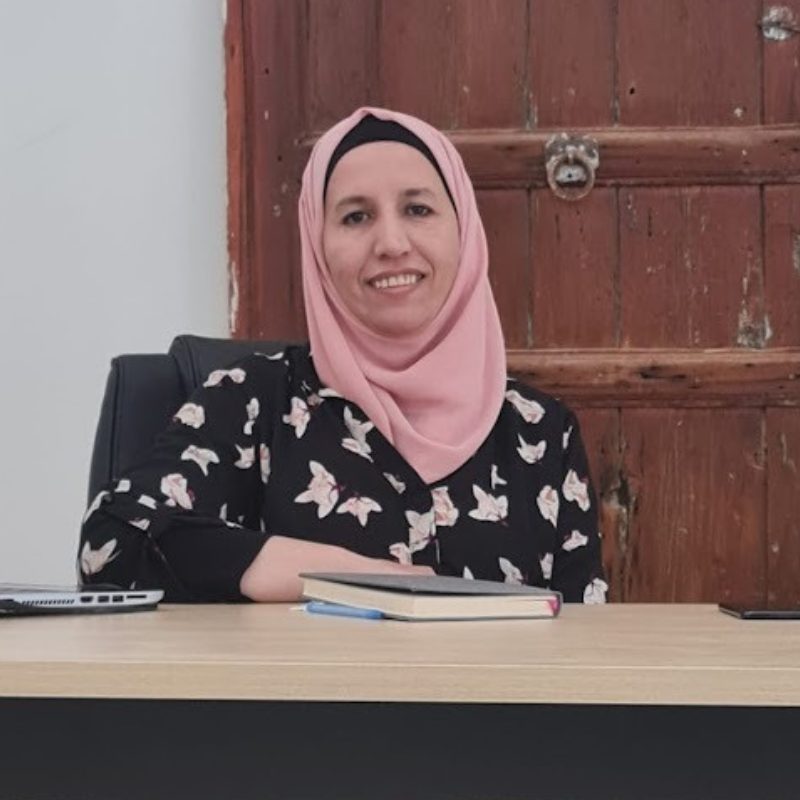 Asmahan Illian
Founder & CEO
2023 Fellow – Jerusalem
As a marketing and communications expert with a Master's Degree in Strategic Marketing, Asmahan has established two successful ventures, Smart Art Advertising in 2012 and Talleh center in 2016.
With 12 years of experience as a trainer and consultant, Asmahan is a member of the Palestinian Chamber of Commerce-Jerusalem. She has also served as a coordinator and jury member for prestigious youth prizes such as Taawon Youth Prize in 2018 and 2019 and Hult Prize at BirZeit University in 2015 and Alquds University in 2022.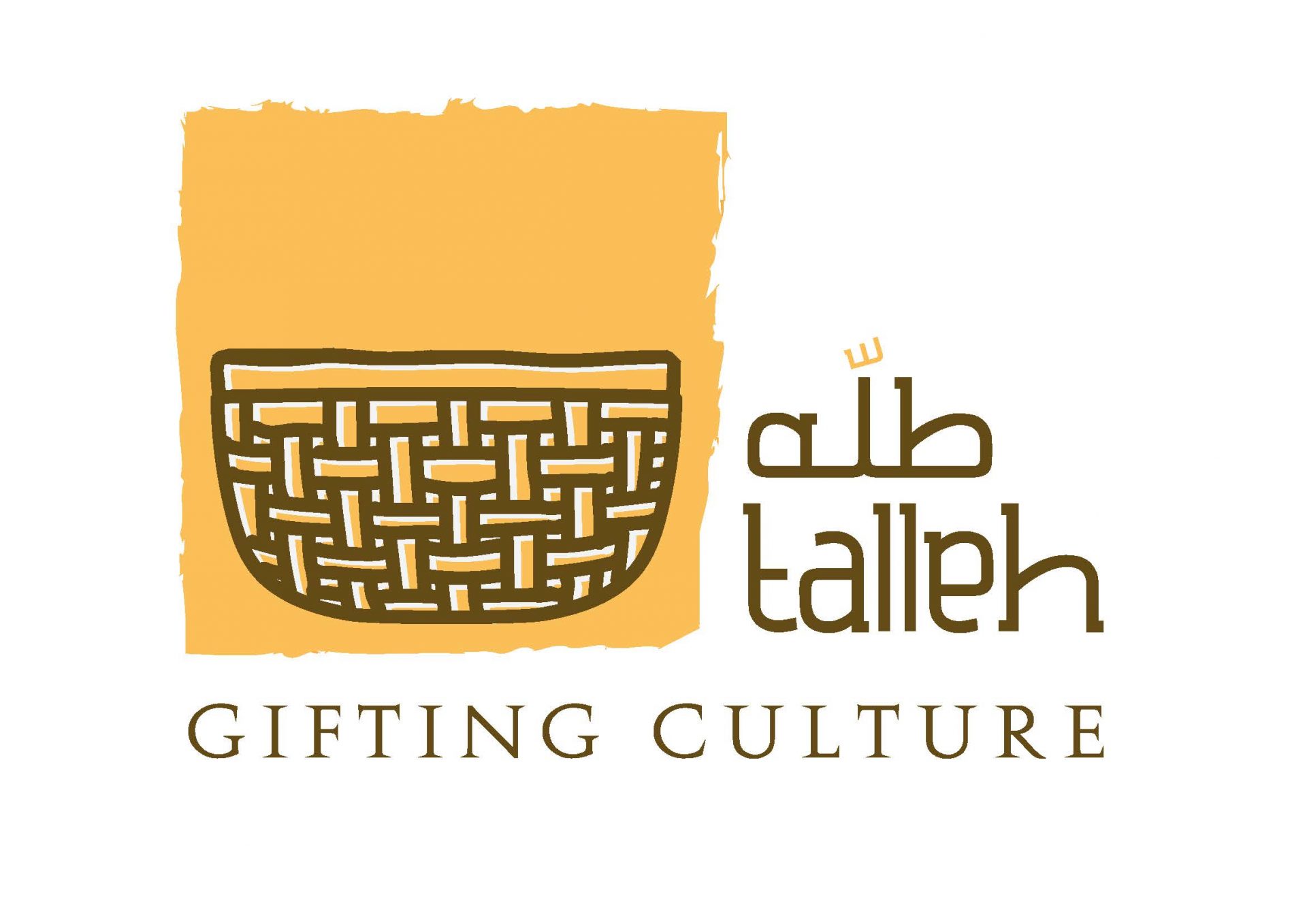 Talleh Cultural Center
Talleh Cultural Center celebrates Palestinian culture through traditional handicrafts. They produce gifts made of olive wood carvings, basketry, pottery, loom weaving, embroidery, and other Palestinian-inspired handicrafts.
Talleh also provides training for women on traditional crafts, such as pottery, loom weaving, straw weaving, embroidery, and mosaic. They seek to preserve and promote Palestinian cultural heritage while empowering women through skill development and economic opportunities.