2020 SOCIAL INNOVATION SUMMIT  SPEAKER
Asmahan Ebrighit
Founder @ Rozana and a member of Women's Association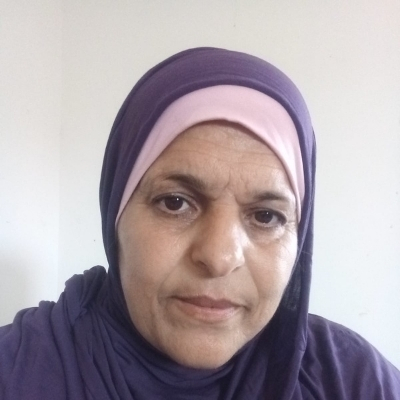 Creating equity and overcoming capitalism: cooperatives and the social economy
JOIN US TO RADICALLY IMAGINE THE FUTURE OF PALESTINE
Creating equity and overcoming capitalism: cooperatives and the social economy
The cooperative movement has existed in Palestine since the early 20th century. The movements have suffered the consequences of successive layers of administrative controls and changes: the British mandate, the Egyptian/Jordanian Rule, Israeli occupation, and the Palestinian Authority, progressively weakening cooperative societies. This decline was worsened by a donor-driven model that led to an aid-dependent economy.
In our global context where social and economic injustices are ever-growing, some regions and countries succeeded to place dignity and social value at the heart of work and wealth, through a different model of economic organizing: cooperatives.
Are cooperatives a good model for a steadfast Palestinian economy? What are Palestinians today thinking when we talk about "cooperatives"? Why are women cooperatives the most successful in Palestine? What are the challenges faced today to develop perennial and successful structures?
Asmahan's Bio
Asmahan holds a bachelor in Development. She had been trained on food processing, environmental protection, cost calculations, wrapping and packaging training, and marketing. She is a member of the Women Association and the owned of Rozana company, a company to promote cooperatives products and individual women products. She has participated in many local and international expos. In 2014, she was the success story of Asala company, and in 2014, she was the success story of Action Aid.
This is your chance to plug into the social innovation scene in Palestine and directly connect with changemakers.