Ayah Dijani
Founder and CEO, Al Mostakshef
2022 Fellow – Ramallah 
Experienced Founder with a demonstrated history of working in TechHealth and educational startups. Skilled in Interactive Exhibit Design, Developing kids activities, STEM, Steam, Creative Problem Solving, . Strong business development professional with a Bachelor's degree focused in Computer System Engineering from Birzeit University.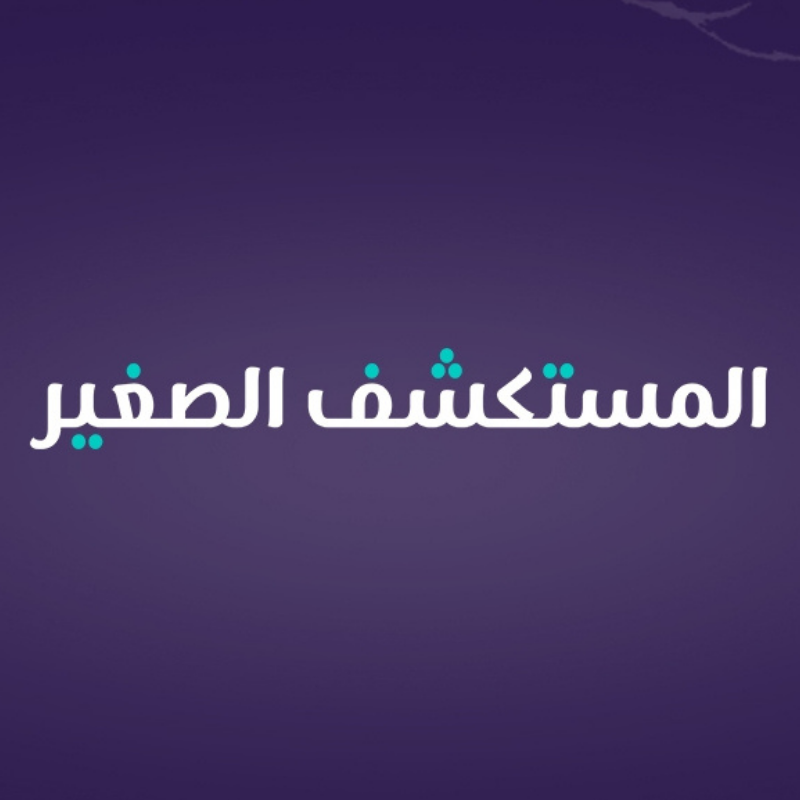 Al Mostakshef
There are 160 million kids in the MENA regions, over 50% of them don't have regular accessibility to rehabilitation and healthcare systems.
Al Mostakshef proposes an online platform to assess the skills of children and generates a customized rehabilitation plan to fit their needs. Our platform can help provide affordable solutions to millions of families currently without help, and dealing with a dangerous global pandemic.