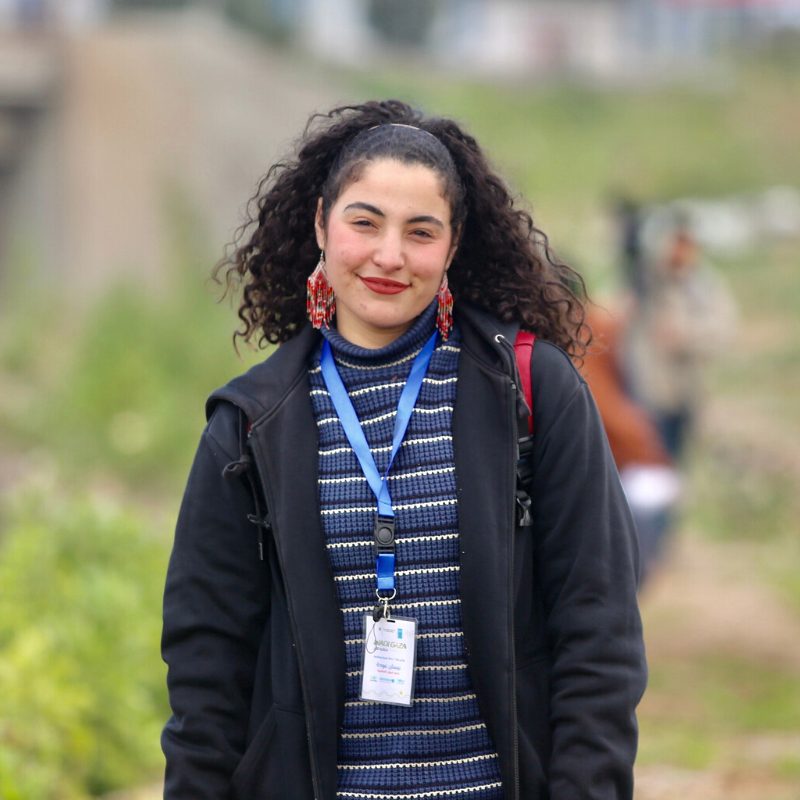 Besan Ouda
Project Manager
2023 Fellow – Gaza
Besan recently graduated from Al-Azhar University. In addition to her work as a freelance trainer for several youth organizations, Besan is also a talented basketball player.
With a passion for storytelling and a love of travel, Besan enjoys crafting realistic tales and creating engaging digital content. Her unique perspective and diverse skill set make her a valuable asset in her community.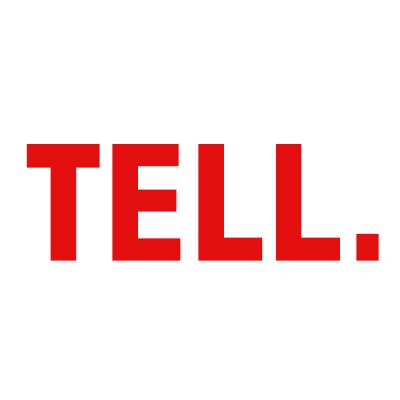 Tellers الرُواة
Tellers is a digital platform that focuses on empowering youth through training in change-making, social impact, and content creation. Their goal is to create digital content with a positive societal impact throughout the Arab region, using their platform as a space to develop and showcase these materials.