Social Innovation Summit
2,3 October 2020
Theme: Radical Imagination
Radical Imagination is the ability to imagine the world as it might be, and to stretch the realm of possibilities through which we can bring about change.
What does radical imagination look like in the Palestinian context
today
? How do we learn from and honor the struggles that came before us? How does it manifest as solidarity beyond borders?
Day 1 – Friday October 2, 2020
Opening Remarks
Besan Abu Joudeh and Lama Amr from the BuildPalestine team welcome the audience to a thrilling start to two days of conversation, celebration, and imagination. 
What is Radical Imagination?
Globally, traditional structures of control and power have drastically changed landscapes and built infrastructures of seemingly indefinite permanence. The current pandemic is shining a spotlight on these power structures, and on the continued oppression of many communities around the world.
It also presents an opportunity:  for us to come together, reach beyond the limits of our imagination, and collectively work towards a radically different future. Building on the decades-long efforts of activists at home and across the globe, and in the context of internationalist solidarities, this panel seeks to use this very opportunity to explore that process of radical imagination in Palestine and beyond.
Panelists: 
– Dr. Yara Hawari – Senior Palestine Policy Fellow @ Al-Shabaka
– Mariam Barghouti- Writer, researcher, political commentator
– Jehad AbuSalim – Scholar and policy analyst 
Moderator: 
Fireside Chat: A Conversation with Hashim Shawa
Hashim Shawa is Chairman of Bank of Palestine Group (a values-based banking group), a leader in the business community, Board Chair of Ibtikar Fund, a patron of Palestinian art, and an active philanthropist. The conversation will cover topics from geopolitics to economics and offer a glimpse into Hashim's life as a Palestinian who returned from the diaspora and was committed to building a better future for Palestine.
This session will be moderated by Besan Abu-Joudeh, CEO and Co-founder of BuildPalestine.
We asked the participants of the 2020 Social Innovation Summit "How do you radically imagine the future of Palestine?", and there were their answers: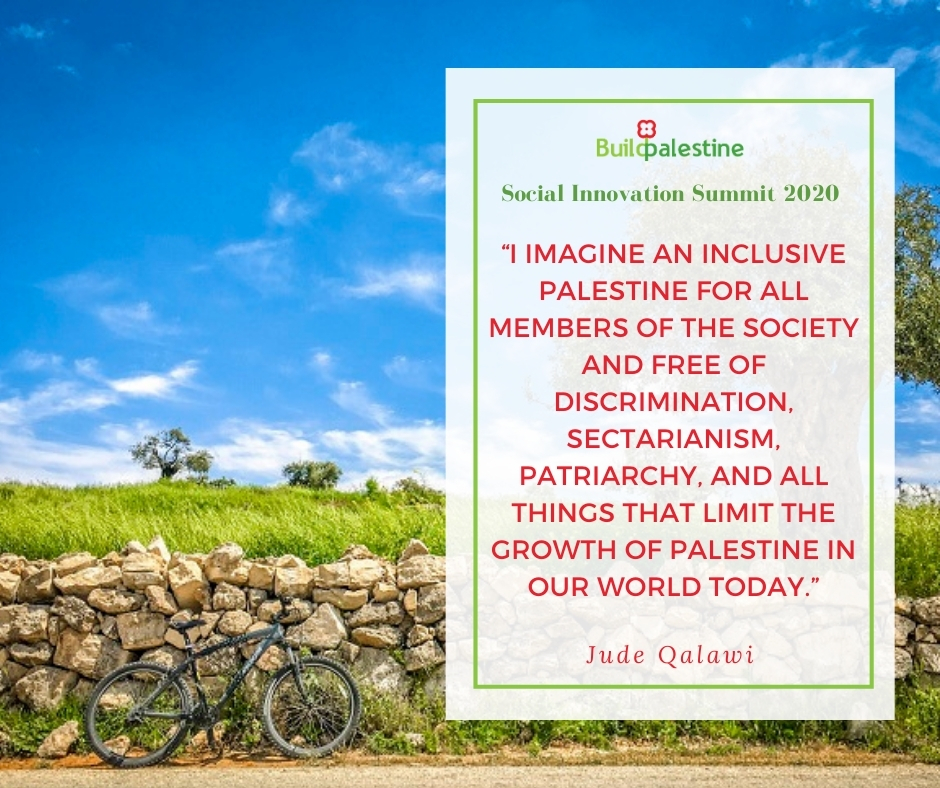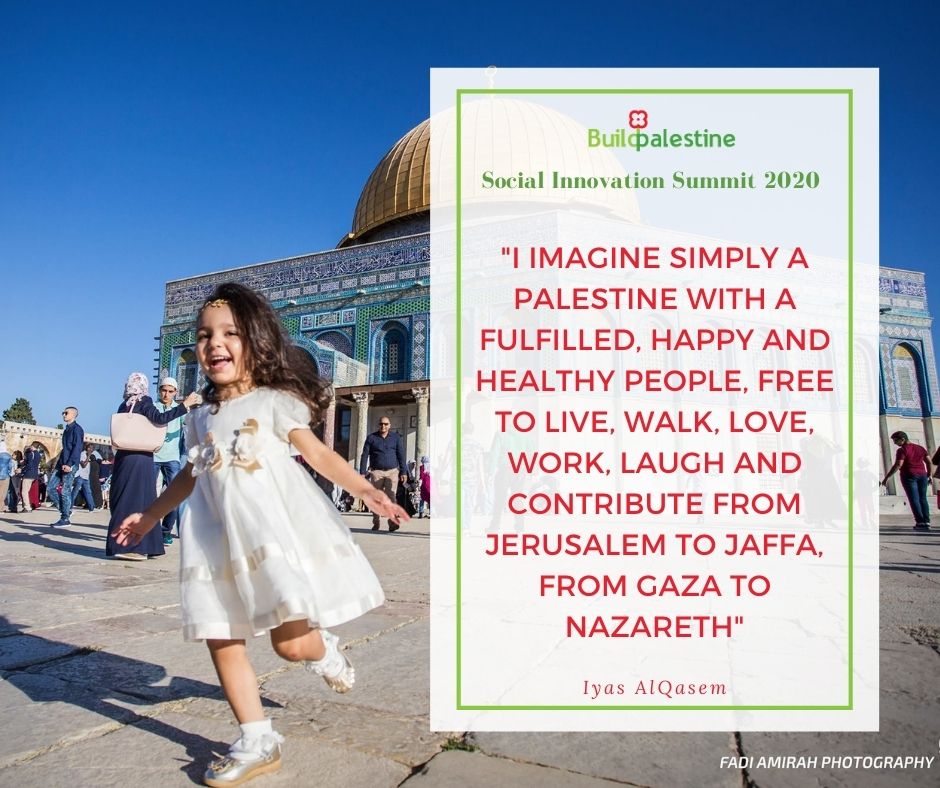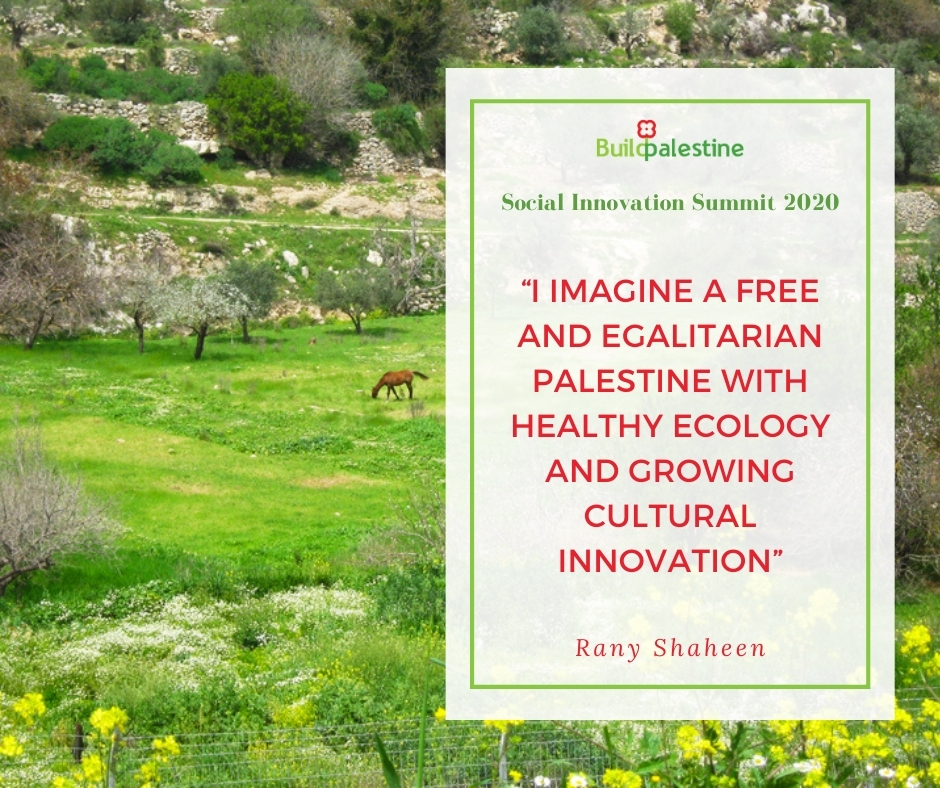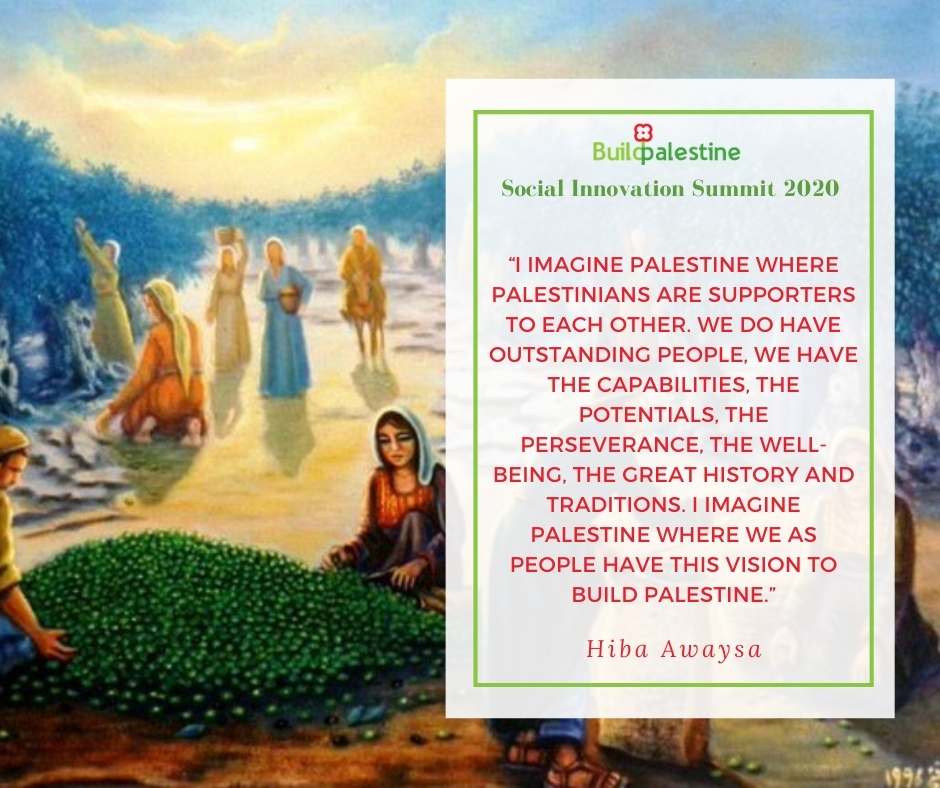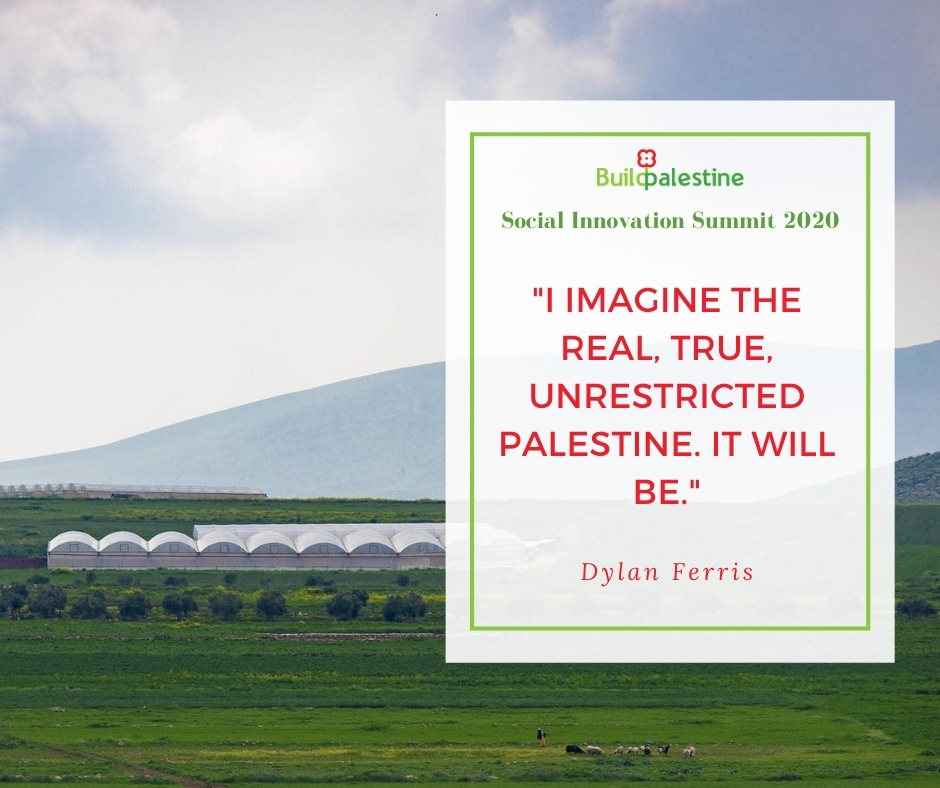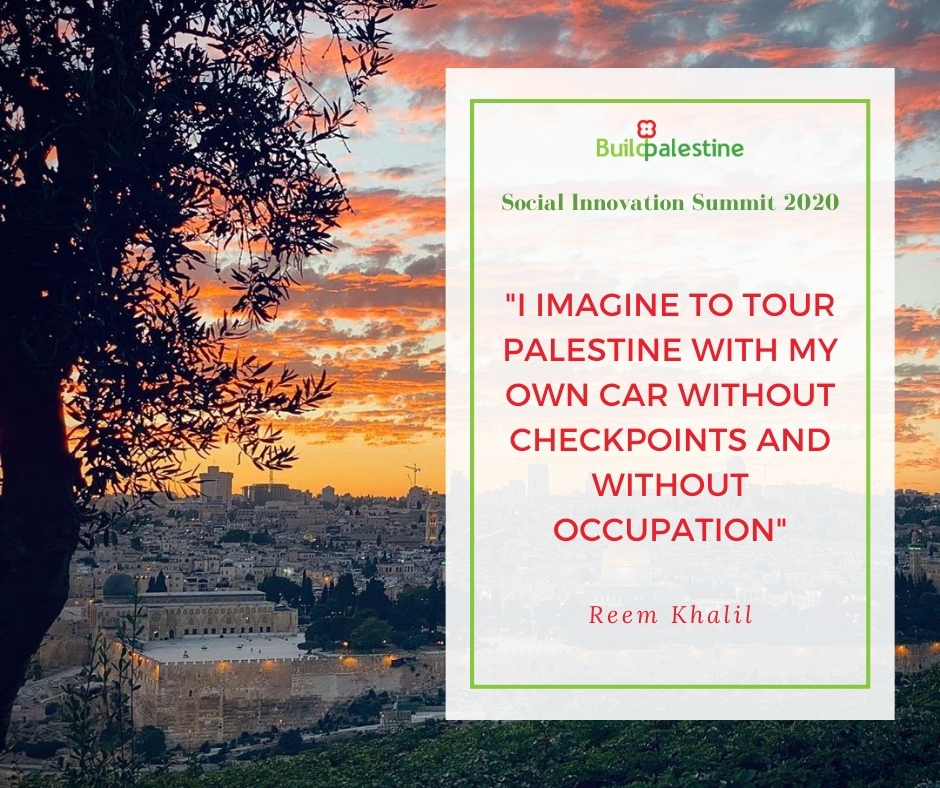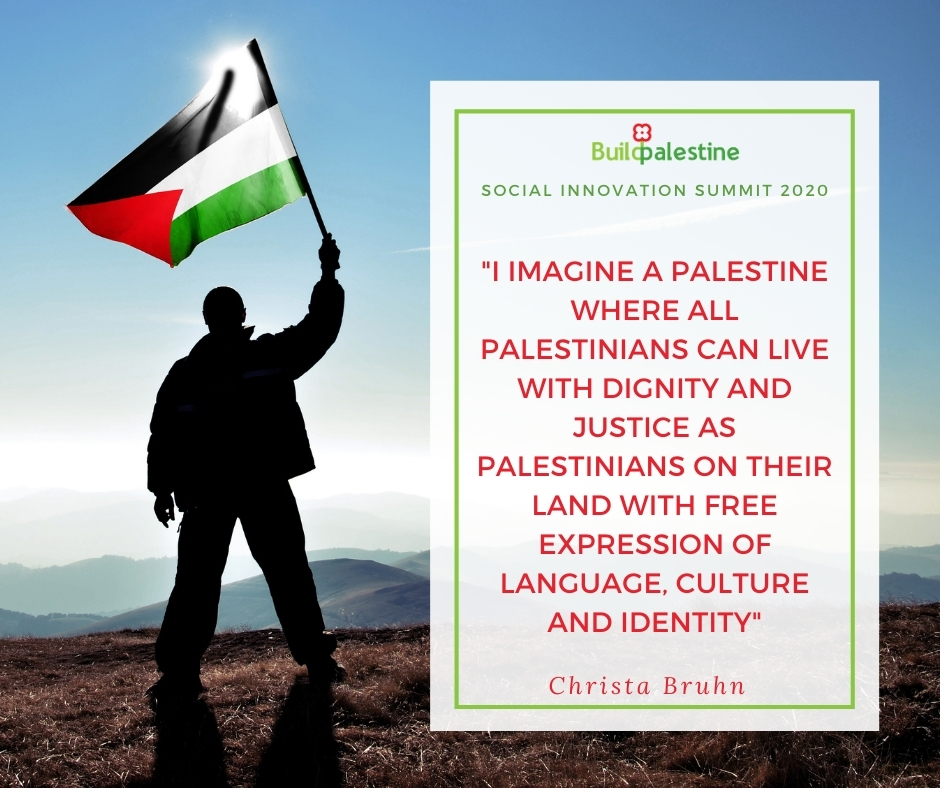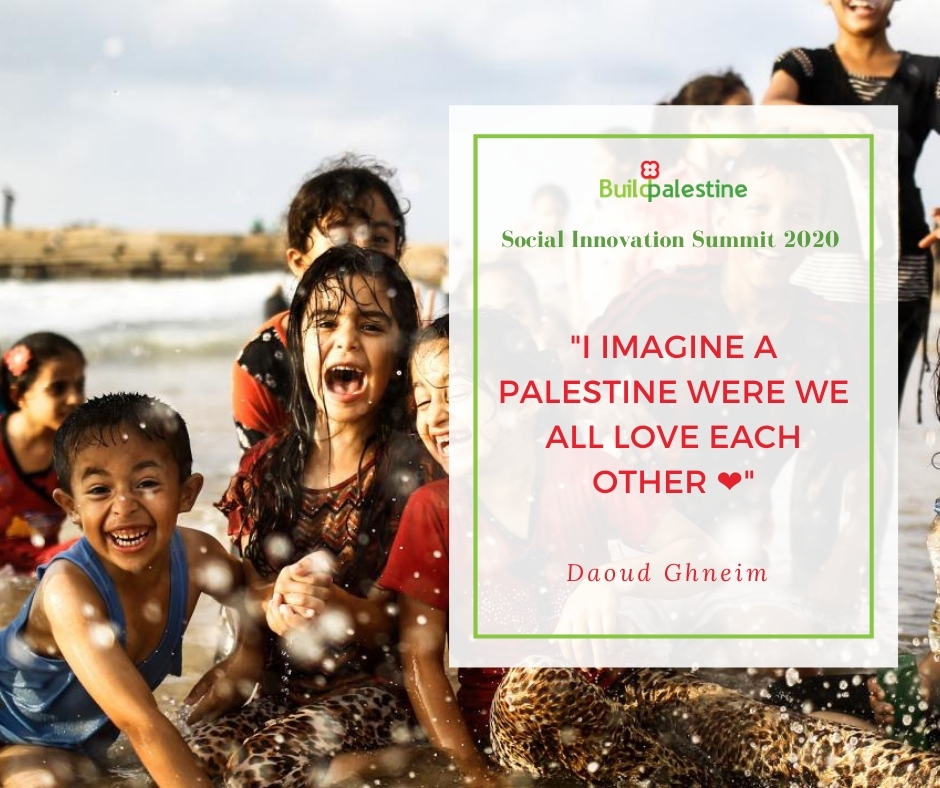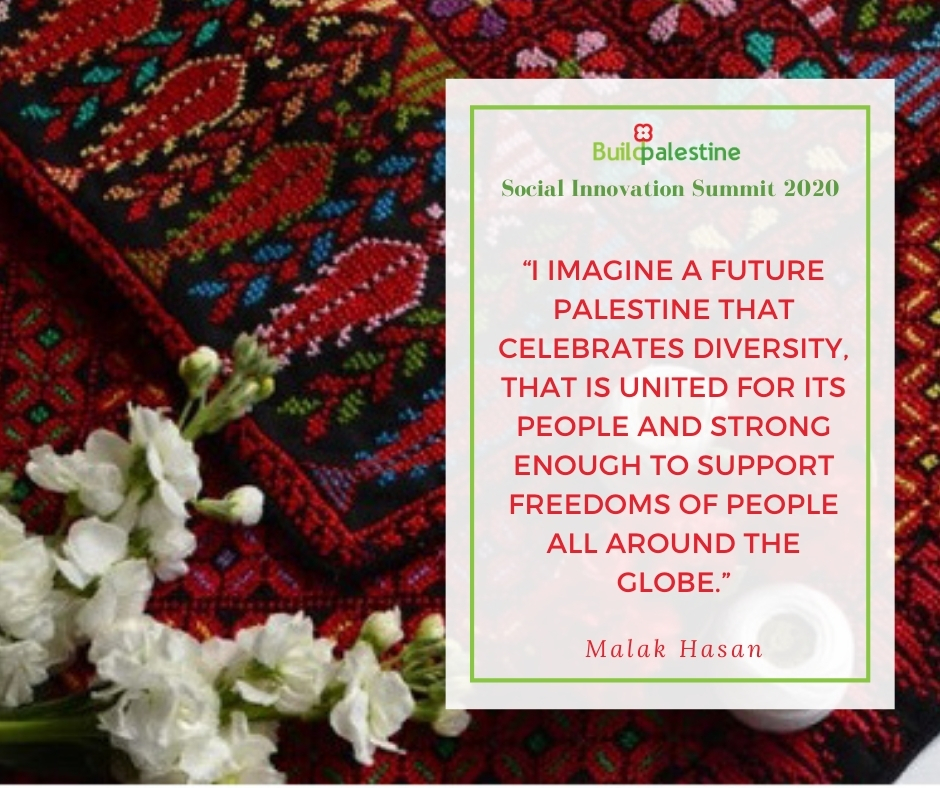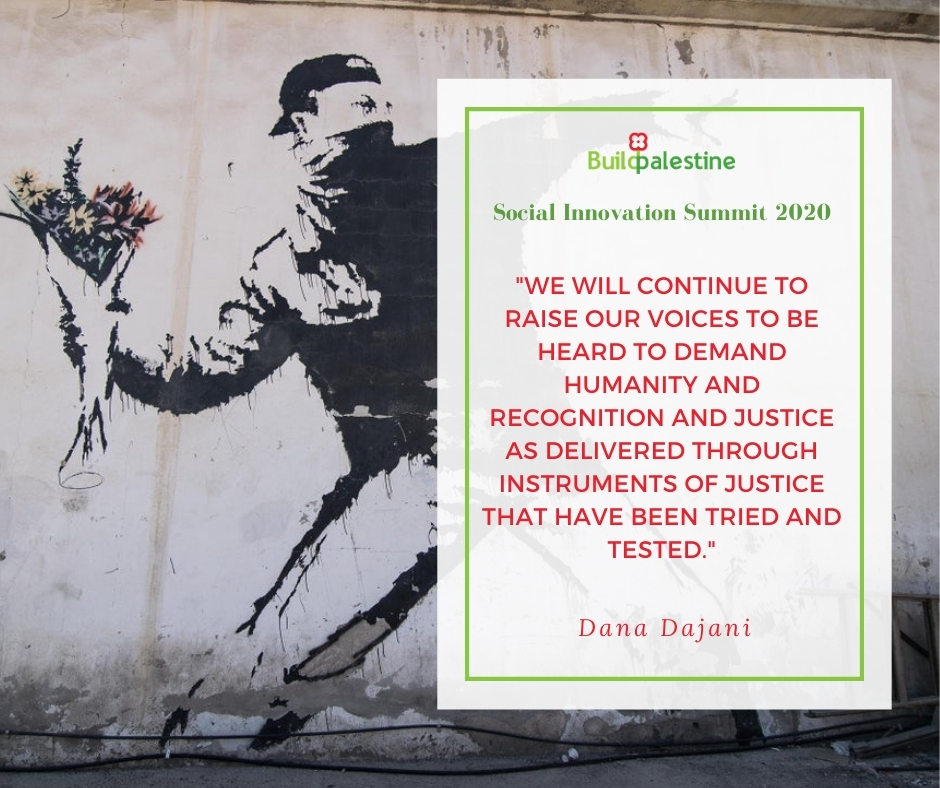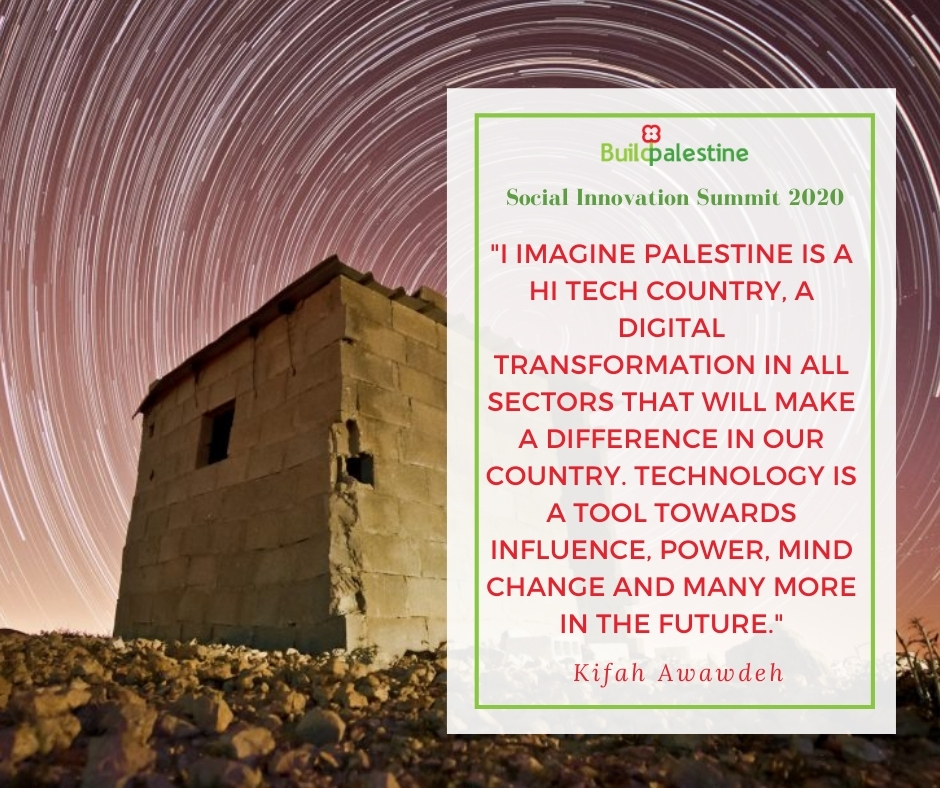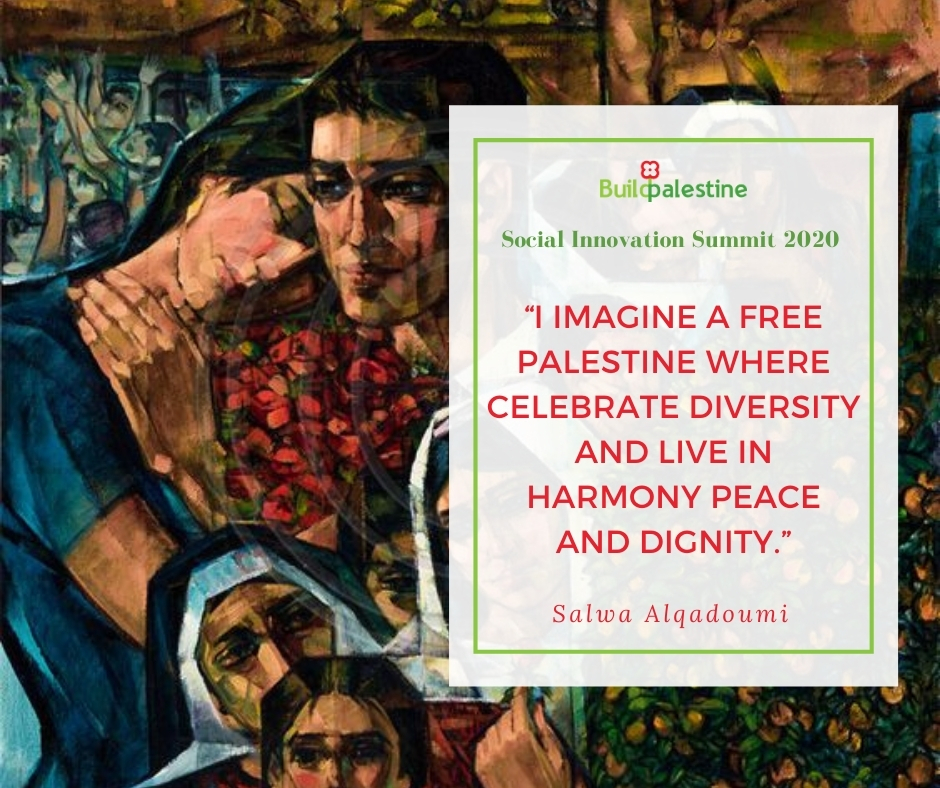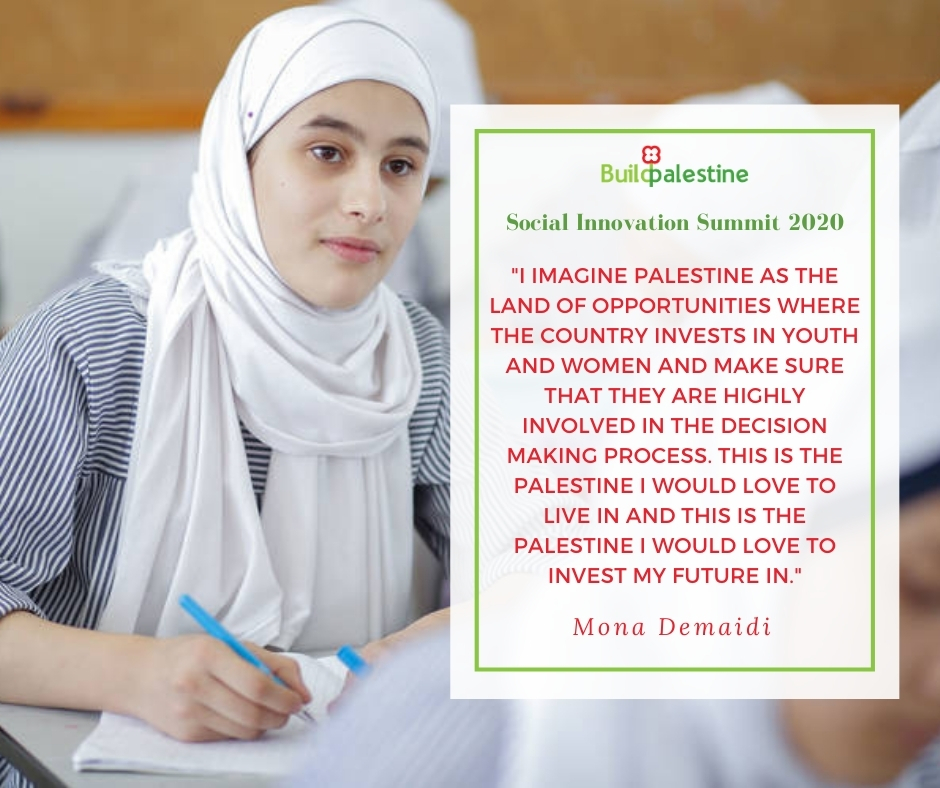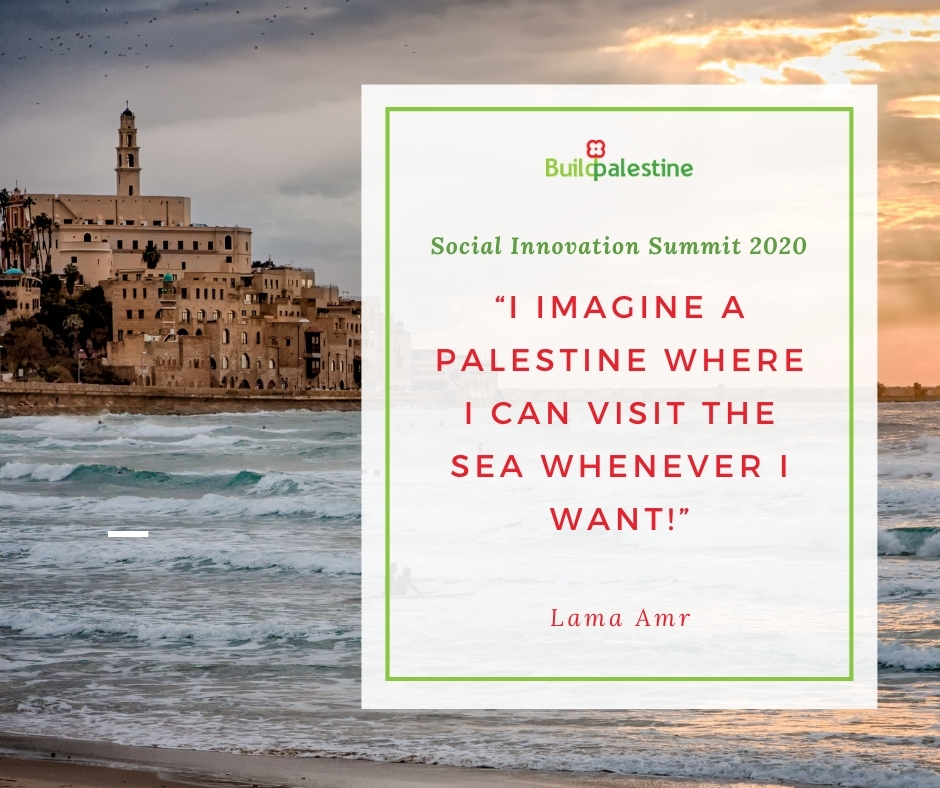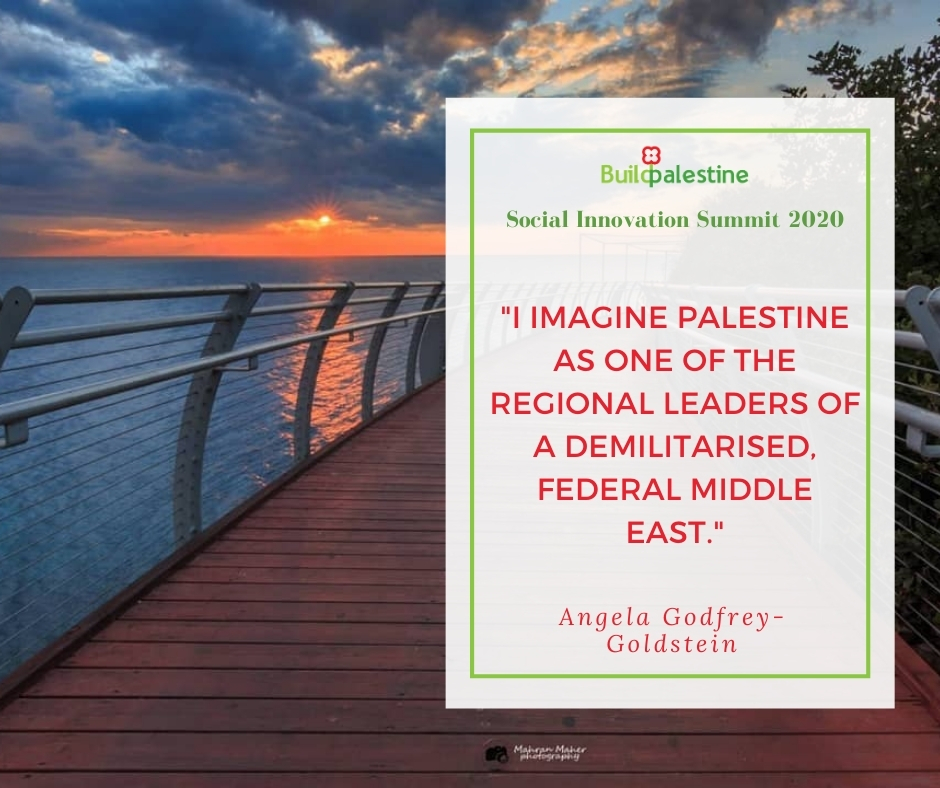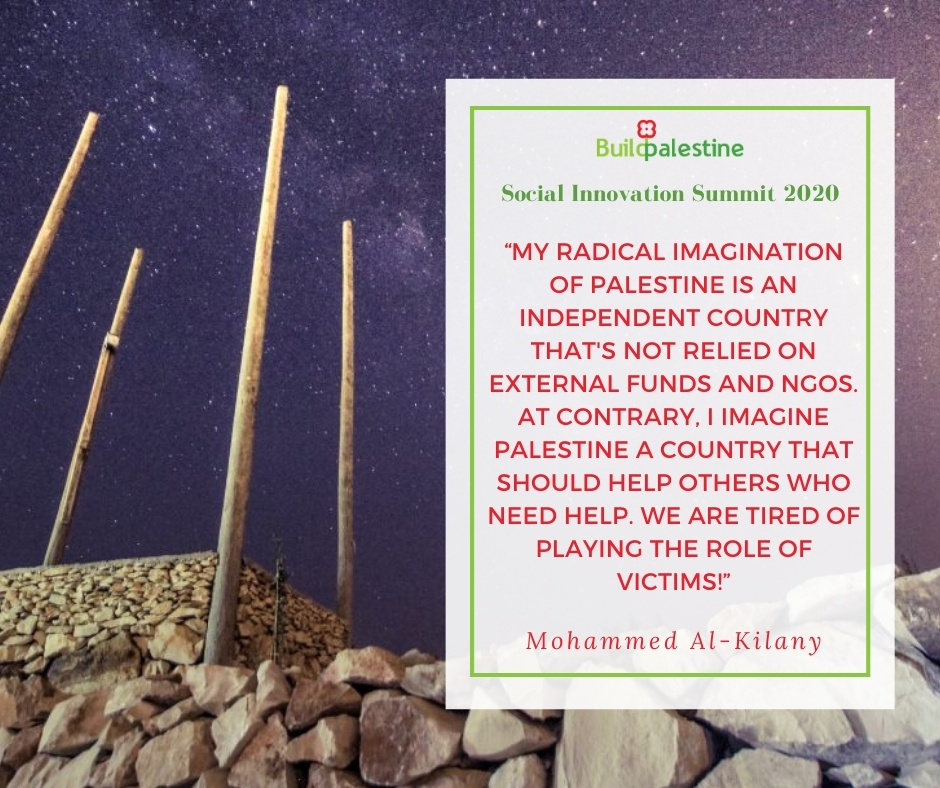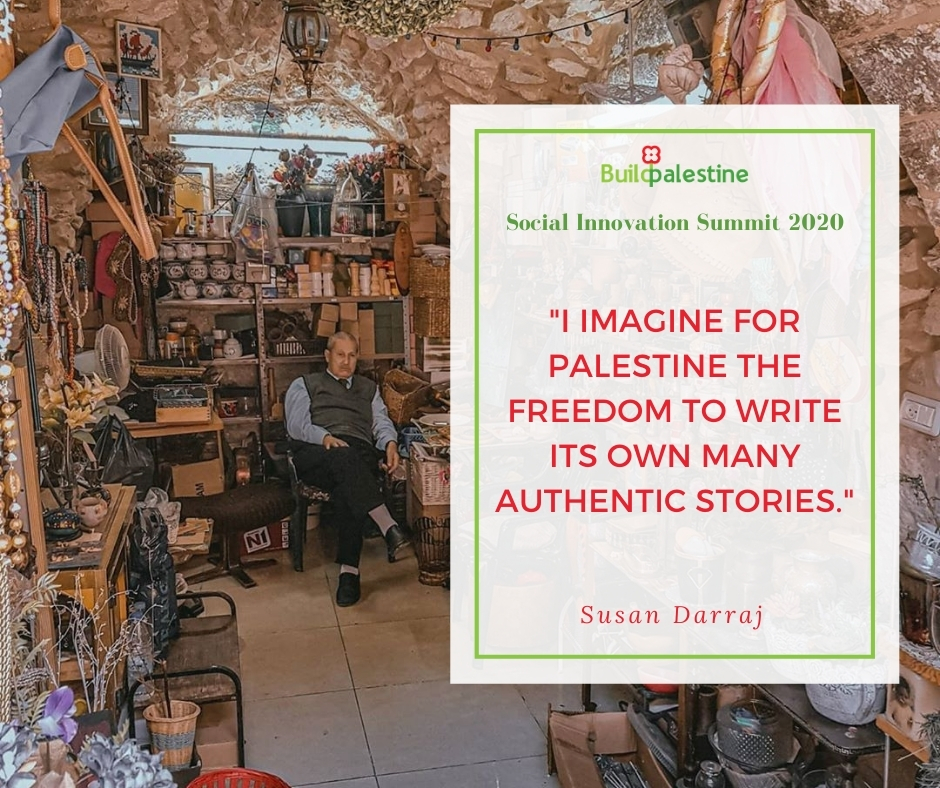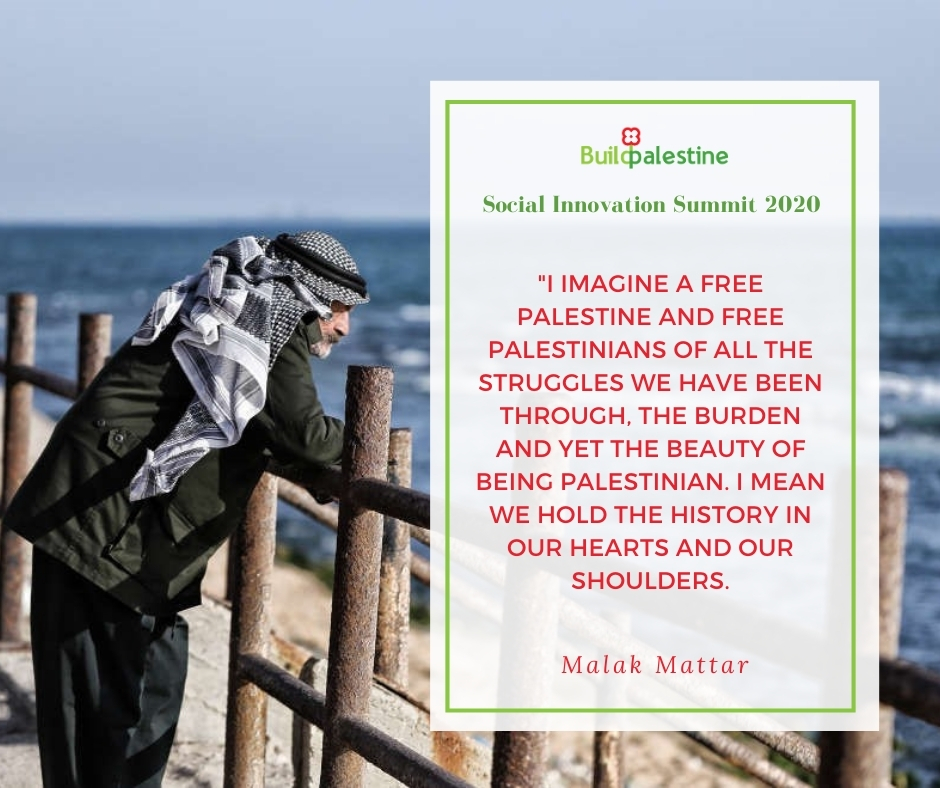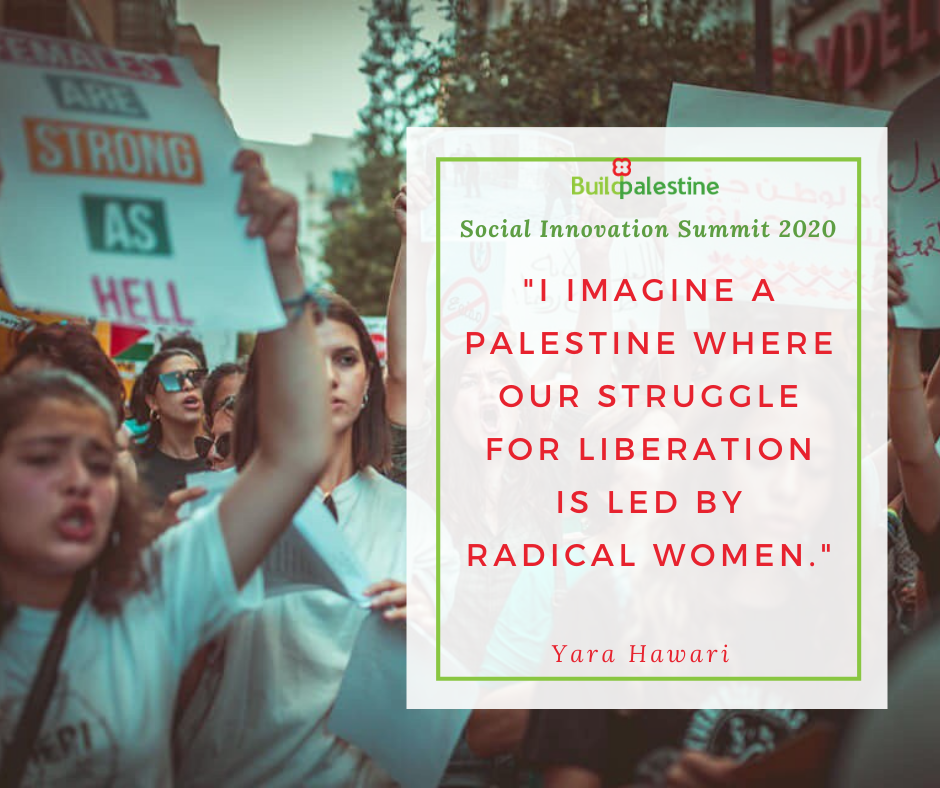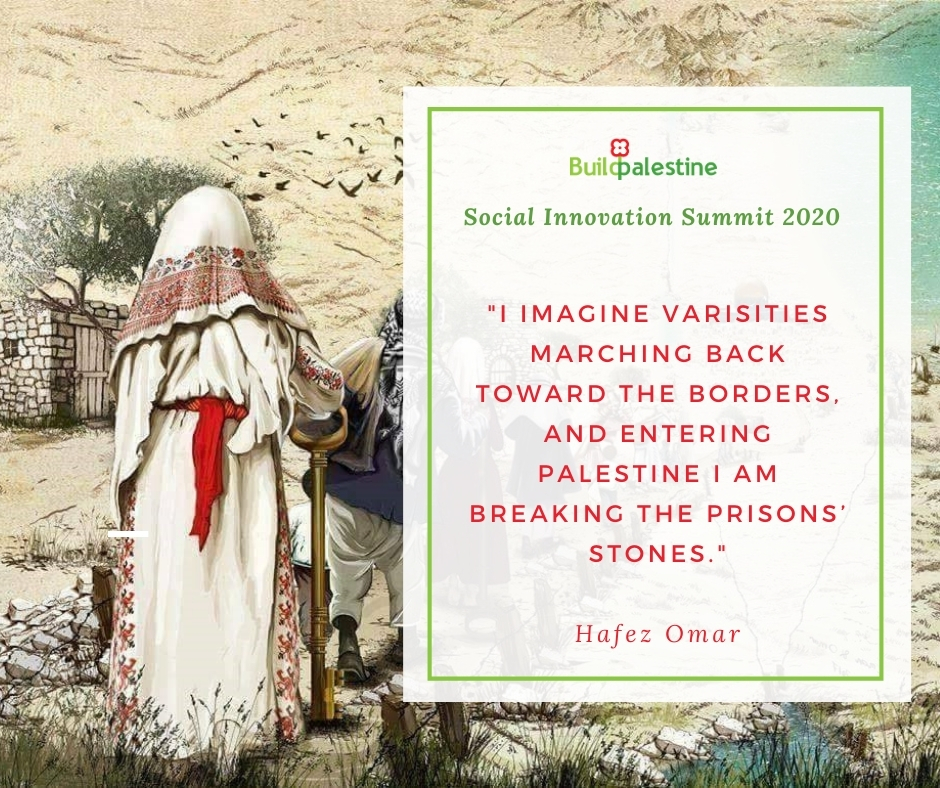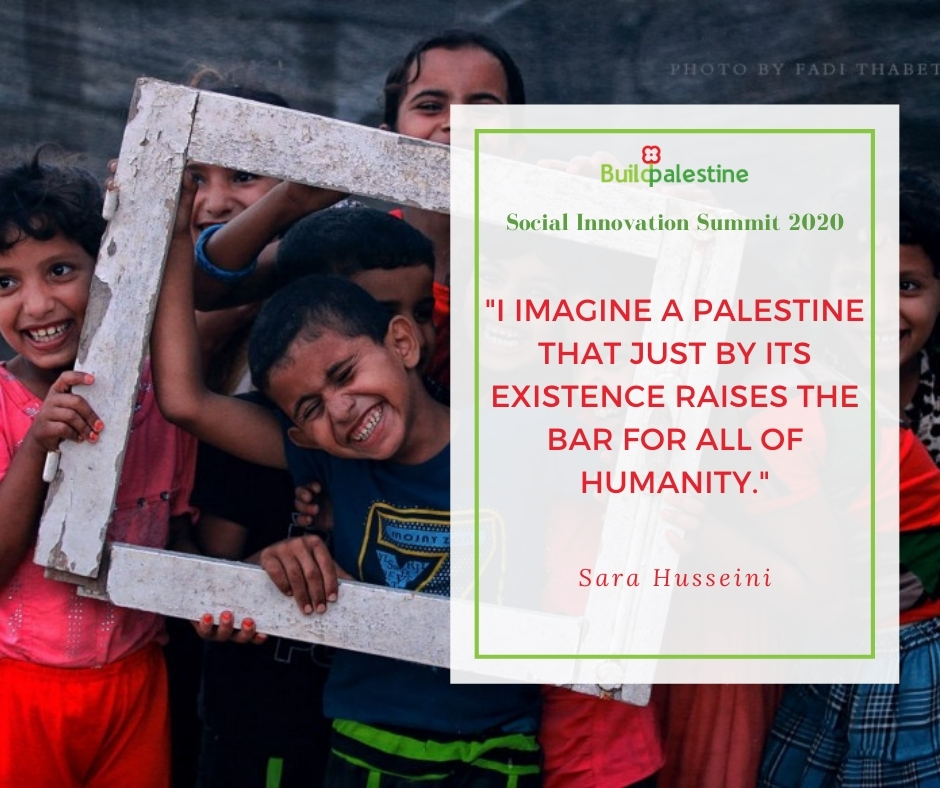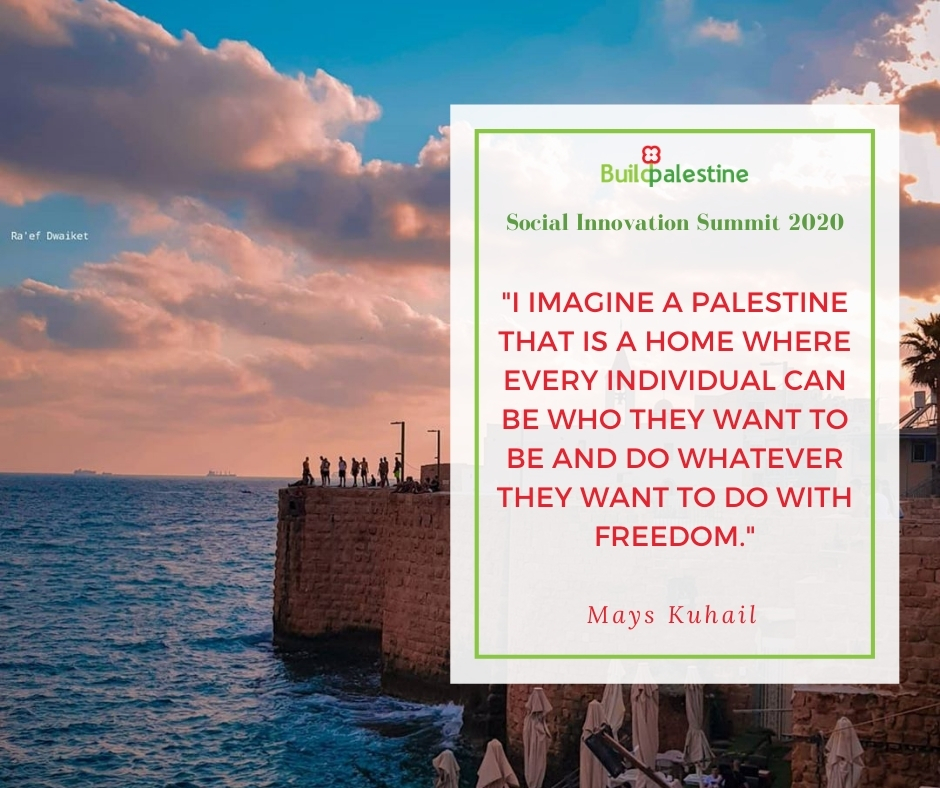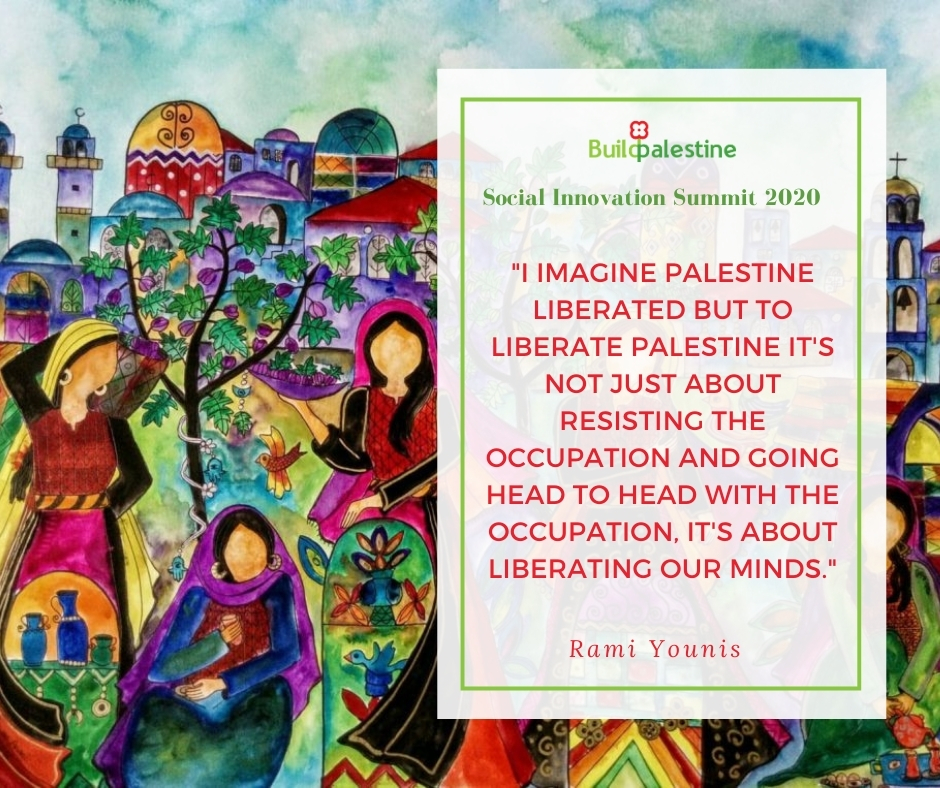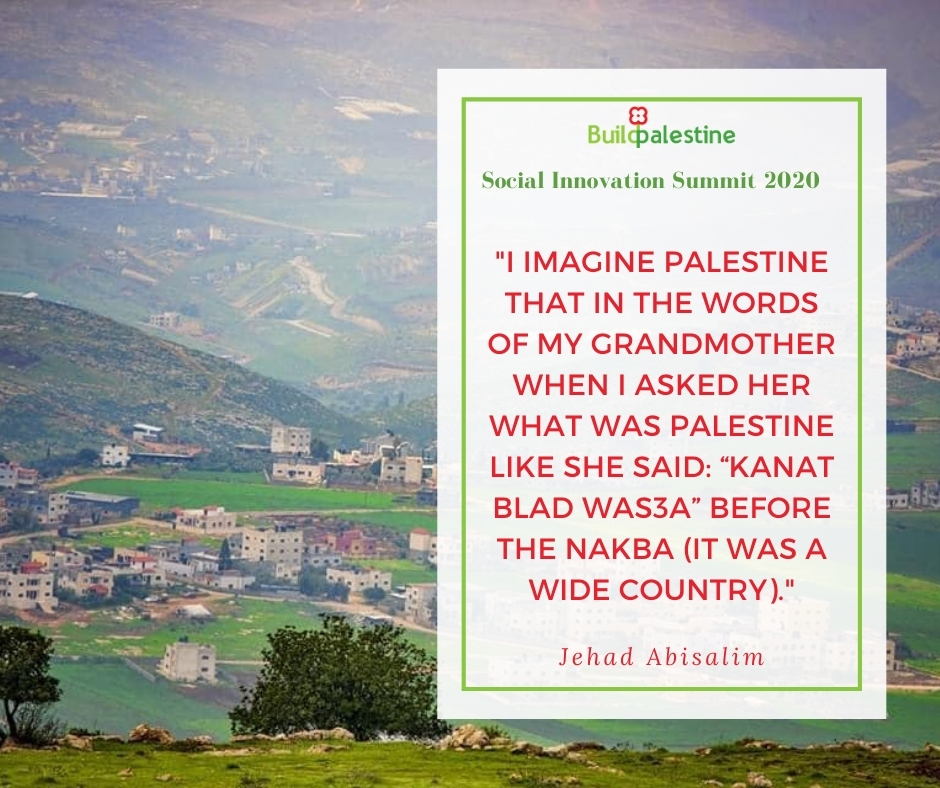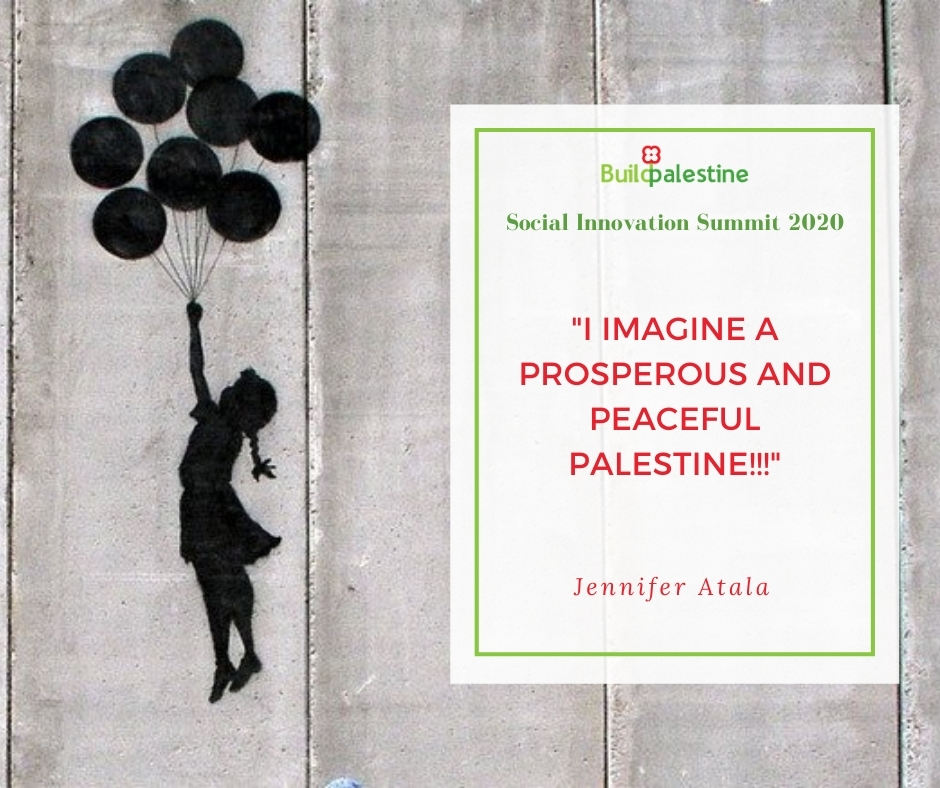 Join the Global Membership Network!
Join members from around the world who are working towards the Palestine we all want to see!