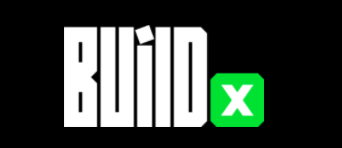 The BUILDx Social Innovation Series provides a platform for our community to learn about social innovation, exchange knowledge, and collaborate with each other to build a better future.
Each month, BuildX hosts a 1.5 hour event on a topic relevant to social innovators. Our goal is to bring together bright social changemakers to give talks that are idea-focused, and on a wide range of subjects, to foster learning, inspiration and wonder – and provoke conversations that matter to the social innovation ecosystem in Palestine.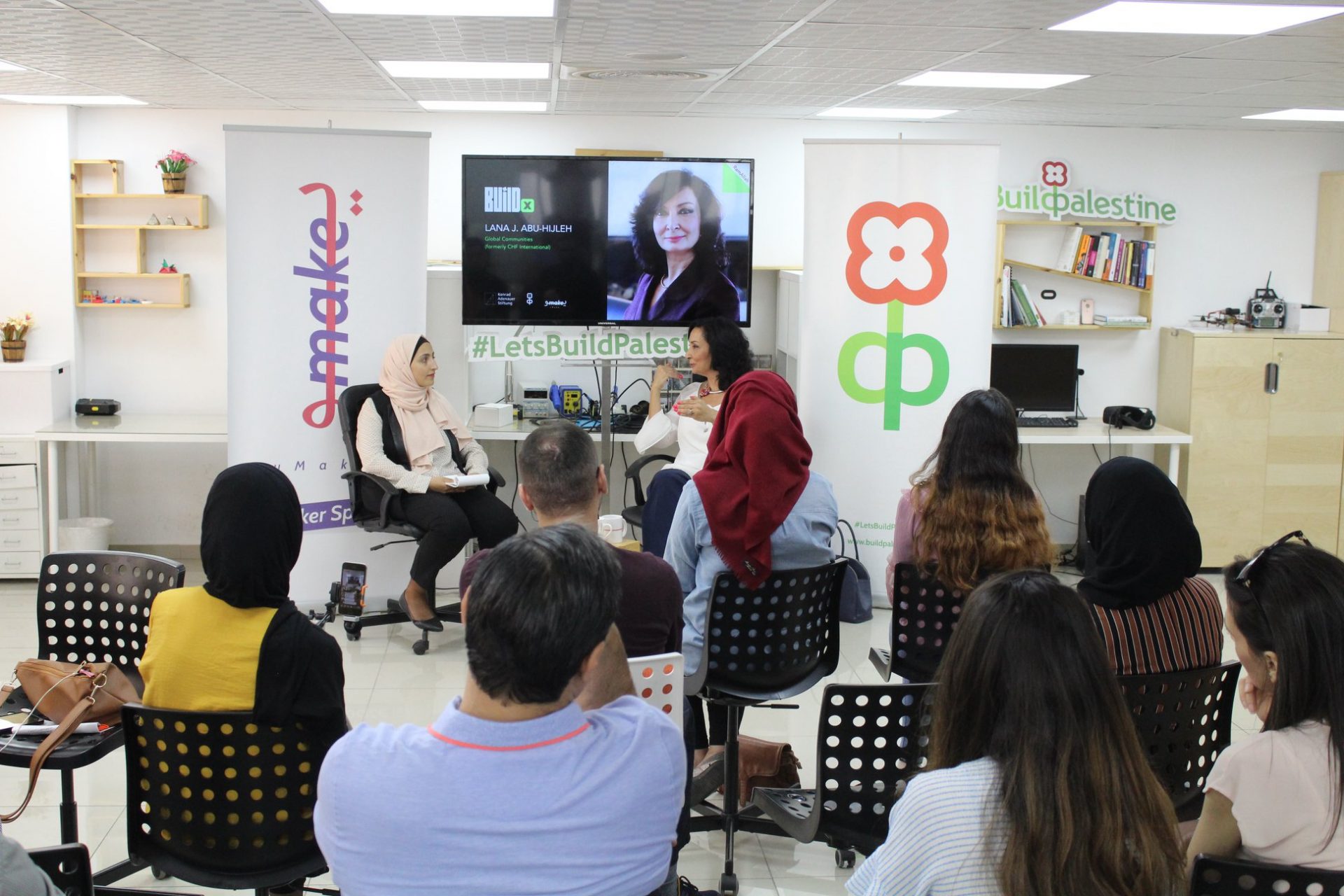 Blog Posts from Past Events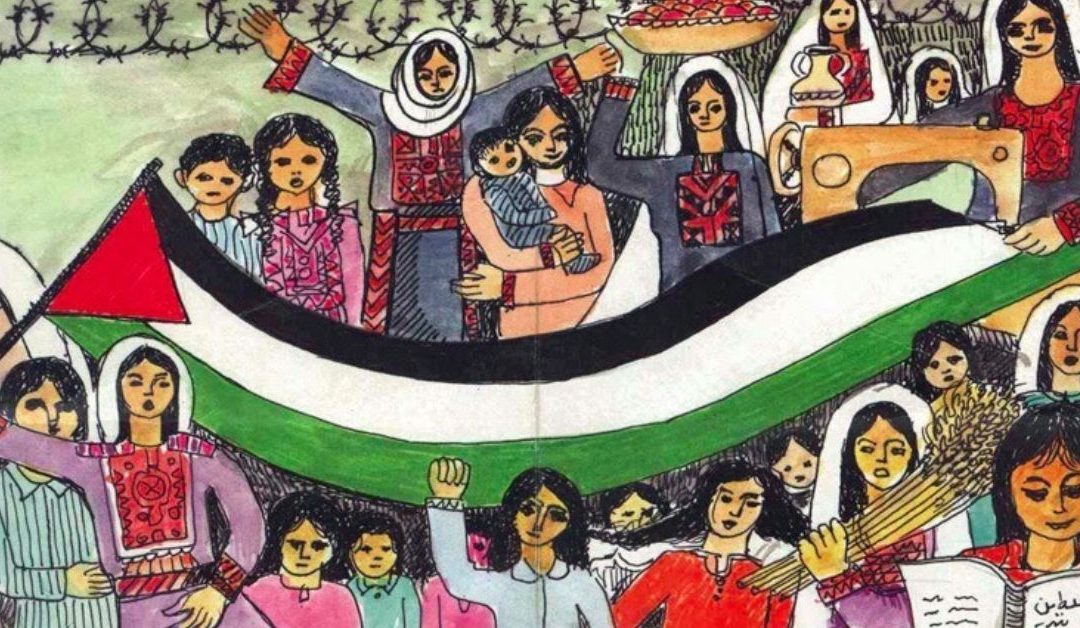 هذه المدونة ما هي إلا تقدير لجميع النساء الفلسطينيات اللواتي شاركن بكل محبة في صنع تاريخنا ومهدن الطريق لنساء أخريات لخلق حاضرنا ومستقبلنا.
في يوم المرأة هذا، سنتذكر ونحتفل بنساء فلسطينيات من الماضي والحاضر اللواتي برؤيتهن وتصميمهن…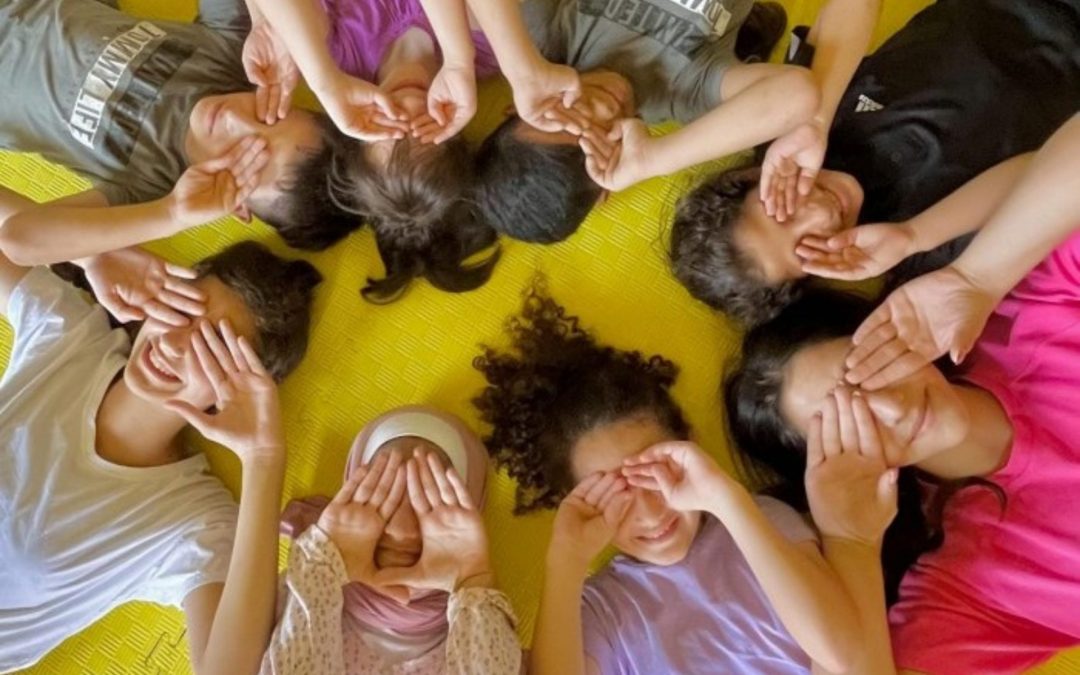 يسعى الفلسطينيون وحلفاؤهم دائماً إلى البحث عن طرق لمساعدة ودعم فلسطين وخاصة في الشهر الفضيل. لقد قمنا بإدراج المنظمات الموثوقة لدعمها وأمثلة للمؤسسات الاجتماعية التي يمكنكم التبرع لها أو التسوق منها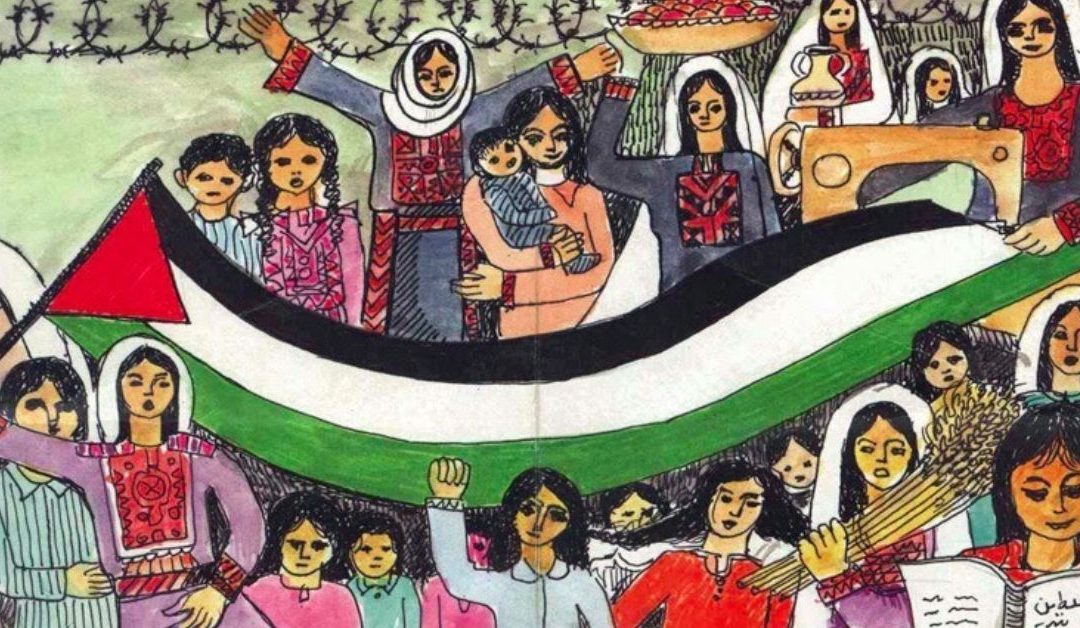 This blog is a tribute to all Palestinian women who selflessly took part in creating our history and paved the way for other women to create our present and future.