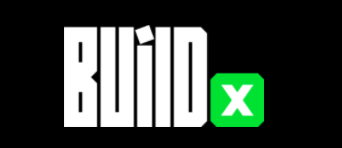 The BUILDx Social Innovation Series provides a platform for our community to learn about social innovation, exchange knowledge, and collaborate with each other to build a better future.
Each month, BuildX hosts a 1.5 hour event on a topic relevant to social innovators. Our goal is to bring together bright social changemakers to give talks that are idea-focused, and on a wide range of subjects, to foster learning, inspiration and wonder – and provoke conversations that matter to the social innovation ecosystem in Palestine.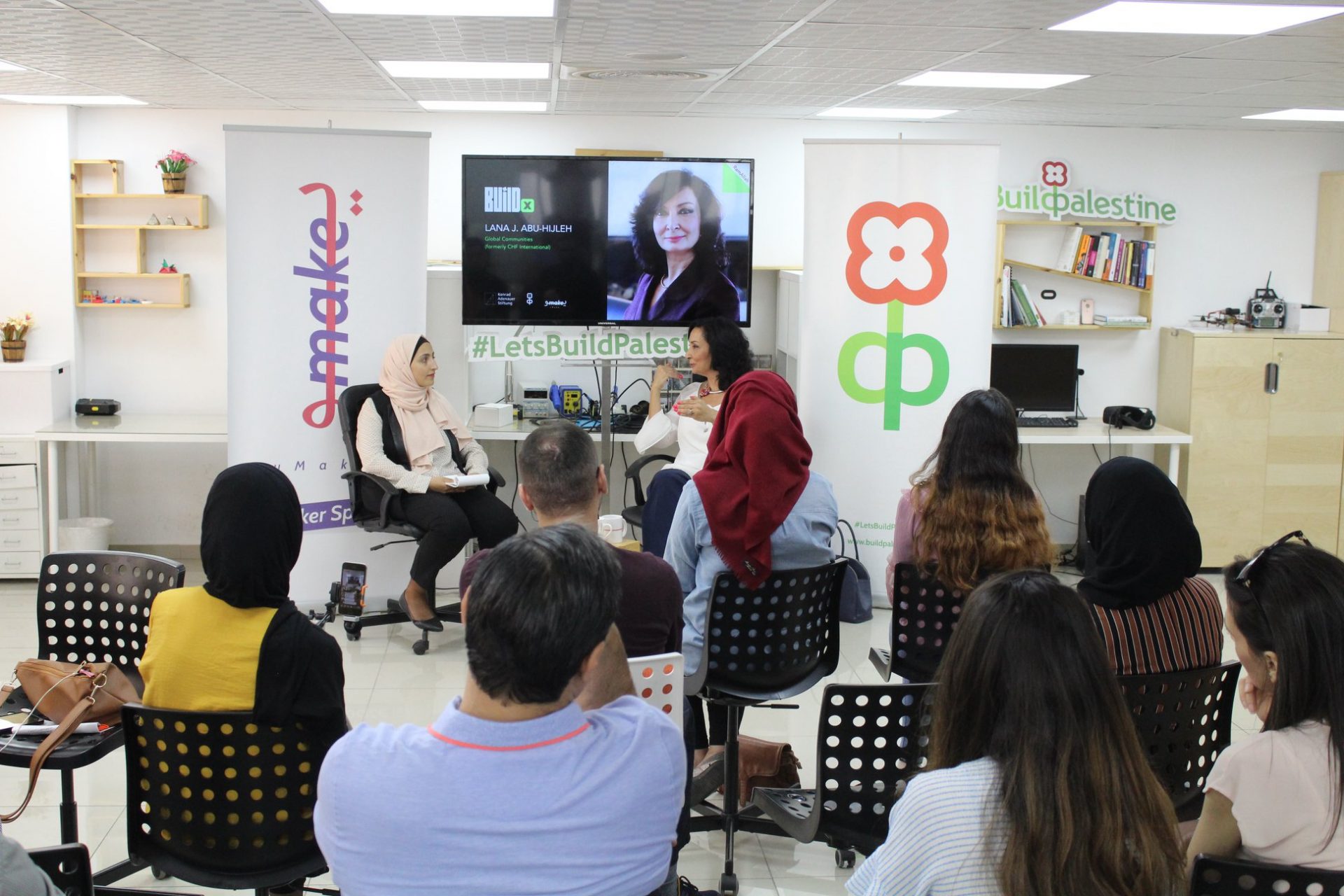 Blog Posts from Past Events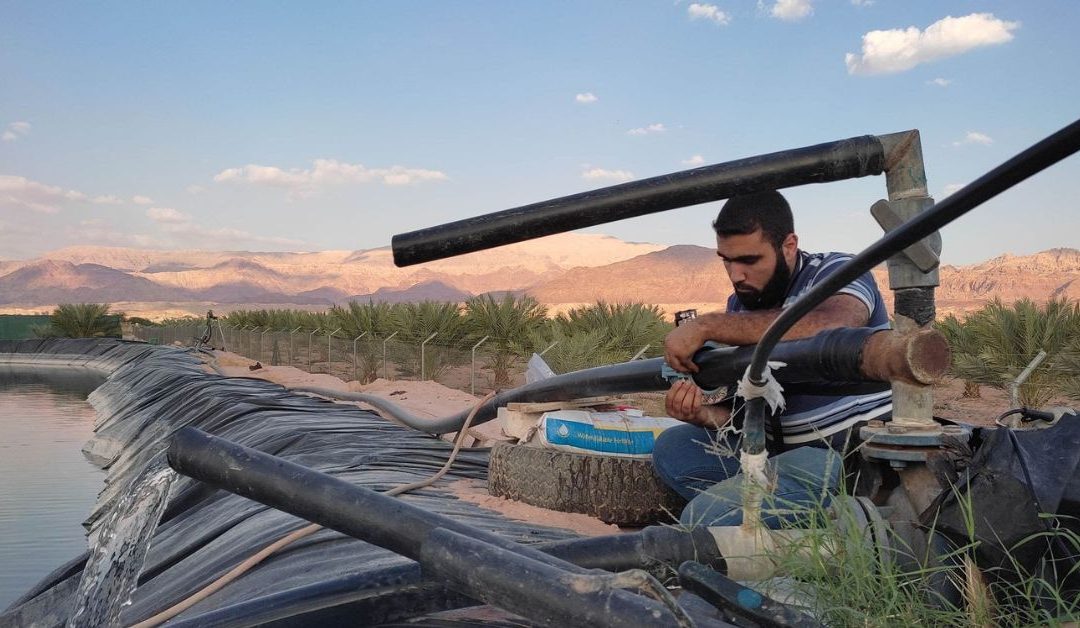 بيلدبالستاين هي شركة غير ربحية ومنصة جماعية عالمية للابتكار المجتمعي في فلسطين. على الرغم من أن مصطلح الابتكار الاجتماعي قد يبدو غريبًا بالنسبة للبعض ، إلا أننا في الواقع نمارسه كل يوم.
ببساطة ، يتمثل الابتكار المجتمعي في حل أي تحدي سواء….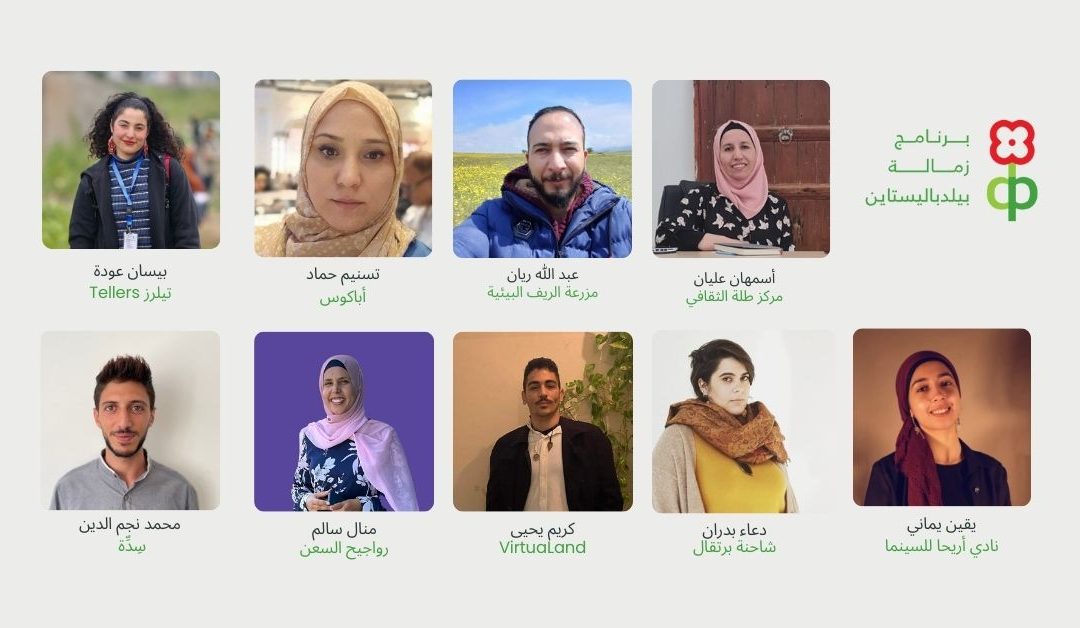 تعلن بيلدباليستاين عن قبول 9 زملاء ضمن برنامج الزمالة الخاص بها. برنامج الزمالة عبارة عن برنامج مدته 6 أشهر مصمم للمؤسسات الاجتماعية الملتزمة بحل التحديات الأكثر إلحاحاً في فلسطين. يتمثل دور بيلدبالستاين في ربط الزملاء بالخبرة والموارد والدعم المادي اللازمين لتعظيم ونشر أثرهم.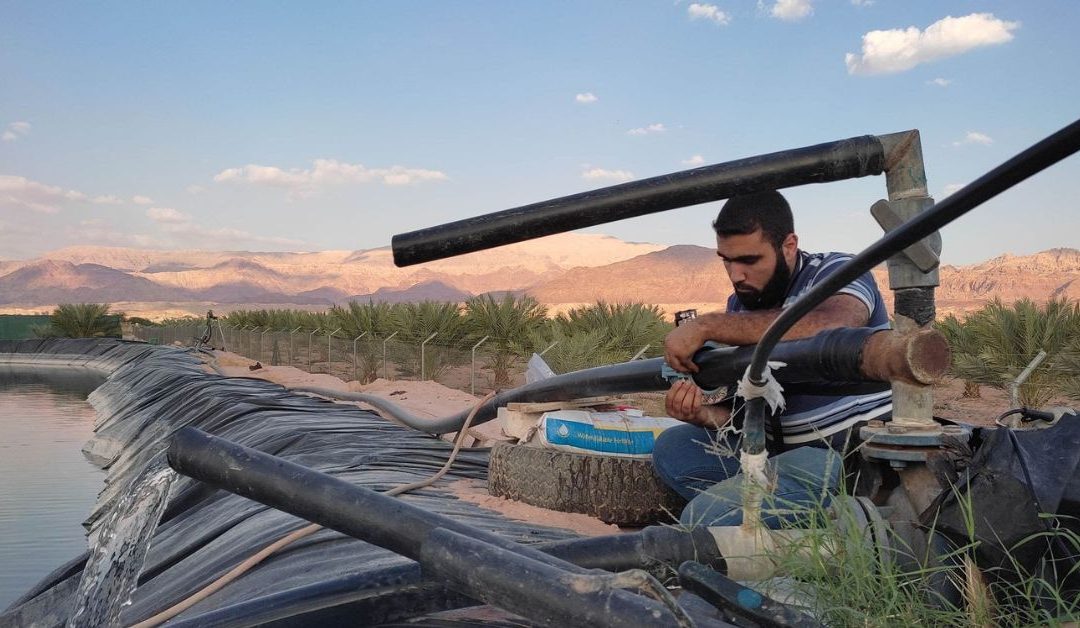 BuildPalestine is a global community for social innovation in Palestine. Although the term social innovation (ابتكار مجتمعي) might sound foreign to some, we actually practice it every day.
Simply put, social innovation is about solving a challenge that…