Work With Us
As leaders in the space of social innovation, BuildPalestine partners with organizations to offer customized support through trainings, workshops, and consultations. 
How can we work together?
Crowdfunding Workshops
Our 2-day workshops work with participants to develop a successful crowdfunding campaign from concept design to outreach strategy.
Design Thinking Workshops
Using the principles of design thinking, we organize a custom workshop that engages your target audience in a process of co-creation 
Social Innovation Trainings
We guide social entrepreneurs through the stages of 'inspiration, ideation, and iteration' to design thoughtful and impactful interventions for their communities.
Here are some examples of our work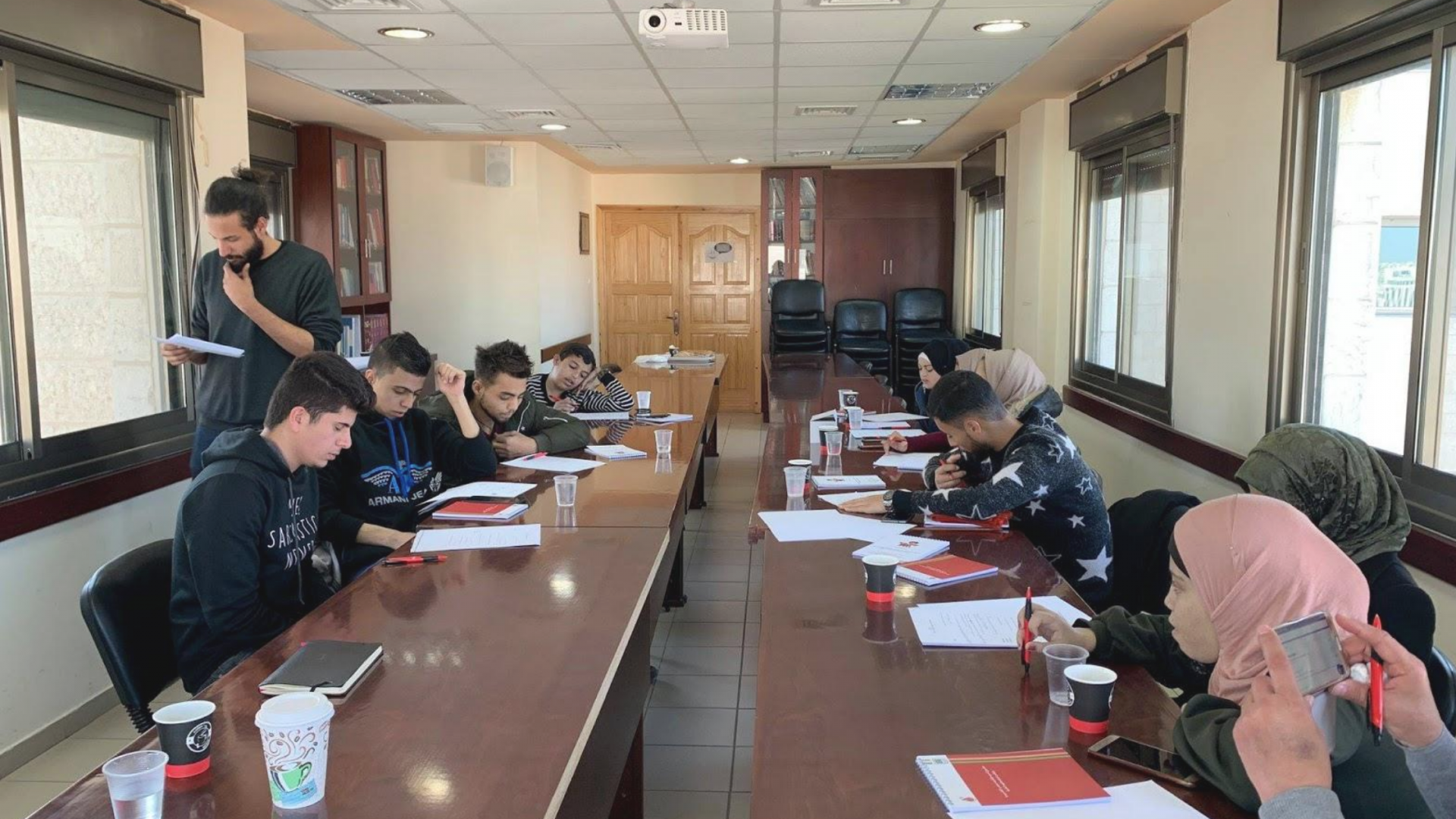 "If you were a liquid, what form would you take?" That's the question asked to participants at the beginning of the value-creation workshop BuildPalestine gave to our friends at Thalassemia Patients Friends Society (TPFS) in Ramallah. It was a simple...
Interested in working together?