2020 SOCIAL INNOVATION SUMMIT  SPEAKER
Dilar Dirik
Researcher and Organizer @ Ceni Kurdish Women's Office for Peace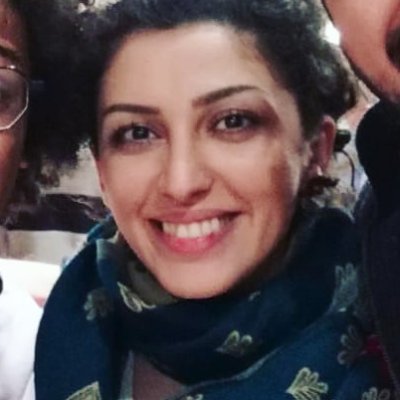 "Reclaiming our imagination for paths to social change: a conversation with other movements"
JOIN US TO RADICALLY IMAGINE THE FUTURE OF PALESTINE
Panel: Reclaiming our imagination for paths to social change: a conversation with other movements
This panel is a conversation amongst organizers who have helped to build social and political movements within their own constituencies, with the goal of understanding the experiences of other movements and identifying potential lessons for the Palestinian context.
The panel will consider the following questions: What is the radical imagination in each of their contexts? How did/are they organiz(ing) towards that vision? How do we mobilize large groups of people/various sectors in society towards the same goal? What lessons are they learning/can they share?
Dilar Dirik's Bio
Dilar Dirik is a postdoctoral researcher currently based at the Refugee Studies Centre at the University of Oxford. She holds a PhD in Sociology from the University of Cambridge.
Her forthcoming book 'The Kurdish Women's Movement: History, Theory, Practice" will be published by Pluto Press in 2021.
Dilar is also an activist and writer, focusing on struggles for autonomy and women's liberation in Kurdistan and beyond.
This is your chance to plug into the social innovation scene in Palestine and directly connect with changemakers.