2020 SOCIAL INNOVATION SUMMIT  SPEAKER
Eyad Barghuthy
Trainer @ 7amleh – The Arab Center for the Advancement of Social Media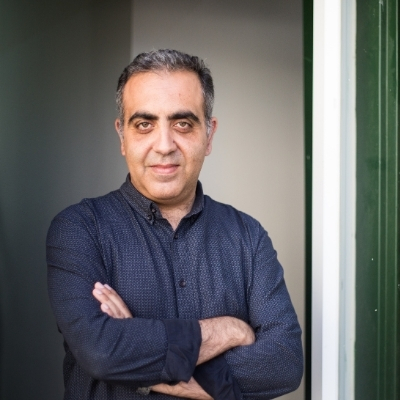 "Untold Palestine- How to tell our untold stories?"
JOIN US TO RADICALLY IMAGINE THE FUTURE OF PALESTINE
Workshop: Untold Palestine- How to tell our untold stories?
How can we tell our untold stories to the world using the social media platform? Untold Palestine is a new initiative in 7amleh center, that is using digital storytelling tools: Short videos, Photos, and interesting captions. In the workshop, we will talk about these tools and the best practices in them.
Eyad Barghuthy's Bio
Writer, editor, translator and trainer. Barghuthy is a trainer and a member of 7amleh – The Arab Center for the Advancement of Social Media is a non-profit organization that focused on protecting the human rights of Palestinians in the online spacem, and is the editor of it's new digital platform: "Untold Palestine".
This is your chance to plug into the social innovation scene in Palestine and directly connect with changemakers.