2020 SOCIAL INNOVATION SUMMIT  SPEAKER
Farah Ereiqat
Product Manager @ Hala Systems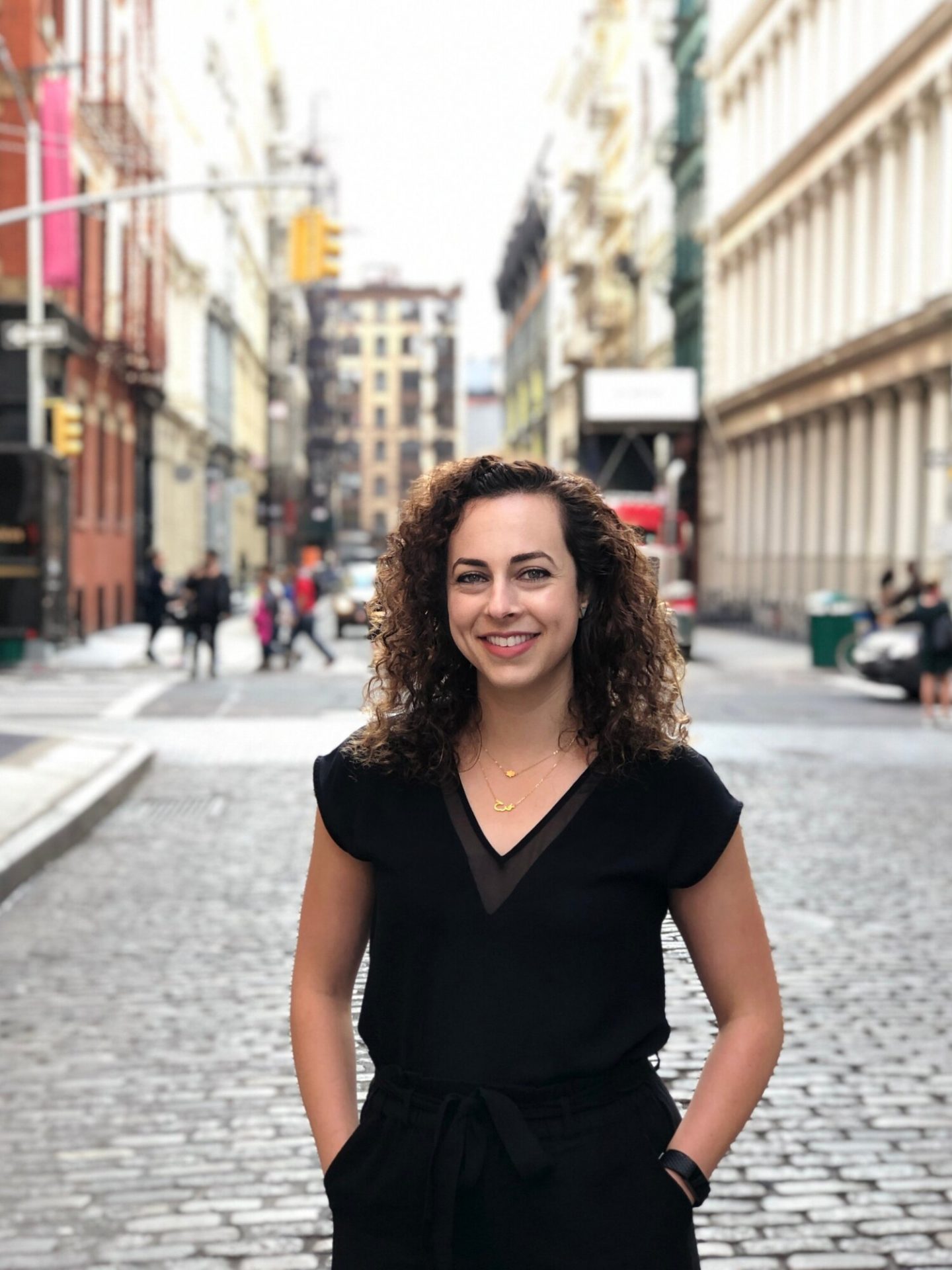 "Design Thinking Workshop: Identify your talents to help Palestine"
JOIN US TO RADICALLY IMAGINE THE FUTURE OF PALESTINE
Design Thinking Workshop: Identify your talents to help Palestine
Have you felt powerless when it comes to helping Palestine? We've all been there – it can feel like an impossible challenge to have an actual impact on Palestine and Palestinians while living your day to day life. What if we told you that no matter where you live or what you do, you can take lots of small and large actions to have an impact.This workshop will use the design thinking method to help you identify how you can identify strategies to use your unique talents and strengths to drive impact.
Farah Ereiqat's Bio
Farah Ereiqat is the co-founder of Cusp Impact and a Product Manager at Hala Systems, an early-stage social enterprise focused on technology-driven solutions to problems related to conflict, crises and natural disasters. Prior to that, she served on Airbnb's social impact team which works to connect refugees and disaster evacuees to free temporary housing. She holds a BS in environmental economics from Berkeley and a Master in Urban Planning from Harvard.
This is your chance to plug into the social innovation scene in Palestine and directly connect with changemakers.