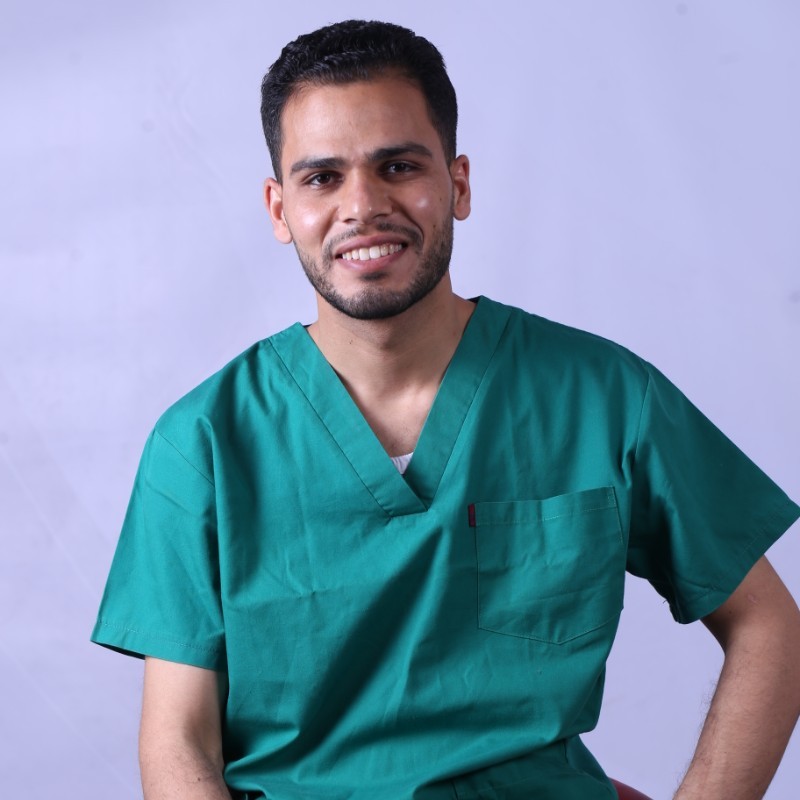 Fekri Mohammed
COO and Cofounder, Homely Care
2021 Fellow – Gaza
Entrepreneur and founder of Homely Care for health care services, Medical doctor working in UNRWA clinics, and medical researcher with 3 publications.
Fekri worked in youth empowerment projects for more than 4 years to support his society. Fekri was also a representative for Palestinian youth in different summits to make a positive change and reflect the Palestinian youth perspective.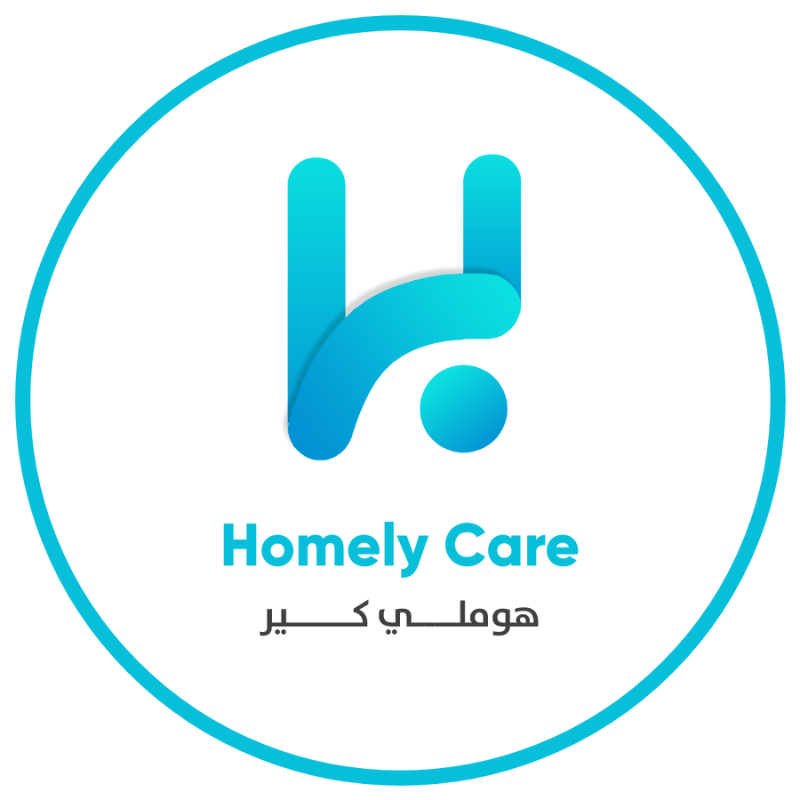 Flowless
Homely Care supports healthcare seekers who are unable to reach healthcare services easily, or poor people who need urgent healthcare services.