برنامج الزمالة من بيلدباليستاين
في مؤسسة بيلدباليستاين  نحن ملتزمون بدعم المؤسسات الاجتماعية الأكثر تأثيراً وابتكاراً في فلسطين للوصول لأعظم أثر ممكن
  تعرفوا على الشركات المجتمعية الأكثر ابتكارا في فلسطين 
برنامج زمالة بيلدباليستاين هو برنامج مصمم للمشاريع المجتمعية الفلسطينية الملتزمة بحل التحديات الأكثر إلحاحا في فلسطين. يتمثل دورنا في دعم وتعزيز عمل الرياديين المجتمعيين القائمين على هذه المشاريع من خلال ربطهم بالخبرات والموارد اللازمة لتحقيق أعظم أثر اجتماعي
 ماذا سوف تستفيد من برنامج زمالة بيلدباليستاين؟

قم بالتشبيك مع مستثمرين محتملين وفرص منح مختلفة  
أطلق حملة تمويل جماعي واحصل على دعم من شبكة بيلدباليستاين العالمية

شارك قصتك مع شبكة بيلدباليستاين العالمية من خلال محتوى مصمم لك
احصل على الأولوية للمشاركة في الفعاليات العامة لدينا والحصول على توصيات للفرص الدولية

تواصل مع مرشدين ومختصين لديهم الخبرة في مجال عملك لتنمية شركتك
شارك في ورش عمل متقدمة في مجالات مختلفة لتساعدك على تنمية مشروعك المجتمعي مثل  قياس الأثر الاجتماعي وتجنيد الأموال وغيرها
معايير الاختيار
:يجب أن يتصف حلك بالمواصفات التالية
 يجب أن يكون الحل المقدم تم إطلاقه بالفعل أو على الأقل تجاوز مرحلة اختبار النموذج الأولي. المشاريع في مرحلة الفكرة ليست مؤهلة للحصول على الزمالة
 ينبغي أن يكون الحل المقدم أكثر كفاءة (نتائج أفضل) وفعالية (تكلفة أقل) من الحلول البديلة المتاحة أو أن يوفر حلا جديدا لمشكلة لم تعالج بعد
 الحل الذي تقدمه له تأثير إيجابي هادف ومستدام على المجتمع الفلسطيني ويساهم في حل مشكلة اجتماعية أو بيئية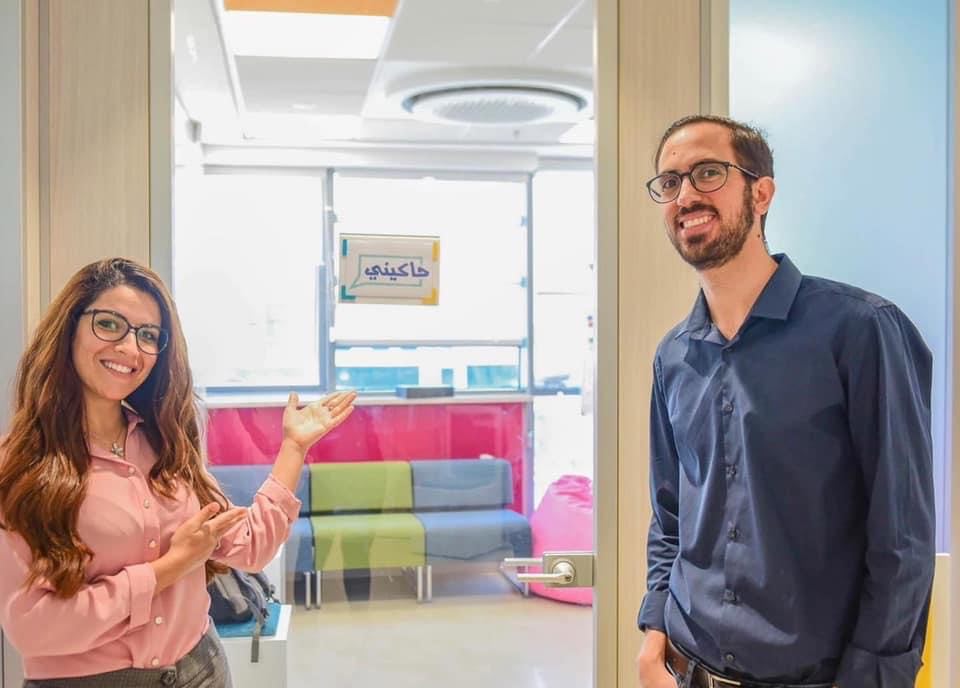 برنامج زمالة بيلدبالبستاين كان تجربة رائعة بالنسبة لي؛ تمكنت من التشبيك مع رياديين اجتماعيين مختلفين والتعلم من خبراتهم وتجربتهم و لقد أحببت تنوع الجلسات المقدمة التي تضمنت موضوعات مهمة ساعدتني على النمو كرائد أعمال وزودتني بأدوات عملية لتطوير شركتي الناشئة. لقد قمنا أيضا بإنشاء حملة تمويل جماعي لتمويل أحد مشاريعنا في غزة بنجاح. أود أن أواصل كوني جزءًا نشطًا من هذه الشبكة الرائعة
مجد منادرة، مؤسس شريك في شركة حاكيني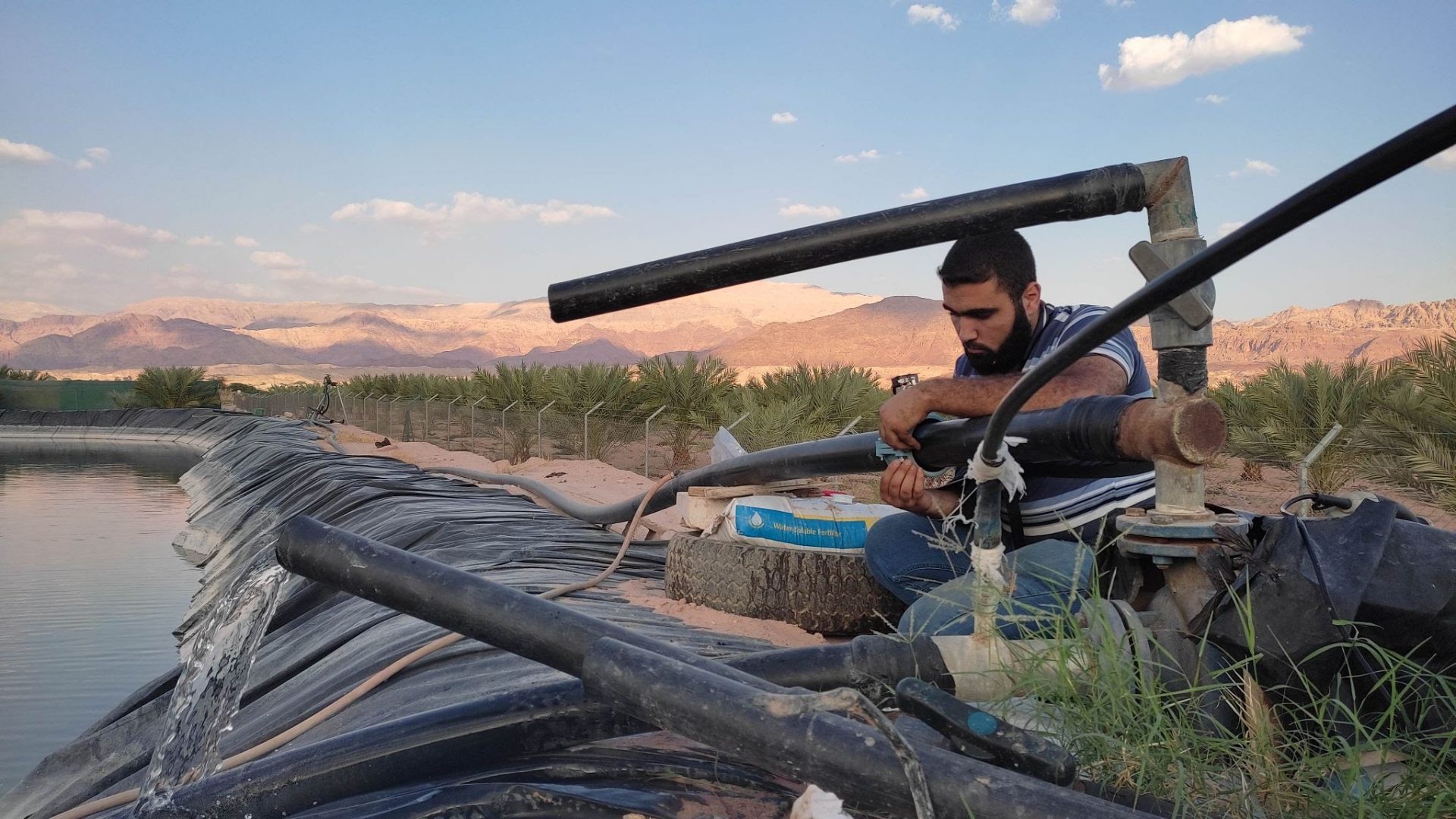 "Joining BuildPalestine's fellowship program was a great opportunity to improve our business and develop it further. I learned a lot about social entrepreneurship and met with great like-minded entrepreneurs committed to achieving social and environmental impact. The support provided by BuildPalestine team and the program mentors was essential to help us align our work with the envisioned impact and refine our impact generation approach. Thank you BuildPalestine!"
Baker Bozeyeh, co-founder and CEO of Flowless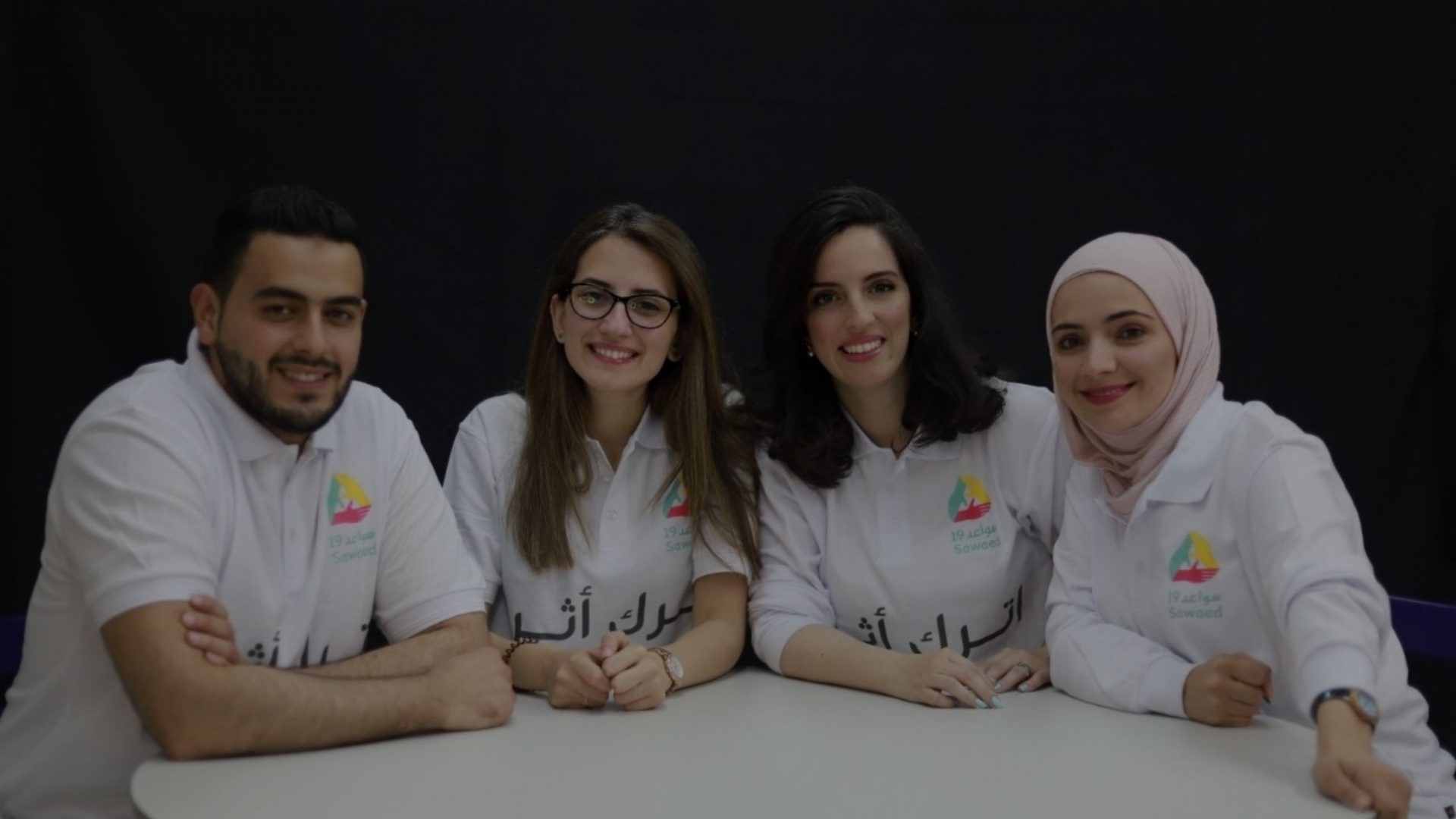 "The fellowship exposed me to a diverse network of local social entrepreneurs where we have an open and safe place to exchange ideas, discuss challenges, and explore opportunities together. Not to mention the rich knowledge I gained from the mentors and experts in the field which helped me better understand some concepts and techniques. I don't consider the fellowship as a short-term relationship with BuildPalestine! instead, it's a strategic one where we can get support and give back too. Hopefully, BuildPalestine will stay part of our support system."
Hiba Awaysa, co-founder and CEO of Sawaed19
تصميم حلول مبتكرة ومستدامة على الرغم من كل التحديات، تعرفوا على رواد الأعمال الاجتماعيين الواعدين في فلسطين 
شكرًا لك على اهتمامك ببرنامج الزمالة لسنة 2023. للأسف لم نعد نقبل طلبات لهذا العام، لكن نشجعك على التقديم للعام المقبل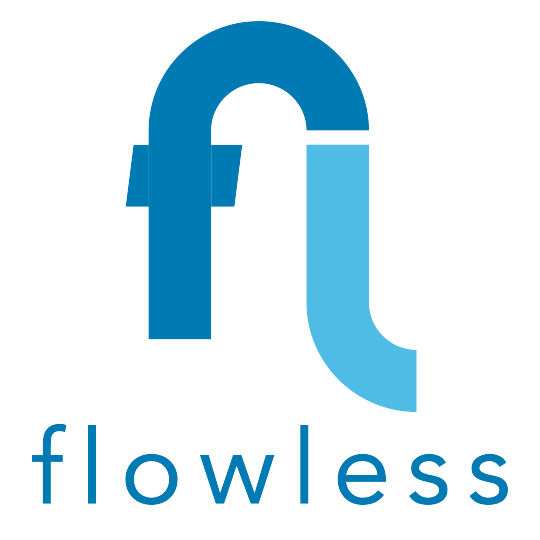 Flowless contributes to water sustainability by helping water utility companies increase water supply efficiency. We provide a comprehensive system that utilizes emerging technology to monitor and control water networks and provide insights for process automation and fault detection. The system uses smart devices to collect real-time data from water networks and a web platform equipped with artificial intelligence to provide interpretations and analytics that influence active decision-making. We are committed to achieving impact in water sustainability. Flowless solutions would contribute to providing more reliable and safe water for thousands of people while increasing feasibility for utility companies and reserving water resources.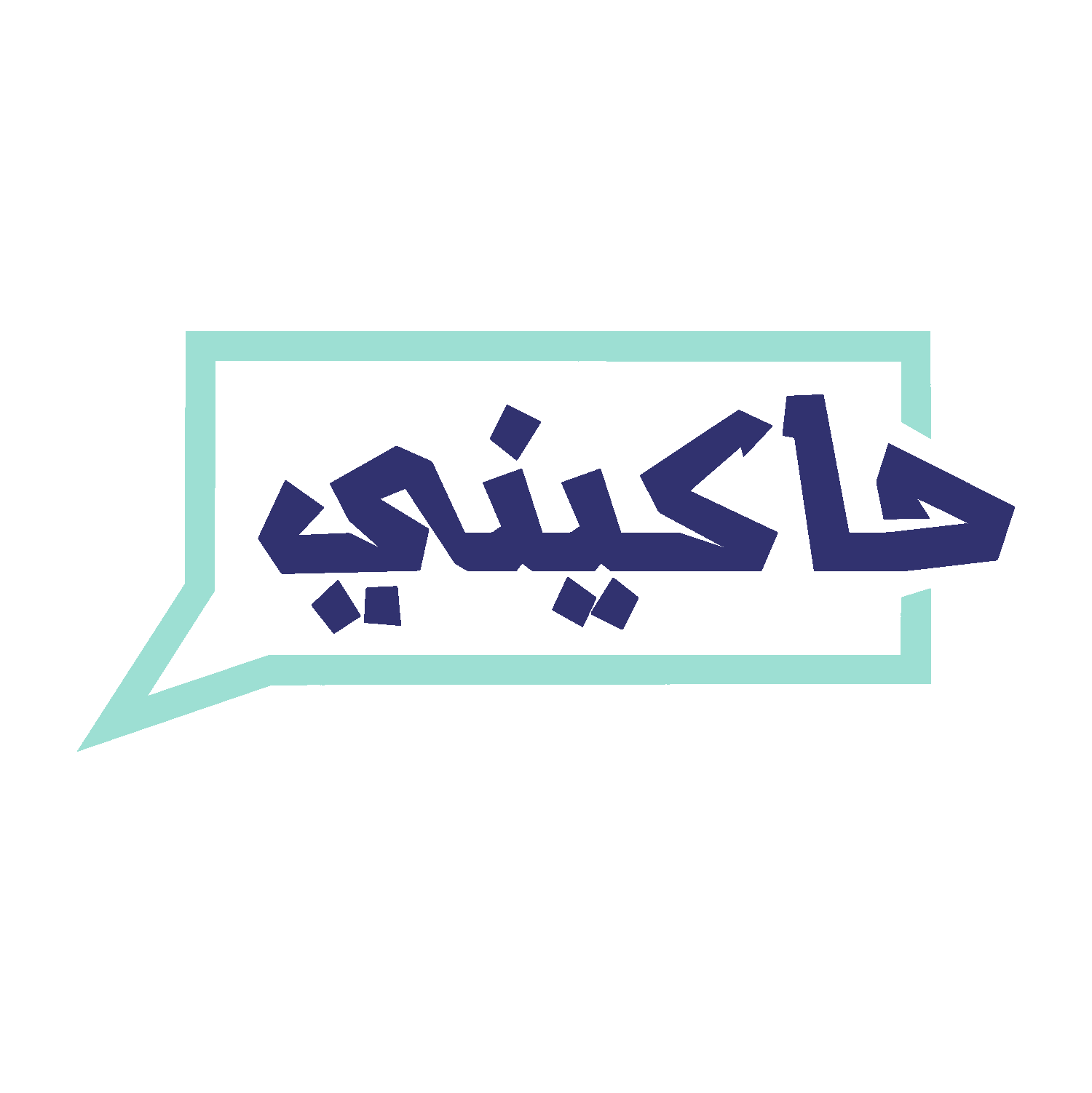 Hakini fills the gap in therapy support for people from Palestine and the Arab world, we use technology to increase access to therapy in a private and user-friendly way to help our beneficiaries get the right guidance and support they are looking for and improve their personal well-being.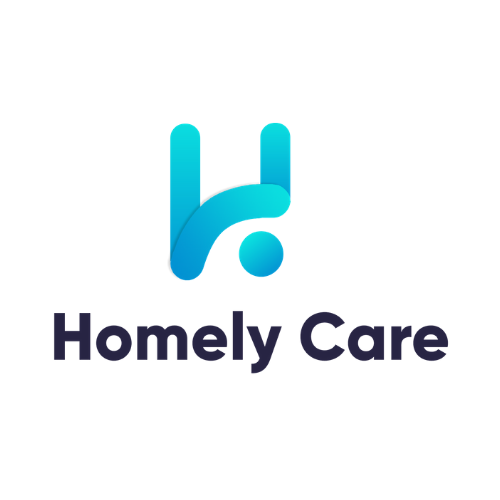 HomelyCare supports healthcare seekers who are unable to reach healthcare services easily. We also provide free health care to poor people who can't afford it.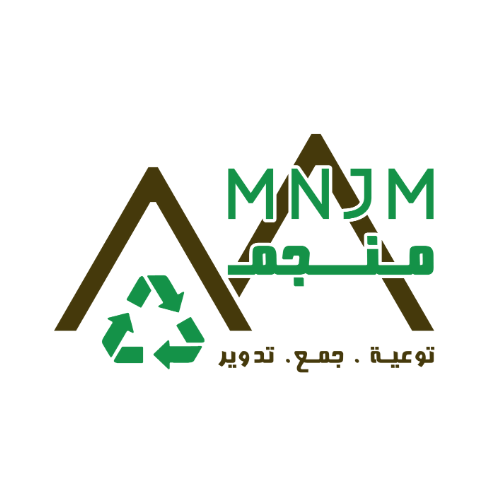 MNJM is the first Palestinian company for  Solid Waste collection and sorting from houses, campiness, and organizations and replace them with basic products to encourage people to participate. The project focuses on raising awareness through the application of quick services and modern technology.
The next phase of the project is to develop the first e- shop for recycled materials.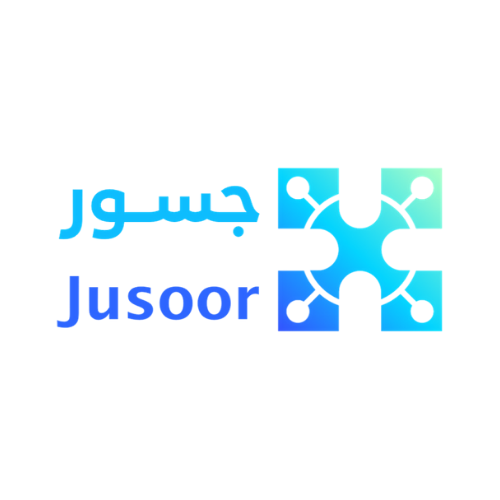 Jusoor is an EdTech Startup that offers interactive simulation, virtual labs for students and educational institutions; Especially in STEM subjects. Jusoor platform also helps schools and universities which lack the access to physical labs due to many reasons, such as costs of labs and experiments, pandemic and lockdowns, risks or experiments, available spaces…etc.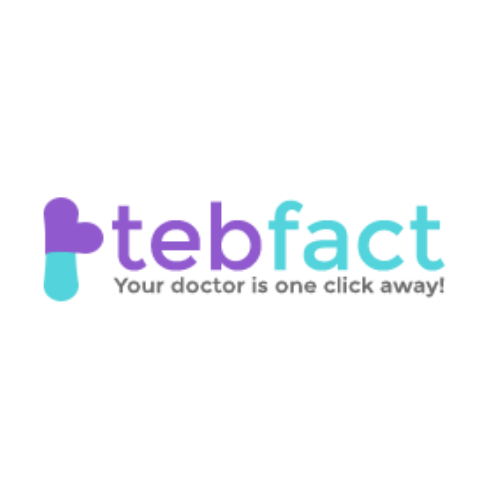 We, doctors, face a real problem in medical care delivery, that is the crowdedness in clinics with patients mostly complaining from simple conditions. Our project is the only online consultation platform that lessens that burden in our target market "Palestine" and connects patients to doctors from their homes.
Greeners reverse the way that fertilizers are produced, so instead of producing massive amounts of CO2 while making fertilizers, Greeners adsorb the Harmful CO2 emissions and use them to make 10 different kinds of liquid fertilizers that have different nutritional characters for the plants. To mimic air pollution while feeding the increasing numbers of people. Greener's target farmers and home growers starting in Palestine and moving to many markets in the Middle East and Africa, which needs Greeners product because it's more suitable for their soil, climate, and budget. Our direct competitors are chemical fertilizers companies as Haifa group and Yara International. Greeners are characterized by their low cost, high effectiveness, and reducing costs on farmers from cleaning the soil of chemicals. Greeners Usually deliver their products directly to customers. Our pilot proved our ability as a startup to lead a big business in the future.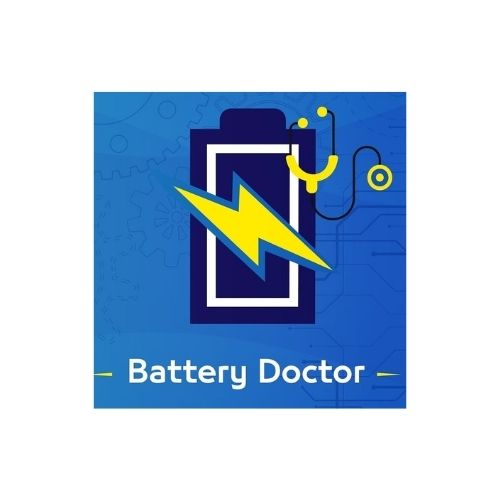 BatteryDoctor is the first device to revive damaged batteries. In Gaza, individuals and institutions rely heavily on batteries, which create a lot of poisonous waste. In Battery Doctor, we designed technology to revive damaged batteries up to 80%. Therefore, battery consumers can now re-use their batteries.
Founders:
Daliaa Abardaweel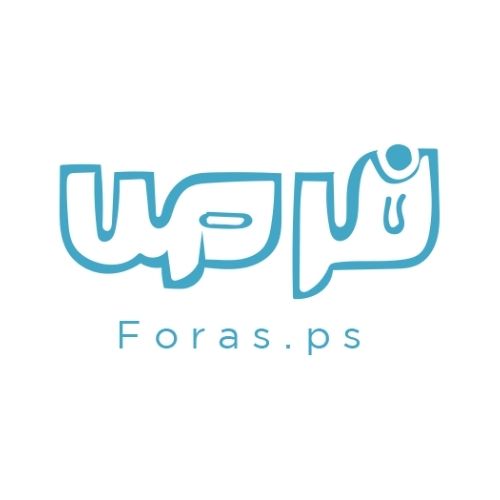 Foras.ps is an online platform website that provides you with all available opportunities in Palestine and for Palestinians (Trainings, internships, voluntary work, jobs, freelance jobs, workshops, grants, funds, calls for proposals, and scholarships).
Our audience is young Palestinians who seek to be different and want to seek unique opportunities. We want it to the 1st destination for youth to find what they are looking for.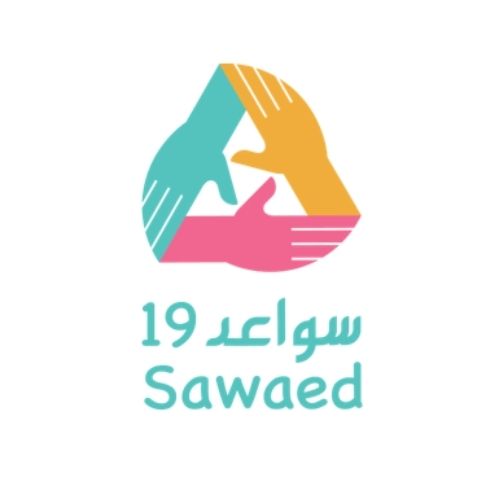 Sawaed19 brings all key players in the volunteerism ecosystem in one space, providing them with valuable services, starting with a structured volunteering community where they can create profiles, network, and access all volunteering initiatives, implementing smart matching (where right volunteers are just in the right place), having direct communication channel between stakeholders through chatting service, and managing the initiatives through Volunteering Management System