2020 SOCIAL INNOVATION SUMMIT  SPEAKER
Jehad Abusalim
Policy and Education Associate at the American Friends Service Committee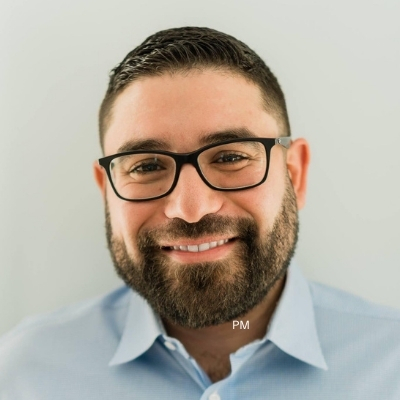 "What is Radical Imagination?"
JOIN US TO RADICALLY IMAGINE THE FUTURE OF PALESTINE
Panel: What is Radical Imagination?
What does it mean to imagine a radical future in the context of continuous and relentless structures of oppression?
Building on the work that has been ongoing by activists for decades and thinking about internationalist solidarities,  this panel seeks to explore the process of radical imagination in Palestine and beyond.
Jehad Abusalim's Bio
Jehad Abusalim is from Deir el-Balah, Palestine. He is the Policy and Education Associate at the American Friends Service Committee in Chicago. Jehad is a PhD candidate in History at New York University. He studies Arab intellectual writings on Zionism from the first half of the twentieth century. In his work, Jehad examines the various ways Arab intellectuals perceived and engaged with the Zionist idea and project. Jehad also studies the social and political history of the Gaza Strip, focusing on the impact of the Nakba on life in Palestine's Gaza district and 1950s political life in the Gaza Strip. He has been published in Nakba Files, Al-Jazeera English, Palestine Square, Journal for Palestine Studies and Vox, and contributed to the anthology "Gaza as Metaphor" with a chapter entitled "From Fence to Fence: Retelling Gaza's Story," and recently to the anthology "Palestine: A Socialist Introduction."
This is your chance to plug into the social innovation scene in Palestine and directly connect with changemakers.