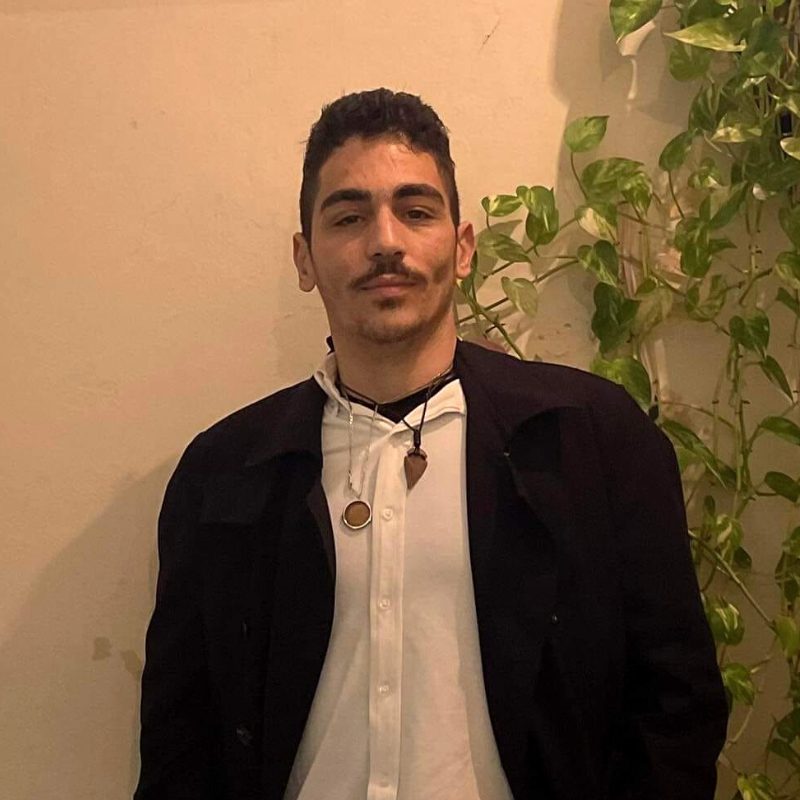 Kareem Yahia
Founder, VirtuaLand
2023 Fellow – Kafr Qara
Kareem is an undergraduate and Master's degree student in Geophysics and Digital Media at Tel Aviv University. When he's not hitting the books, he enjoys hitting the trails and exploring his country, with a particular interest in the architectural heritage of Palestine and the Levant.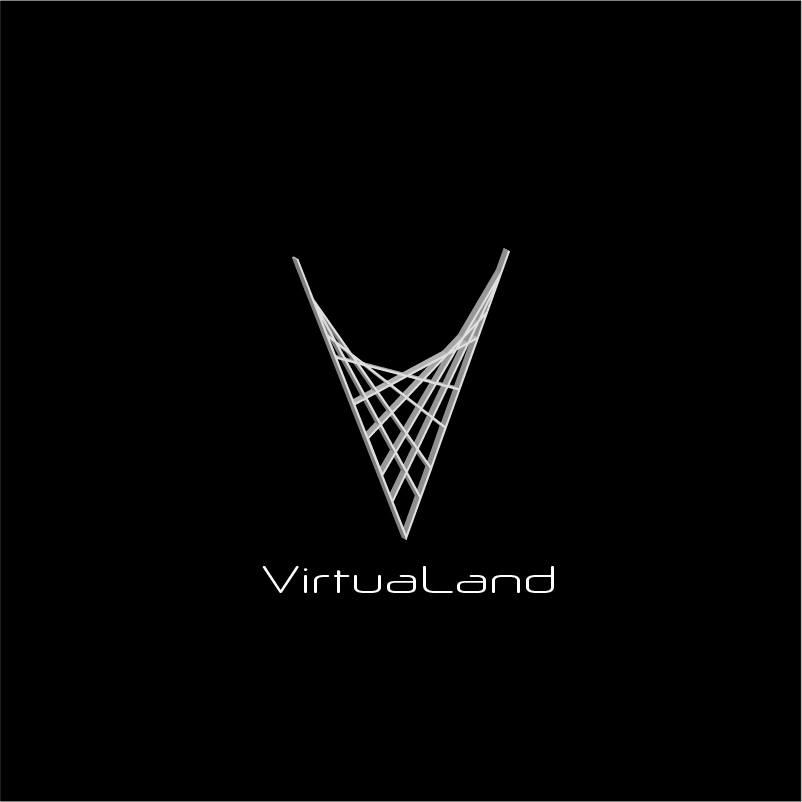 VirtuaLand
VirtuaLand is a cutting-edge company that uses 3D technology to create digital twins of physical spaces, allowing guests to experience them virtually as if they were really there. Their unique focus on Palestinian Heritage Preservation sets them apart, as they are dedicated to documenting and preserving cultural and natural heritage around the world.
To achieve this goal, VirtuaLand employs a range of advanced technologies, including digital 3D virtual modeling, VR/AR, virtualization solutions, and geospatial informatics. The resulting digital data and 3D models can be shared with governments, regional institutions, museums, local scholars, and the public, helping to ensure that our collective cultural and natural heritage is preserved for future generations.