2020 SOCIAL INNOVATION SUMMIT  SPEAKER
Mohammad Issa
CEO of Ibtikar Palestine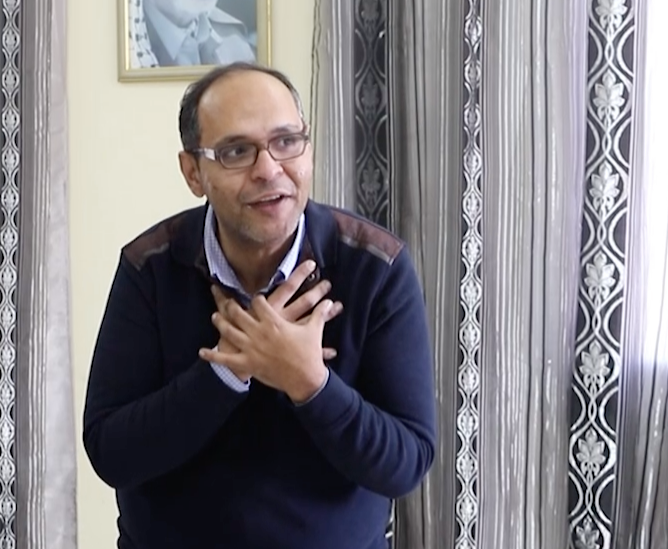 "The Creative Confidence"
JOIN US TO RADICALLY IMAGINE THE FUTURE OF PALESTINE
Workshop: The Creative Confidence
The workshop will identify the principles and strategies that will allow us to tap into our creative potential in our work lives and our personal lives, and allow us to innovate in terms of how we approach and solve problems. The workshop is very interactive, with a lot of fun. We are waiting for you!
Mohammad Issa's Bio
A founding member of Ibtikar. Mohammad has been working as a community development specialist since 1997. He has a Master's Degree in international cooperation and development from Bethlehem University. Mohammad used to work for different local and international organizations. He has trained, coached, and mentored thousands of youth and children. In the last 18 years, Mohammad has represented his country in different international forms and platforms. He is a voting member in the CIVICUS network and a recognized local and international trainer and facilitator.
This is your chance to plug into the social innovation scene in Palestine and directly connect with changemakers.