2020 SOCIAL INNOVATION SUMMIT  SPEAKER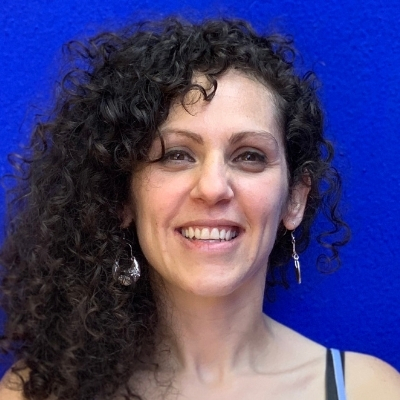 "Re-imagining our relation to land & nature: agriculture and the environment"
JOIN US TO RADICALLY IMAGINE THE FUTURE OF PALESTINE
Re-imagining our relation to land & nature: agriculture and the environment
In Palestine, decades of dispossession over our natural resources – especially land and water – have been accompanied by Palestinian official neoliberal policies that have encouraged exploitation, capital-driven agriculture and use of natural resources.The Mediterranean is one of the most vulnerable region for climate changes, a vulnerability that is exacerbated by the climate apartheid we are living in. 
We need to operate a radical shift in the way Palestinian approach our relationship with our ecosystems and resources and actively resist dispossession. 
Dr.Muna's Bio
Dr. Muna Dajani holds a PhD in Geography and Environment from the London School of Economics (LSE). Her research examines water struggles in agricultural communities and the linkages with politics of belonging and recognition. She has contributed to numerous studies on the hydropolitics of the Jordan and Yarmouk River Basins in addition to her interest in topics related to water, energy and climate justice. She is currently a Senior Research Fellow at Lancaster Environment Centre as part of Transformations to Groundwater Sustainability (T2GS) project which comparatively explores promising grassroots initiatives of groundwater governance around the world. She is also a Research Officer at the Middle East Centre at LSE, where she is leading on a collaboration project with Birzeit University on Mapping Memories of Resistance in the occupied Syrian Golan Heights. She is a policy member at Al-Shabaka, The Palestinian Policy Network.
This is your chance to plug into the social innovation scene in Palestine and directly connect with changemakers.