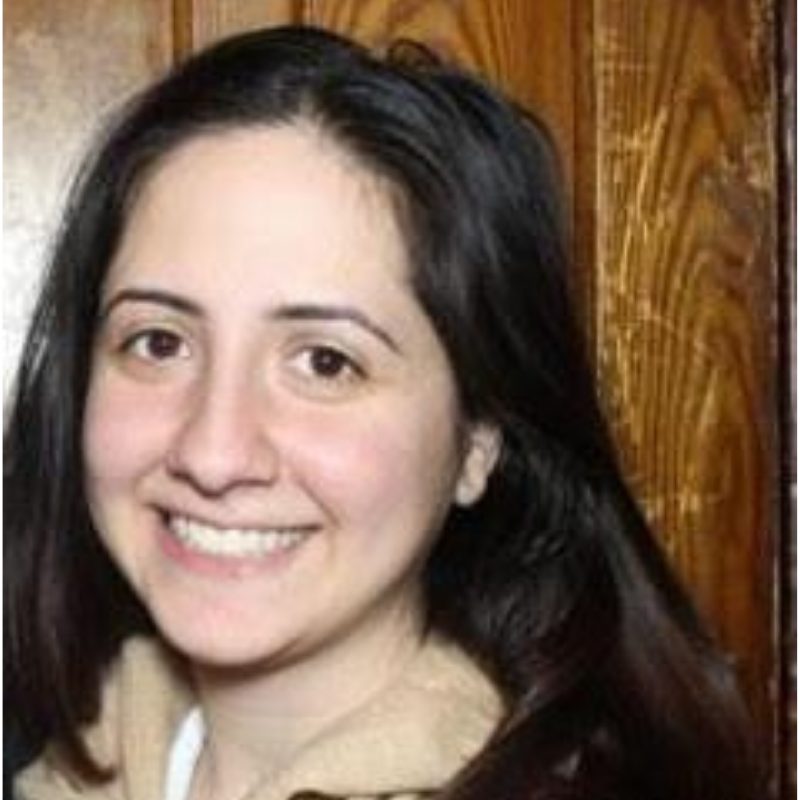 Nada Kittaneh
Co-Founder, La2baneh by Vegan in Palestine
2022 Fellow – West bank and Jerusalem
Graduated with a business degree from Rutgers University and brings years of work experience in start-ups and finance to Vegan in Palestine's team.
 Her passion for veganism and animal and environmental rights began when she was in grade school and in 2019, she helped found Baladi Palestine Animal Rescue Team . She also stands on the board of An-Nas, She enjoys volunteering for youth and working with like-minded people to make the world a better place.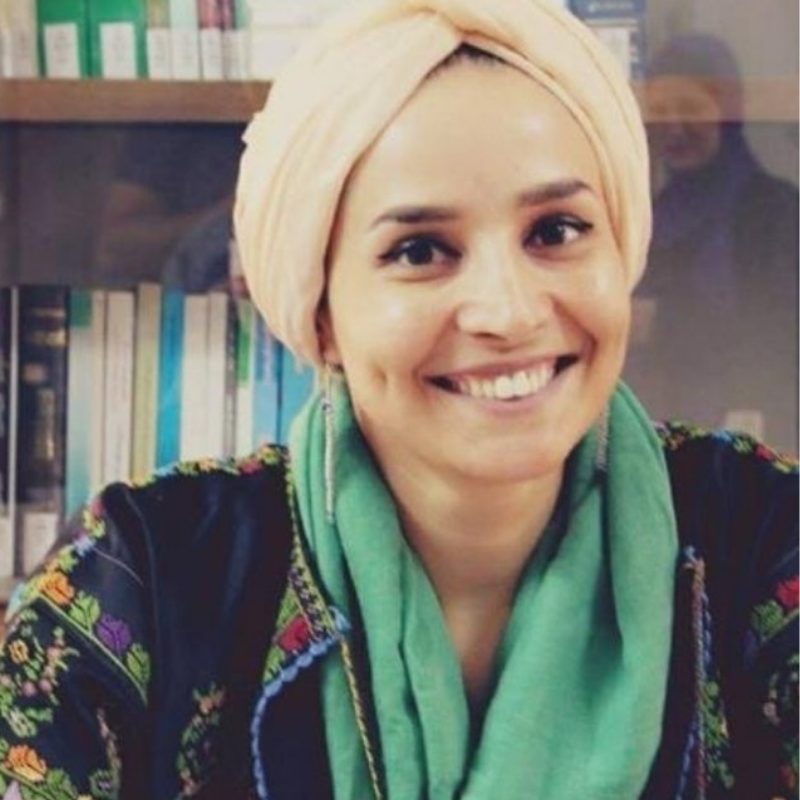 Ahlam Tarayra
Co-Founder, La2baneh by Vegan in Palestine
2022 Fellow – West bank and Jerusalem
Ahlam is a pro-intersectional animal rights advocate. She is the co-founder of Baladi- Palestine Animal Rescue Team and Vegan in Palestine initiatives.
She holds the position of the Executive Director of MUSAWA- The Palestinian Center for the Independence of the Judiciary and the Legal Profession.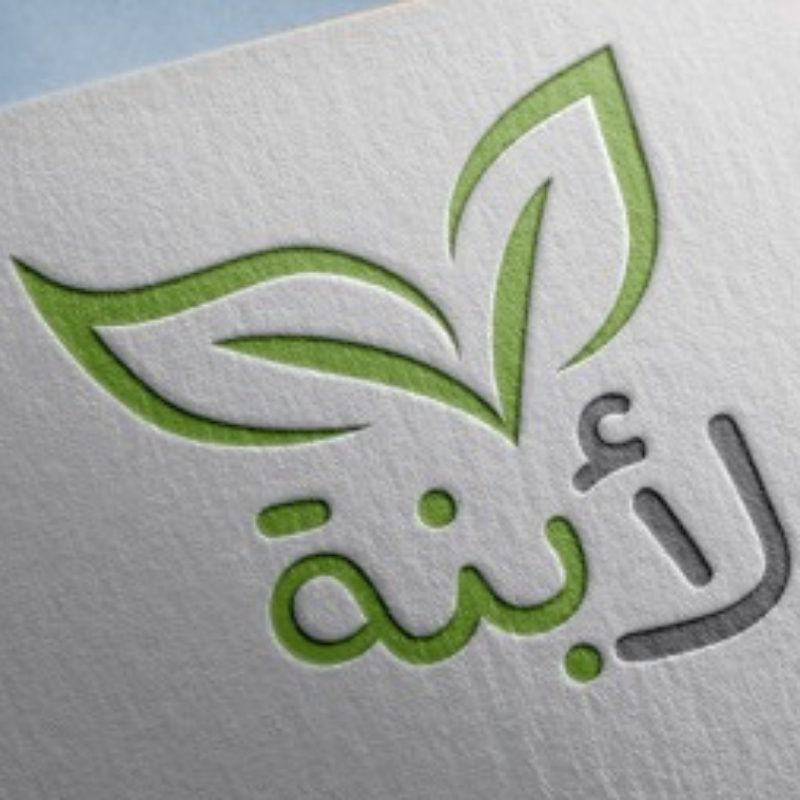 La2baneh by Vegan in Palestine
La2baneh seeks to address the health, environmental, and ethical consequences of dairy production by offering high quality vegan substitutes to traditionally Palestinian dairy products such as labaneh and yogurt.