BuildPalestine Summit 2023
Join us at the fourth-annual BuildPalestine Summit to "Reclaim funding" and ask questions around the role of money in building the Palestine we all want to see.
How has financing been wielded as a tool to colonize civil society, and what lessons can we learn from other countries in the Global Majority? What traditional indigenous practices for community support might be renewed and reconstituted toward building a sustainable funding mechanism for Palestine?
This year's BuildPalestine Summit will be a virtual and in-person event, combining engaging virtual discussions with interactive in-person gatherings in Ramallah and Washington D.C.
Countdown for BuildPalestine Summit 2023
DAY 1: October 7 (VIRTUAL)
On the first day of the Summit, participants will delve into the pressing challenges associated with the current funding structure in Palestine. We will examine the limitations imposed by a system that concentrates power in the hands of few and relies heavily on international aid. Guided by thought leaders, activists, and experts, we will explore innovative financing models and learn from success stories in the Global Majority that have empowered grassroots problem-solving initiatives. Through interactive sessions, we will identify tangible actions to challenge and transform the existing funding paradigm.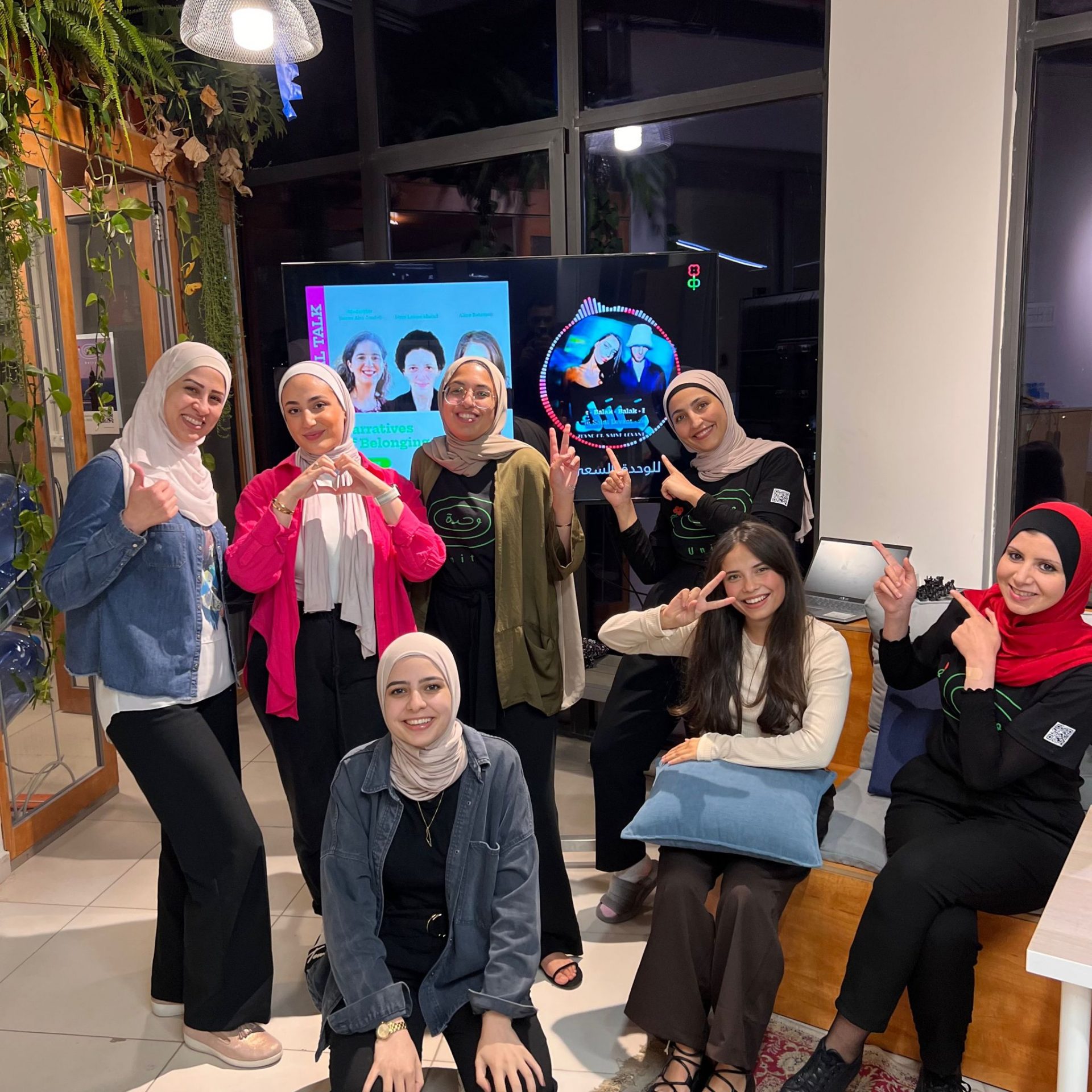 Decolonizing Funding: Voices from the Global Majority – Understanding the Historical Context and Reclaiming Organizational Autonomy
This opening panel will provide valuable insights into the historical context of funding structures in Palestine and shed light on the factors that have contributed to the loss of organizational autonomy. Distinguished speakers from the Global South will share their experiences and perspectives, exploring how colonial legacies and power dynamics have shaped the current funding landscape. By understanding the root causes, we can collectively work towards decolonizing funding and reclaiming the agency of grassroots initiatives.
Faith and Finance: Leveraging Indigenous Forms of Giving for Sustainable Development
This panel will delve into the rich traditions of giving and support within Palestinian society, drawing on both Islamic and Christian practices. The discussion will explore how faith-based principles, such as Zakat and other forms of charitable giving, can be harnessed to promote sustainable development in Palestine. By highlighting authentic ways in which Palestinians have historically supported one another, the panel aims to uncover innovative approaches that align with local values and empower grassroots problem-solving.
Designing an Impact Fund: Nurturing Investable Social Enterprises and Measuring Impact
This panel will focus on the essential aspects of impact investing, using case studies from around the world. It will delve into the key elements of pipeline development, impact measurement, and fund management for an Impact Fund. 
Reducing Dependency and Increasing Sustainability: Exploring Hybrid Models and Revenue Generation for Non-Profits
This panel will address the critical challenge of reducing dependency on donations and grants for non-profit organizations in Palestine. It will explore innovative approaches to increase sustainability, including the potential for hybrid models that combine non-profit activities with revenue-generating businesses. The discussion will shed light on the shortcomings of the Palestinian legal system and showcase examples of legal structures from other countries. Participants will gain practical insights and strategies to navigate the path towards self-sufficiency and long-term impact.
DAY 2: October 8 (In-Person)
Co-Creating a Sustainable Impact Fund for Palestine
The second day of the Summit will be dedicated to the practical implementation of our vision. Together, we will co-create a sustainable impact fund tailored to the needs of Palestine. Drawing on the collective expertise and diverse perspectives of attendees, we will design a financing mechanism that aligns financial success with social and environmental impact. This participatory process will leverage the hybrid nature of the Summit, allowing both virtual and in-person participants to collaborate and contribute their unique insights. By the end of the day, we aim to have a blueprint for an impact fund that promotes decolonized funding in Palestine.
We will be hosting in-person gatherings in Ramallah and Washington D.C. Please complete the interest form below if you would like to participate.
What is an Impact Fund? 
An "Impact Fund" is a financial vehicle specifically designed to invest in businesses or projects that aim to generate positive social and environmental impact, alongside financial returns. The fund seeks to support initiatives that address pressing social and environmental challenges while also delivering sustainable financial performance.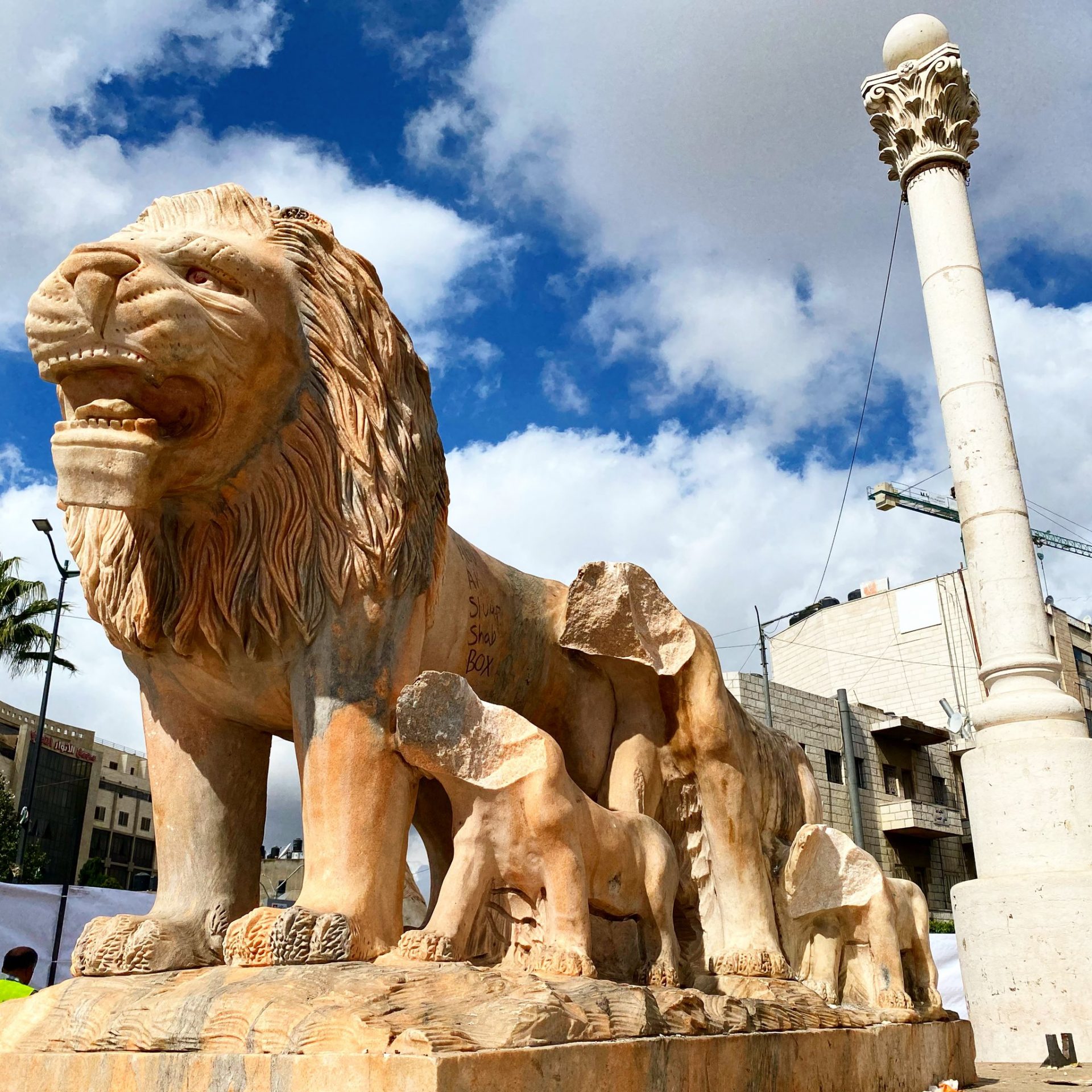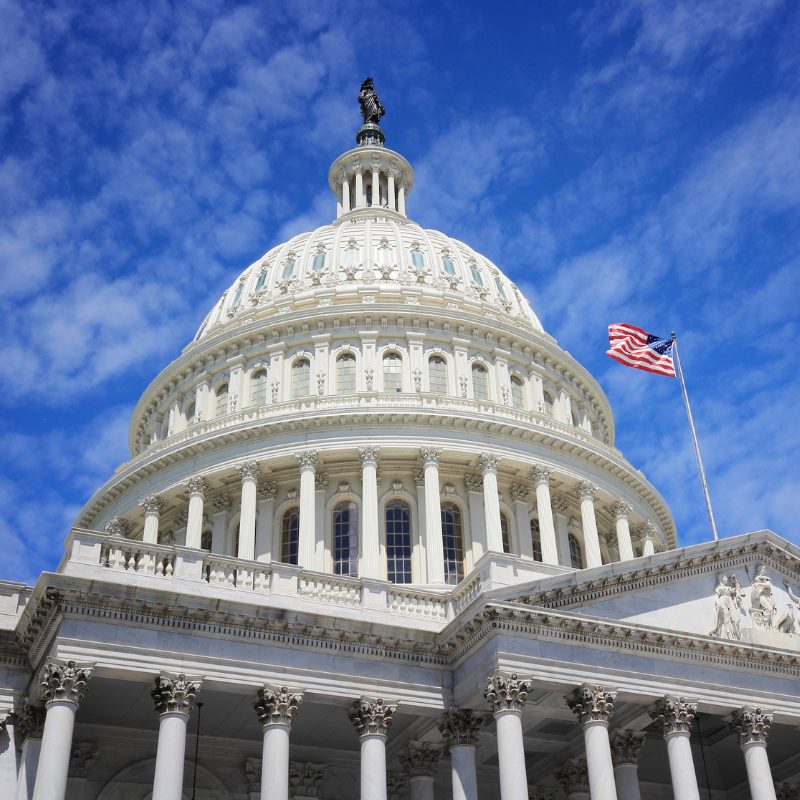 Did you miss the past summits? Don't worry, you can still watch the inspiring conversations