BuildPalestine is a global community for social Innovation
We empower social enterprises in Palestine by amplifying their impact and connecting them with supporters from around the world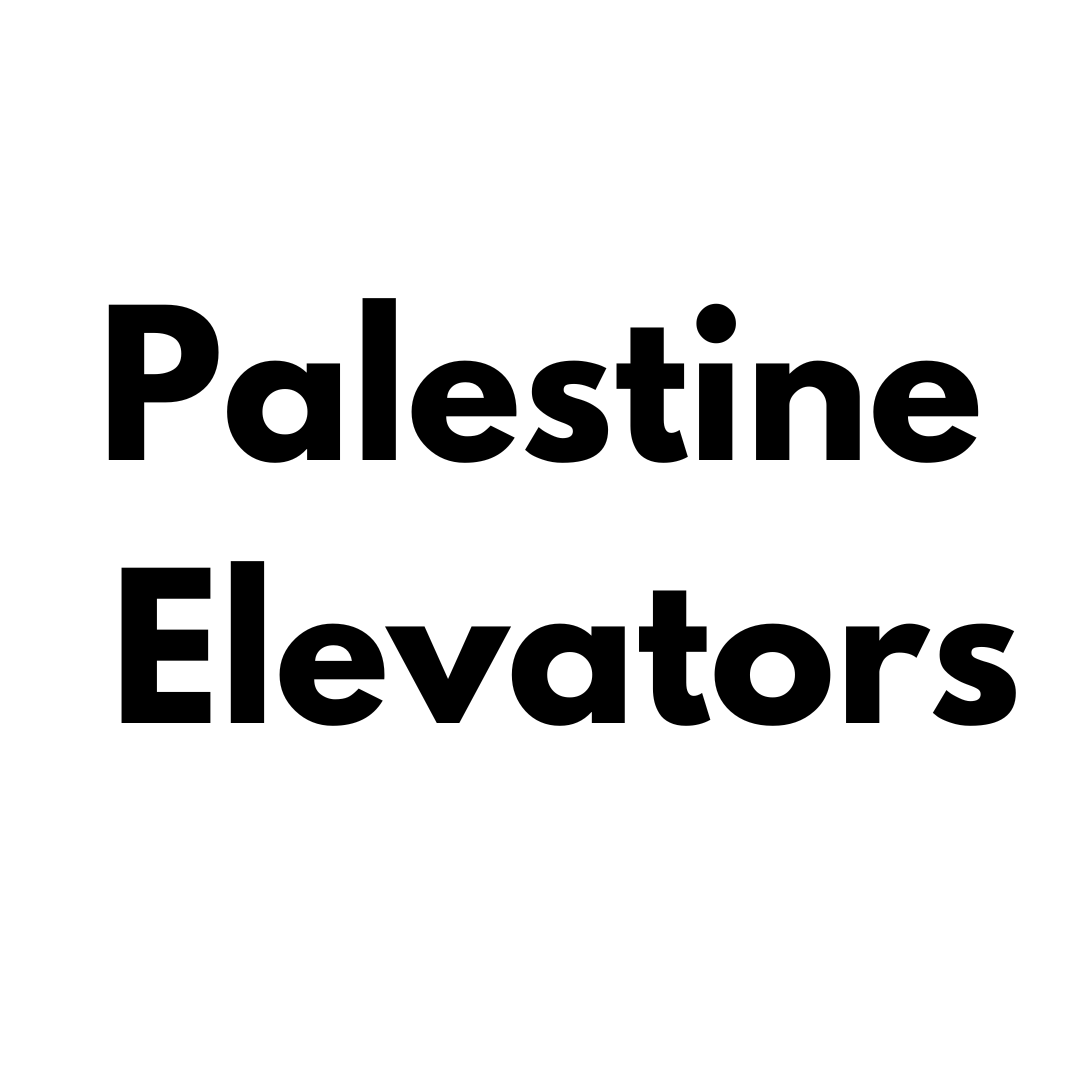 Because when our community comes together, anything is possible. Together, we can build the Palestine we all want to see.
Support a crowdfunding campaign
At BuildPalestine, we help impactful organizations in Palestine to launch crowdfunding campaigns so you can a direct way donate!
Connect with social enterprises working to solve local challenges in Palestine and help them take their enterprises to the next level!
Volunteer with a social enterprise
We match volunteers with time-bound, virtual opportunities to support a social enterprise in tackling a specific challenge or task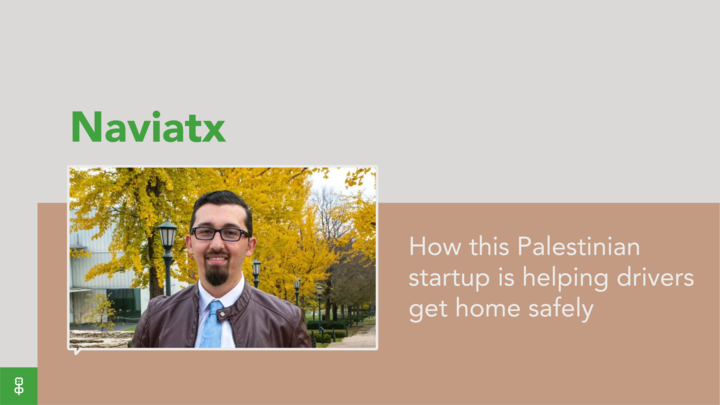 Traffic accidents are as much of an issue in Palestine as they are elsewhere around the world. According to the Palestinian Central Bureau of Statistics, there were over 8,600 casualties in road traffic accidents in 2020, 110 of which were fatal. Meanwhile, traffic...
read more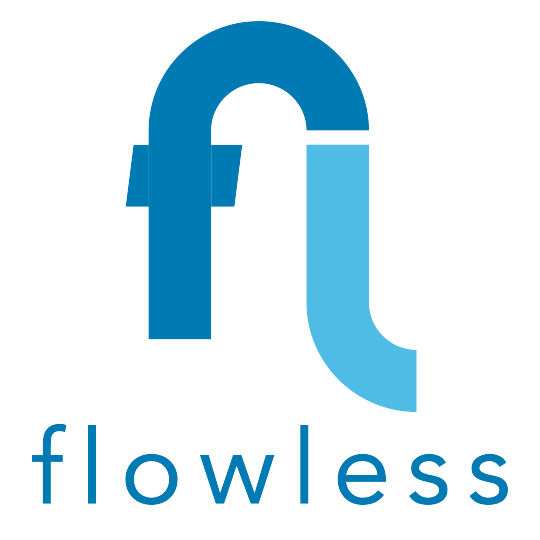 Flowless contributes to water sustainability by helping water utility companies increase water supply efficiency. We provide a comprehensive system that utilizes emerging technology to monitor and control water networks and provide insights for process automation and fault detection. The system uses smart devices to collect real-time data from water networks and a web platform equipped with artificial intelligence to provide interpretations and analytics that influence active decision-making. We are committed to achieving impact in water sustainability. Flowless solutions would contribute to providing more reliable and safe water for thousands of people while increasing feasibility for utility companies and reserving water resources.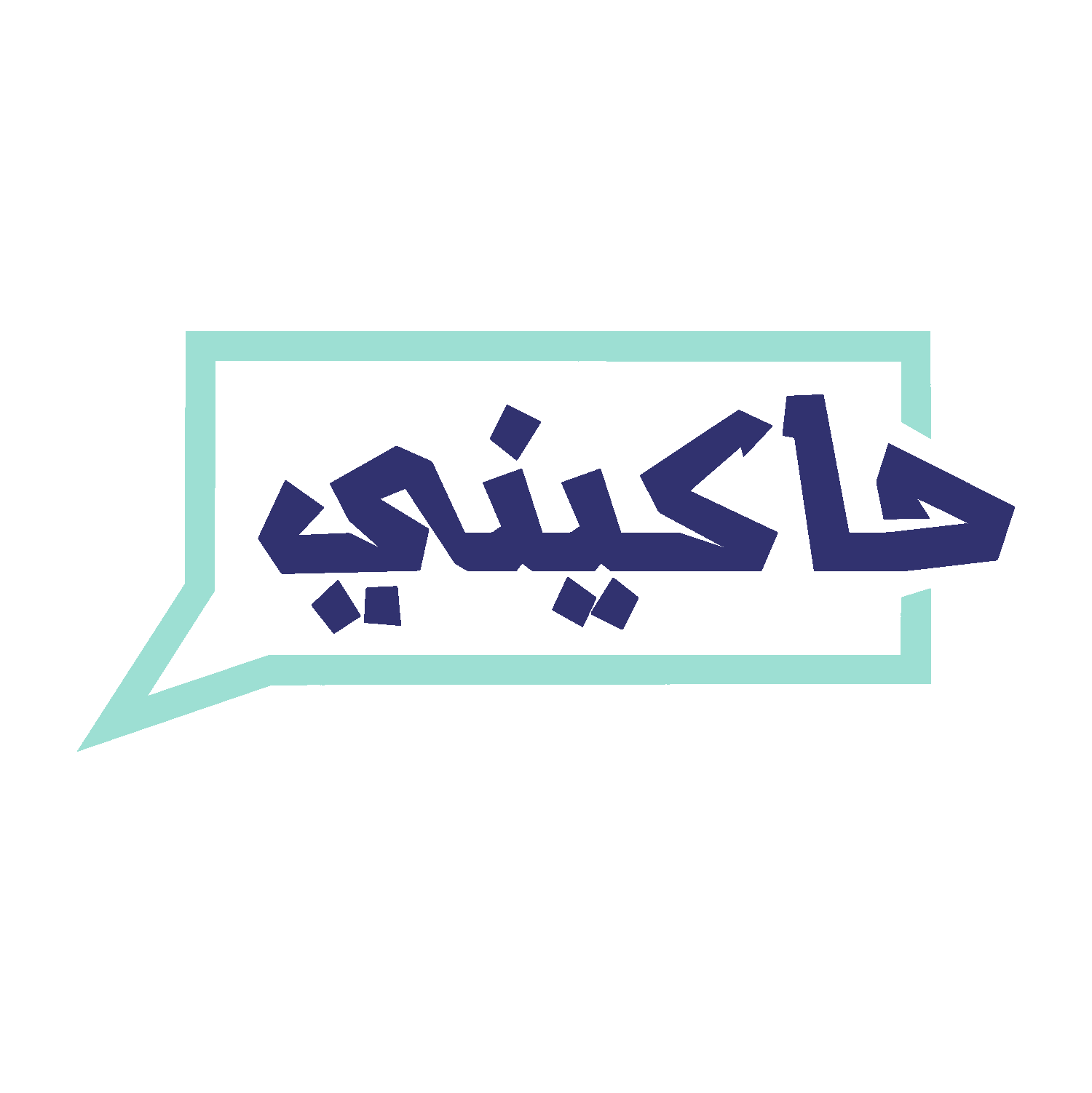 Hakini fills the gap in therapy support for people from Palestine and the Arab world, we use technology to increase access to therapy in a private and user-friendly way to help our beneficiaries get the right guidance and support they are looking for and improve their personal well-being.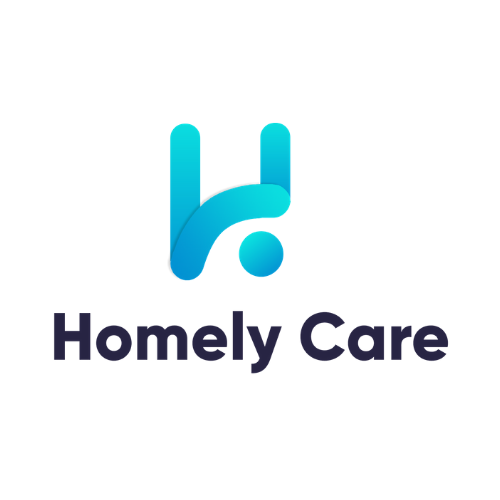 HomelyCare supports healthcare seekers who are unable to reach healthcare services easily. We also provide free health care to poor people who can't afford it.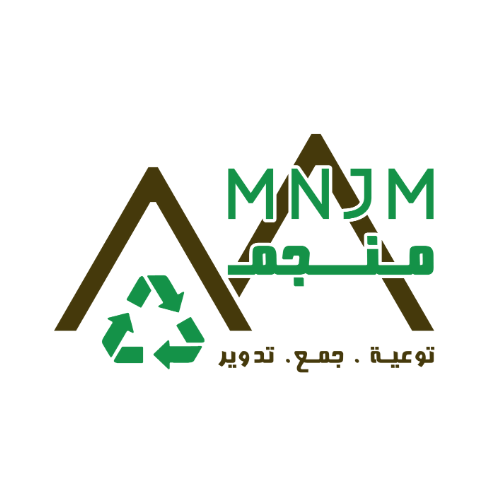 MNJM is the first Palestinian company for  Solid Waste collection and sorting from houses, campiness, and organizations and replace them with basic products to encourage people to participate. The project focuses on raising awareness through the application of quick services and modern technology.
The next phase of the project is to develop the first e- shop for recycled materials.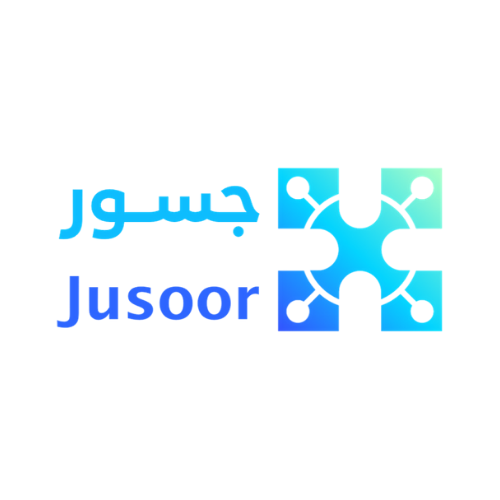 Jusoor is an EdTech Startup that offers interactive simulation, virtual labs for students and educational institutions; Especially in STEM subjects. Jusoor platform also helps schools and universities which lack the access to physical labs due to many reasons, such as costs of labs and experiments, pandemic and lockdowns, risks or experiments, available spaces…etc.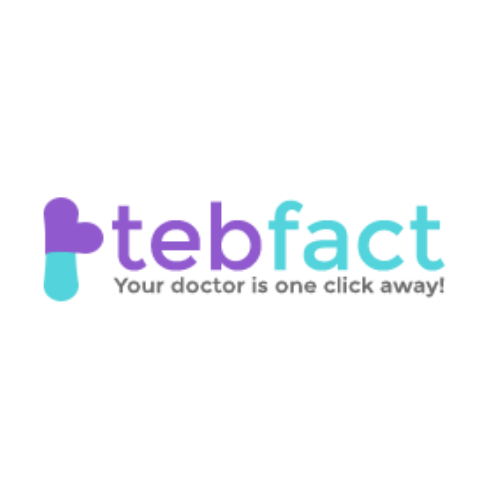 We, doctors, face a real problem in medical care delivery, that is the crowdedness in clinics with patients mostly complaining from simple conditions. Our project is the only online consultation platform that lessens that burden in our target market "Palestine" and connects patients to doctors from their homes.
Greeners reverse the way that fertilizers are produced, so instead of producing massive amounts of CO2 while making fertilizers, Greeners adsorb the Harmful CO2 emissions and use them to make 10 different kinds of liquid fertilizers that have different nutritional characters for the plants. To mimic air pollution while feeding the increasing numbers of people. Greener's target farmers and home growers starting in Palestine and moving to many markets in the Middle East and Africa, which needs Greeners product because it's more suitable for their soil, climate, and budget. Our direct competitors are chemical fertilizers companies as Haifa group and Yara International. Greeners are characterized by their low cost, high effectiveness, and reducing costs on farmers from cleaning the soil of chemicals. Greeners Usually deliver their products directly to customers. Our pilot proved our ability as a startup to lead a big business in the future.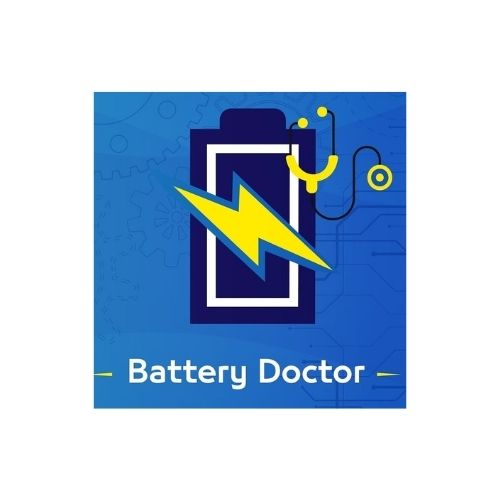 BatteryDoctor is the first device to revive damaged batteries. In Gaza, individuals and institutions rely heavily on batteries, which create a lot of poisonous waste. In Battery Doctor, we designed technology to revive damaged batteries up to 80%. Therefore, battery consumers can now re-use their batteries.
Founders:
Daliaa Abardaweel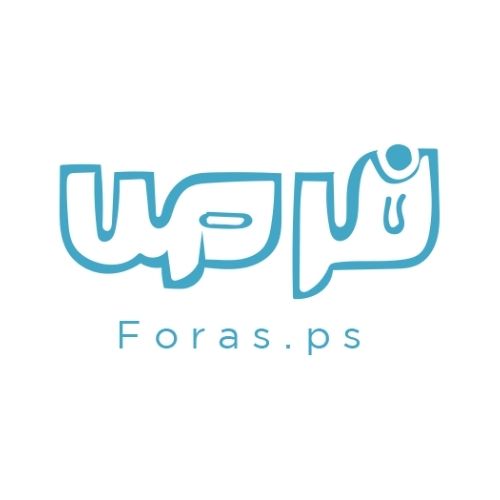 Foras.ps is an online platform\ website that provides you with all available opportunities in Palestine and for Palestinians (Trainings, internships, voluntary work, jobs, freelance jobs, workshops, grants, funds, calls for proposals, and scholarships).
Our audience is young Palestinians who seek to be different and want to seek unique opportunities. We want it to the 1st destination for youth to find what they are looking for.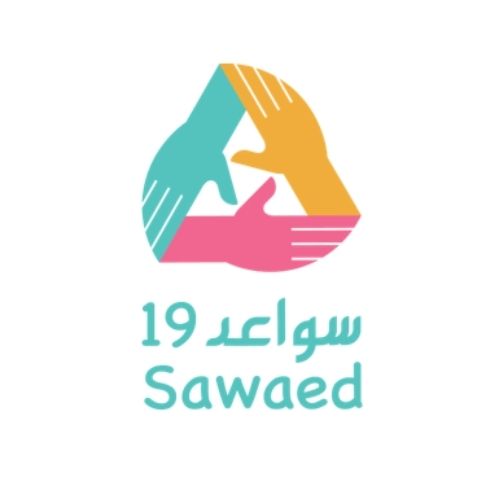 Sawaed19 brings all key players in the volunteerism ecosystem in one space, providing them with valuable services, starting with a structured volunteering community where they can create profiles, network, and access all volunteering initiatives, implementing smart matching (where right volunteers are just in the right place), having direct communication channel between stakeholders through chatting service, and managing the initiatives through Volunteering Management System
"What I like most about BuildPalestine is that it is a youth-led initiative…the mission is in its name. BuildPalestine is creating a community for people who simply want to help and hear about each other's work.
"Working with BuildPalestine was a fantastic experience. First of all, it is a local, Palestinian initiative. Second, we received intimate support with constructive, and useful advice."