BuildPalestine 2021 SUMMIT SPEAKER

Ms.Reem Qawasmi

CFO-in-Residence.

Ibtikar Fund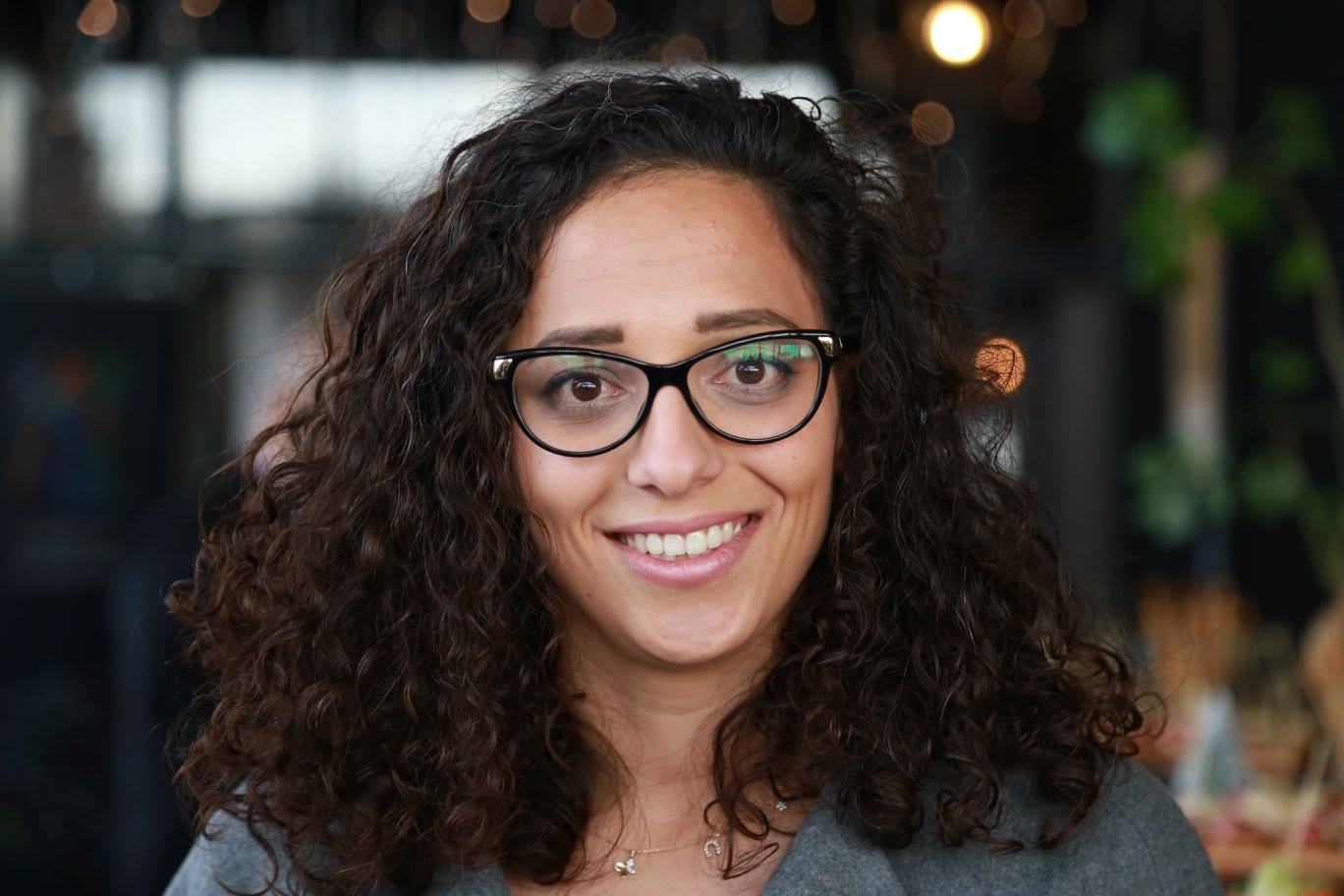 JOIN US TO HARNESS OUR COLLECTIVE POWER
Reem Qawasmi's Bio
Reem has nine years of experience in entrepreneurship, management consulting, and assurance services.
Before joining Ibtikar, Reem worked at the Center for New Ventures and Entrepreneurship at the Mays Business School at Texas A&M University. There, she mentored student founders at Startup Aggie Land, the University's business accelerator; and planned and implemented on-campus entrepreneurial activities under the Blackstone LaunchPad project.
Previously, over a four-year period, Reem provided management consulting services for Palestinian startups and small businesses, including business optimization through process design, and enhancing coordination and streamlining management of financial operations.
As Senior Auditor for Ernst & Young and Pricewaterhouse Coopers, Reem led teams working on audit engagements for various institutions, including commercial banks, service companies, and non-profit organizations.
Reem has an MBA from Mays Business School at Texas A&M University and an Accounting and Business degree from Birzeit University.