2020 SOCIAL INNOVATION SUMMIT  SPEAKER
Saed Karazoun
Founder of Taghyeer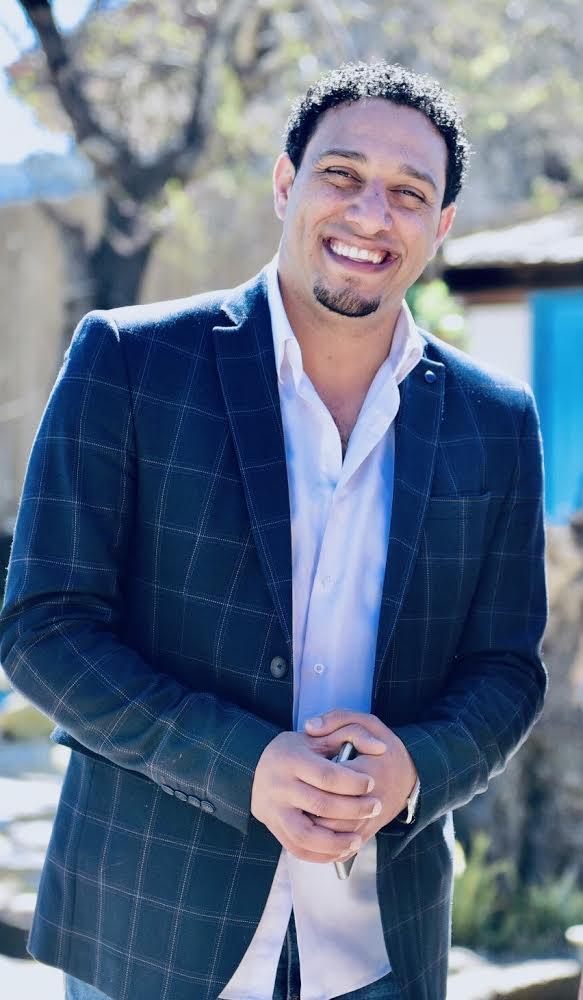 "The Power of Storytelling"
JOIN US TO RADICALLY IMAGINE THE FUTURE OF PALESTINE
Workshop: The Power of Storytelling
How to tell powerful stories that will engage your audience. Description of the key elements of an engaging story. Audience Targeting. Your story is about your motivation in life. The Golden cycle: What, How, Why.
Saed Karazoun's Bio
SAED KARZOUN is a journalist, social and business entrepreneur, motivational speaker, and the founder and CEO of the Palestinian organization Taghyeer.
This is your chance to plug into the social innovation scene in Palestine and directly connect with changemakers.