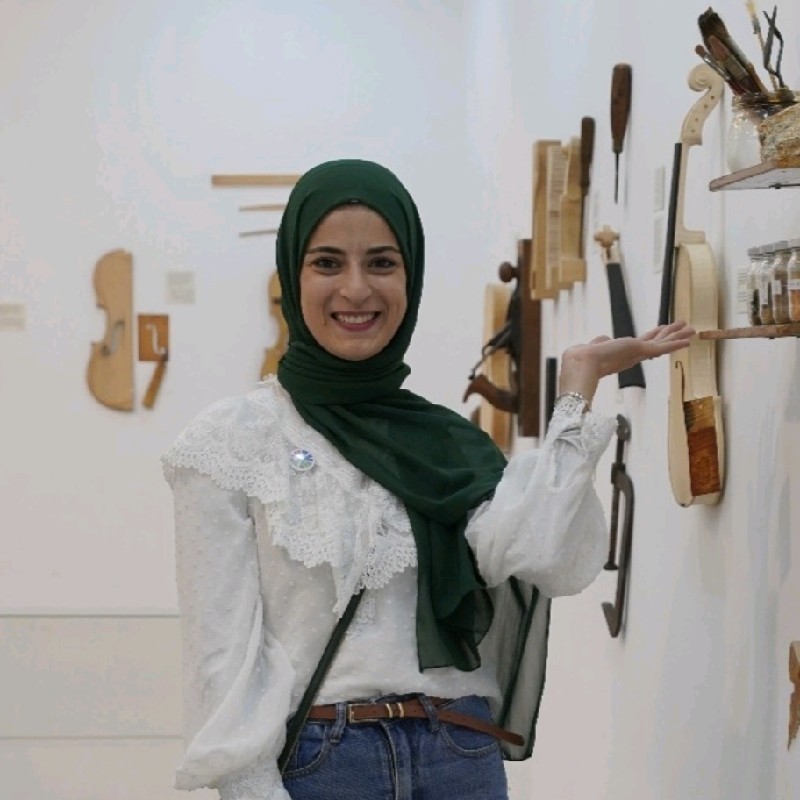 Safaa Ayyad
Founder and CEO, Foras
2021 Fellow – Jerusalem
A proud mom, entrepreneur, and a passionate woman who looks at small chances as big ones, and looks forward making an impact. 
Safaa is the founder of Foras.ps, an online platform that connects Palestinian young women and men with local and international opportunities. Safaa is also the founder and CEO of Dawerha, an e-commerce platform for second hand items.
Safaa graduated from Al Quds University (AQU) with a degree in Economics and English literature.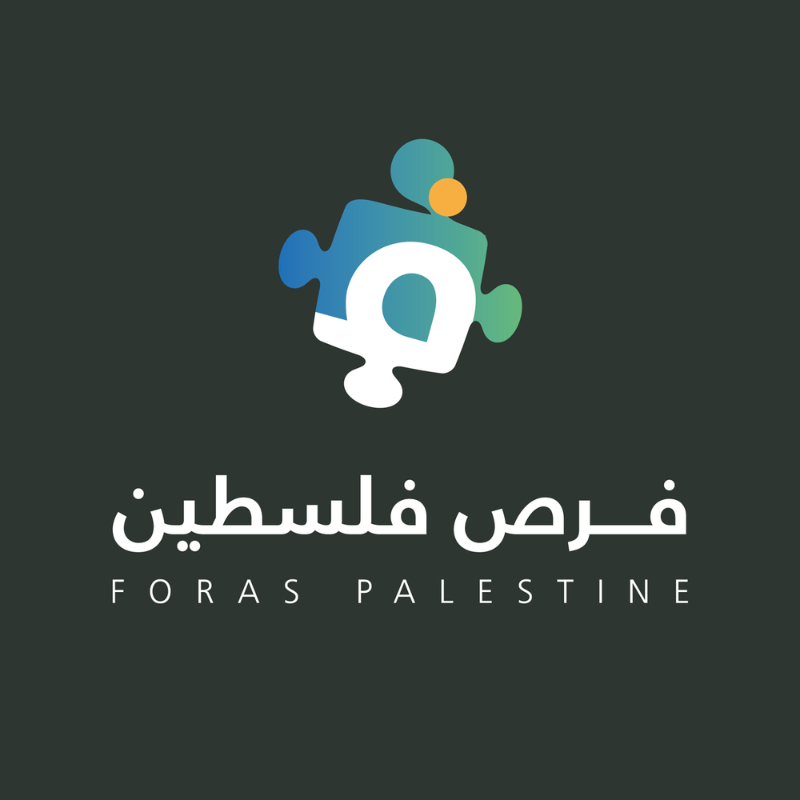 Foras

Foras.ps is an online platform that provides Palestinians with all available local or international opportunities (Trainings, internships, voluntary work, jobs, freelance jobs, workshops, grants, funds, calls for proposals, and scholarships). Foras's target audience is young Palestinians who seek unique opportunities. Foras's goal is to be the number one destination for Palestinian youth to find what they are looking for.