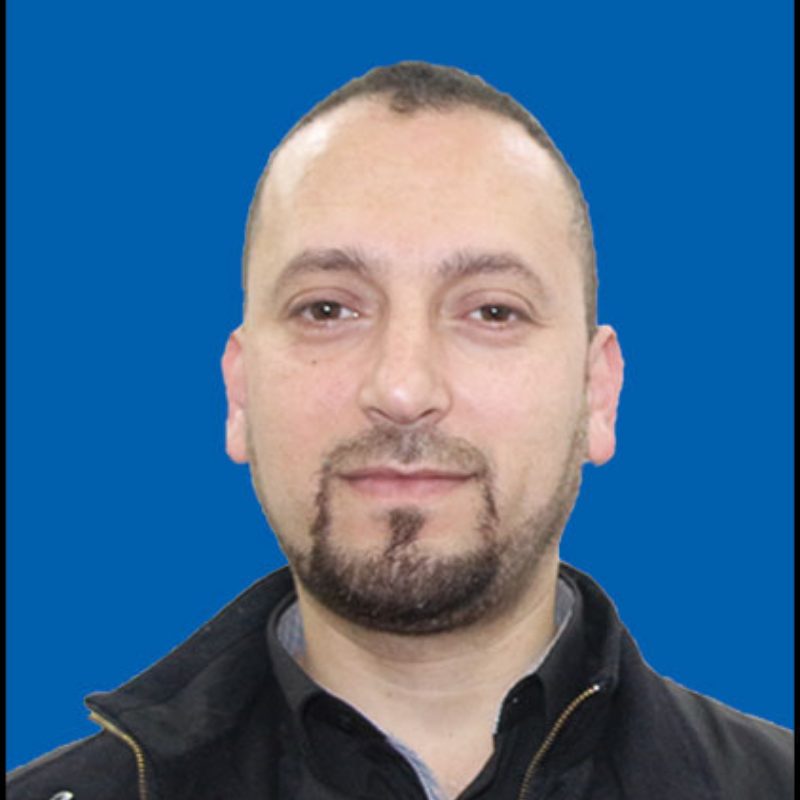 Salah El Sadi
Founder and CEO, Blue Filter
2022 Fellow – Gaza
I hold a master's degree from Al-Azhar University, Palestine, in water and environment, a bachelor's degree in industrial chemistry from Al-Azhar University, a higher diploma in entrepreneurship.
I work in the Palestinian Economy Ministry as head of the engineering industries department, and I also work as an entrepreneurship trainer with many associations locally and internationally.
I am very interested in scientific research in fields related to water, environment, agriculture and nanotechnology.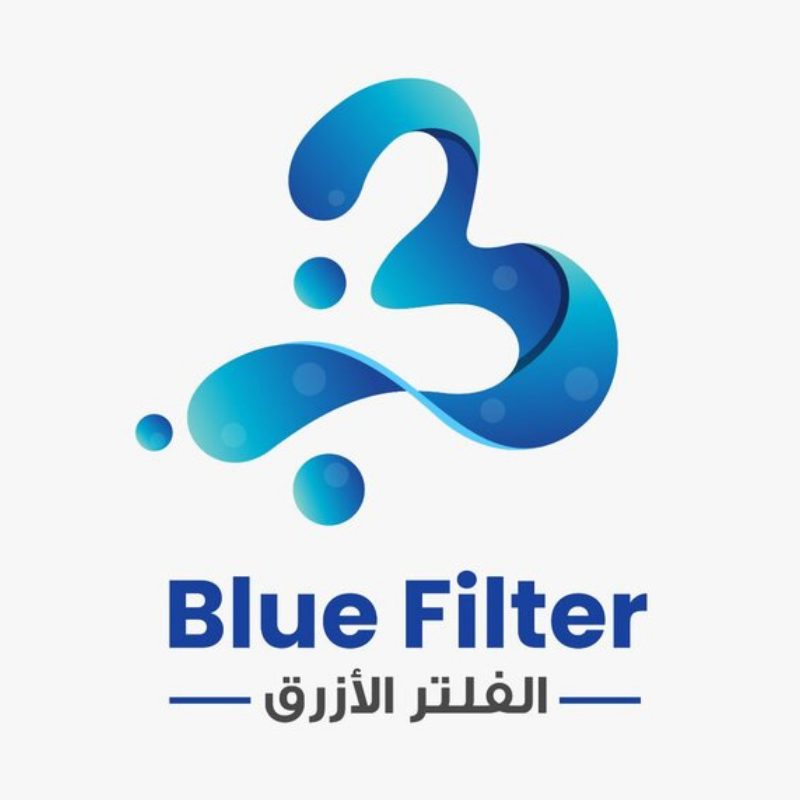 Blue Filter
Blue Filter is a chemical-free, environmentally-friendly project developed to purify underground water from nitrates and salts. Blue Filter presents a simple and affordable solution to sanitize water and make it healthier through the use of green technology that is free from any chemical additives or waste of electrical energy.