2020 SOCIAL INNOVATION SUMMIT  SPEAKER
Salam Al-Kahteeb
Lecturer and Consultant @ Social Value Arabia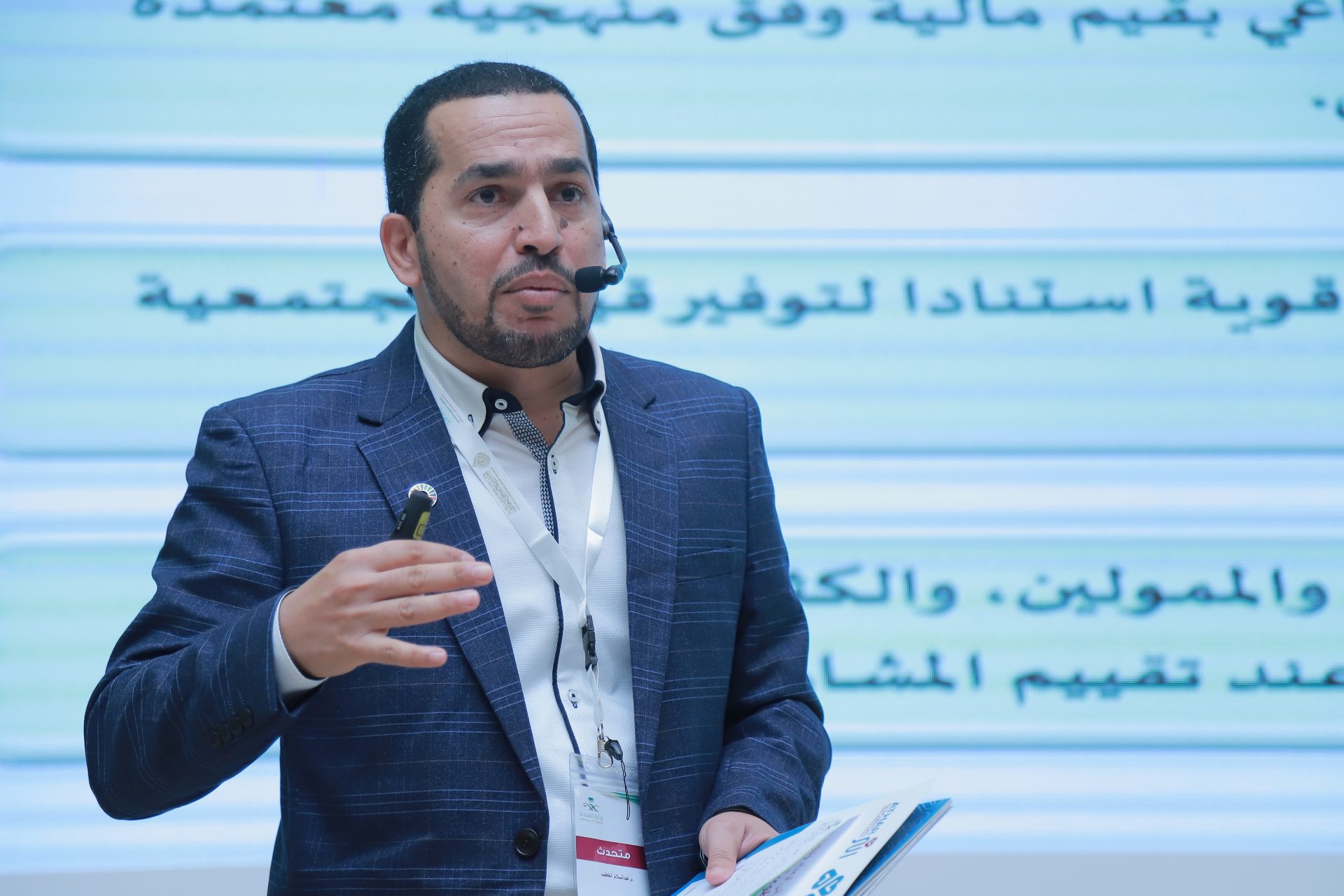 "What is this whole buzz about IMM (Impact Measurement and Management)?"
JOIN US TO RADICALLY IMAGINE THE FUTURE OF PALESTINE
Workshop: What is this whole buzz about IMM (Impact Measurement and Management)?
What is IMM and why your organization or company needs to consider it ? what is the added value ? isn't it another management-trend and will disappear in another 2-3 years ? what is the relation between SDGs and IMM ? All these questions we will try to shed light on them
Salam Al-Kahteeb's Bio
Sustainability Consultant , Business Mentor and Lecturer
This is your chance to plug into the social innovation scene in Palestine and directly connect with changemakers.