2020 SOCIAL INNOVATION SUMMIT  SPEAKER
Samar Ali
Director @ Lodestone Advisory Group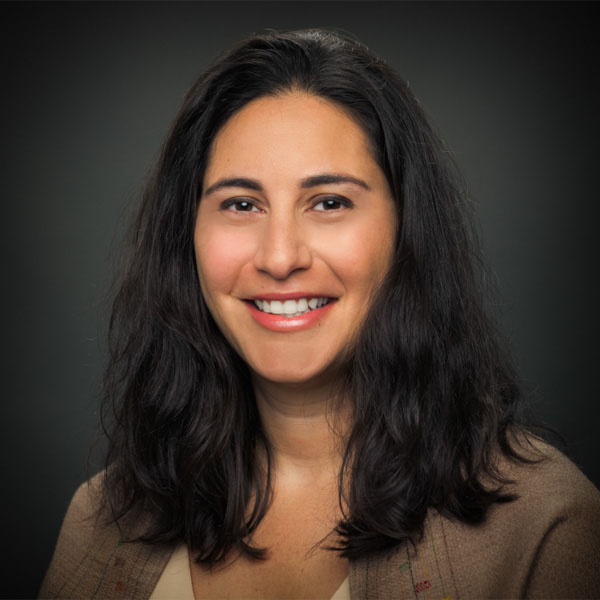 "Impact investing in Palestine and the MENA region"
JOIN US TO RADICALLY IMAGINE THE FUTURE OF PALESTINE
Panel: Impact investing in Palestine and the MENA region
The goal of this panel to understand impact investing and speak with seasoned  professionals about how to better attract investment and raise funds. How competitive is Palestine today in the global impact investment scene? How can we overcome the bottlenecks? Can COVID-19 promote regional economic integration and collaboration regardless of the political differences? 
Samar Ali's Bio
Samar Ali's career has taken her from the South African Constitutional Court, where she worked with Constitutional Court Justice Edwin Cameron, to the White House, where she worked with both President Barack Obama and U.S. Secretary of Homeland Security Janet Napolitano, to a multifaceted career dedicated to conflict resolution and mediation.
From 2007 to 2010, Ali was an associate at Hogan Lovells U.S. LLP, establishing the law firm's first Middle East presence in the United Arab Emirates. Following an appointment as White House fellow, she joined former President Jimmy Carter as part of an international election observation delegation to the 2012 Egyptian presidential elections. She returned to her native Tennessee to serve as assistant commissioner for international affairs for Gov. Bill Haslam (R), then re-entered the private sector in 2013, co-founding Lodestone Advisory Group, a multinational consulting firm specializing in internationalization, investment advisory and strategy.
Through Lodestone, she also serves as a senior adviser to GSIS in Washington, D.C., and as a mediator on the Syrian conflict through her law practice with Bass Berry and Sims PLLC. She continues to focus her energy on the intersection of national security and economic development, working to counter self-radicalization and ideological extremist narratives that prey upon vulnerable Muslim youth both domestically and internationally. Ali also focuses her time on countering human trafficking around the world, an initiative she started while in government through the DHS Blue Campaign, and is a term member of the Council on Foreign Relations. Ali received a B.S. in political science from Vanderbilt and a J.D. from Vanderbilt University Law School.
This is your chance to plug into the social innovation scene in Palestine and directly connect with changemakers.