BuildPalestine 2022 SUMMIT SPEAKER
Lama Amr
Executive Director, BuildPalestine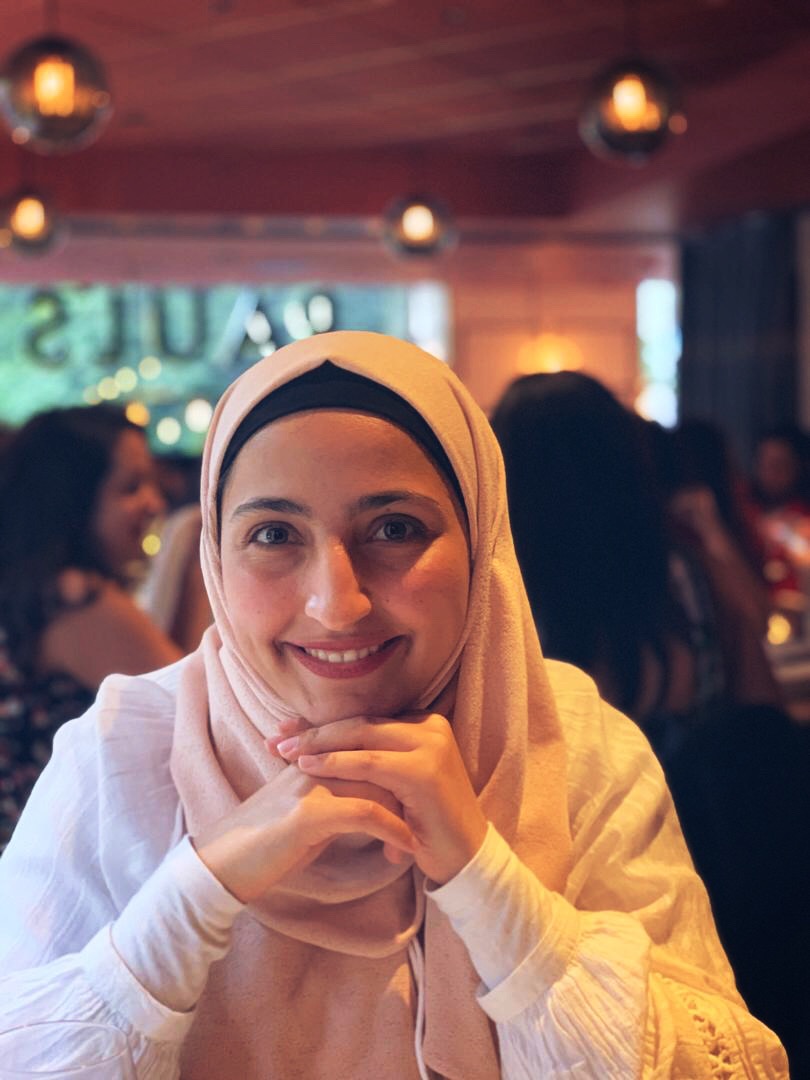 JOIN US TO DESIGN FOR UNITY!
Lama Amr's Bio
Lama Amr is the Executive Director at BuildPalestine. With extensive experience in crowdfunding, she has coached over 40 projects to raise $450K+. She is passionate about working with early-stage social impact projects in Palestine to help them grow their impact. She led the design of BuildPalestine's Social Innovation Bootcamp and Impact Network. Lama is now leading BuildPalestine in a mission to connect 12 million Palestinians around the world with social impact in Palestine.
Lama has also co-founded a Founder Institute chapter in Palestine, the world's largest pre-seed accelerator.