BuildPalestine 2022 SUMMIT SPEAKER
Abaher El-Sakka
Associate Professor, Faculty Member – Department Of Social And Behavioral Science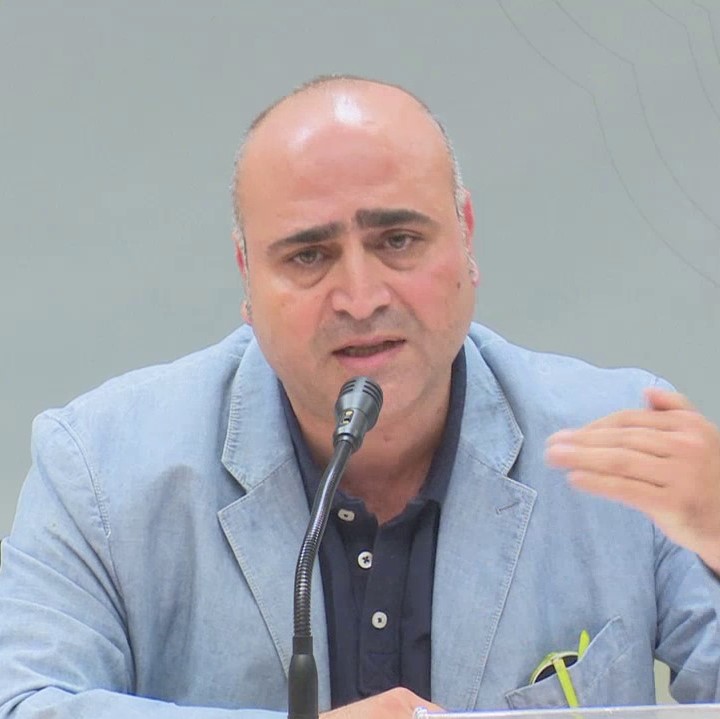 JOIN US TO DESIGN FOR UNITY!
Abaher El-Sakka's Bio
Abaher EL-SAKKA, a Palestinian sociologist. He has a PhD in Sociology, University of Nantes in 2005. He was a Researcher and lecturer at the University of Nantes from 1998 to 2006 and is currently a professor at Birzeit University at the department of social and behavioural sciences. He is also visiting professor at several universities in France and Belgium. His current research interest focuses on the social history and the historiography of the social sciences. His various research interests focus on studies on Artistic modes of expressions, stratifies artistic expressive social forms, social and collective memory, social identity and protest movements; nationalism; social policies; social mobility and political practices.