BuildPalestine 2022 SUMMIT SPEAKER
Aline Batarseh
Executive Director, Visualizing Palestine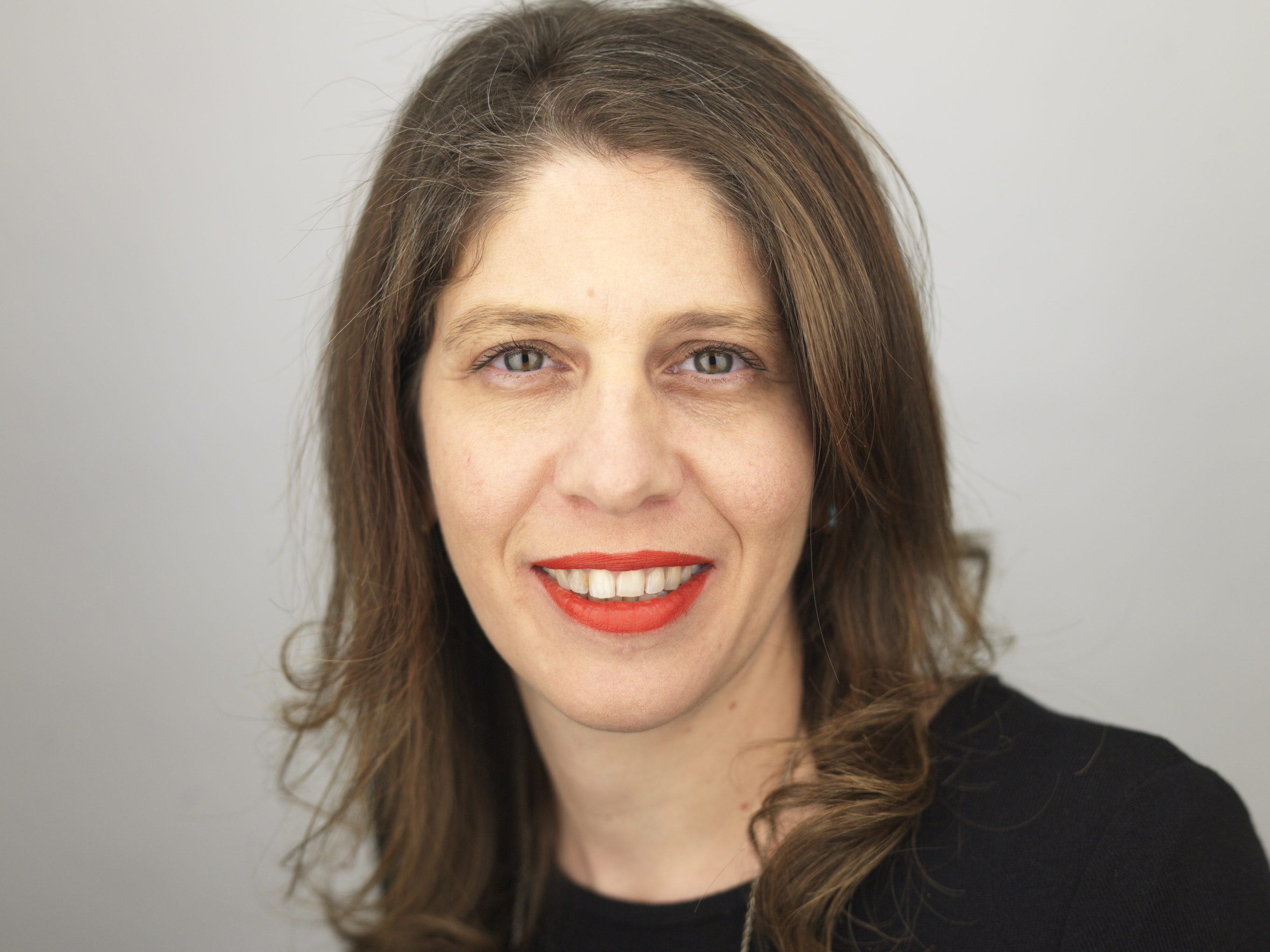 JOIN US TO DESIGN FOR UNITY!
Aline Batarseh's Bio
Aline joined Visualizing Palestine in July 2021 as Executive Director. She is a community organizer, activist and development professional. She has extensive experience working with Palestinian and international nonprofits whose missions are focused on advancing social justice and equality for individuals and communities that experience systemic discrimination.