BuildPalestine 2022 SUMMIT SPEAKER
Ashira Prem Rachana
Director, Catharsis Holistic Healing بذور للعلاج الشمولي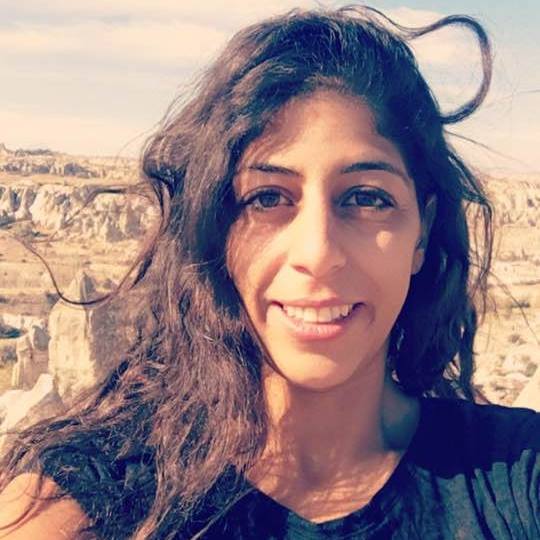 JOIN US TO DESIGN FOR UNITY!
Ashira Prem Rachana's Bio
Hello. My name is Ashira Prem Rachana. I am a meditation and yoga trainer and healer. I am the founder of Catharsis holistic healing. I focus on healing trauma derived from social and political circumstances. I grew up in Palestine where I worked as a journalist and researcher. My personal path of healing from a physical injury that paralyzed me from the neck down sent me on a self healing journey, where I am learning to have mastery of my body through various healing methods. I mainly combine Kundalini Tantra techniques with active meditation to focus on releasing physical and emotional trauma for adults and children who live in continuous stress. Through liberating and using Kundalini energy and opening the channels of the body using dance, yoga, sufism and breath work.