BuildPalestine 2022 SUMMIT SPEAKER
Besan Abu-Joudeh
Founder @Pause Impact, Co-founder and Board Chair @BuildPalestine, Pause Impact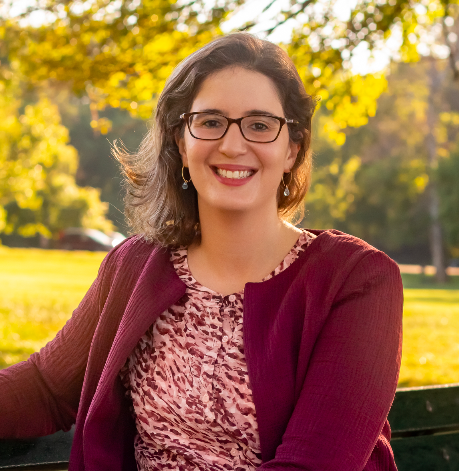 JOIN US TO DESIGN FOR UNITY!
Besan Abu-Joudeh's Bio
Besan Abu-Joudeh co-founded BuildPalestine in 2016. Since then, she has transitioned to the Advisory Board. She has 10 years of experience in management consulting and international development work. In 2020, she shifted her focus to helping people look inward and find deeper purpose in this world through her life coaching practice pauseimpact.org.