BuildPalestine 2022 SUMMIT SPEAKER
Ibrahim Muhtadi
Marketing Manager, Atfaluna Society for Deaf Children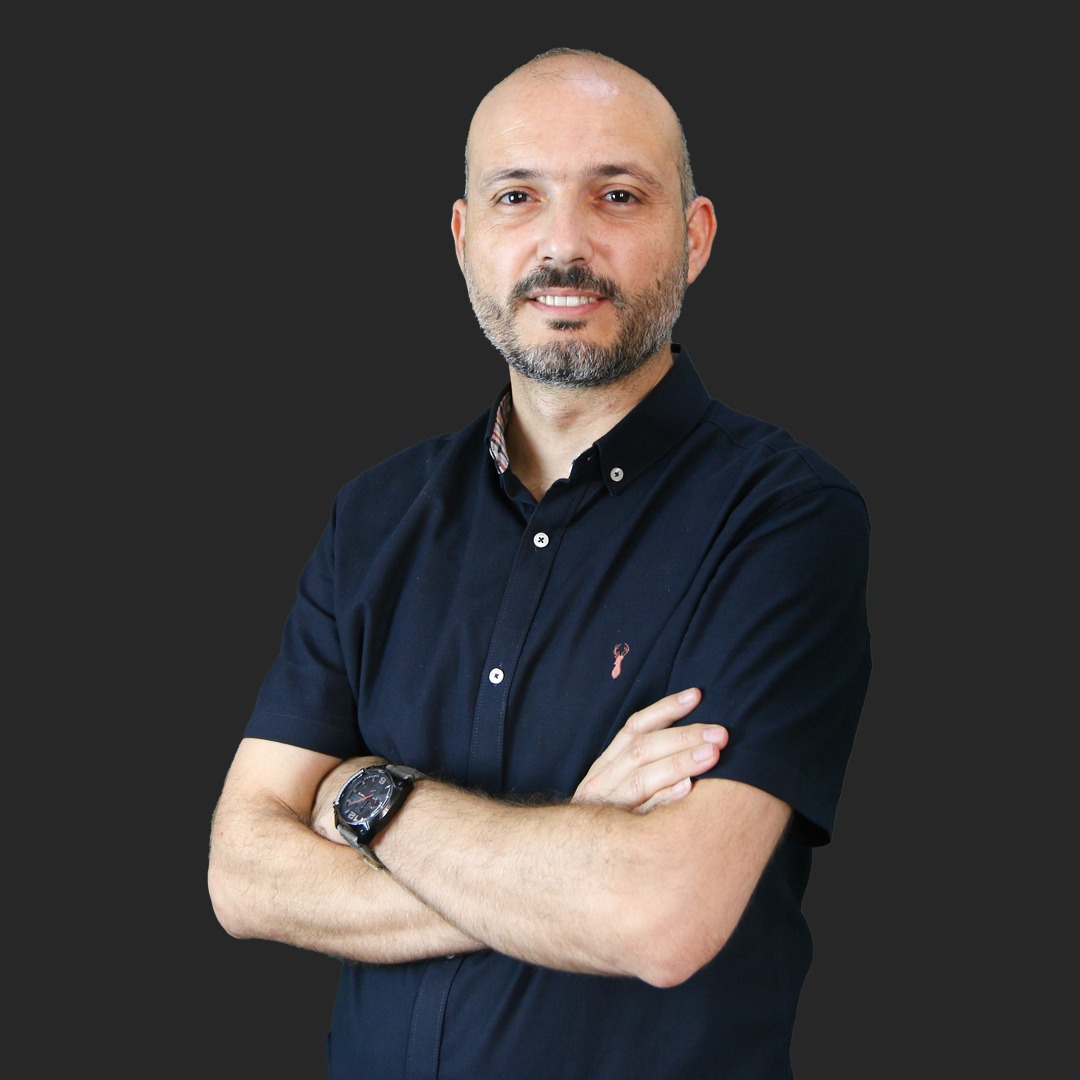 JOIN US TO DESIGN FOR UNITY!
Ibrahim Muhtadi's Bio
Ibrahim Muhtadi Is an Architect, Designer, and Business developer. Ibrahim is currently the Business and Marketing Manager at Atfaluna Society for Deaf Children.Ibrahim has contributed to many initiatives to enhance the lives of marginalized people and refugees. He was employed for 3 years as Business Development Manager at UNRWA's Sulafa Embroidery Centre. He works closely with women artisans to create traditional and contemporary embroidery.