BuildPalestine 2022 SUMMIT SPEAKER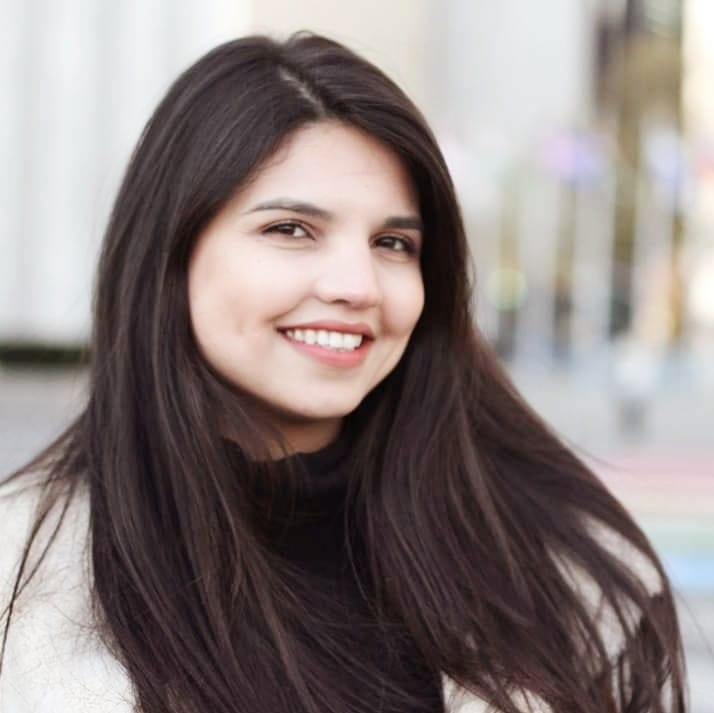 JOIN US TO DESIGN FOR UNITY!
Jalaa Abuarab's Bio
Editor in Chief of Dooz, a media organization placed in the West Bank covering political, social, environmental and youth issues. Jalaa works as media consultant for local and international institutions on topics: civic education for journalists, social accountability, elections, solutions journalism, and digital rights.