BuildPalestine 2022 SUMMIT SPEAKER
Mary Nazzal-Batayneh
Chairperson, Owner of 17 Ventures & Landmark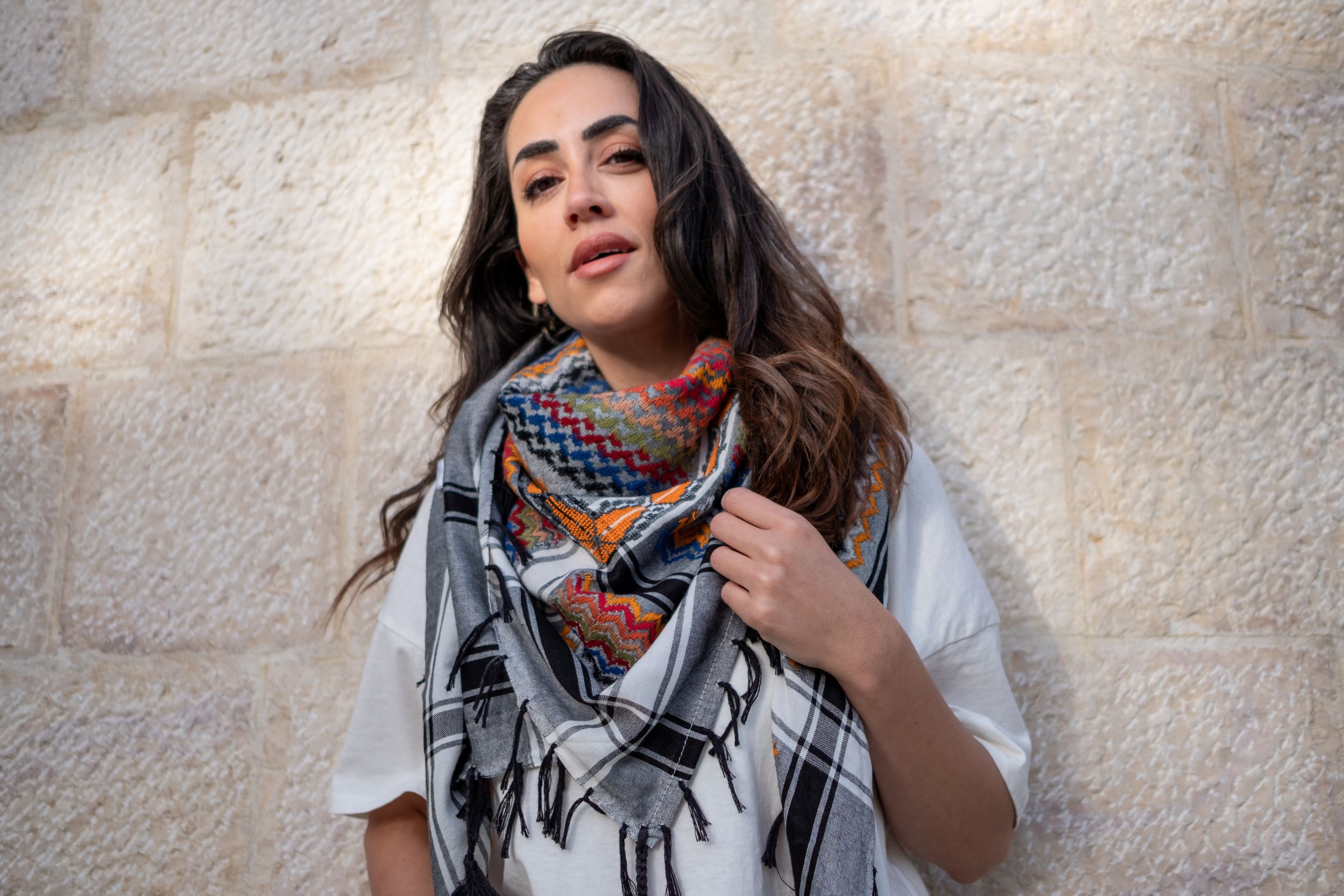 JOIN US TO DESIGN FOR UNITY!
Mary Nazzal-Batayneh's Bio
Mary is the Executive Chairperson of 17 Ventures, an impact investment and advisory firm specialized in aligning businesses with the UN Sustainable Development Goals (SDGs). Mary is also the Founder of Landmark Hotels, Jordan's leading SDG-aligned hospitality business. Following the pandemic, the hotel launched Landmark 2.0 Innovation Hub in partnership with Endeavour to encourage innovation in the hospitality sector. She was chosen as Jordan's Top Businesswoman in 2019 and as one of Forbes' Most Powerful Arab Women for several years. She is a Young Global Leader of the World Economic Forum, a qualified barrister and a political/social justice activist.