BuildPalestine 2022 SUMMIT SPEAKER
Qassam Muuaddi
Journalist and reporter, The New Arab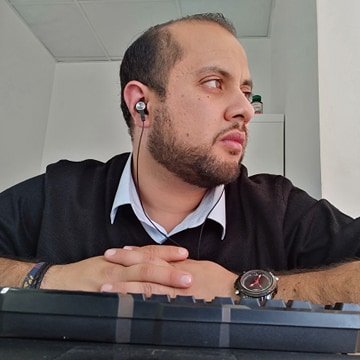 JOIN US TO DESIGN FOR UNITY!
Qassam Muuaddi's Bio
Qassam Muaddi is The New Arab's West Bank reporter, covering political and social developments in the Palestinian territories since 2014 in Arabic, English and French. He has co-authored two books in French, "Terre Sainte Guerre Sainte?" and "Taybeh, dernier village Chrétien de Palestine". He is also the founder and editor of the "7ara36" blog in Arabic.