BuildPalestine 2022 SUMMIT SPEAKER
Shirabe Yamada
Executive Director, Sunbula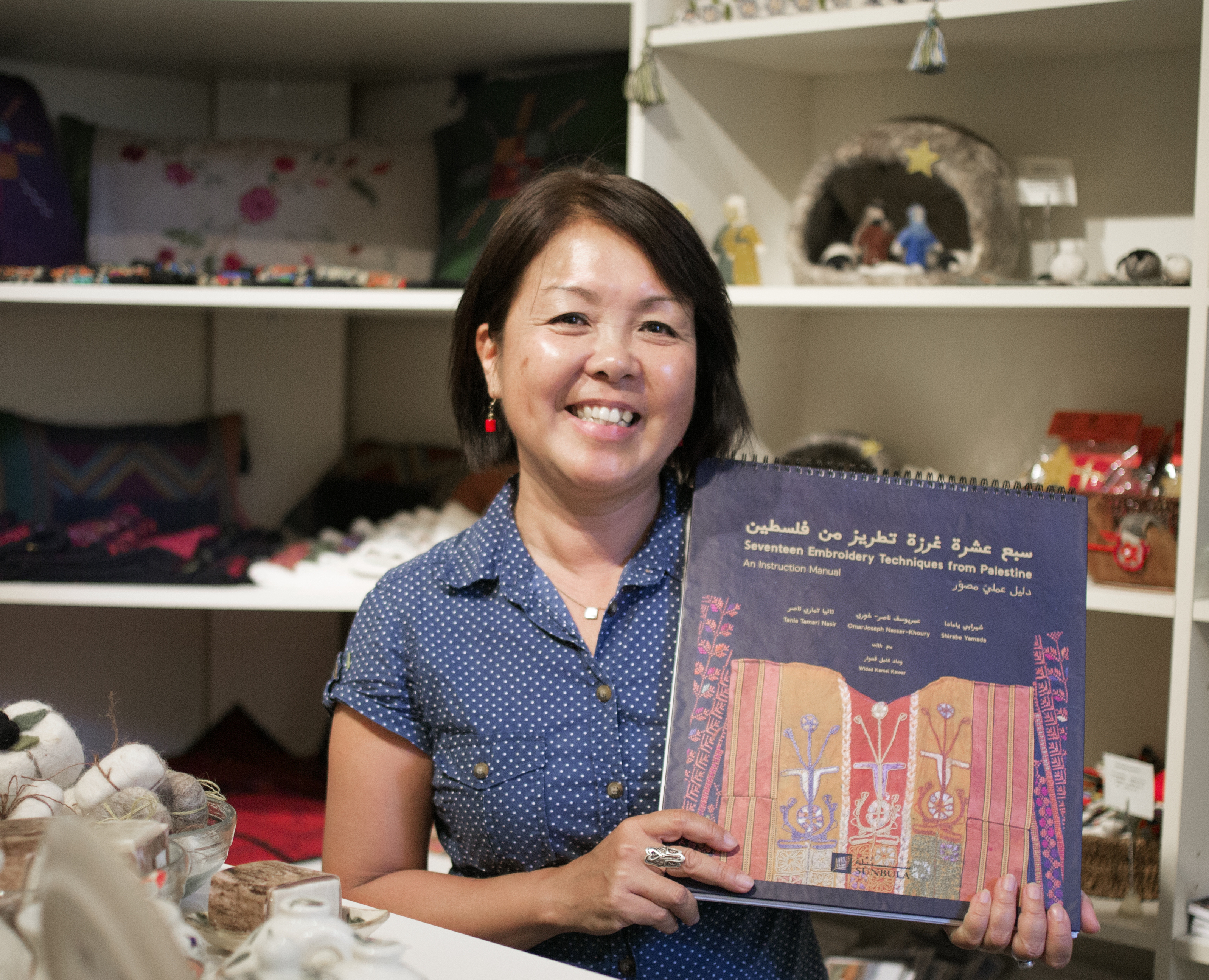 JOIN US TO DESIGN FOR UNITY!
Shirabe Yamada's Bio
Shirabe Yamada is the executive director of Sunbula and has worked extensively with grassroots artisan groups across Palestine for more than a decade. A native of Japan, she previously worked in nonprofit sector in the San Francisco Bay Area and holds the Master's degree in International Affairs from Columbia University, New York.