BuildPalestine 2022 SUMMIT SPEAKER
Zain Al-Sharaf Wahbeh
Architectural Designer and Researcher, Part II Architectural Assistant at WilkinsonEyre I Founder of the 'Image as an Archive'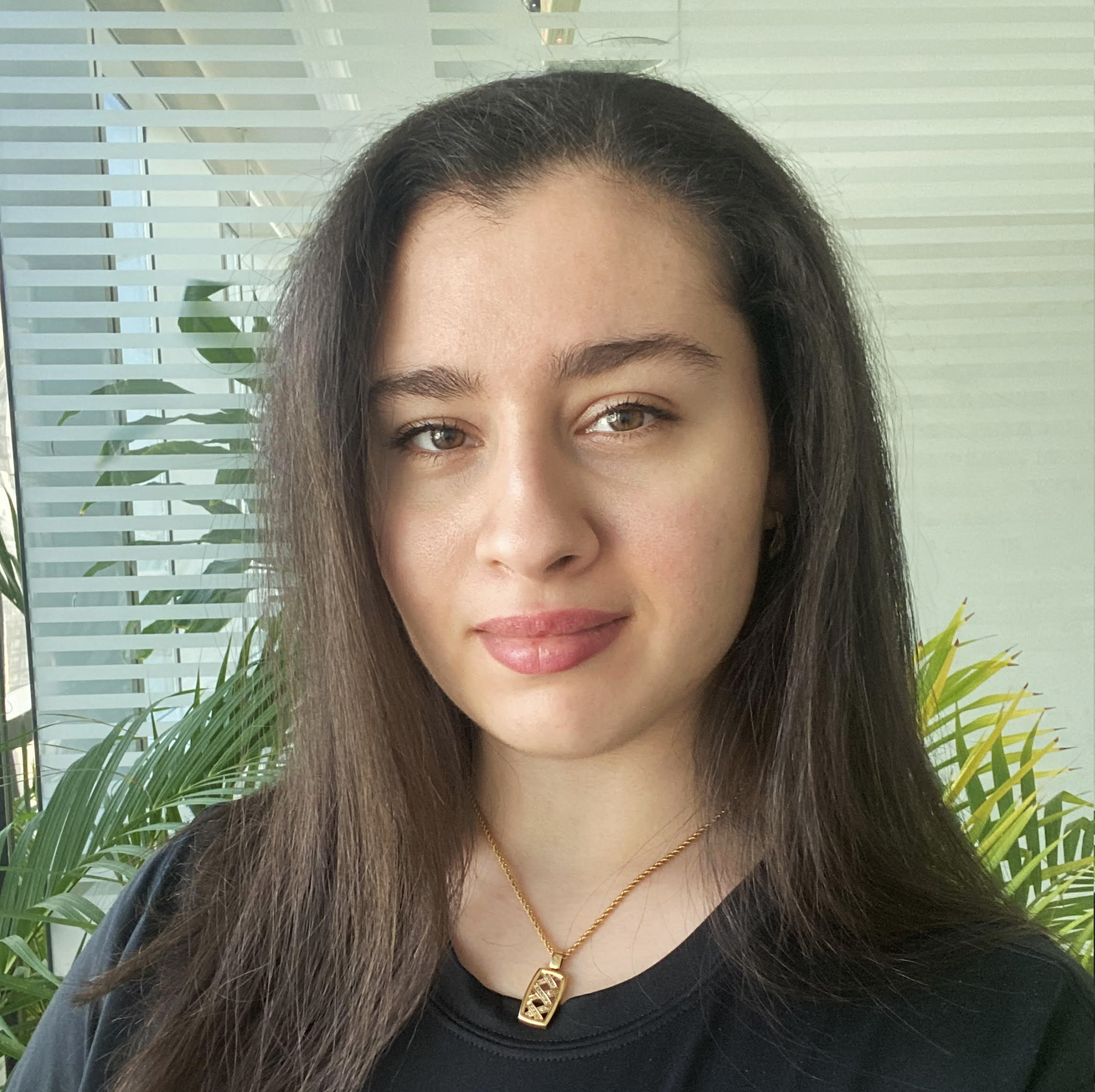 JOIN US TO DESIGN FOR UNITY!
Zain Al-Sharaf Wahbeh's Bio
Born in Jordan and raised in the United Arab Emirates, Zain Al-Sharaf is a London-based Palestinian researcher, designer, and a Part II Architecture graduate from the Royal College of Art. She obtained her Part I qualification in Architecture from the University of Edinburgh in 2019.As a Part II Architecture student at Royal College of Art, Zain Al-Sharaf has actively confronted the dissolution of the Palestinian vernacular under the Zionist occupation, through multidisciplinary archival practices. To problematise the extinction of Jaffa's Arab urbanity, she conducts speculative reconstructions of its urban memories using digital modelling and rendering software. Her forensic and journalistic endeavours have since been invested in promoting social justice and and cultural restoration.