BuildPalestine 2022 SUMMIT SPEAKER
Zayne Abudaka
Director of Research, Momentum Labs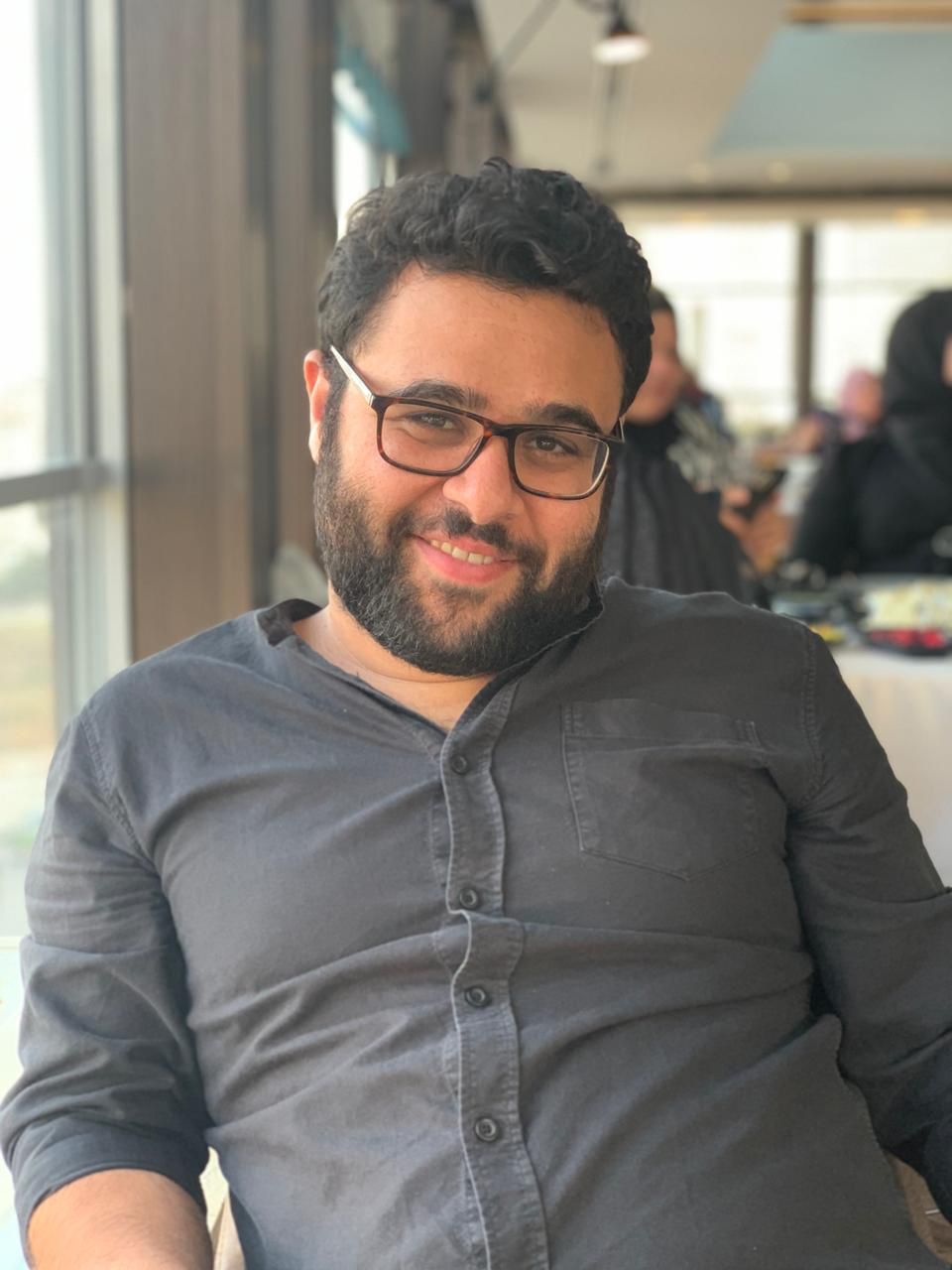 JOIN US TO DESIGN FOR UNITY!
Zayne Abudaka's Bio
Zayne is a co-founder and Director of Research at Momentum Labs. He is an expert in economic research with an in-depth understanding of various sectors in the Palestinian economy.
Throughout his career, Zayne has provided strategic support to 70+ economic development projects in the Palestinian technology, agribusiness, and social impact investment sectors. Over the past eight years, he has contributed to many discussions with policymakers and leaders of industry and civil society.
Zayne holds an MA in Economics from the University of Edinburgh, in the UK.