BuildPalestine 2021 SUMMIT SPEAKER



Jafar Shunnar
Co-founder, Kiitos Technologies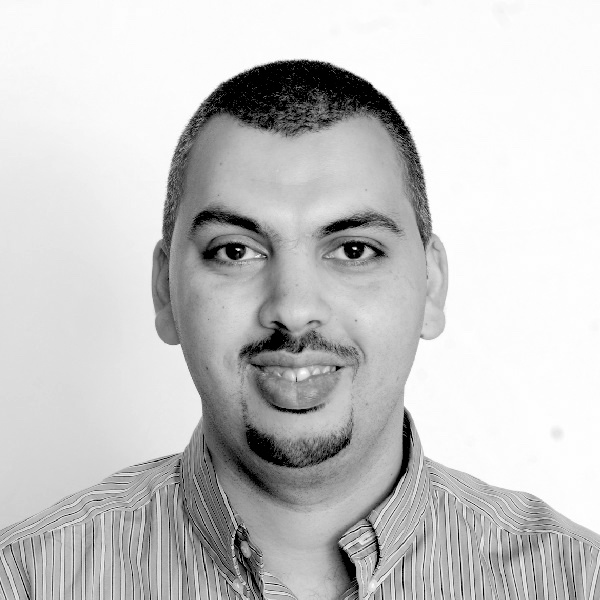 JOIN US TO HARNESS OUR COLLECTIVE POWER
Jafar Shunnar's Bio
Jafar is a Palestinian software engineer and entrepreneur with a strong passion for social impact and youth empowerment. Coming from a technical background, Jafar has honed his skills in business and leadership by pursuing a degree in business administration at INSEAD.
Jafar strives to make high-quality tech education accessible to youth in Palestine and the region. He dreams of a day where Palestine becomes a global tech hub that is shipping tech products used worldwide, while elevating the lives of tens of thousands of Palestinians by providing them with means to live in peace, dignity, and prosperity.
Jafar is the co-founder of Kiitos Technologies, a Dutch Palestinian software services company with offices in Amsterdam, Nablus, and Gaza.