BuildPalestine 2021 SUMMIT SPEAKER
Jessica Anderson
Operations Manager, Visualizing Impact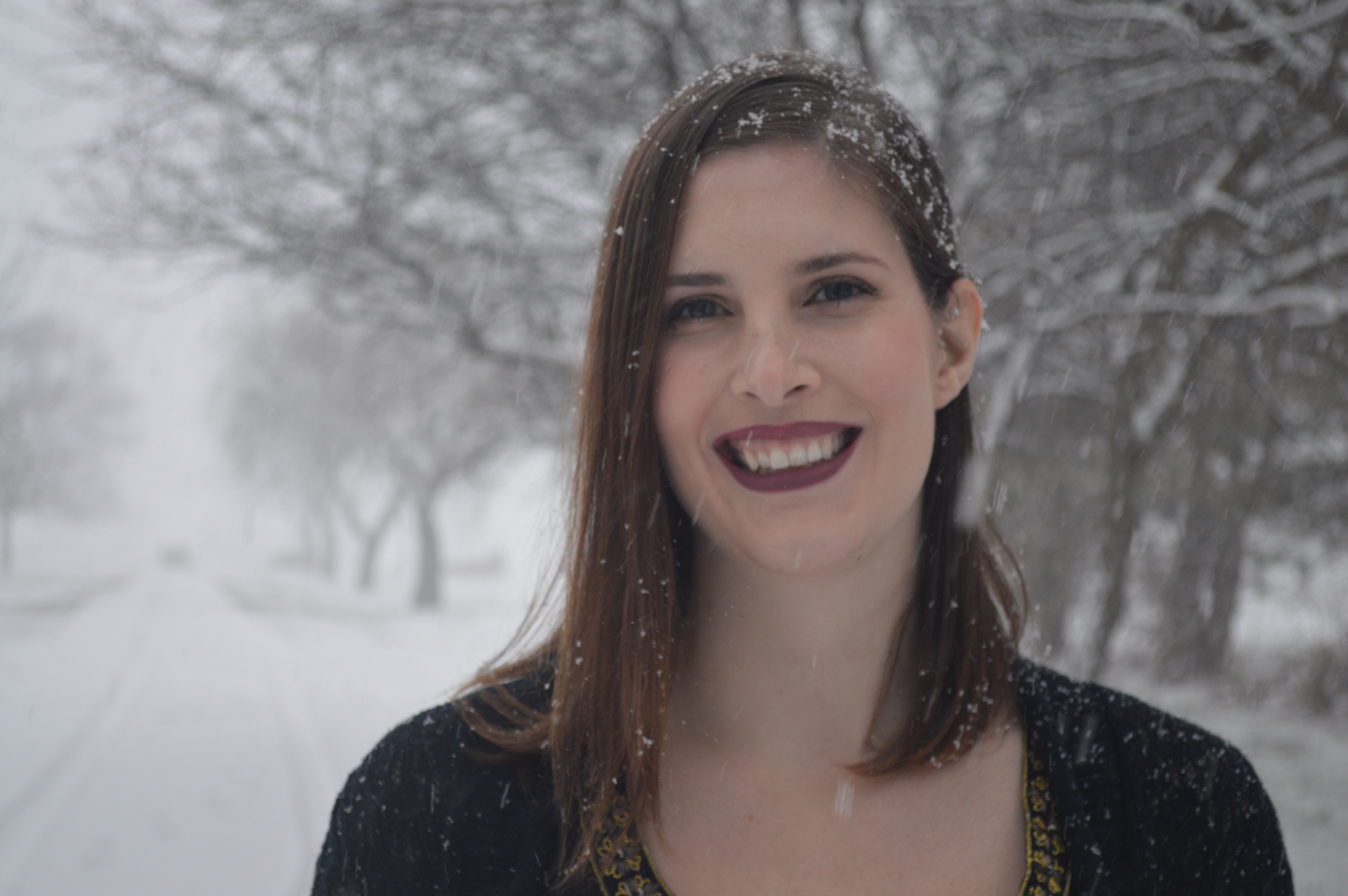 JOIN US TO HARNESS OUR COLLECTIVE POWER
Jessica Anderson's Bio
Jessica is a human rights researcher and communications professional. She joined the Visualizing Impact team in 2013, motivated by the powerful data storytelling approach of VI projects such as Visualizing Palestine. Over the years, she has contributed to numerous collaborations as a researcher, brief writer, storyteller, and project manager, and also supports VI's day-to-day operations. Prior to joining VI, Jessica finished her Master's in Refugee and Forced Migration Studies at the University of Oxford.
Get your ticket


Select the type of ticket you want
This is your chance to plug into the social innovation scene in Palestine and directly connect with changemakers.