BuildPalestine 2021 SUMMIT SPEAKER
Mohamad Rabah
Executive Director, The Palestinian Circus School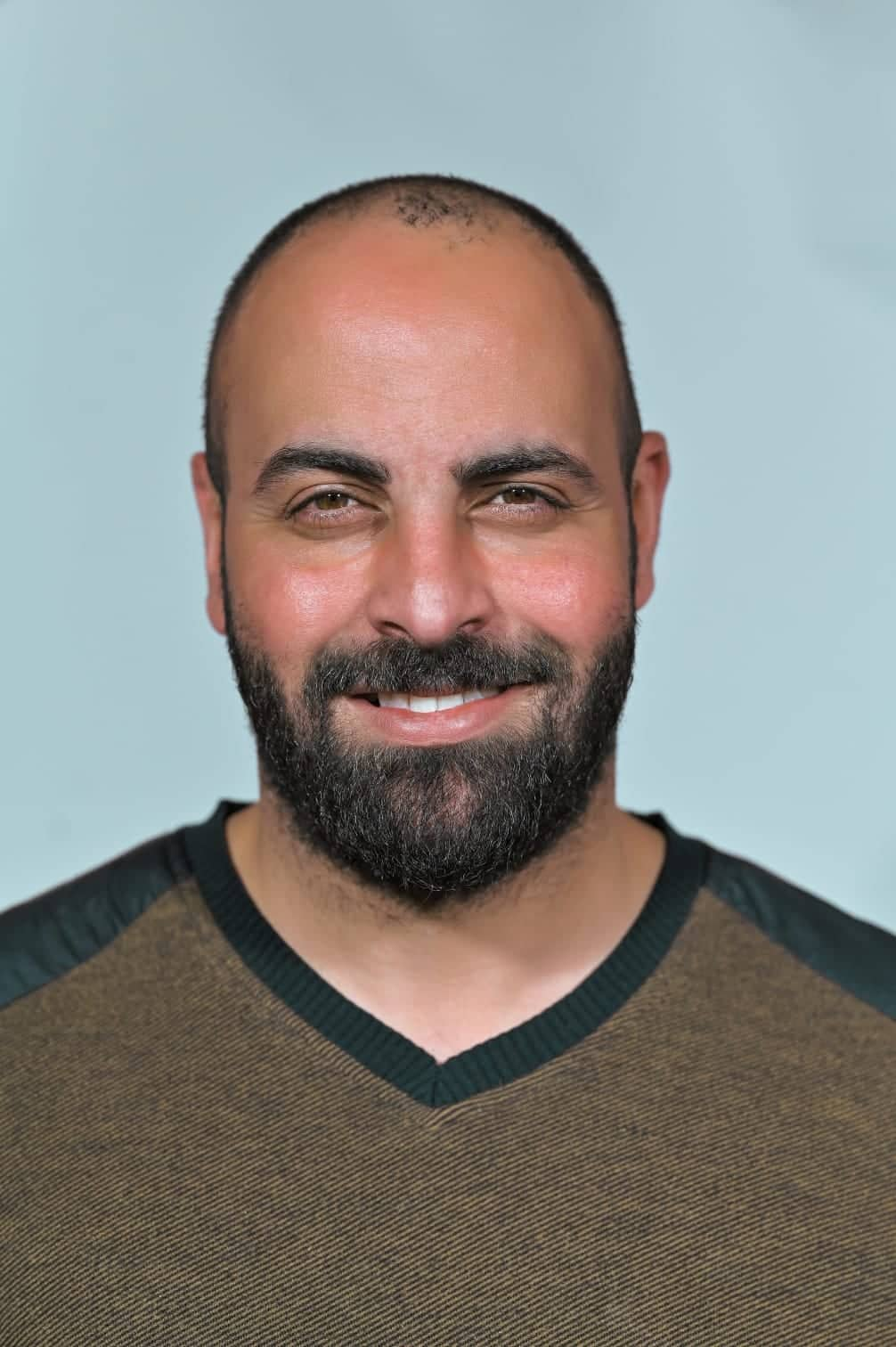 JOIN US TO HARNESS OUR COLLECTIVE POWER
Mohamad Rabah's Bio
Mohamad Rabah is the Executive Director for the Palestinian Circus School and co-founder of Bait Byout: The Palestinian role-playing organization. He is a Youth Work Specialist with a Master's degree in Community and Youth Work from Durham University, United Kingdom.
Get your ticket


Select the type of ticket you want
This is your chance to plug into the social innovation scene in Palestine and directly connect with changemakers.