BuildPalestine 2021 SUMMIT SPEAKER
Muna El Kurd
Palestinian Journalist and Activist, Palestine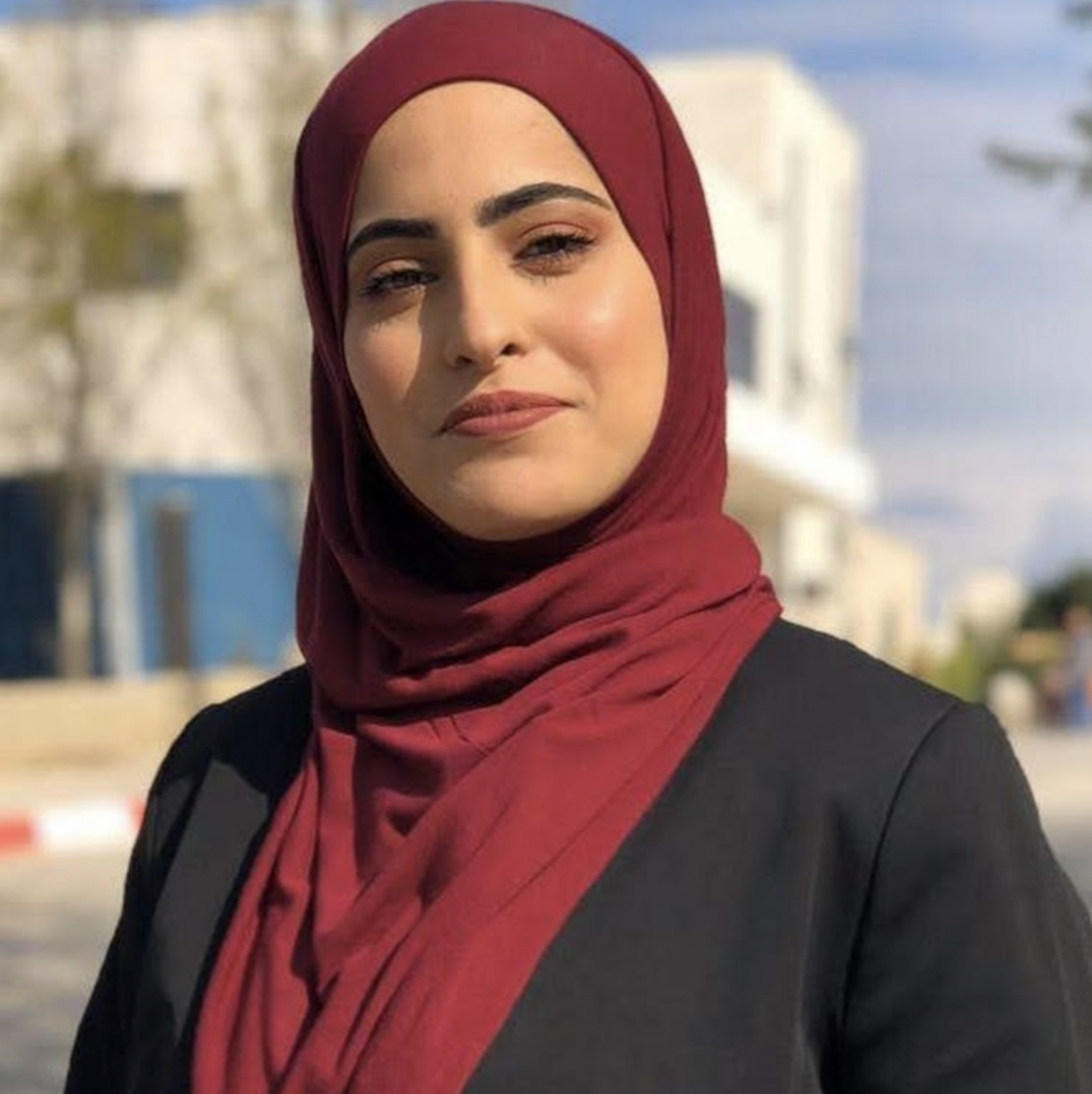 JOIN US TO HARNESS OUR COLLECTIVE POWER
Muna El Kurd's Bio
una al-Kurd, a 23-year-old Palestinian activist who played a pivotal role in protests against Israel's forceful expulsion of Palestinian families in occupied Jerusalem at Sheikh Jarrah neighborhood. Muna is a Journalist who graduated from Birzeit University.
Get your ticket


Select the type of ticket you want
This is your chance to plug into the social innovation scene in Palestine and directly connect with changemakers.