BuildPalestine 2021 SUMMIT SPEAKER
Reem Khalil
Country Director, Drosos Foundation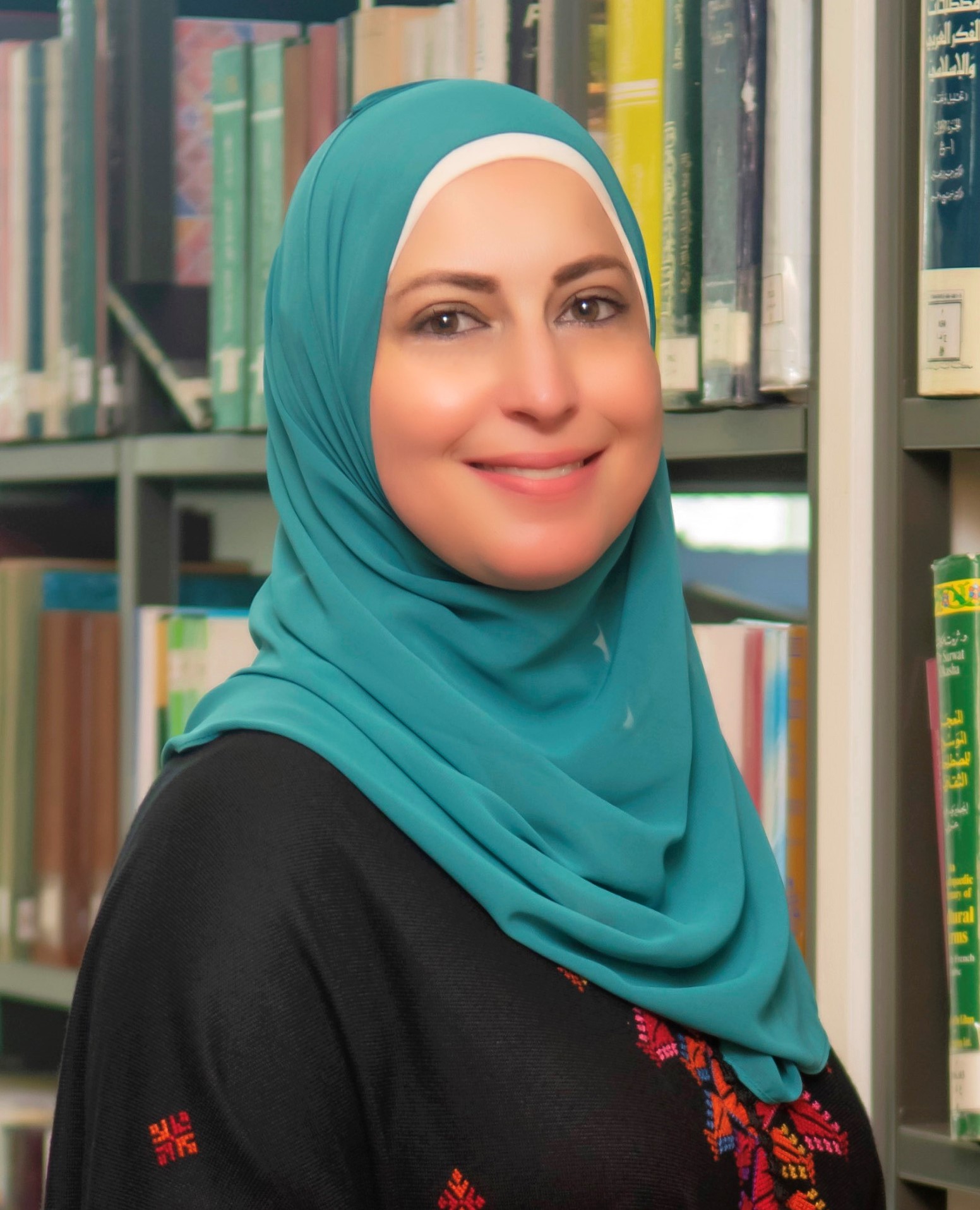 JOIN US TO HARNESS OUR COLLECTIVE POWER
Reem Khalil's Bio
International development executive with over 15 years of progressive experience particularly in the economic and social development sectors. Reem is well-known to be an inspiring, visionary, and determined achiever. She is proficient in designing and managing the full life cycle of multi-sector program portfolios with multi-million budgets.She is highly accomplished in institutional building and establishing values-based organizational culture, strategy, vision, working processes, and methodologies from scratch. Furthermore, she is skilled in building, motivating, and leading multicultural teams, and overseeing and providing technical support to multifunctional employees including seniors, mid-levels, juniors, and consultants.
Get your ticket


Select the type of ticket you want
This is your chance to plug into the social innovation scene in Palestine and directly connect with changemakers.