BuildPalestine 2021 SUMMIT SPEAKER



Soheir Asaad
Advocacy and strategic communications, Rawa – Creative Palestinian Communities Fund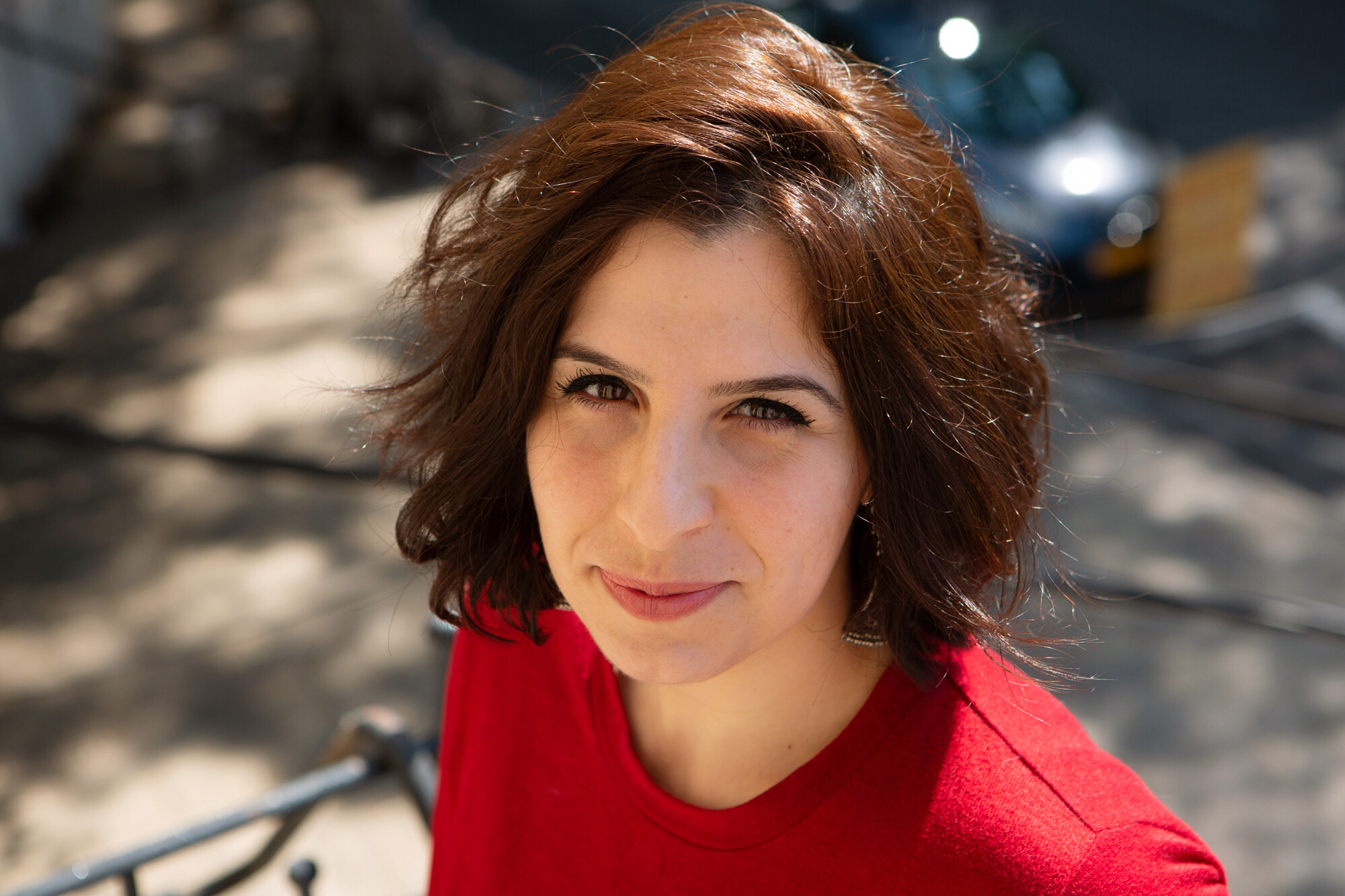 JOIN US TO HARNESS OUR COLLECTIVE POWER
Soheir Asaad's Bio
Soheir Asaad is the advocacy and communications team member of Rawa.
She is a political and feminist Palestinian organizer and a human rights advocate. Soheir received a Masters degree in international human rights law from the University of Notre Dame (US).
She is also the coordinator of the Palestine Feminist Anti-Violence Movement pilot of Global Fund for Women.