Social Innovation Summit
I imagine a Palestine …
October 2,3
The Social Innovation Summit is an annual global gathering of dreamers and doers, coming together to
imagine,  build, and celebrate. 
2020 Summit Theme: Radical Imagination
Radical Imagination is the ability to imagine the world as it might be, and to stretch the realm of possibilities through which we can bring about change.
What does radical imagination look like in the Palestinian context
today
? How do we learn from and honor the struggles that came before us? How does it manifest as solidarity beyond borders?
I imagine a Palestine….
We asked the participants of the 2020 Social Innovation Summit "How do you radically imagine the future of Palestine?",
here are some answers: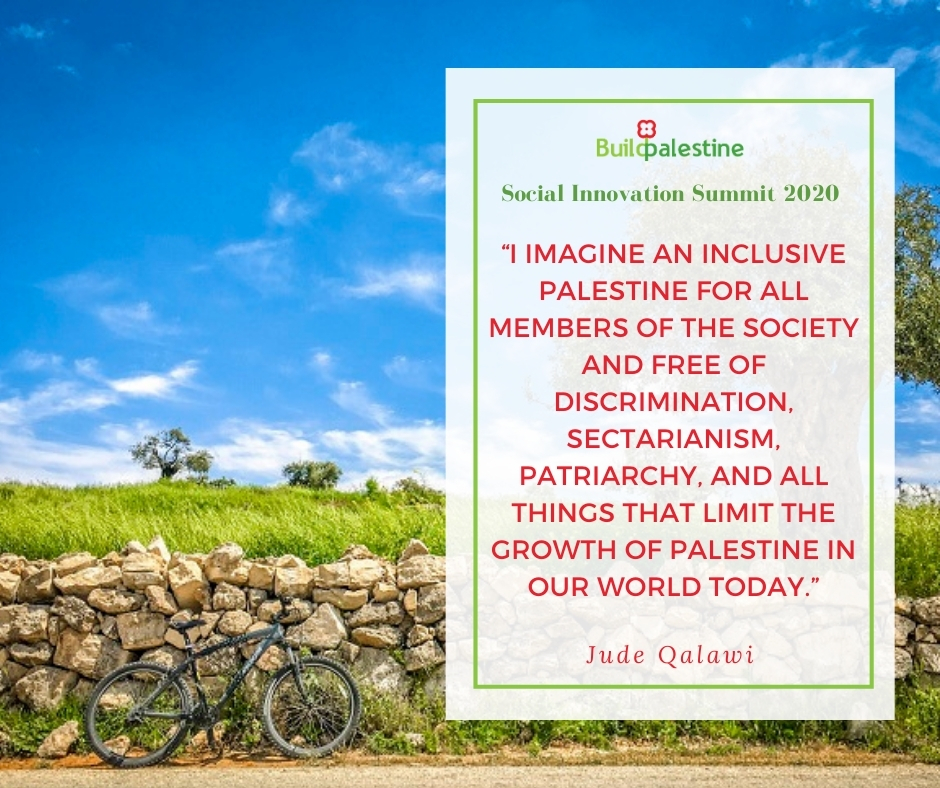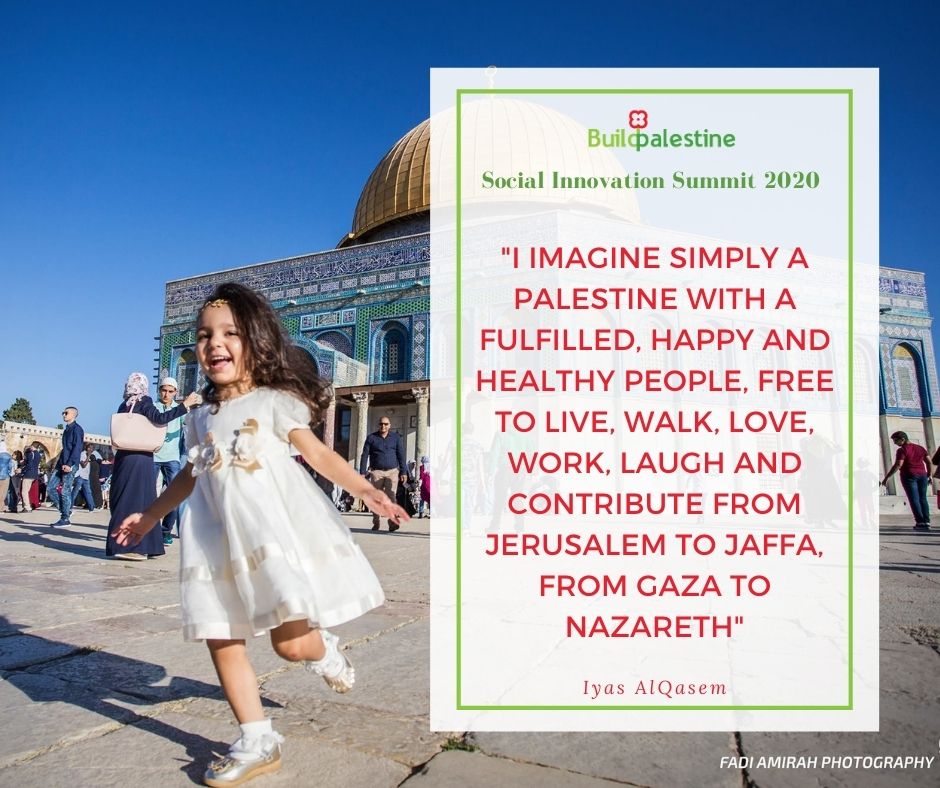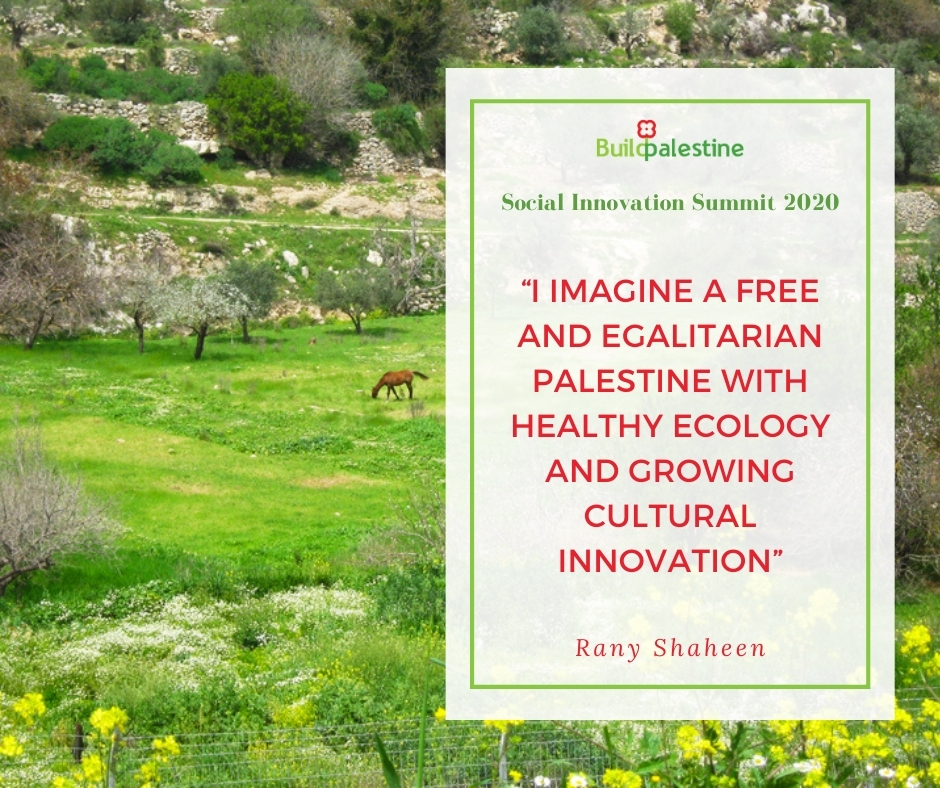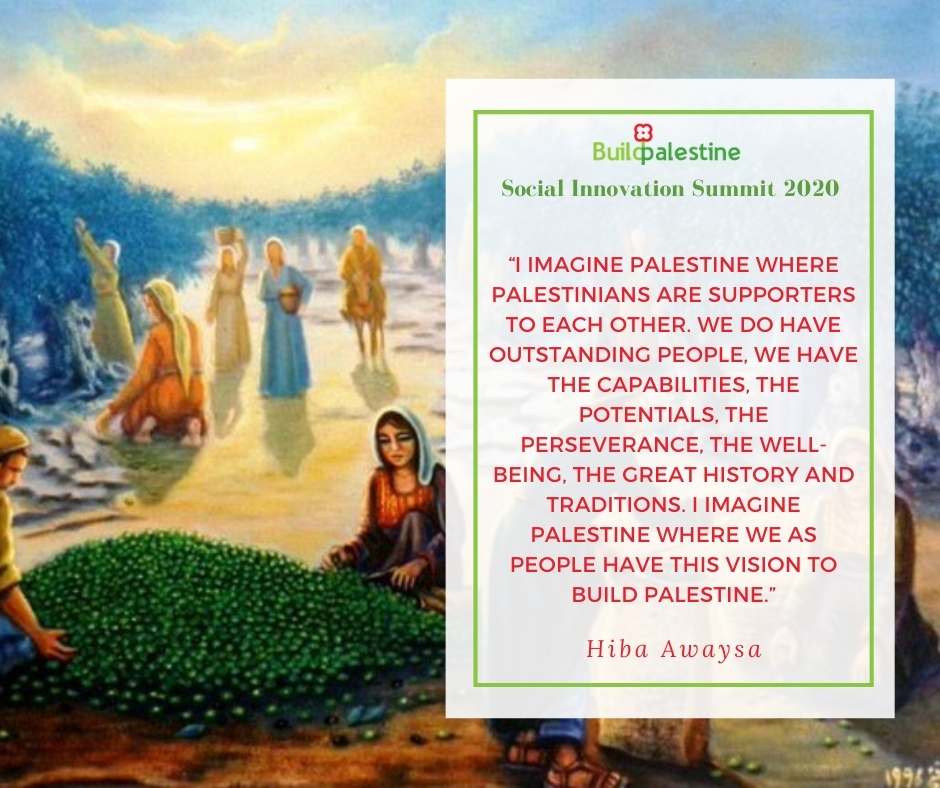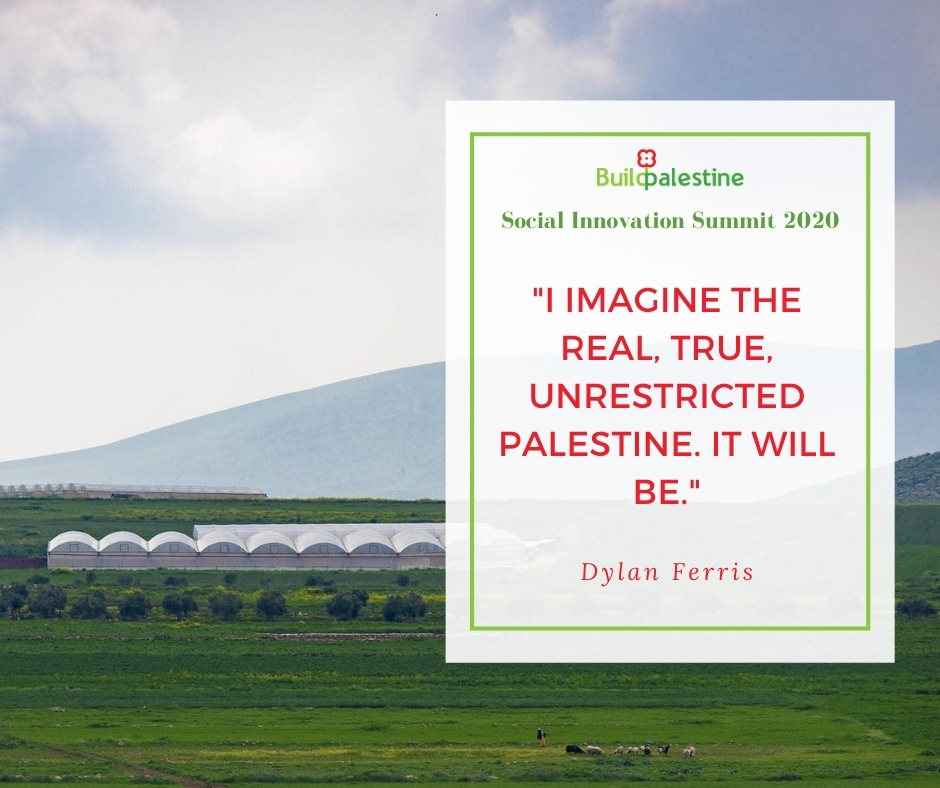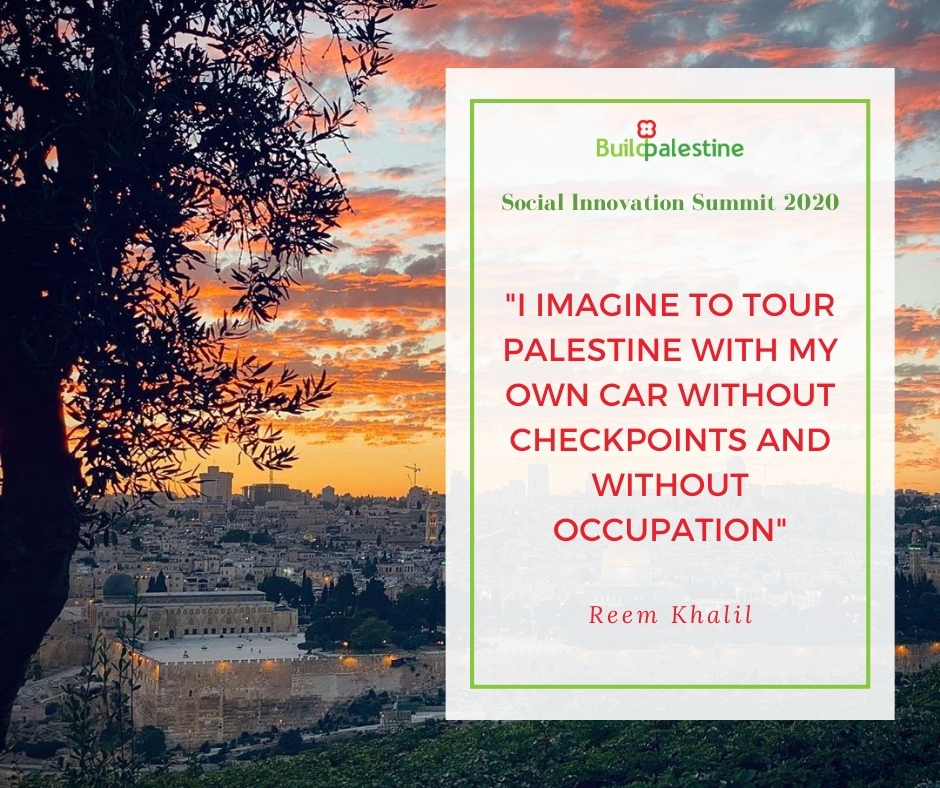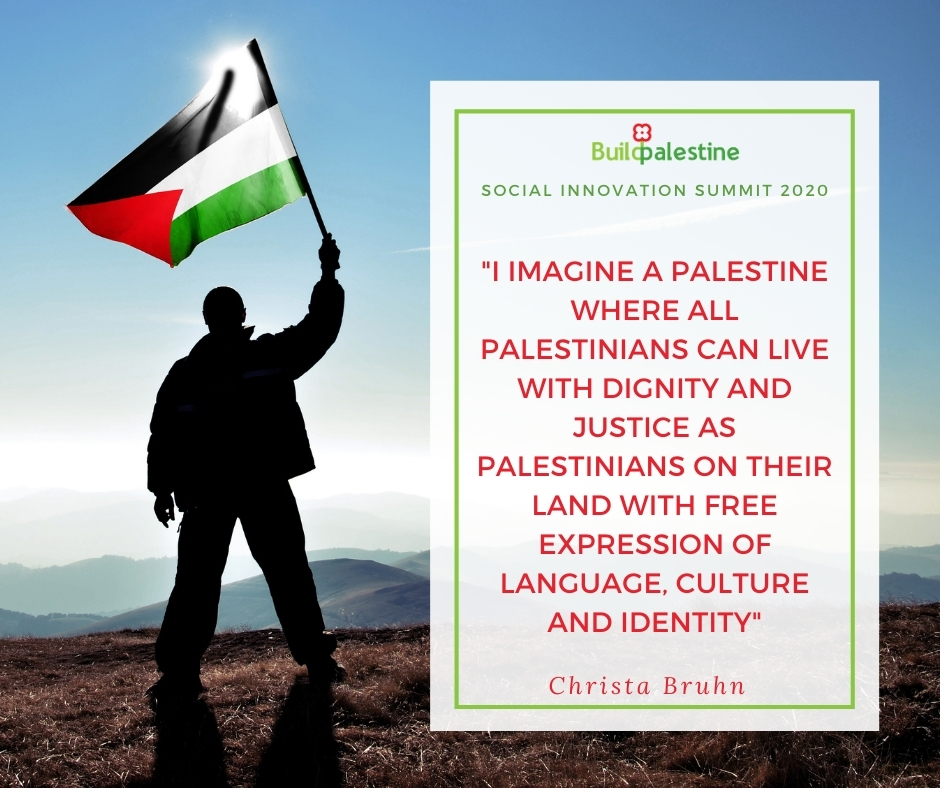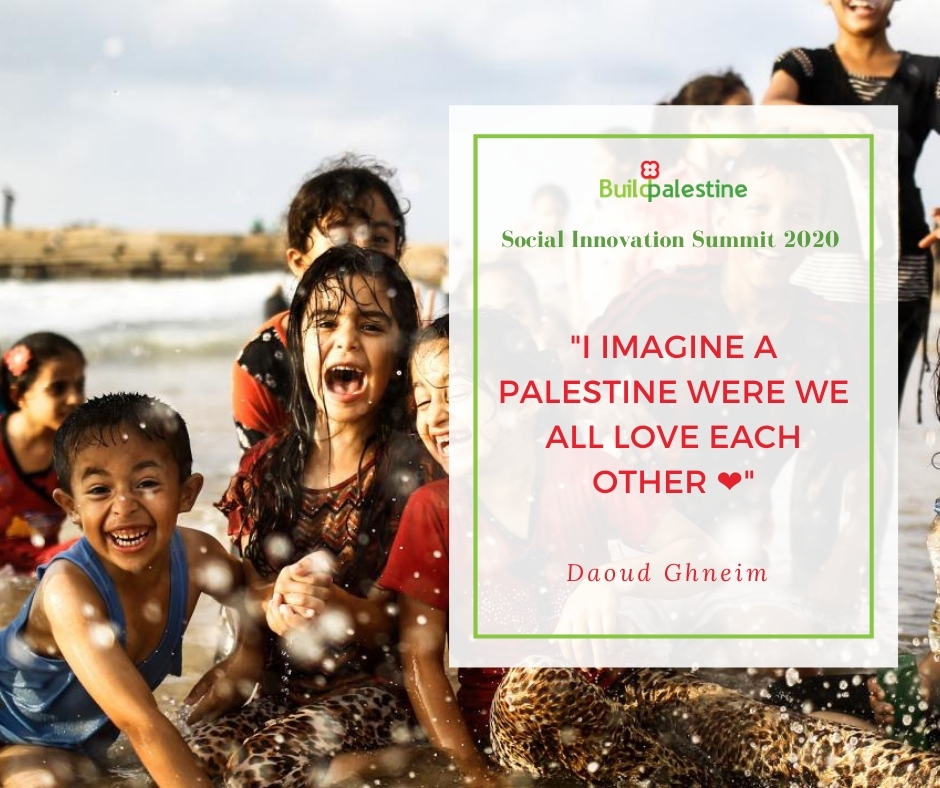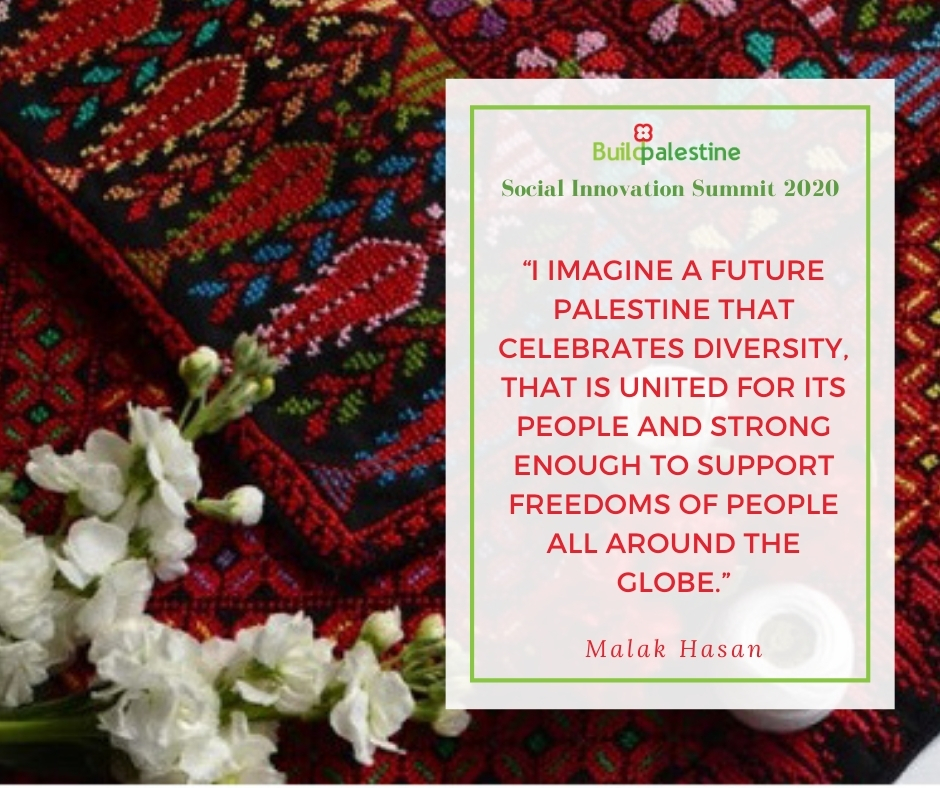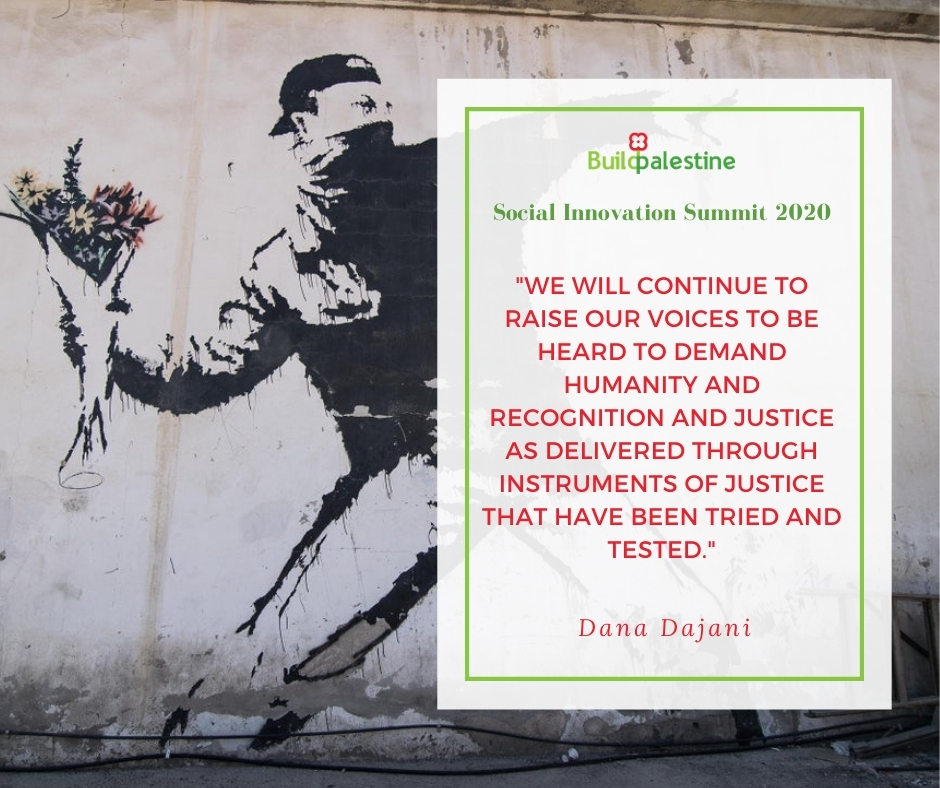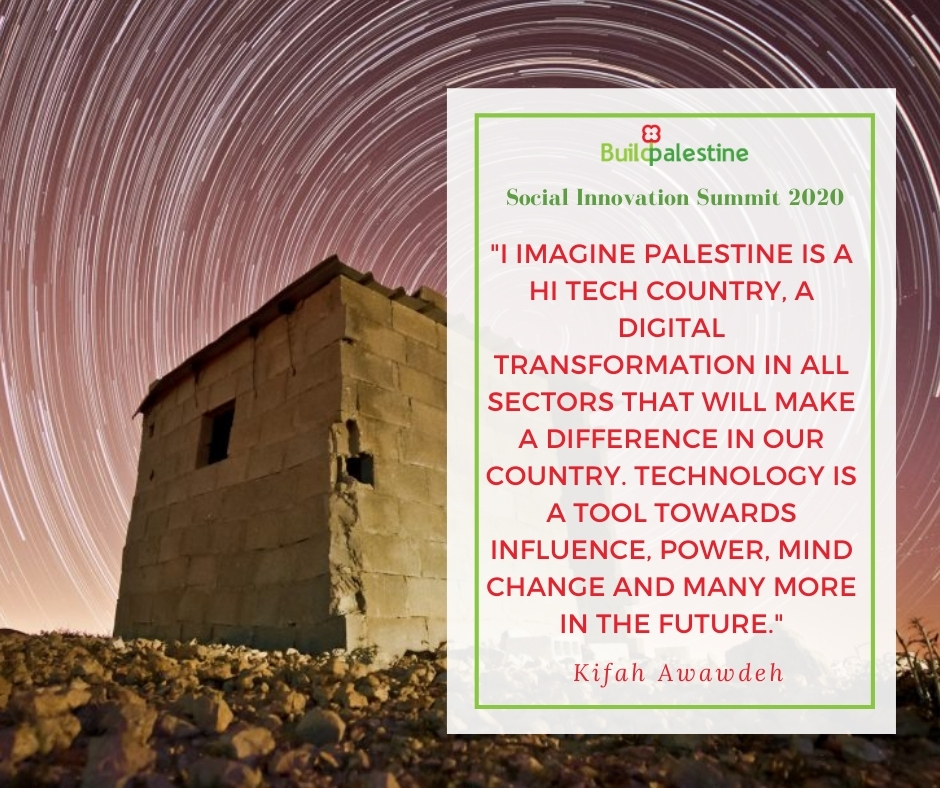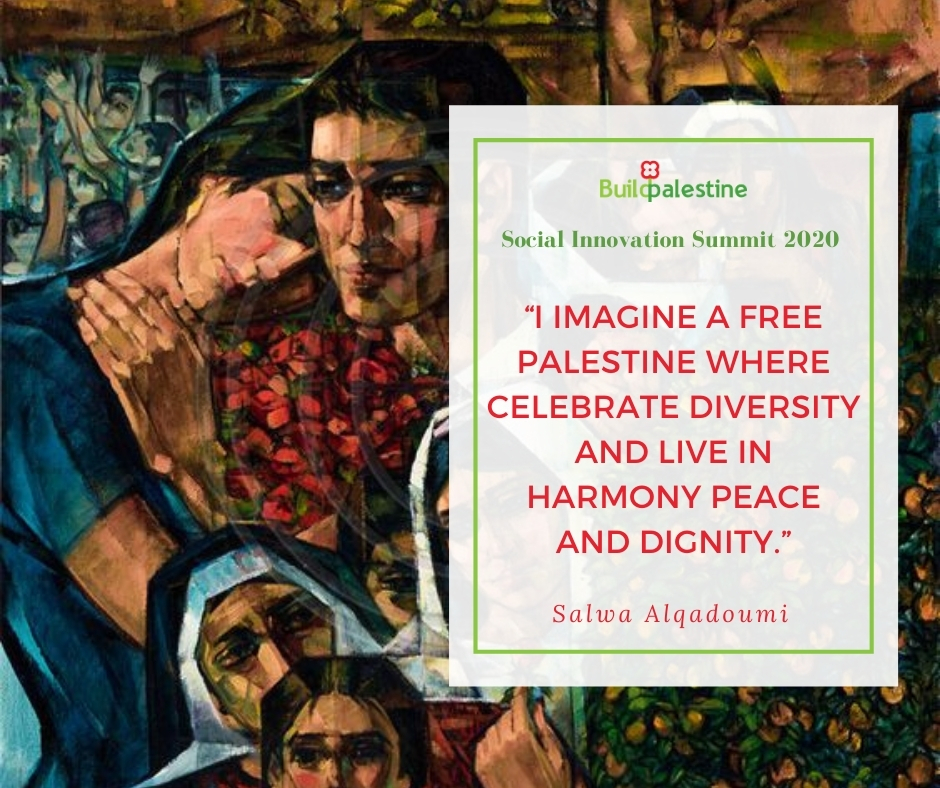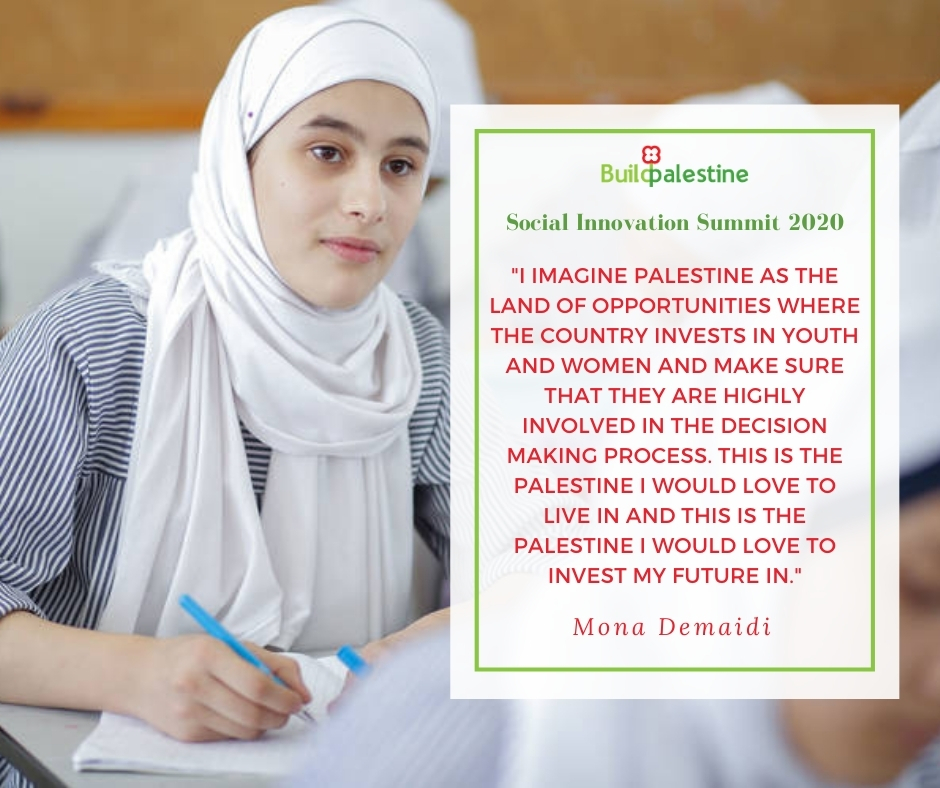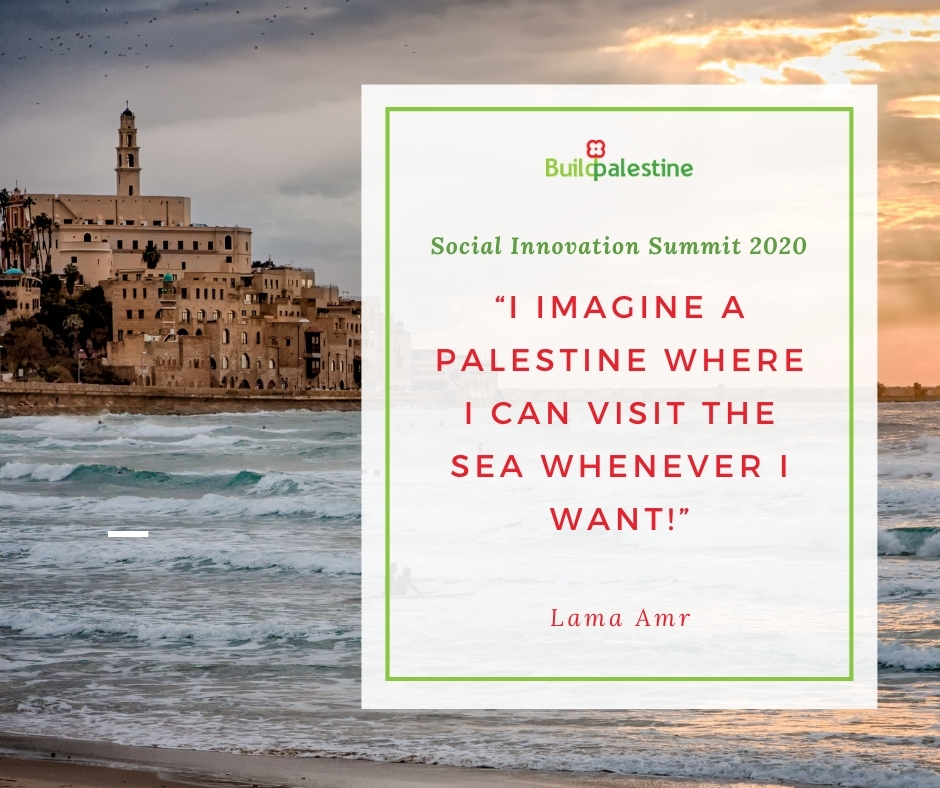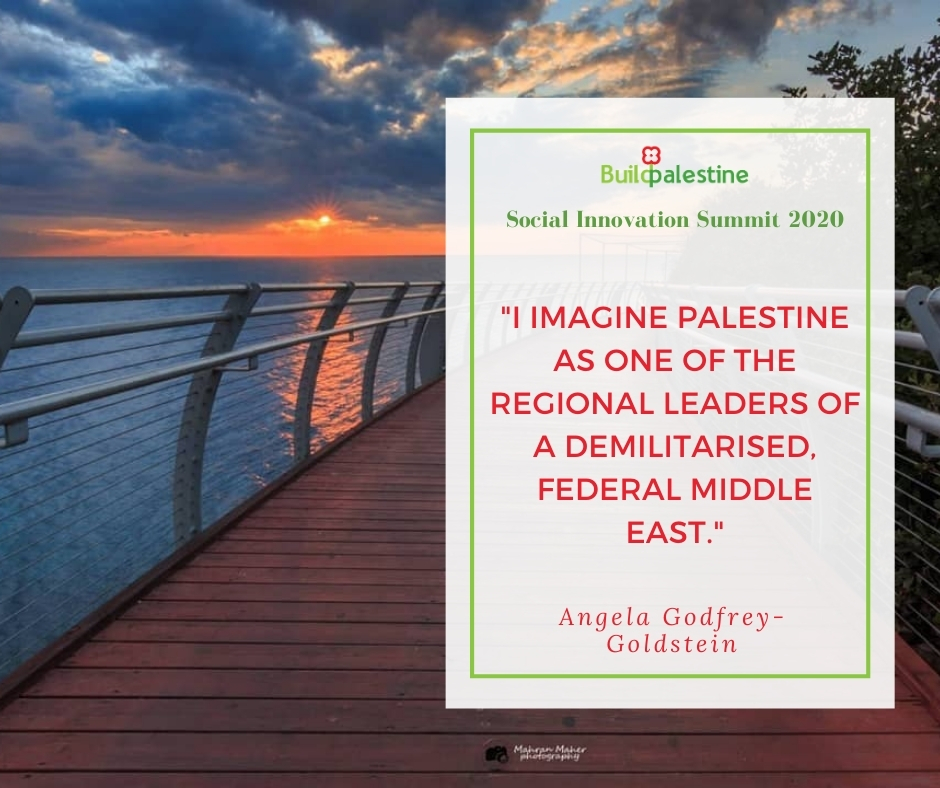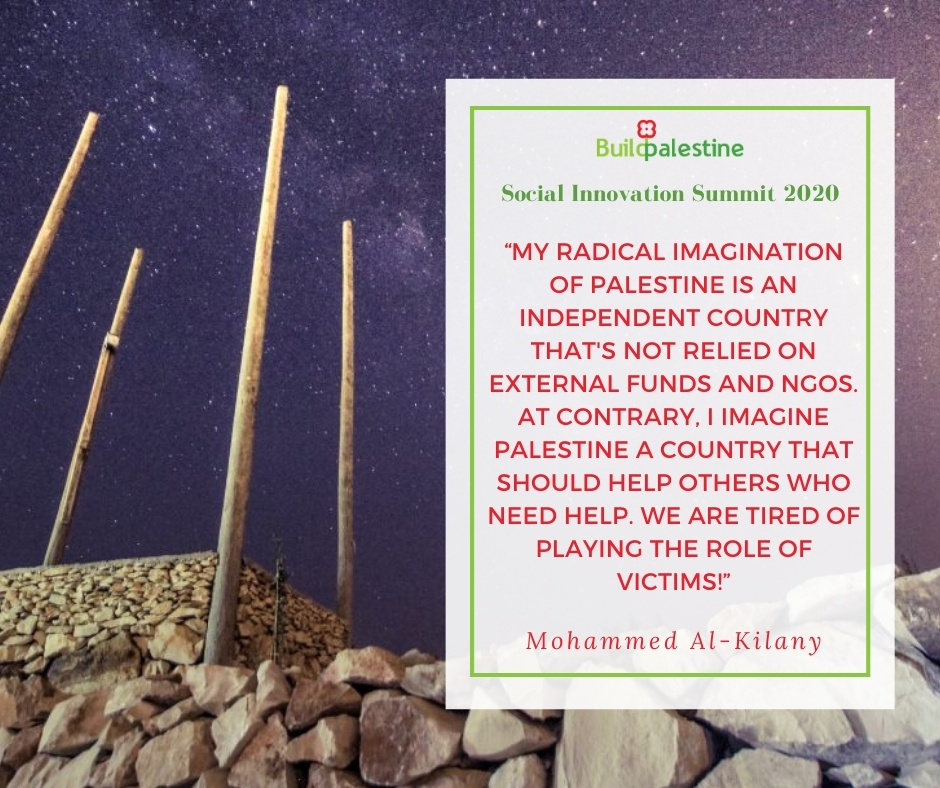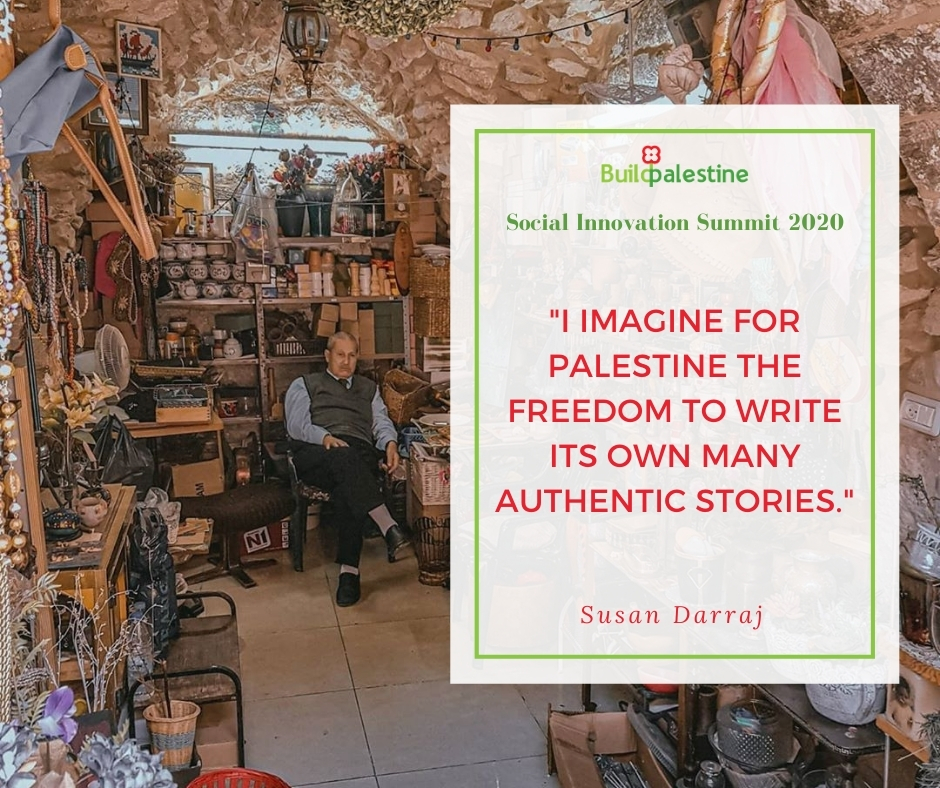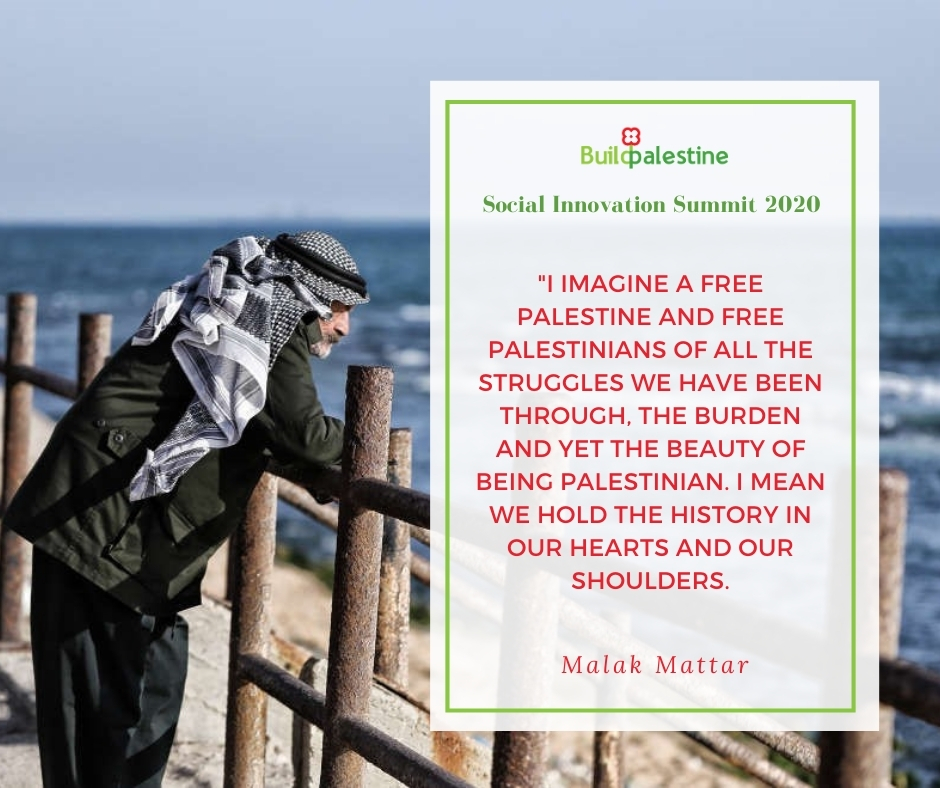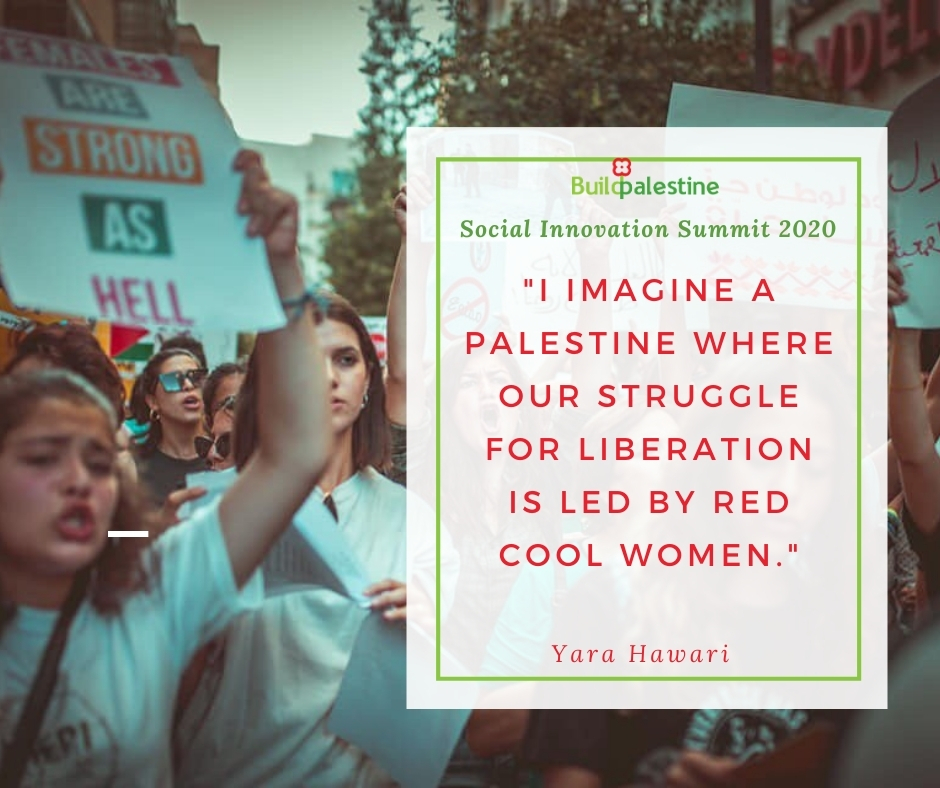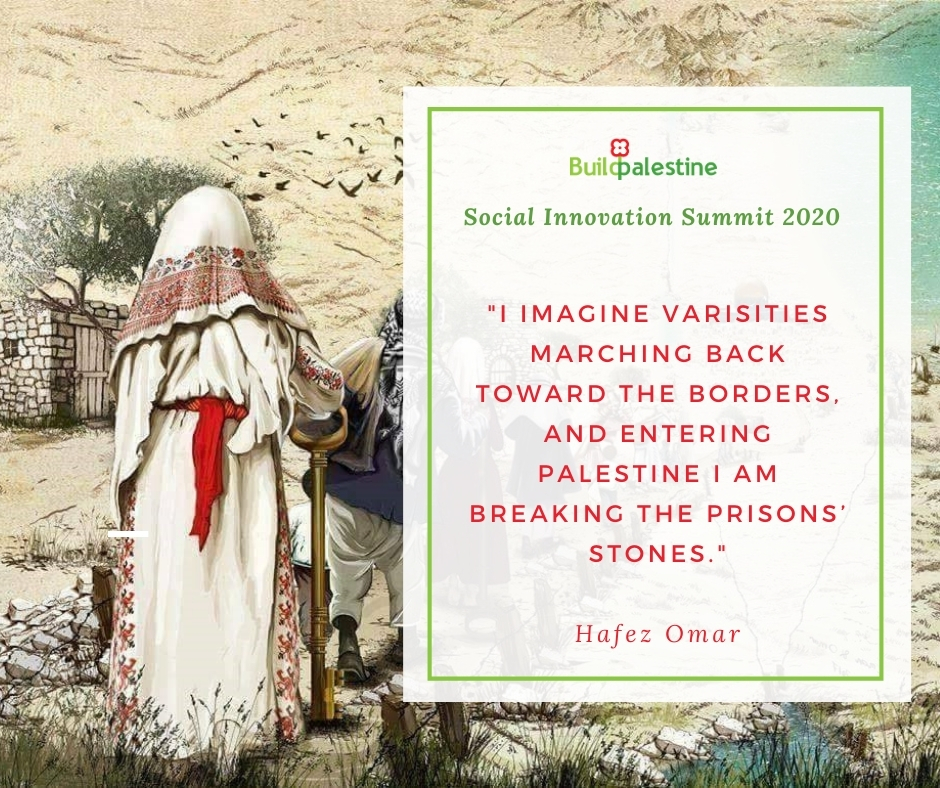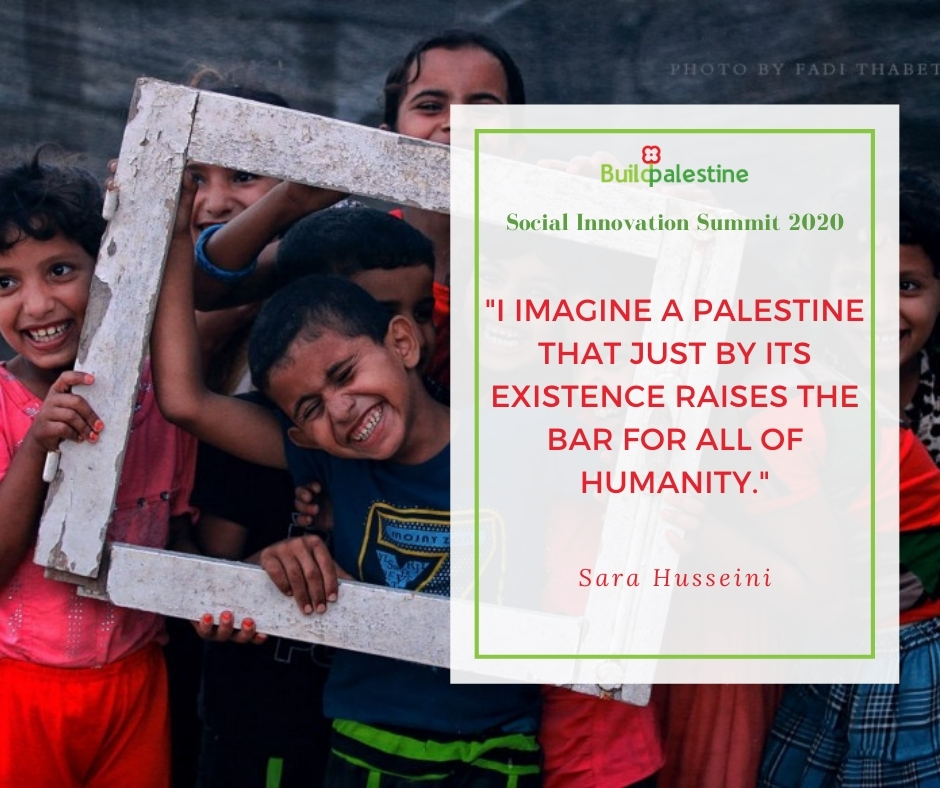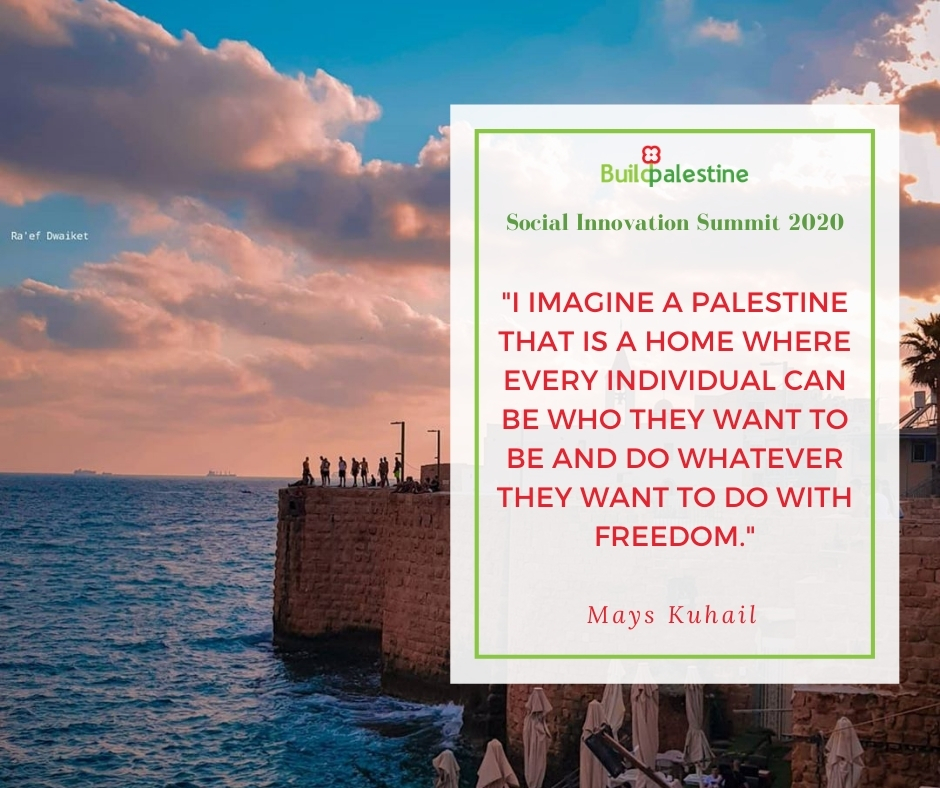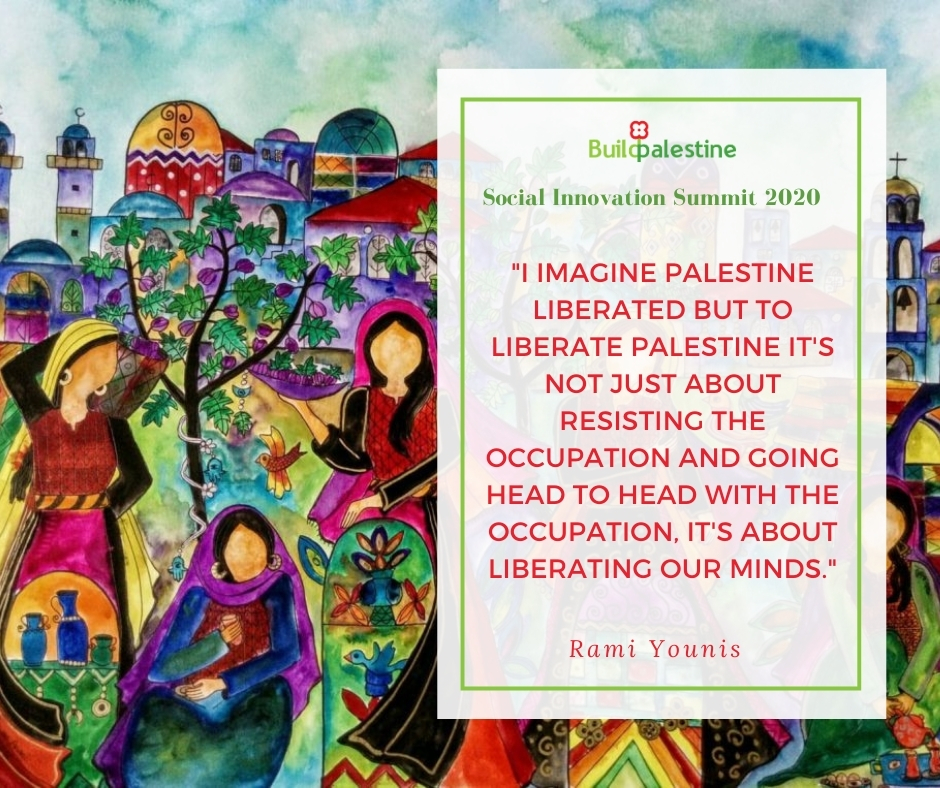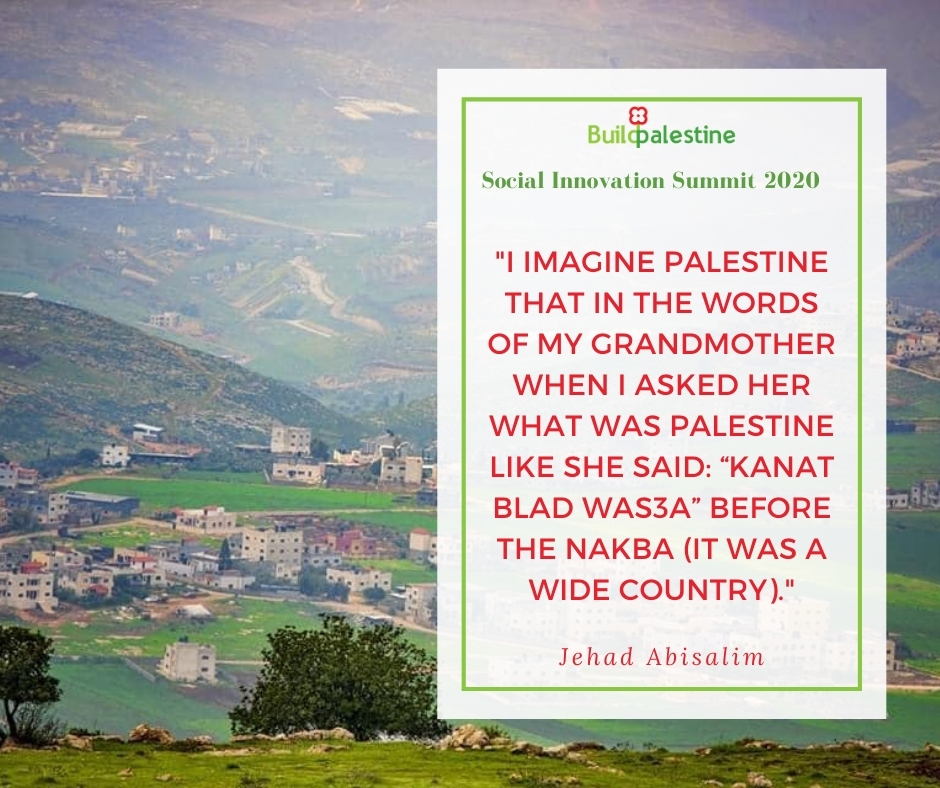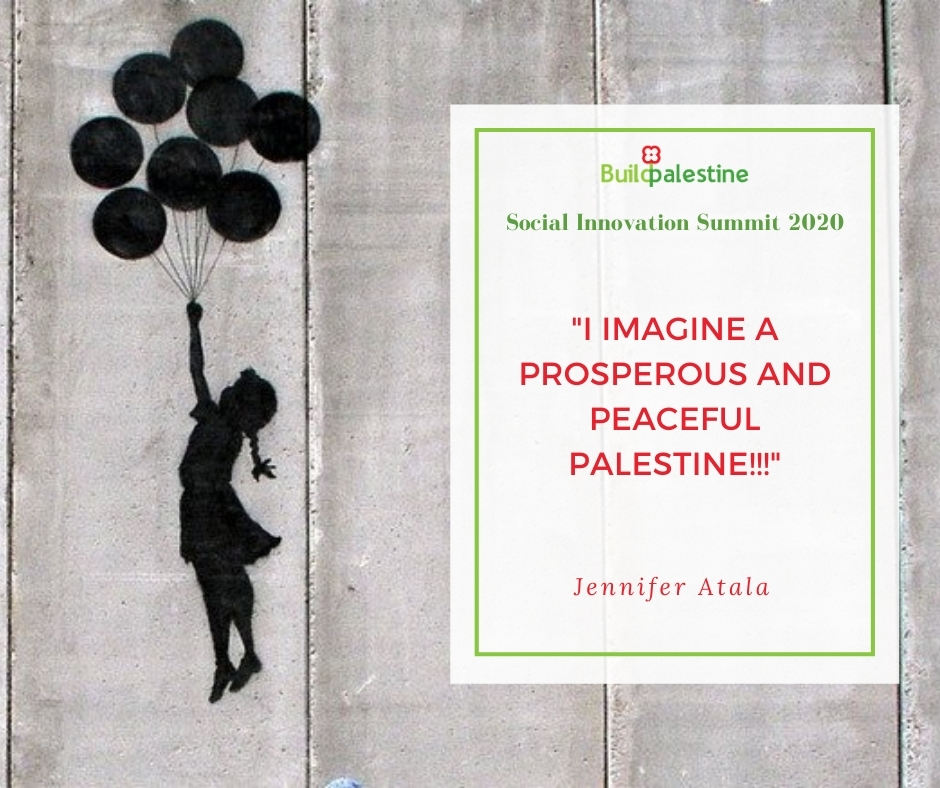 Join the Global Membership Network!
Join members from around the world who are working towards the Palestine we all want to see!