BuildPalestine
Summit 2021
October 1 – 2
BuildPalestine Summit 2021 was epic! 
At BuildPalestine Summit, we celebrated changemakers making a tangible impact on the ground, learned about challenges in various sectors, and got inspired to innovate solutions for a better future in Palestine. We laughed, cried, and danced over the course of two days!
Did you miss it? Watch recordings below. 
 Harnessing Our Collective Power
This year has been marked by a renewed sense of unity as Palestinians everywhere have risen up, with younger generations bringing new energy and creativity to this intergenerational struggle.  In the face of a global pandemic, a failed political system, and the ongoing Occupation, our people continue to be resilient and find ways to make an impact. 
How do we effectively harness this power and momentum to make concrete steps towards social and political change that can ultimately fulfil our rights to freedom, justice, and equality? How can Palestinians in the Diaspora and allies support local changemakers at this critical time?
Summit Recordings
Times shown next to panels in red indicate panel time in the recording if you need to skip to a specific panel. 
English/Arabic translation
Opening Remarks
Besan Abu Joudeh and Mays Kuhail from the BuildPalestine team welcome the audience to a thrilling start to two days of conversation and celebration.
English/Arabic translation
A Conversation with Keynote Speaker: Muna AlKurd
A one-on-one conversation with one of today's most recognizable activists, Muna AlKurd. Muna will be speaking with Lama Amr, Executive Director of BuildPalestine about what the unity intifada means for Palestine, and how we can nourish and harness our momentum, creativity, and collective power to make concrete steps towards social and political change that can ultimately fulfill our rights to freedom, justice, and equality.
Join the conversation that will set the foundations for this year's BuildPalestine Summit: Harnessing Our Collective Power.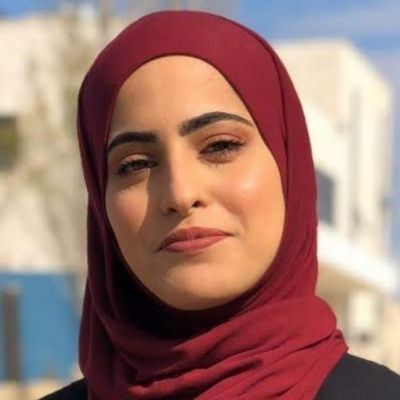 Muna Al Kurd
Palestinian Journalist and Activist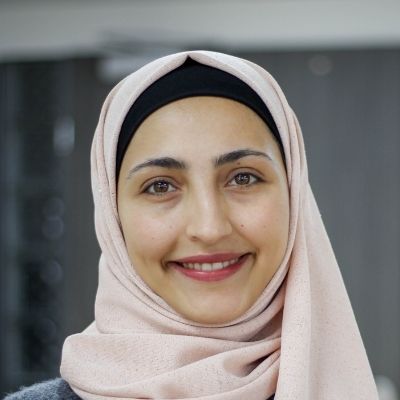 Lama Amr
Executive Director @ BuildPalestine
English/Arabic translation
Liberation Psychology in the Palestinian Context
This panel unpacks the intersection between psychology, psychoanalysis, and resistance in the context of Palestine. How do we continue to exist, continue to resist, while experiencing ongoing trauma under occupation? Where do we find not just the will, but inspiration? What other resistance models can we draw from? And what can we offer in "lessons learnt" to other struggles?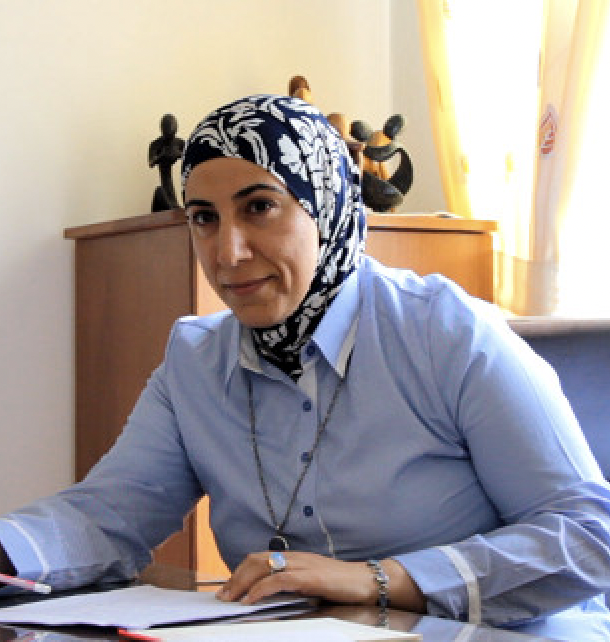 Dr. Samah Jabr
Psychiatrist and psychotherapist, Head of Mental Health Unit, Palestinian Ministry of Health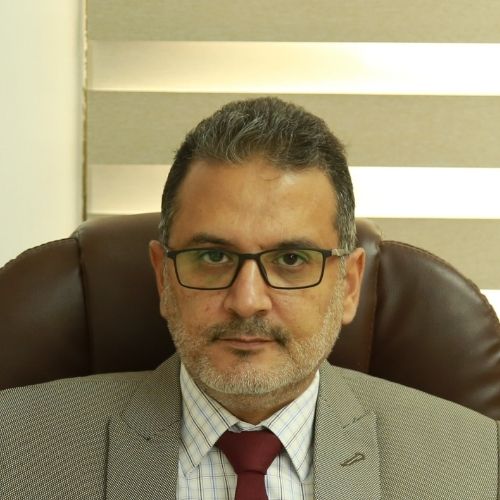 Dr. Yasser Abu Jamei
Director-General @ Psychiatrist, Gaza Community Mental Health Programme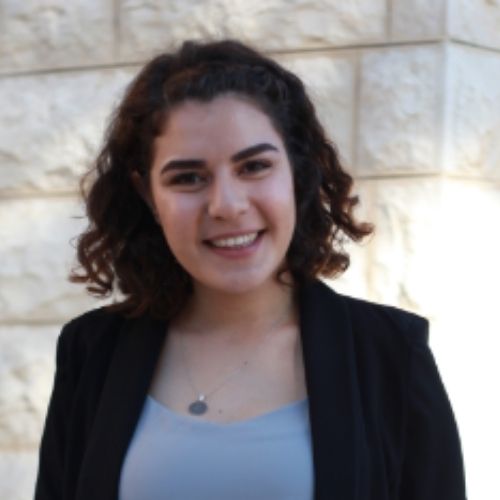 Mays Kuhail
Community Coordinator @ BuildPalestine
English/Arabic translation
Social Entrepreneurship Scene in Palestine: Opportunities and Challenges
Palestine is full of challenges, which means it is also full of opportunities to make a positive change. How does Social Innovation look like in Palestine? How can we use technology to solve social and environmental challenges? Are social innovators receiving enough and curated support from the entrepreneurship support organizations and stakeholders? What are other support models available in the region? This panel will provide an overview of the social innovation scene in Palestine and shed light on opportunities we should seize as Palestinians to create a better future for Palestine.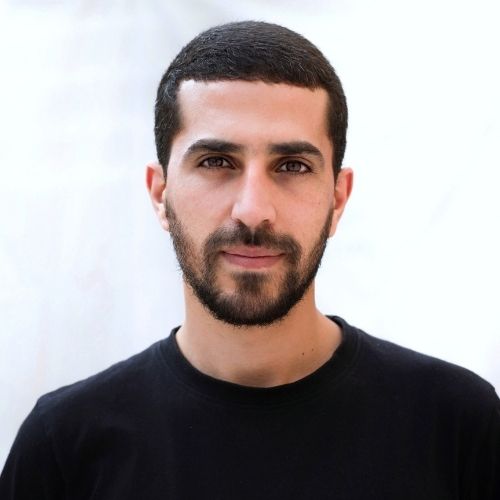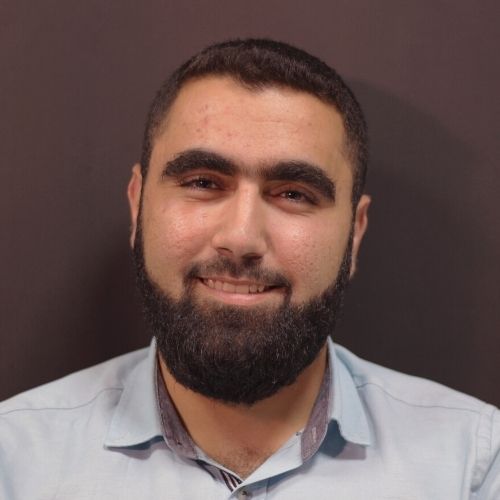 Baker Bozeyeh
Co-Founder & CEO @Flowless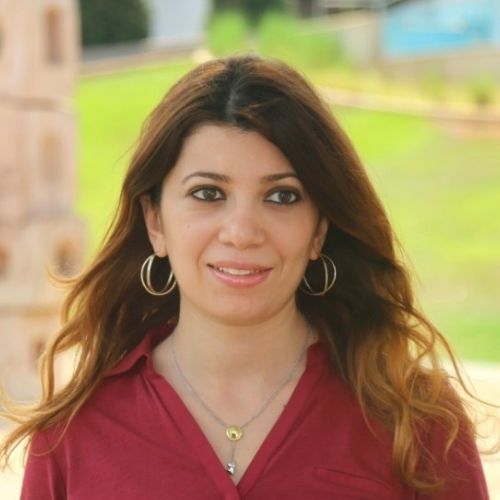 Mona Itani
Founder @ Riyada for Social Innovation
Lama Amr
Executive Director @ BuildPalestine
English/Arabic translation
Upskilling from Palestine: Competitive Talent in the Age of Machines
There are more than 2,500 tech graduates every year from Palestinian universities, but only 10% find jobs in their first year. With automation anticipated to take over 85 million jobs over the next 5 years, there are 97 million new jobs that will be created as a result of AI and automation (according to the World Economic Forum). How has the 4th industrial revolution impacted Palestine? What are the jobs of the future and how can young Palestinians best prepare for them?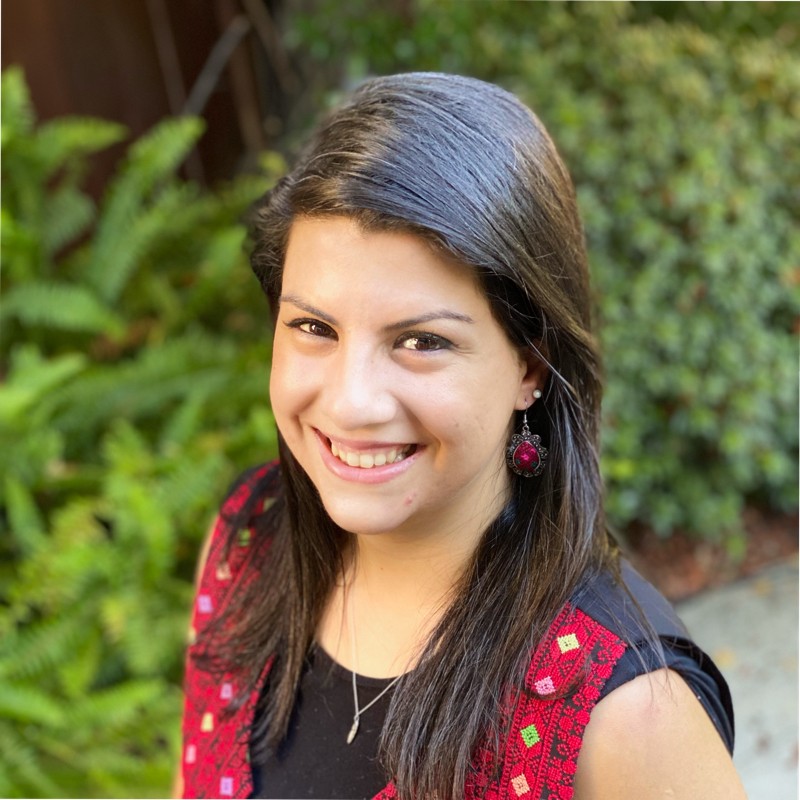 Dimah Zaidalkilani
Head of Product (Infrastructure and Security) @ Asana.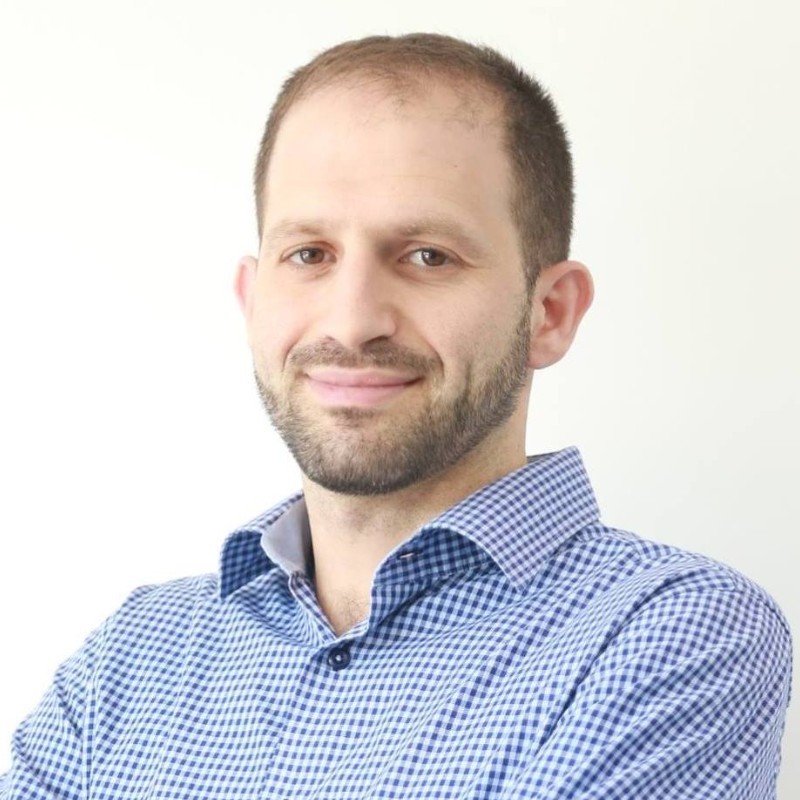 Feras Kayali
Chief Technology Officer @ Harri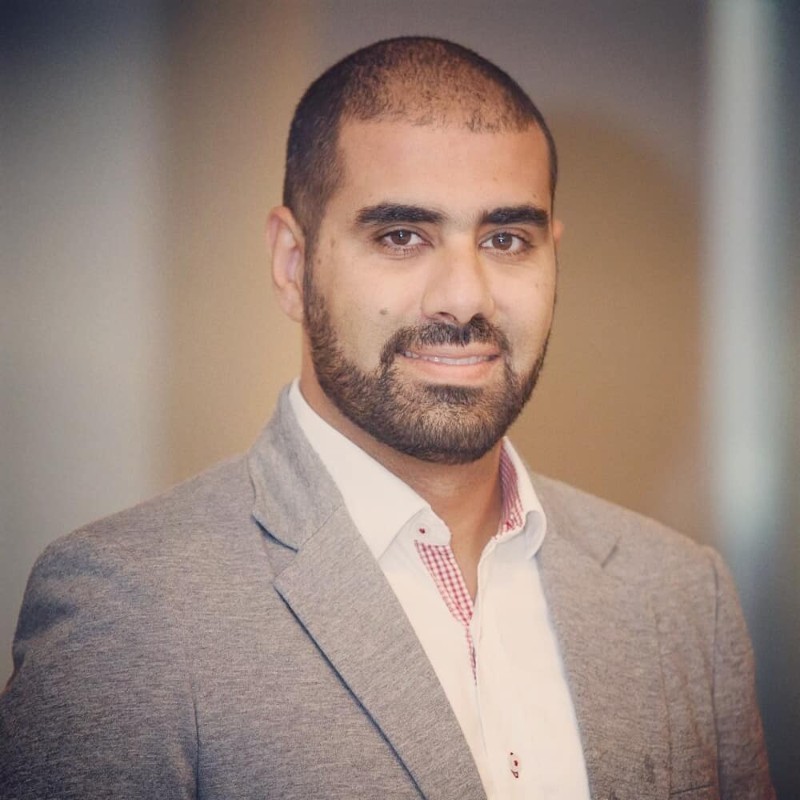 Hazem Khattab
Founder and Managing Director @ Jerusalem High Tech Foundry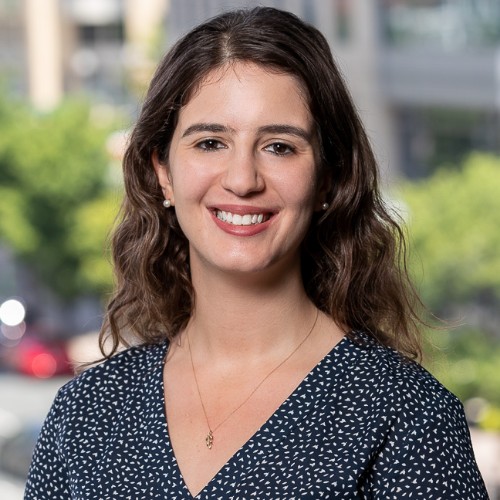 Besan Abu Joudeh
Board Chair @ BuildPalestine 
English/Arabic translation
The Role of Social Media in Strengthening Palestinian Voices
Social Media is playing an ever-increasing role in helping to center Palestinian voices and narratives, especially over the past year. This panel will explore some of the different formats and ways of telling stories that have been effective and how are these have been resonating within and outside of Palestinian communities, as well as highlighting the limitations and challenges. How has social media helped in telling our story? How far can we rely on big tech platforms when they are censoring us? And how can we measure and improve the impact of these forms of communication on more mainstream media and in decision-making circles around the world?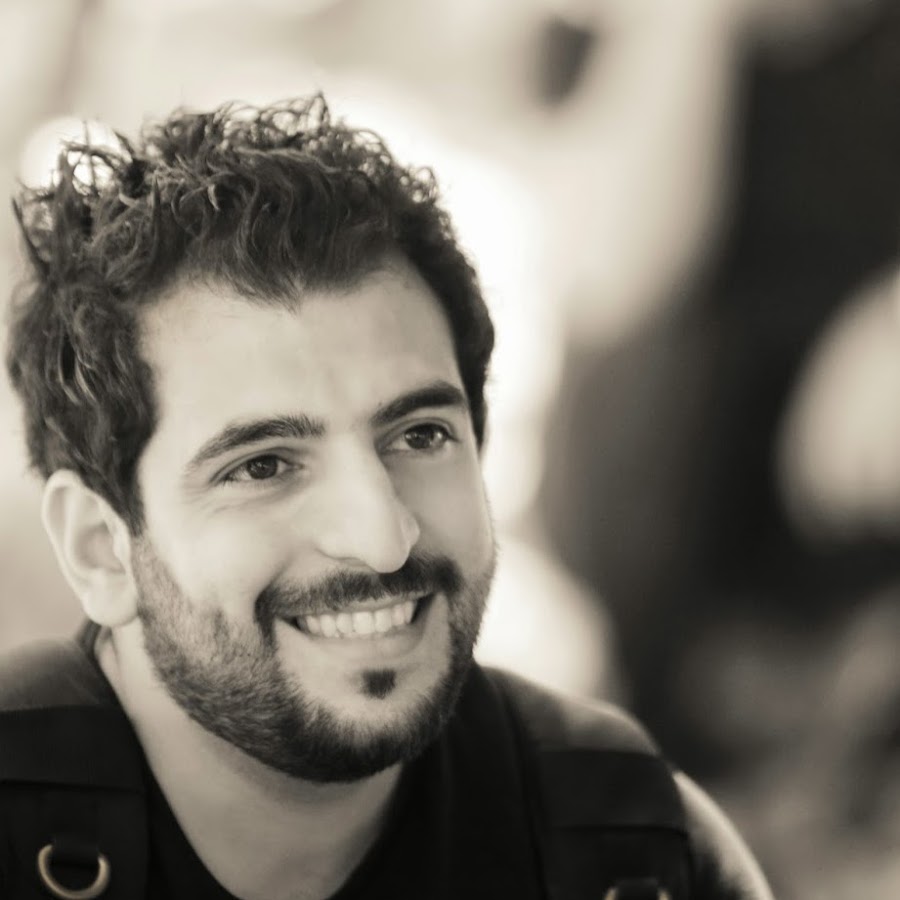 Tarek Bakri
Palestinian Researcher and Founder of "We Were &  Still Are ... Here"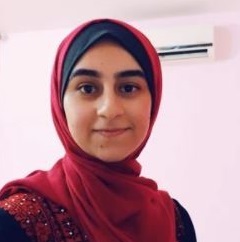 Zainab Basheer
Project Assitant @ We Are Not Numbers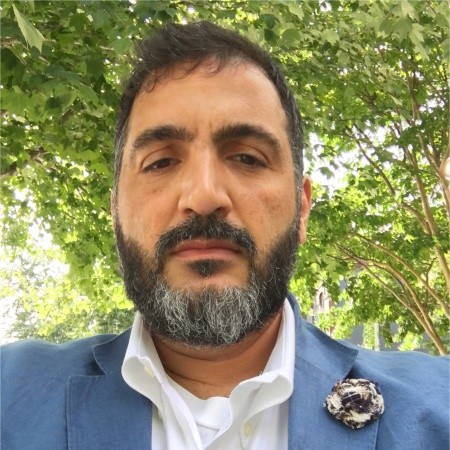 Mo Maraqa
Chief Data and Technology Officer @ Civic Nation
Mona Shtaya
Local Advocacy Manager@ 7amleh
English/Arabic translation
Owning Our Narrative and Connecting with International Audiences
Decades of hard work by activists, analysts, academics are starting to finally move us away from the Oslo paradigm, "bothside-ism" and western-imported "peacebuilding" framings, to a narrative centered around freedom, equality, and justice in Historic Palestine. What does it mean for our collective struggle and its internationalization? And how is that translating (or not translating) to political action on an international level? Given the plurality of visions within Palestinian society, how do we manage to unify our message for the outside world?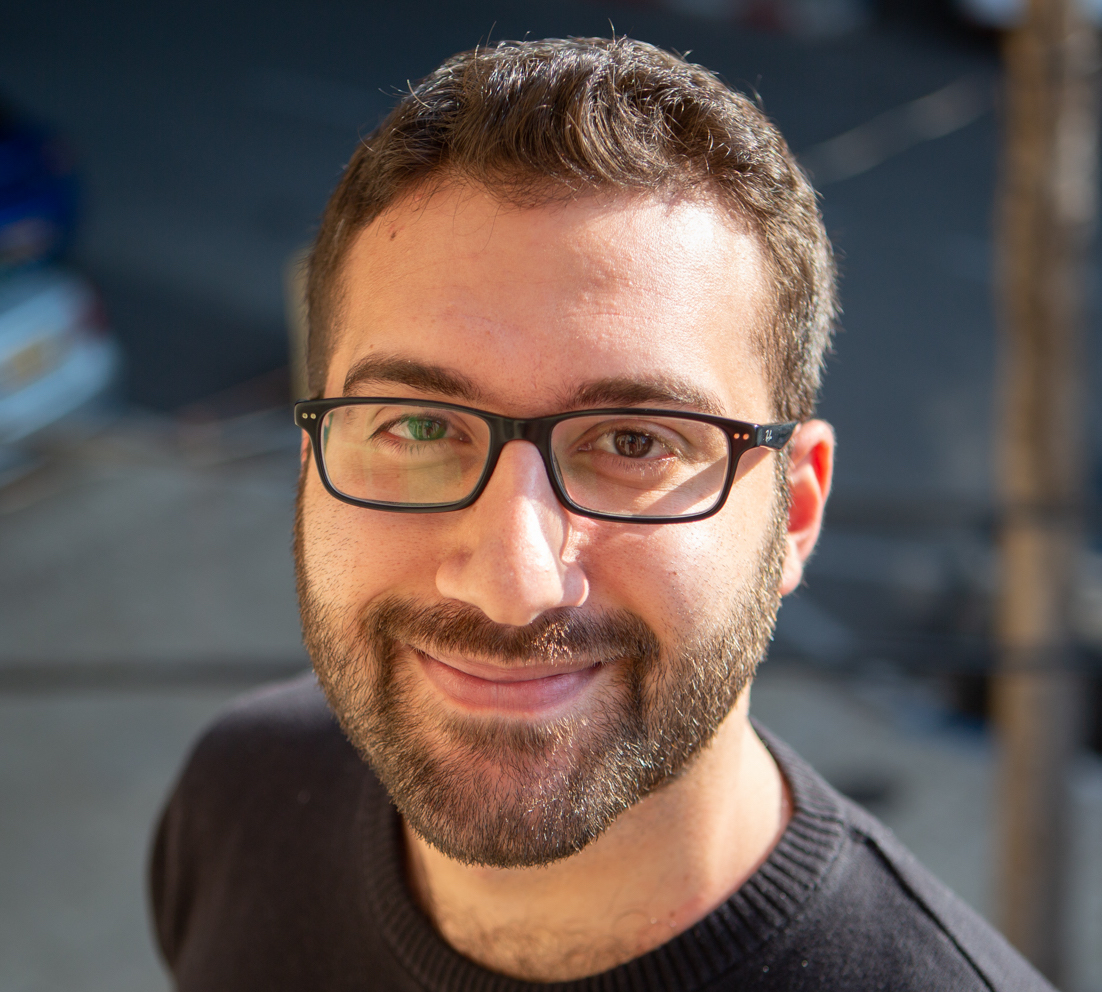 Amjad Iraqi
 Editor and writer at +972 Magazine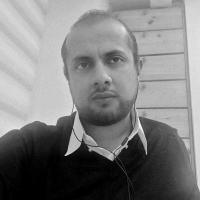 Qassam Muaddi
Journalist and Writer for Middle East Eye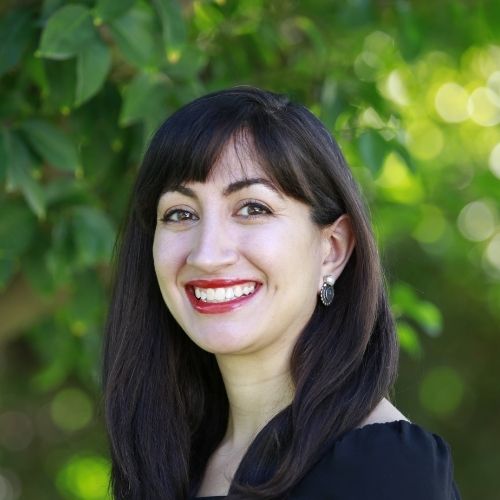 Tanya Keilani
Director of Media and Audience Engagement @ IMEU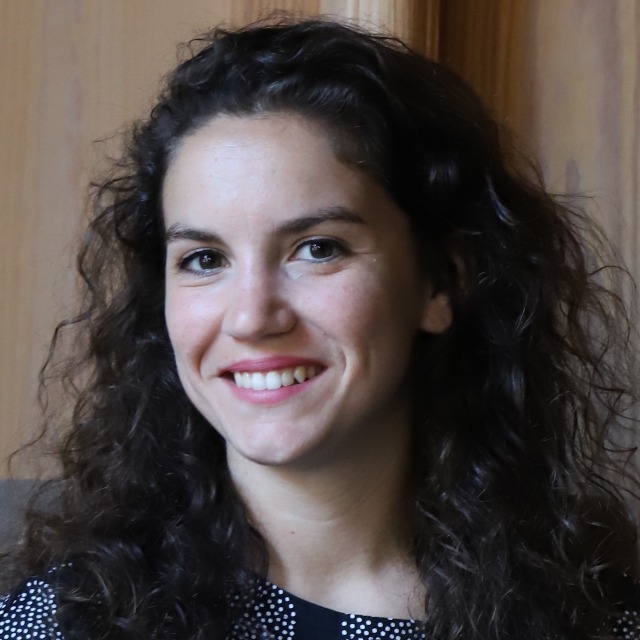 Inès Abdel Razek
Advocacy Director, @the Palestine Institute for Public Diplomacy, and Board Member at BuildPalestine
English/Arabic translation
Conversation with Palestinian-American actress and comedian, Maysoon Zayid
Closing and reflection with Maysoon Zayid, Palestinian-American actress and comedian, and Renad Uri. The session will address the role of the diaspora in supporting Palestine and changemakers on the ground. Maysoon and Renad will share their personal experiences as Palestinians-Americans who frequent Palestine.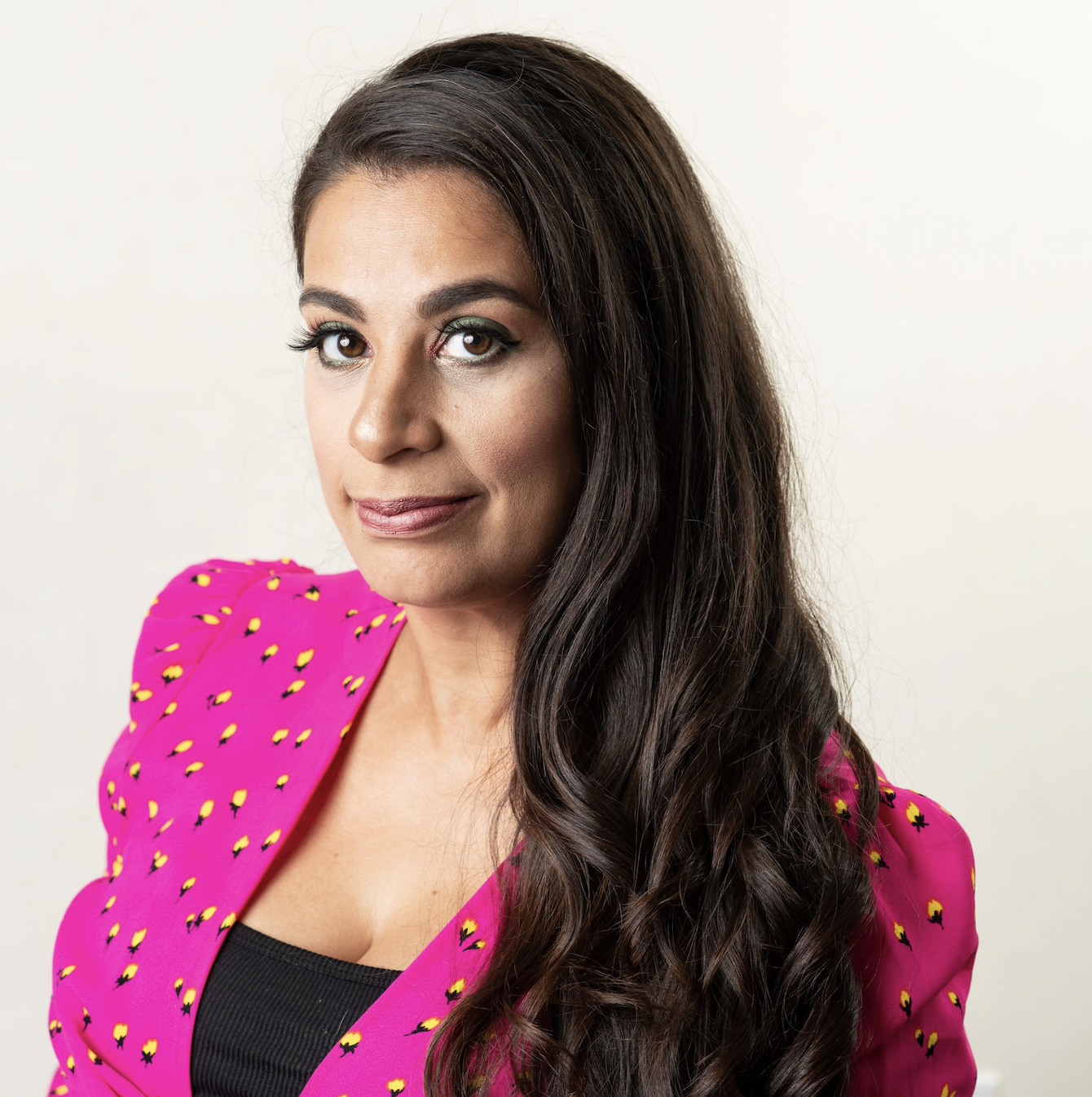 Maysoon Zayid
Palestinian-American Actress and Comedian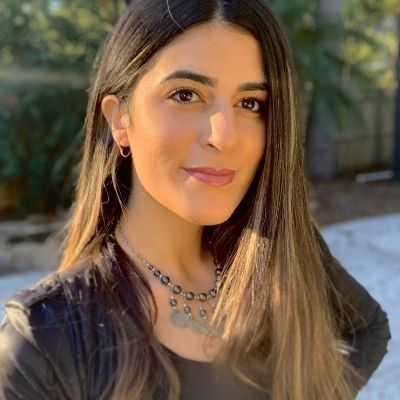 English/Arabic translation
Health Sector in Palestine, Challenges, and Opportunities
What does the health sector in Palestine look like today? What are the shortcomings, what work needs to be done? And where are the opportunities for improvement, innovation, and growth? Is there an untapped market for health-tech and entrepreneurs?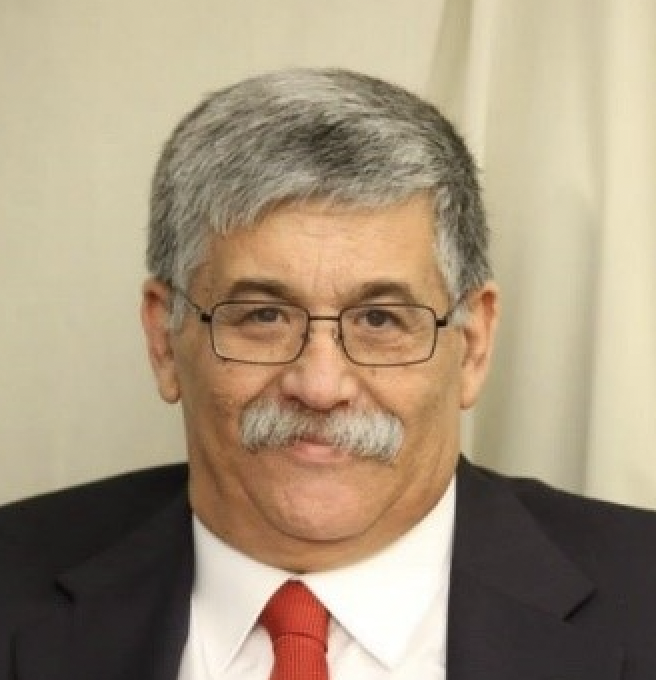 Dr. Umaiyeh Khammash
Director @ Juzoor for Health & Social Development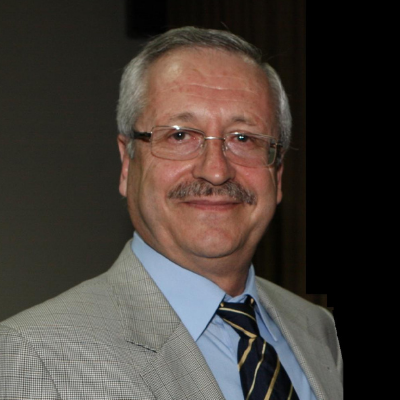 Dr. Hani Abdeen
Dean of Alquds University Medical School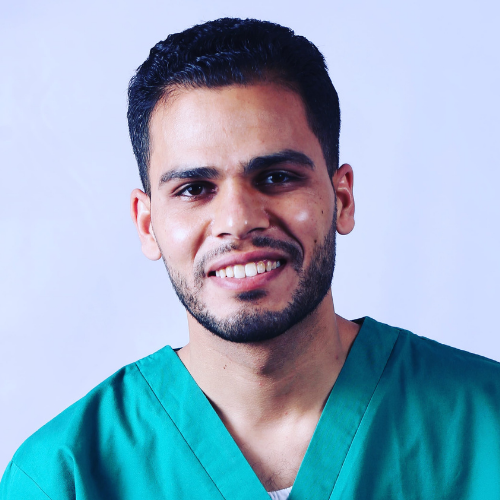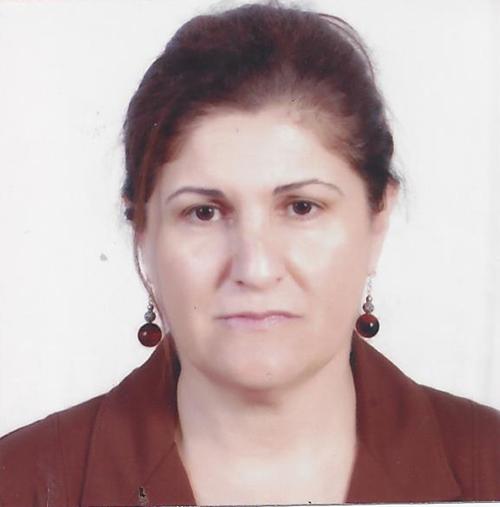 Dr. Varsen Aghabekian
Consultant Policy and Management 
English/Arabic translation
Innovative Models to Financially Support Impact in Palestine
Giving to Palestine isn't an easy process. Paypal doesn't work in Palestine, and a Palestinian registered organization can't easily set up a Donate button on its website. All these restrictions make it difficult to give to Palestine. This panel will explore various innovative models like using Blockchain, crowd investing, peer-to-peer lending, and other ways to potentially overcome the challenges.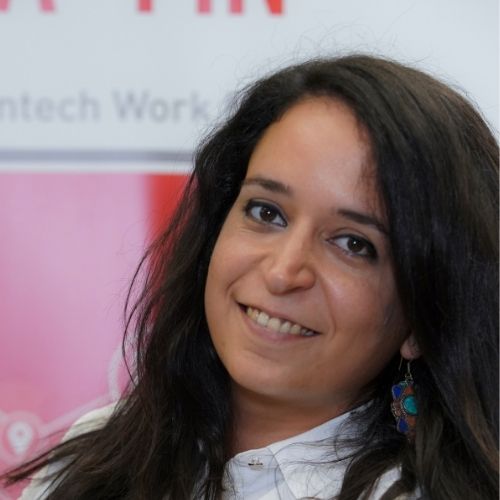 Shurouq Qawariq
Fintech Business Specialist @GIZ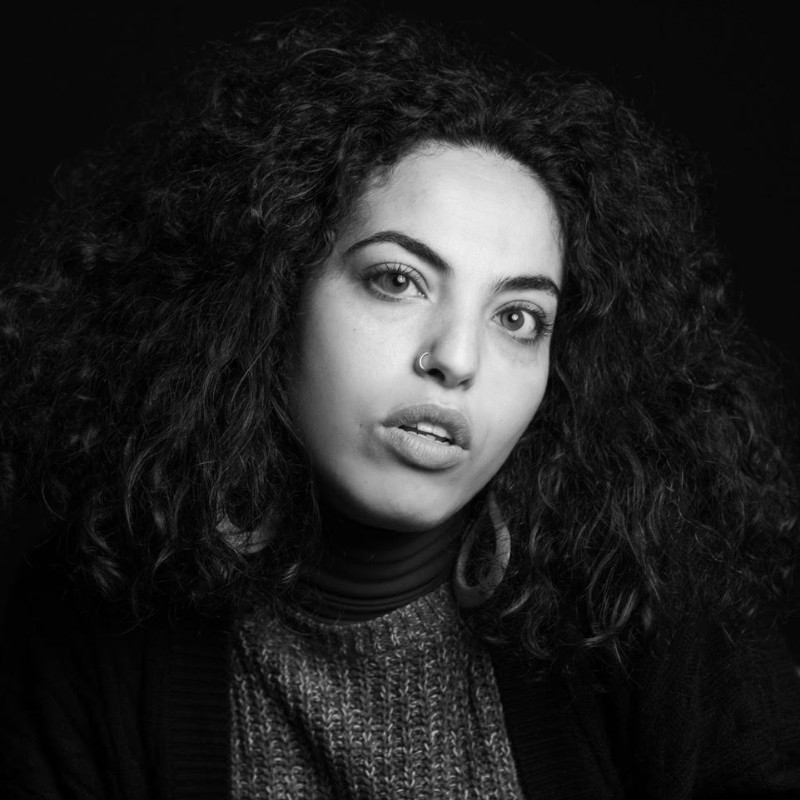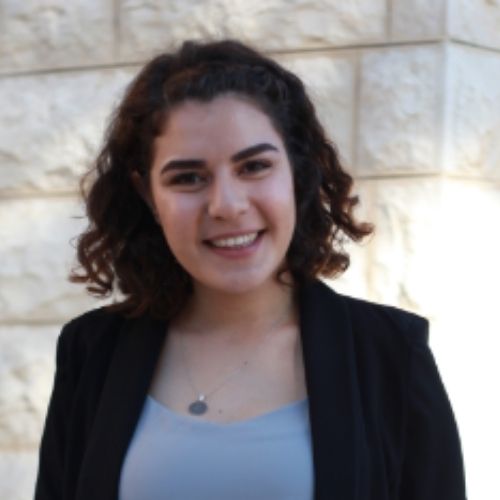 Mays Kuhail
Crowdfunding Expert @ BuildPalestine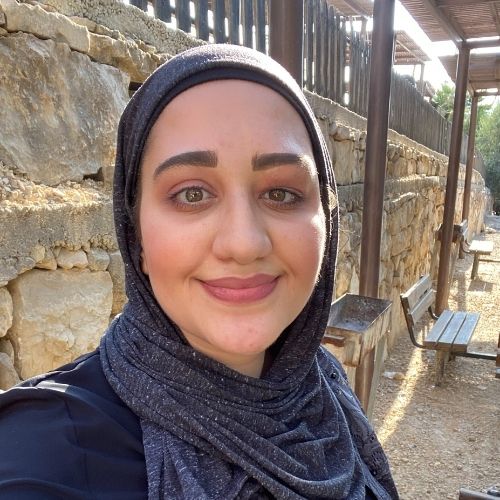 Heba Anwar
Digital Fundraising Specialist
English/Arabic translation
What Does the Tech Ecosystem in Palestine Truly Need?
With hopes that technology can accelerate economic growth in Palestine, many donors have flooded the tech ecosystem, with little results to show. What are the most promising developments from the tech ecosystem in Palestine? What more is needed? And who is best positioned to fill that need?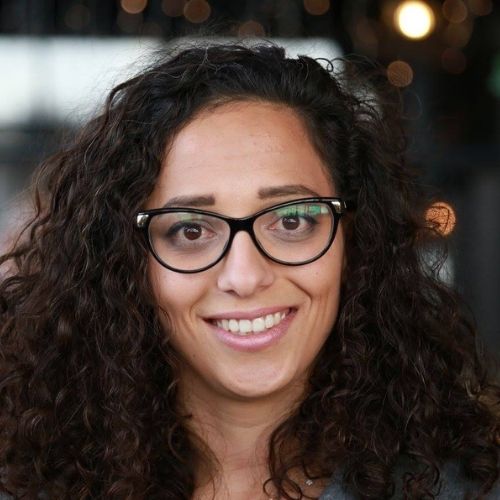 Reem Qawasmi
CFO-in-Residence @ Ibtikar Fund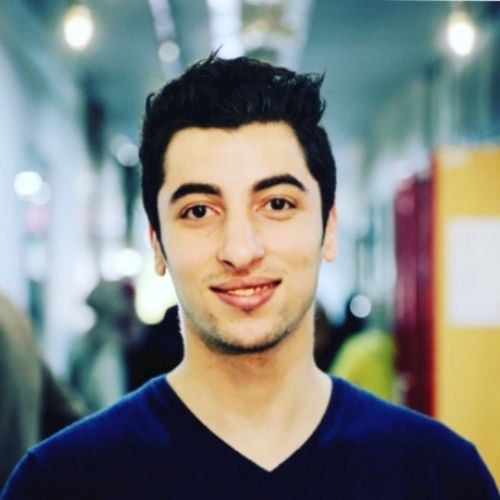 Iyad Altahrawi
Startups Program Manager @ Gaza Sky Geeks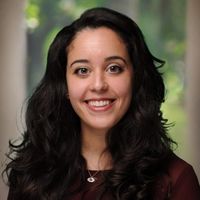 Lina Barkawi
Director, Product Development @ Mastercard
English/Arabic translation
Liberation Will Not Be Funded: Alternatives to Donor Dependence
What are the structural shifts needed for the emergence of an emancipatory people-led development strategy for Palestinians? How can donor aid and funding be restructured by Palestinians themselves to bring about a solidarity- (not charity-) based funding landscape? And what are the main pillars for an alternative aid modality and framework that brings the Palestinian people closer to freedom?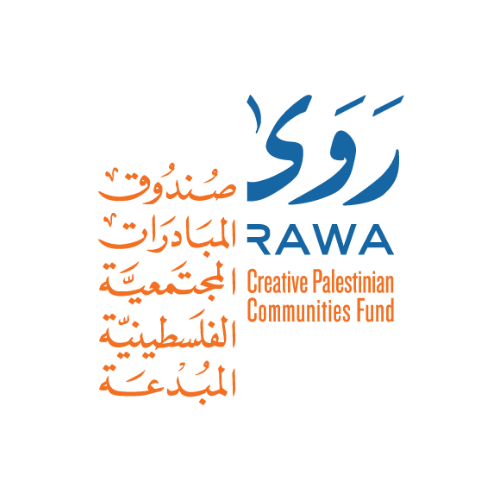 Rawa Fund
A global movement supporting creative community-led development and innovating alternatives to traditional aid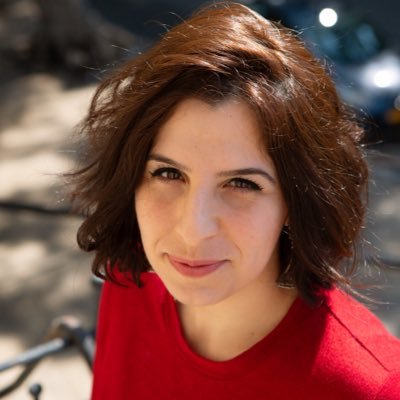 Soheir Asaad
Advocacy and Strategic Communications @ Rawa Fund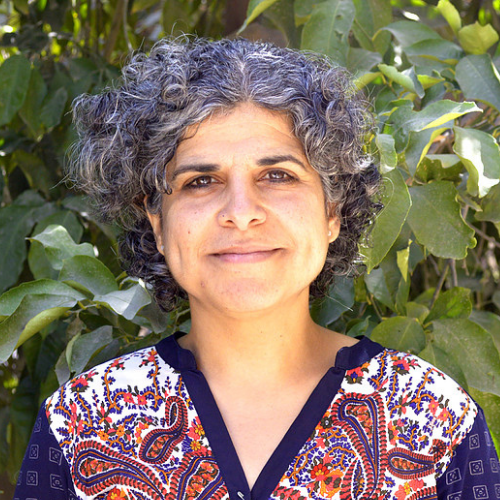 Aisha Mansour
Board Member @ Dalia Association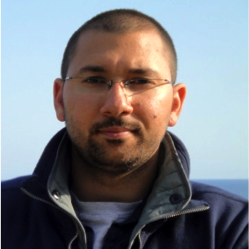 Ibrahim Shikaki
Assistant Professor of Economics @ Trinity College, Connecticut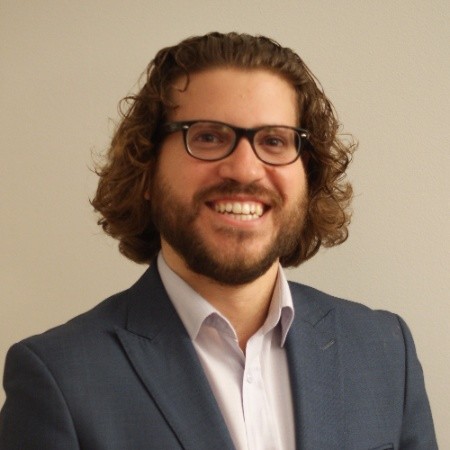 Alaa Tartir
Program Director and Policy Advisor @ AlShabaka
English/Arabic translation
Universities as a Source of Innovation and Research & Development
Around the world, universities play a key role in supporting innovation through R&D and are a source of talent for startups. What is the status of innovation at Palestinian universities and how can universities be drivers of economic growth?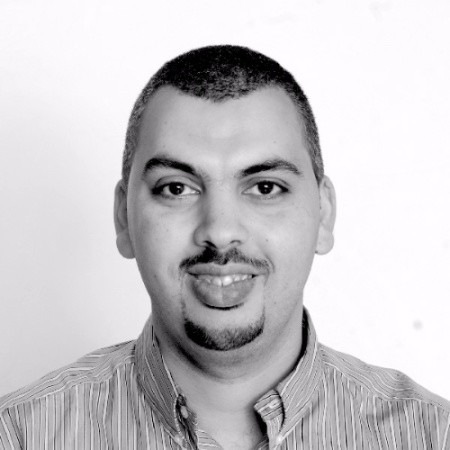 Jafar Shunnar
Co-Founder & Head of Technology
Company  @Kiitos Technologies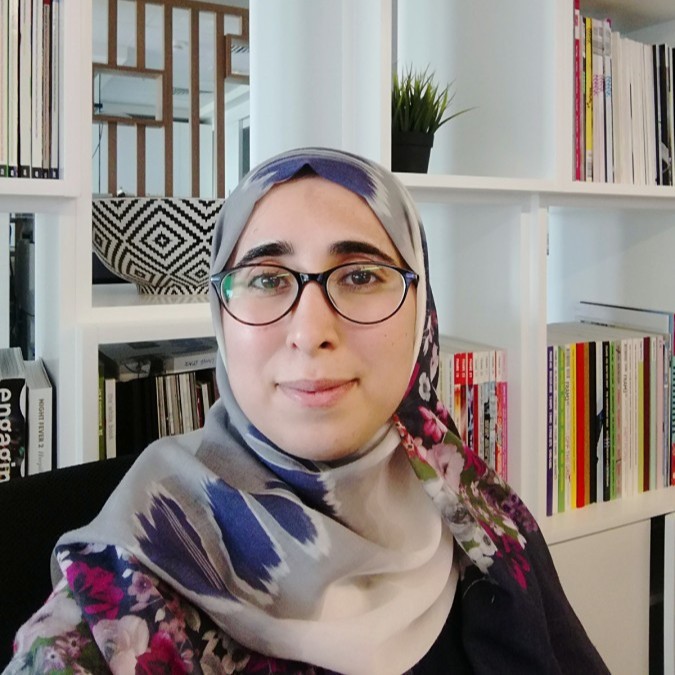 Alaa Shaheen
Product Manager, Freelancer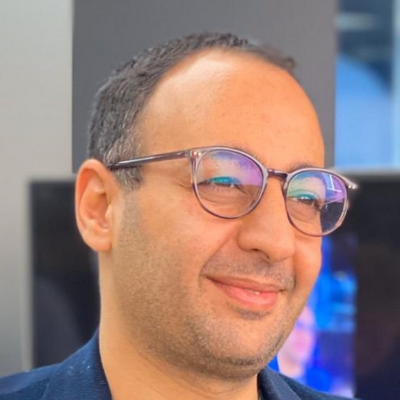 Iyad Uakoub
HR & Coach in Residence @ Localized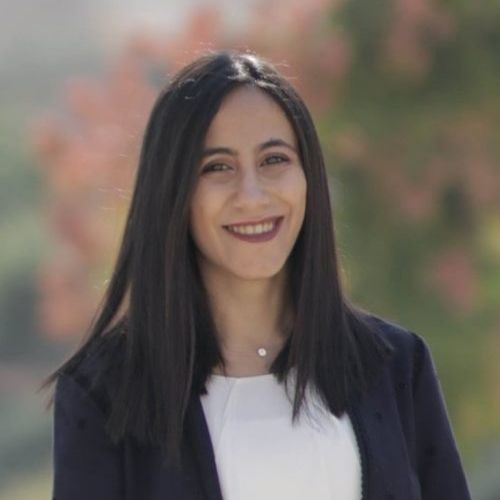 Mona Demaidi
Assistant Professor @ An-Najah National University
English/Arabic translation
Women's Mental and Physical Health in Palestine
This panel examines the overlap between women's mental and physical health in Palestine, and explores shortfalls in the Palestinian health care system, especially when it comes to the treatment on women. The discussion also touches upon issues relating to Gender-Based Violence (GBV), and the ramifications of the COVID-19 pandemic on women's health and lives.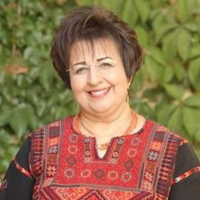 Dr. Salwa Najjab
Senior Health Advisor@ Juzoor for Health and Social Development and Vice president @ MENA Health policy forum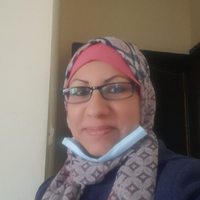 Hind Abu Iyada
GBV Programme Manager @ PWWSD
Dr.Hala Shoman
Doctor @. Save Youth Future Society
English/Arabic translation
Community Organization and Mobilization - Lessons from the Unity Intifada
In response to increasing threats to their presence in their homes and homeland, and despite the myriad of political and geographic obstacles, Palestinians came together in unprecedented ways in May to communicate their stories, coordinate their resistance and cooperate in challenging the ongoing oppression and fragmentation they face. What conditions gave rise to what came to be referred to as the "Unity Intifada"? What were the key lessons learned? What internal challenges remain in organizing effective resistance to occupation and oppression? What opportunities are there for diaspora Palestinians to get involved and support efforts on the ground?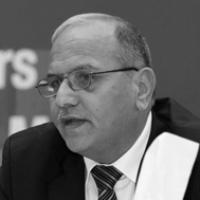 Hani Al-Masri
Director General @ Masarat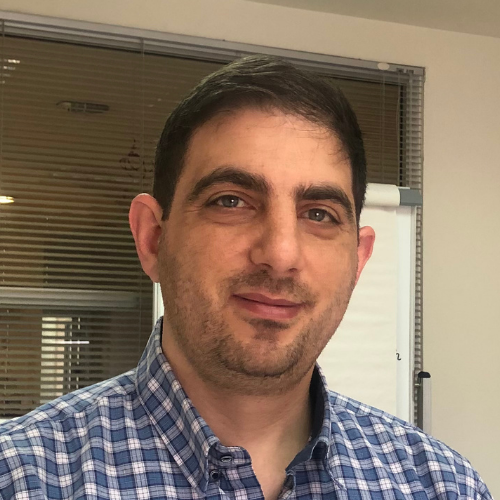 Ubai Al-Aboudi
Executive Director @ Bisan Center for Research and Development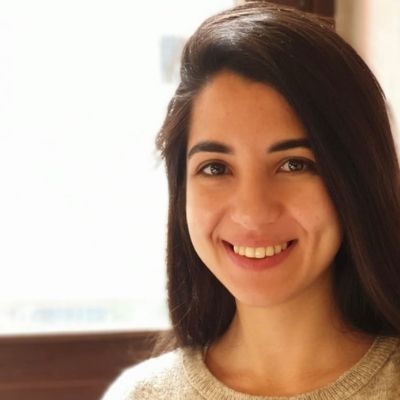 Hanadi Adameh
Researcher @ Grassroots AlQuds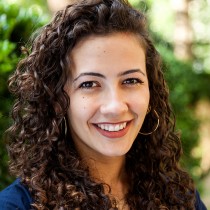 Zena Agha
Writer, Poet and a Non-resident Scholar @ the Middle East Institute 
English/Arabic translation
What's next? How do we harness our collective power to build a better future for Palestine? Concluded by performance by Marwan Abdelhamid
Closing remarks – What's next? How do we harness our collective power to build a better future for Palestine? The BuildPalestine team will reflect on the two days summit and share the next steps. Muna Hawwa, a Palestinian journalist and content creator who contributed to igniting social media during the unity intifada by hosting activists from Jerusalem and Gaza to show the reality of what is happening on the ground with the world will also join the conversation. 
Then we will leave you with an outstanding performance by Marwan AbdAlHamid, a coming 20-year-old Palestinian artist based in the US, raised in Gaza who will perform some of his newest hits.
As we say in Arabic, ختامها مسك !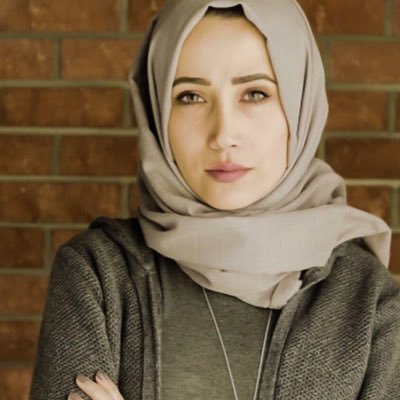 Muna Hawwa
Journalist and Content Creator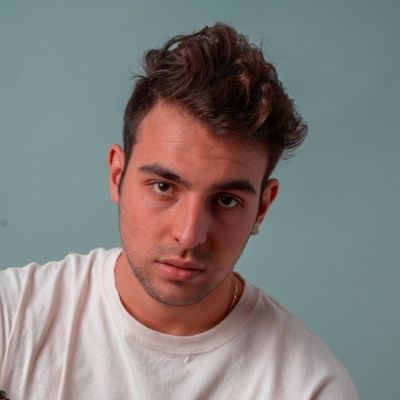 Marwan Abdelhamid
Palestinian Artist and Content Creator
How To Improve the Reach of Palestinian Content on Social Media? 
Every social media platform is different. In this workshop, social media expert Khaled ElAhmad will help you re-understand the rules and culture of each platform. He will also share the most critical updates on platforms' algorithms to use them correctly to deliver Palestinian content to a larger audience.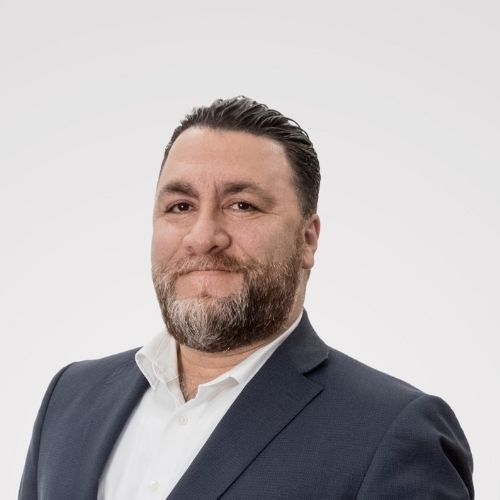 Khaled ElAhmad
Social Media Expert, Personal Branding Trainer and Consultant
Performance and Special Discussion with Eman Askar
Eman Askar will be performing her viral song "Story of Palestine" which hit over 11M views on Instagram on different social media platforms. Eman will then move into a session to talk through her growing platform, and her involvement in creating educational videos about Palestine, and other causes and struggles.
Make sure to tune in to this one!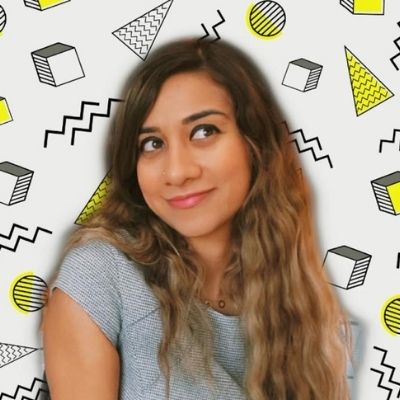 Eman Askar
Egyptian Songwriter, scriptwriter, and Content Creator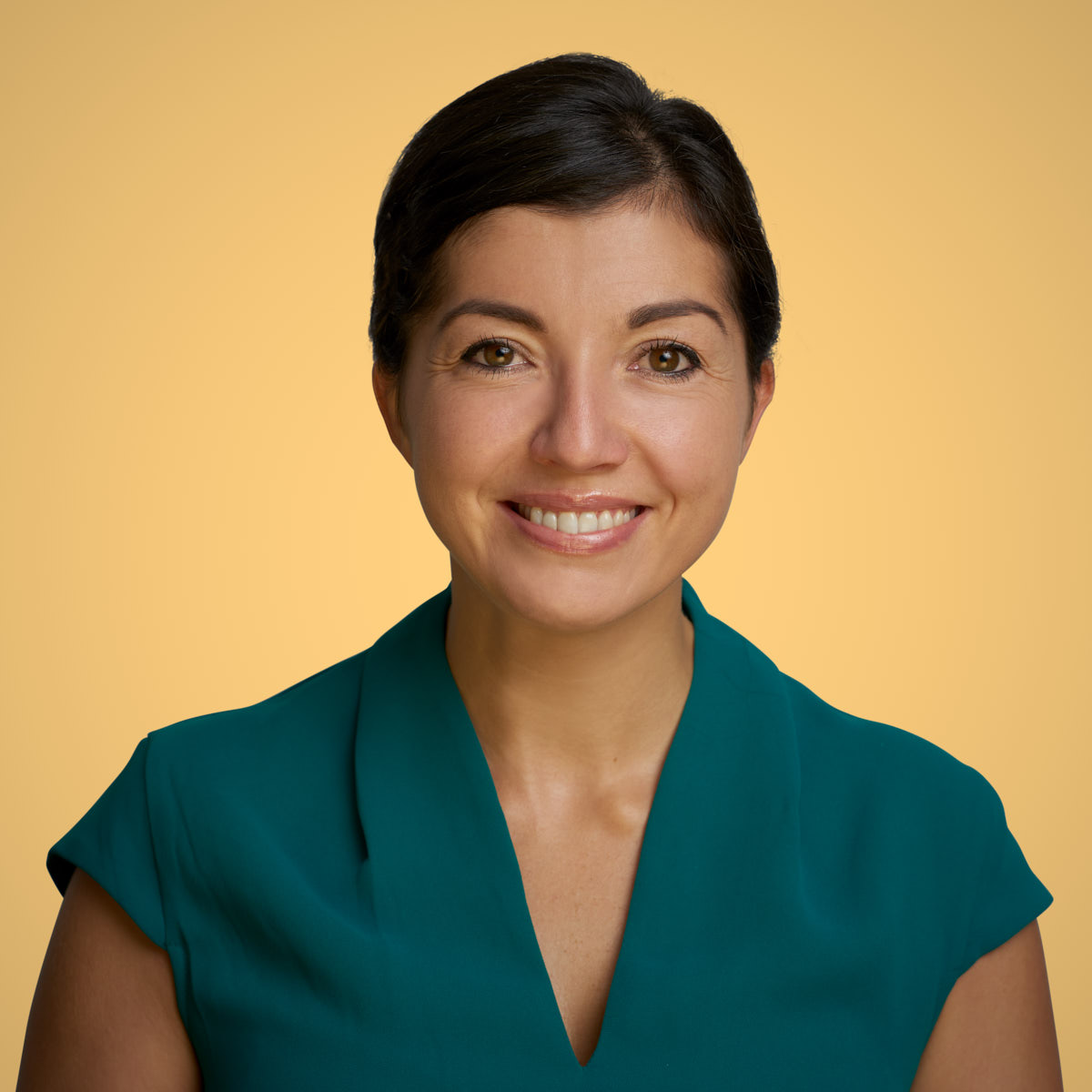 Sara Husseini
Director @ British Palestinian Council and BuildPalestine Board Member
Towards civil society further stability! 
What are the current institutional challenges/opportunities which civil society organizations face to serve their communities? What collective reforms they can apply, and what services they can provide? This workshop will provide you with modalities to increase revenue streams and efficiency. It will also showcase success examples.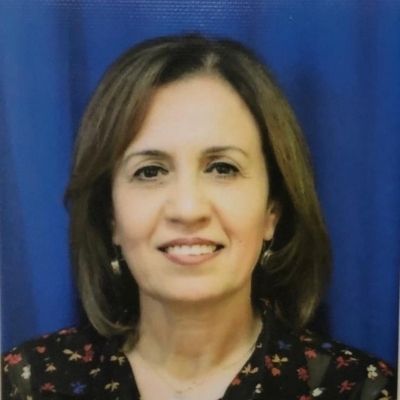 Hanan Taha
Managing Partner @ Business Integrated Solutions- BIS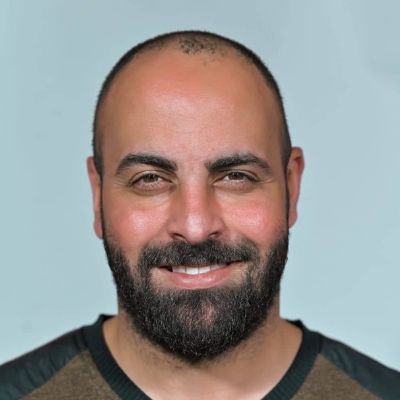 Mohammed Rabah
Executive Director @ The Palestinian Circus School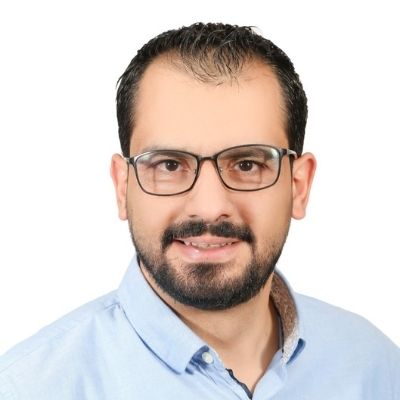 Omar Dahman
Executive Director @ Hebron Youth Development Resource Center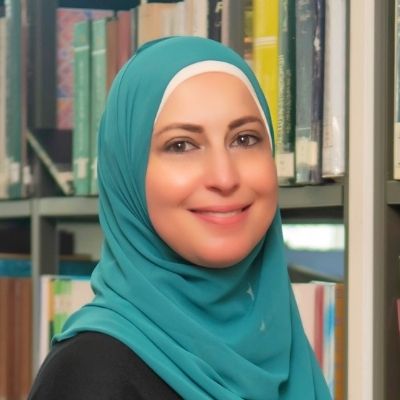 Reem Khalil
Country Director @ Drosos Foundation
An Introduction to Data Storytelling with Visualizing Palestine
Visualizing Palestine creates data-led, visual resources to advance a factual, rights-based narrative of Palestine and Palestinians. In this session, a VP researcher and a designer will offer a behind-the-scenes look at the creation of a recent visual, "4 Wars Old: 14 Years of Childhood in Gaza", sharing insight into how VP's work is made.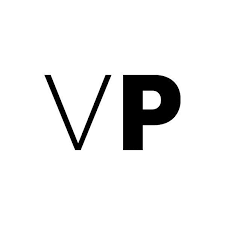 Visualizing Palestine
A project by Visualizing Impact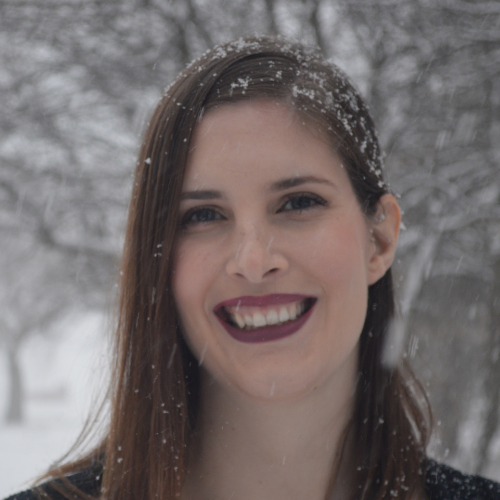 Jessica Anderson
Operations Manager @ Visualzing Impact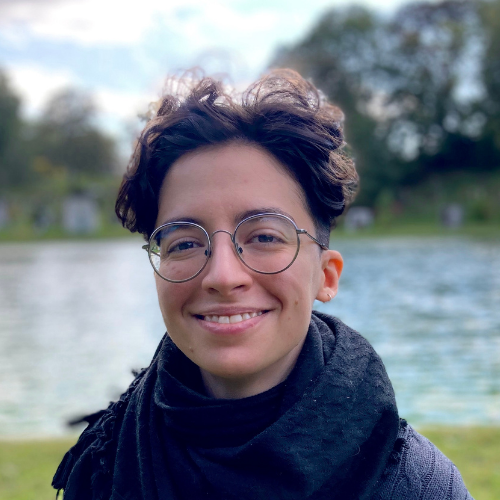 Nesreen Abd Elal
Information Designer @ Visualzing Impact
English/Arabic translation
Jerusalem Virtual Tour
This is a paid tour since it is one of Grassroots AlQuds revenue streams. Book your tour from https://www.grassrootsalquds.net/ 
The Grassroots Virtual Tour of Jerusalem provides the story of the city from a Palestinian perspective and describes the political reality in Jerusalem under the Israeli occupation.
The tour covers the different Israeli policies designed to displace Palestinians from Jerusalem. These policies include the revocation of legal status, land confiscation, home demolition, the suffocation of the Palestinian economy, intentional underdevelopment and more. The tour takes you in and out of Palestinian neighborhoods in Jerusalem and shows how these policies affect our communities. It shows visitors what it means to be a Palestinian living in the city.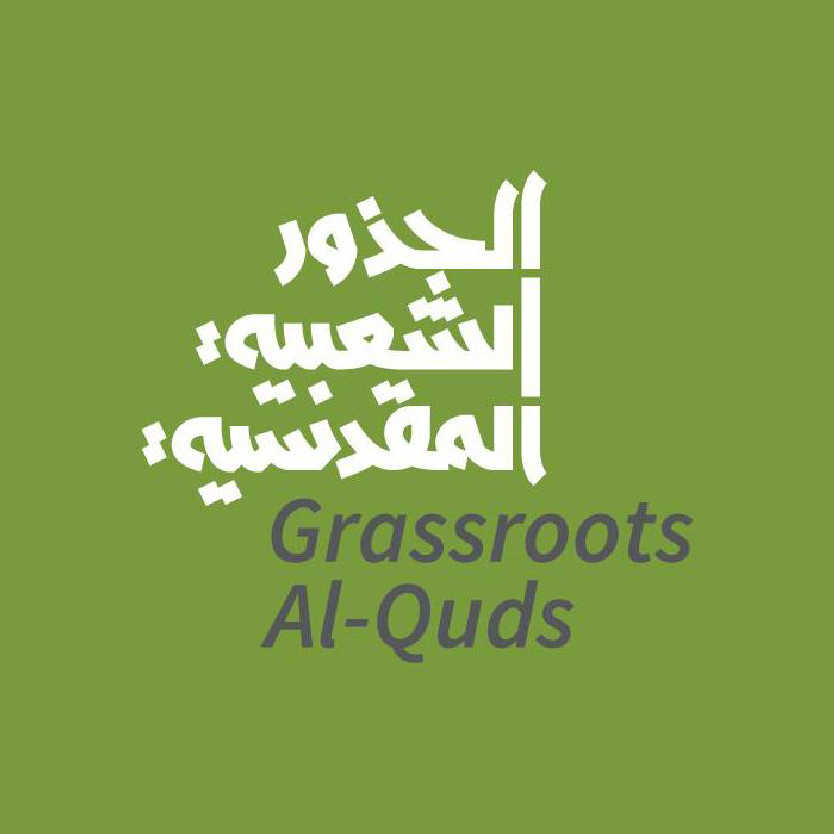 Grassrootq AlQuds
www.grassrootsalquds.net/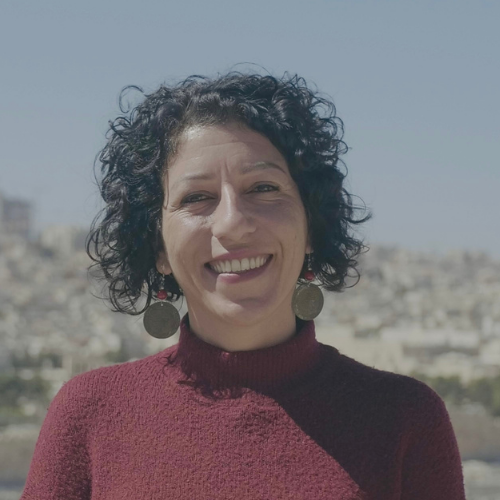 Fayrouz Sharqawi
Director @ Grassroots AlQuds
To follow the summit updates, join our Facebook group and Telegram channel: